Angwin, Ca
First of all, you may ask yourself what the heck does #R4HM mean? Hashtag R4HM is an annual wine event hosted by 4 wineries, Retro Cellars, Robert Foley Vineyards, Red Cap Vineyards and Robert Craig Winery whose names all happen to start with the letter R and who all reside on Howell Mountain in Napa Valley, hence the hashtag letter-number-letter sequence R-4-H-M. This event is genius…a brainchild by marketing director Michael Nguyen of Red Cap Vineyards. His idea was to get wine Instagram friends together (who would probably never ever meet in person) and have them all meet face to face at an event where everyone would actually hang out and get to know one another, all while learning and tasting wines from these rockstar producers.
May 11, 2017, marked the "3rd Annual #R4HM" and through Instagram alone, we and other IG friends were ever so lucky to get a personal invite!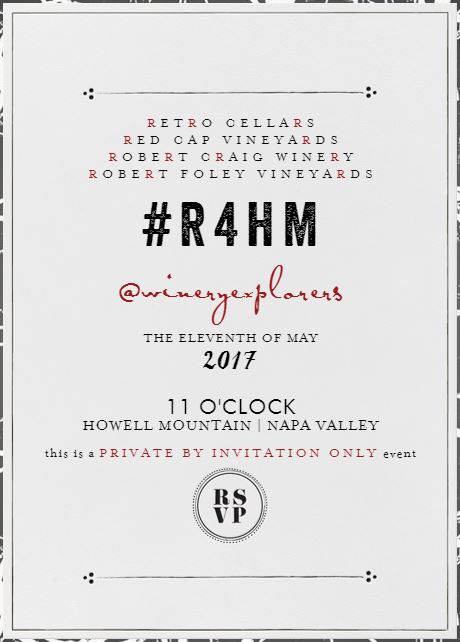 Every year, each of the four wineries take turns hosting the #R4HM event on their property and this year it was held at the legendary Dunn Vineyards hosted by Retro Cellars. When we arrived at 11am, we could see the party was already going on outside in front of the Dunn house. Michael came out to meet us and we were quickly poured glasses of rosé and introduced to everyone. Michael MC's this event and let us tell you that he has this thing down! The event ran so smooth and without ever missing a beat. After mingling and getting to know everyone, we headed over to our table and sat down. Each person introduced themselves. Getting the chance to finally see and meet the person behind their Instagram account was just so cool! A groundbreaking idea for an event…kudos to Michael! Then it was time for the winemakers to speak and taste wine! This is where the day started to get really intriguing.
One of the main reasons we started wine blogging was not only to share our winery or wine country experiences, but also to share the opportunities that we've had to get to meet the people behind the scenes. Hearing the winemakers and owners speak their story at #R4HM while tasting their outstanding wines was just fascinating. We each were given a newly released wine to sample and a library wine from each winery as well. The addition of the library wine was a thought out idea and sure made the whole tasting experience that much more exciting.
• Mike Dunn, son of legendary winemaker Randy Dunn, spoke first. It was so engaging to hear stories about his childhood, his carer, and his Dad while being on the property where it all happened. This guy is a 100% hard-assed wine maker mountain man…but don't let that fool you, he's also one super nice guy. We tasted the 2012 Retro Cellars (Howell Mountain "Elevation" Petite Sirah and the 2003 Retro Cellars (Howell Mountain) Petite Sirah. Since his father pretty much mastered Cabernet Sauvignon, Mike's choice to produce Petite Sirah from Howell Mountain was definitely a wise and great one. Using his Dad's old world wine making techniques, this wine obviously speaks the Dunn style and also the terroir of the land. Hardly any Petite Sirah's are produced in the area, so this wine is an excellent alternative to Cabernet Sauvignon.
• Second up was Bob Foley. We tasted the 2013 Robert Foley Vineyards (Napa Valley) Howell Mountain Cabernet Sauvignon and the 2007 Robert Foley Vineyard (Napa Valley) Howell Mountain Cabernet Sauvignon. Bob is no stranger to the Napa Valley, he's been working in the wine industry since 1977. The wonderful aromas and flavors that emerged from his Cabernet Sauvignon sure show off his experience and expertise. Top notch stuff! Bob also makes a rare and delicious Charbono too.
• Red Cap followed. Owner Tom Altemus spoke first and it was so heartfelt to hear about how he and his wife Desiree bought vineyard property on Howell Mountain to pursue their passion and dreams…and boy we are so glad they did! Then Winemaker Rudy Zuidema spoke about the wine making techniques and we raised glasses of the 2013 Red Cap Vineyards (Napa Valley) Howell Mountain Cabernet Sauvignon and the 2010 Red Cap Vineyards (Napa Valley) Howell Mountain Cabernet Sauvignon to our lips and took some sips. Beautiful!
• Lastly, CEO of Robert Craig Winery Elton Slone spoke (winemaker Stephen Tebb was unavailable). We tasted the 2014 Robert Craig (Napa Valley) Howell Mountain Cabernet Savignon and the 2008 Robert Craig (Napa Valley) Howell Mountain Cabernet Sauvignon. Elton shared some hysterical stories about the Robert Craig wine he made in '08, but there was nothing funny about this wine…very impressive stuff!
Not only was #R4HM educational, there sure was a lot of laughter to be had! It was very entertaining watching the winemakers ask questions to each other. It's no surprise every winery has a great story, but there was just something special hearing these people on Howell Mountain speak their passion and seeing the genuine respect they all have for one another.
After Elton was done, Michael announced it was time for lunch! Not only was this a good idea (wink,wink) but the food we smelled for hours made our stomachs growl. First up, Mike Dunn made Raclette on his homemade steel fire pit. He scraped the melted cheese off onto a baguette for everyone and let us tell you that this was one divine bite! After the appetizers concluded, it was time for some whole animal cookery from the Napa Valley Heritage Company…undoubtedly the best whole roasted pig we've ever had! Super moist with just the perfect amount of seasoning + smoke to make the meat the star. This company takes pride in raising their own animals and boy it sure makes a difference and shows in the flavors. They pulled the meat right there on the grill and we put it inside some slider rolls, then topped it with their Carolina Sauce and Napa Cabbage Slaw. Sure made for some insane little sandwiches! The Spicy Celery Remoulade and Smoked Trotter Molasses Beans really completed this delicious and unexpected meal.
After lunch, Elton pulled out a special bottle of 2013 Robert Craig (Napa Valley) Howell Mountain "Robert's Block" Cabernet Sauvignon and made sure everyone got a taste…oh my!
And just when we thought the event was all over…the surprises kept coming. Mike Dunn announced he was taking everyone into the caves of Dunn Vineyards for some barrel sampling. Yep! Everyone was super excited for this one. We've learned wines can taste non-integrated and over-oaked at a barrel sample, but we can assure you this was the furthest thing from that. The unreleased wines that we tasted were so integrated and refined, honestly one of the best barrel samples we've done.
This experience was one we will never forget! Not only did we get to taste some of the best wines from Howell Mountain, more importantly the connection with people we made will last forever. A huge thanks to Shannon from Robert Foley for giving us the opportunity to attend this very special event!
Now wine lovers, take note. Everyone invited to #R4HM will not be invited the next year, a whole new group of crazy wine Instagrammers will be. If you haven't already, we suggest you get involved and connect with this community. Give a little love and support…they will gladly give it back! Who knows, you may be the next chosen one? Hopefully there will be an alumni party!!! And be sure to give these 2017 #R4HM Instagrammers a follow…
Cheers!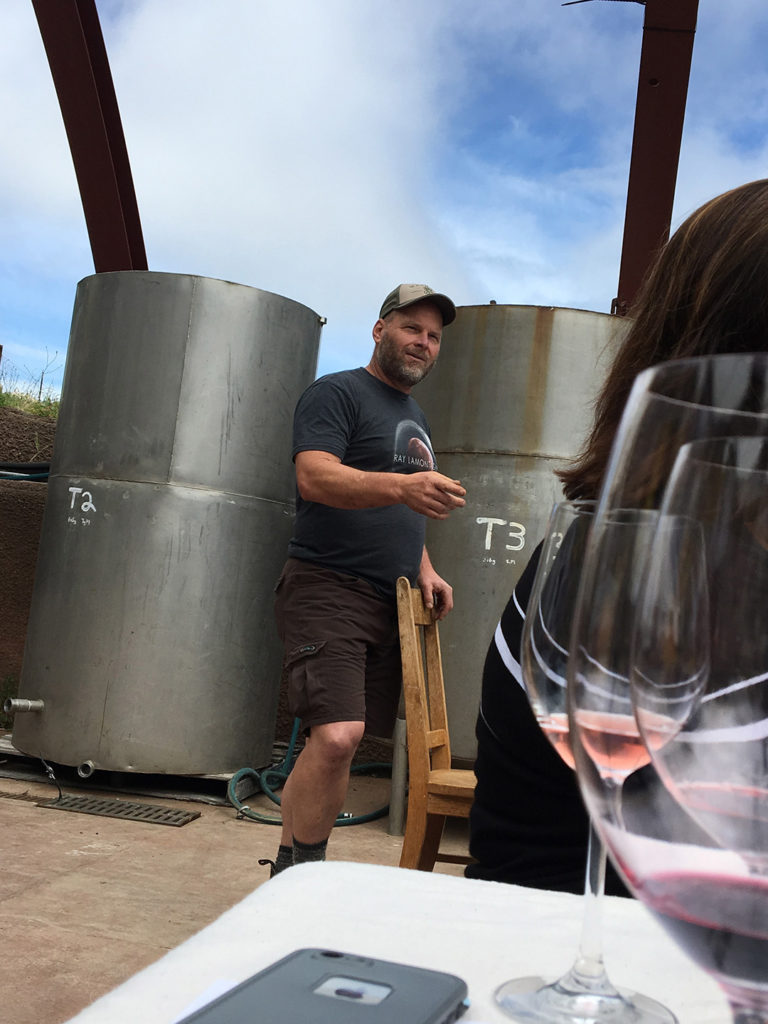 Speaker 1: Mike Dunn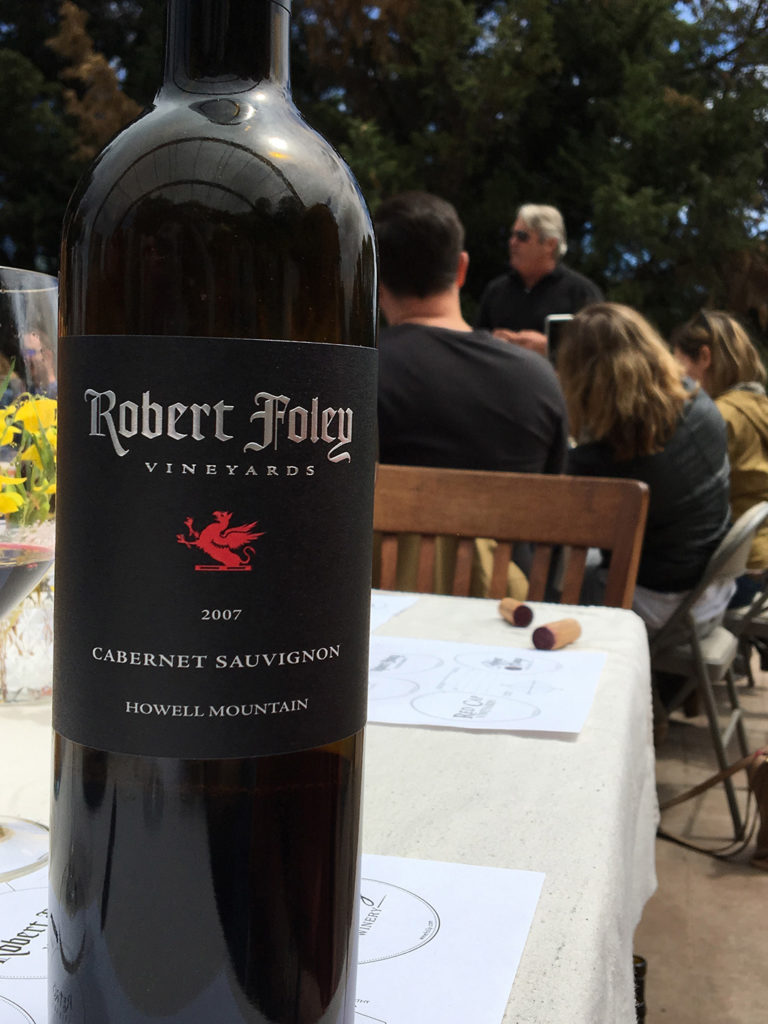 Speaker 2: Bob Foley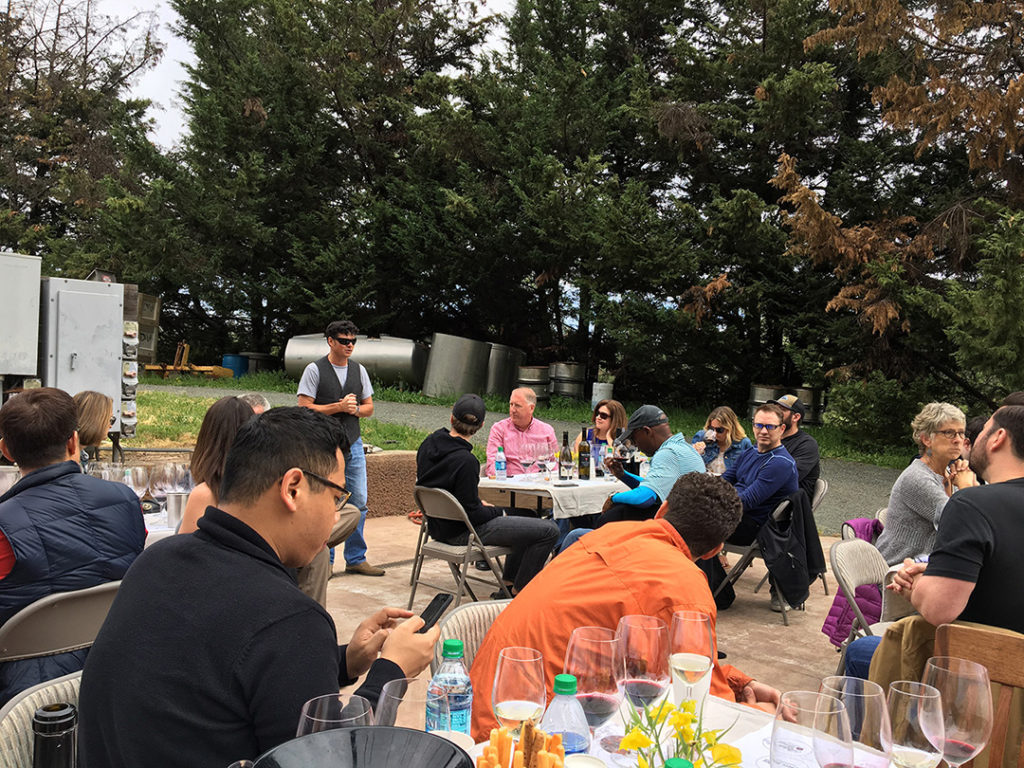 Speaker 3: Rudy Zuidema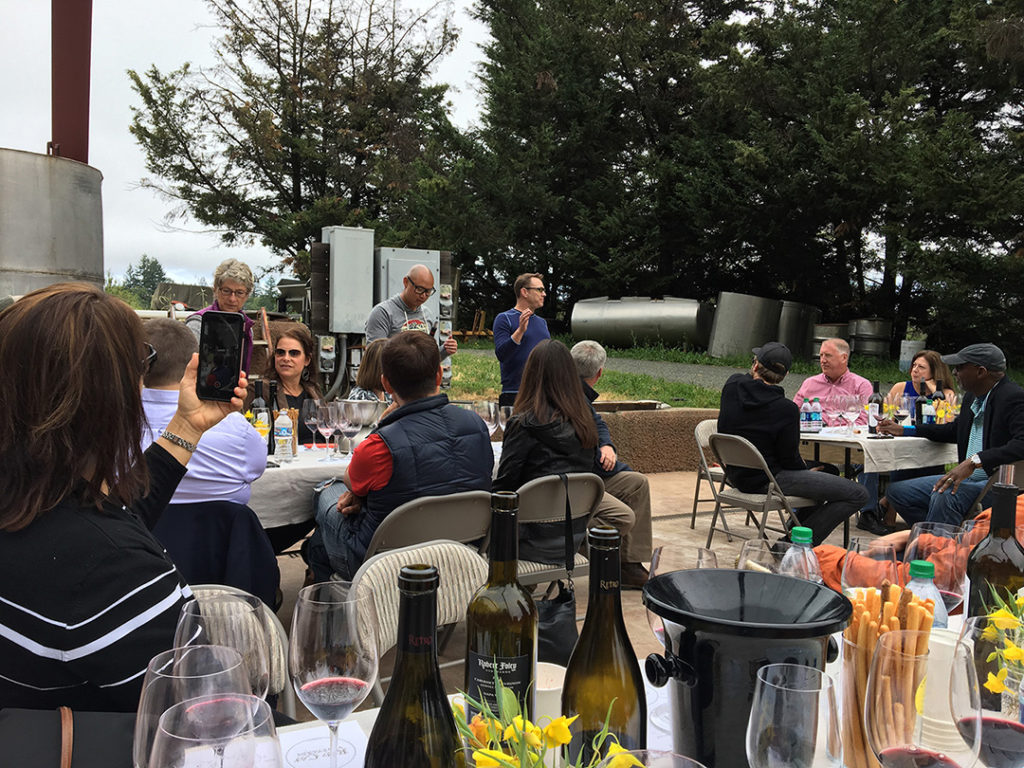 Speaker 4: Elton Slone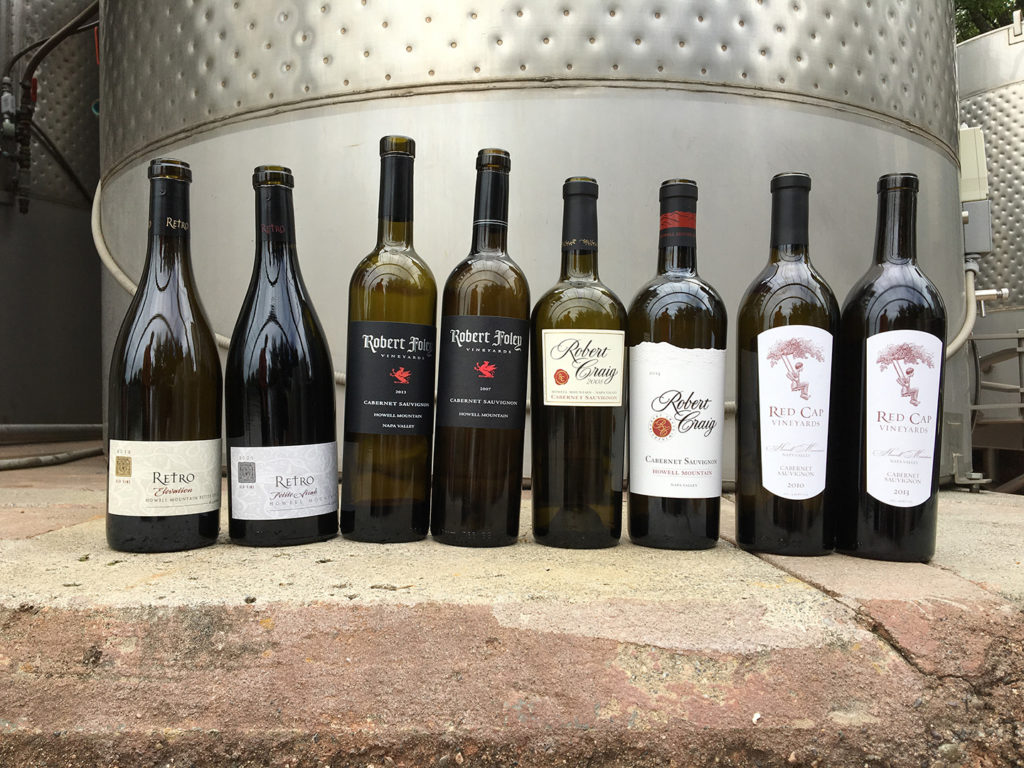 The lineup.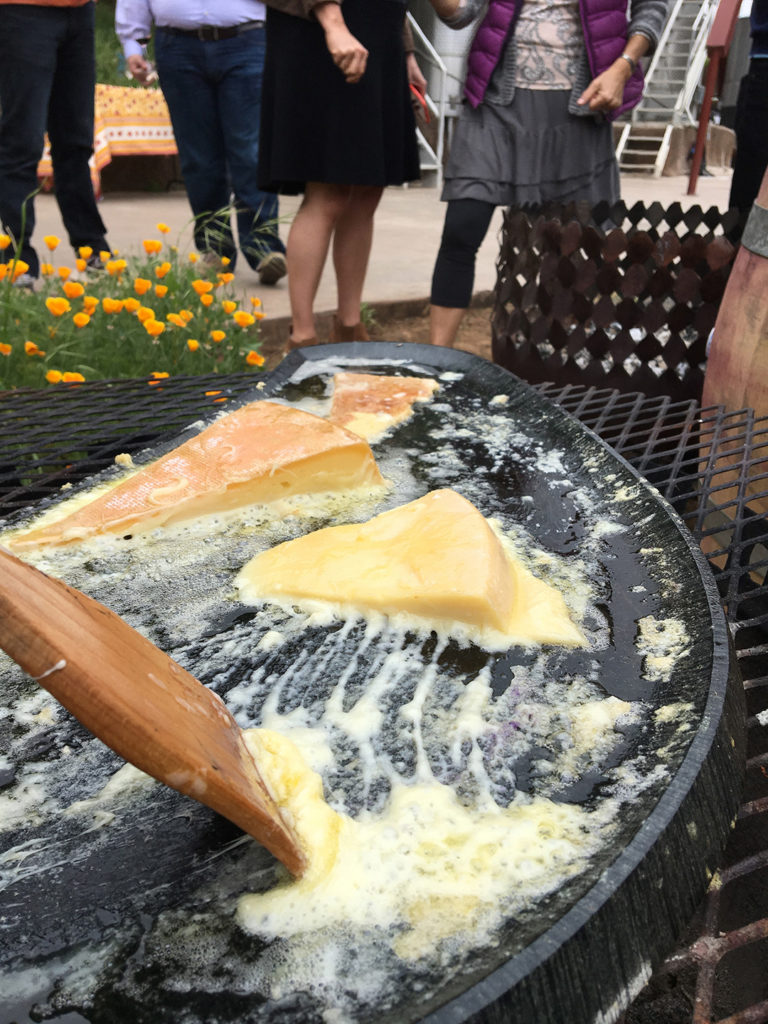 Raclette!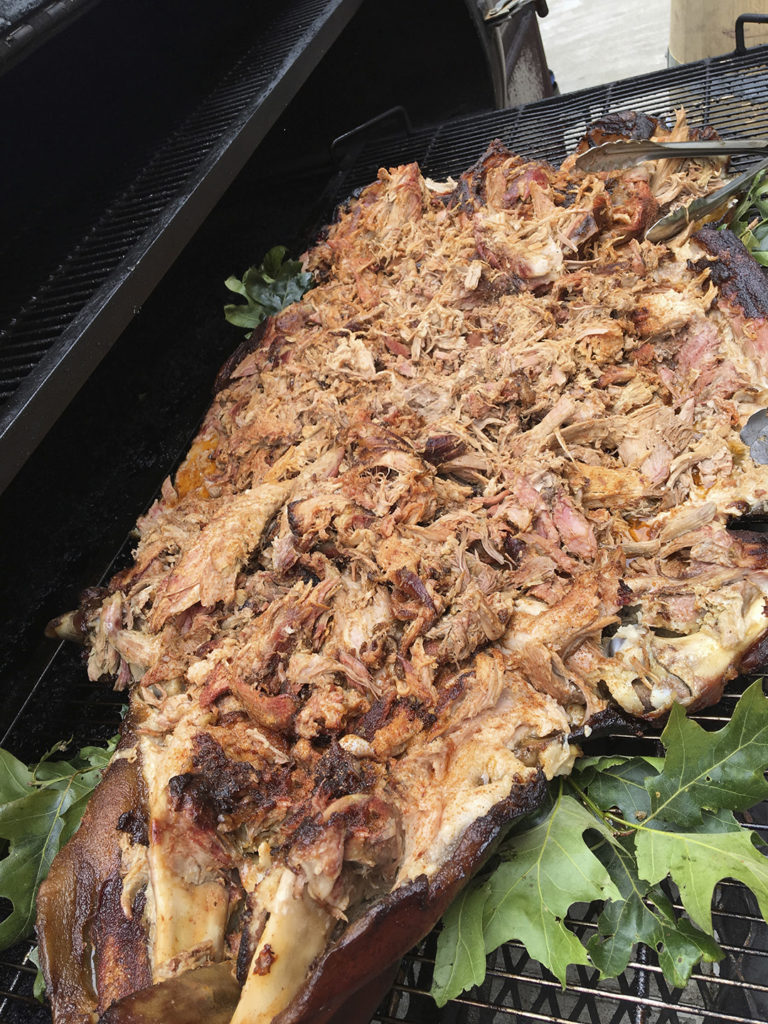 Napa Valley Heritage Company whole animal cookery.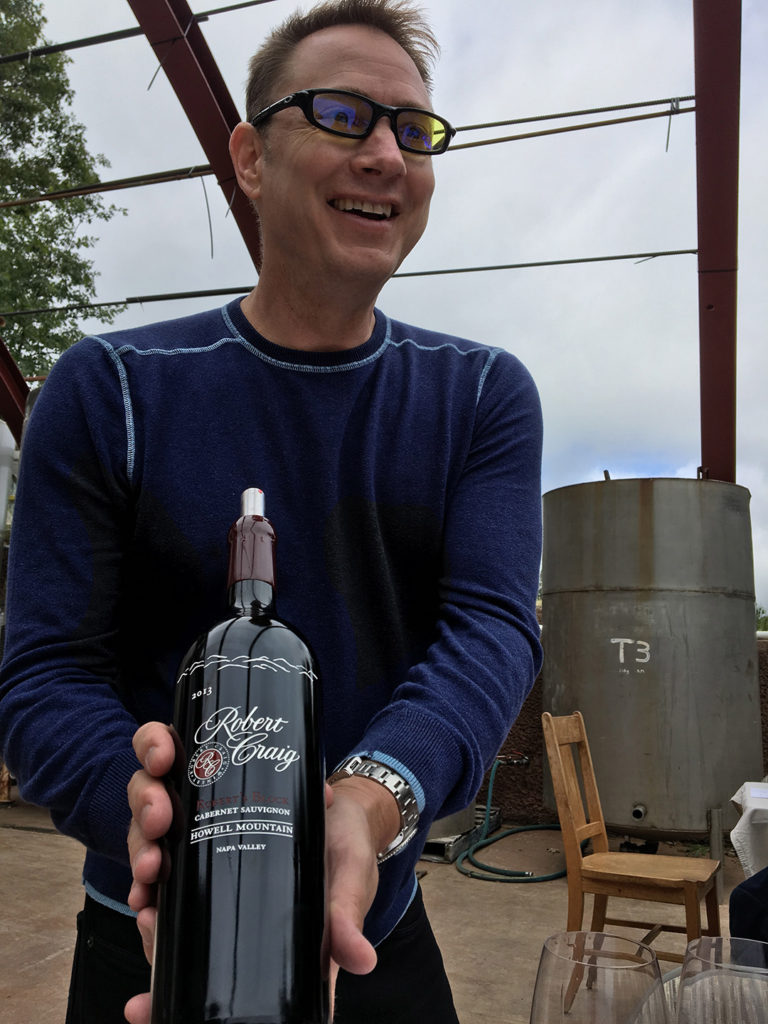 Elton splashing glasses with this special bottle.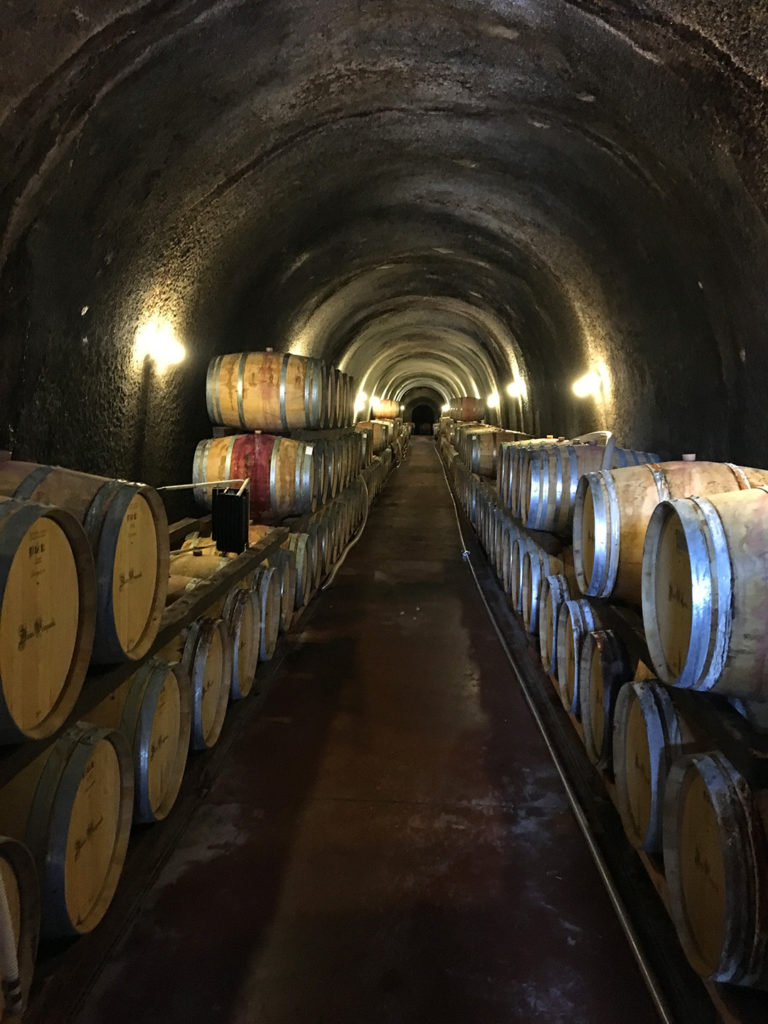 Caves of Dunn Vineyards.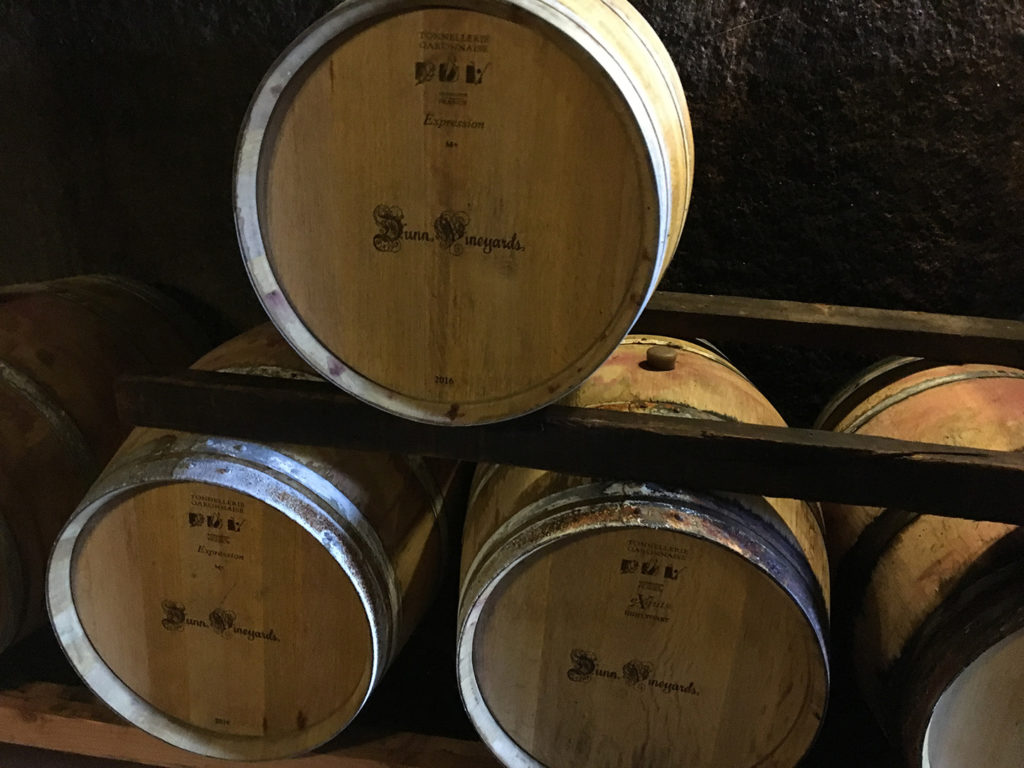 Barrels of Dunn Vineyards.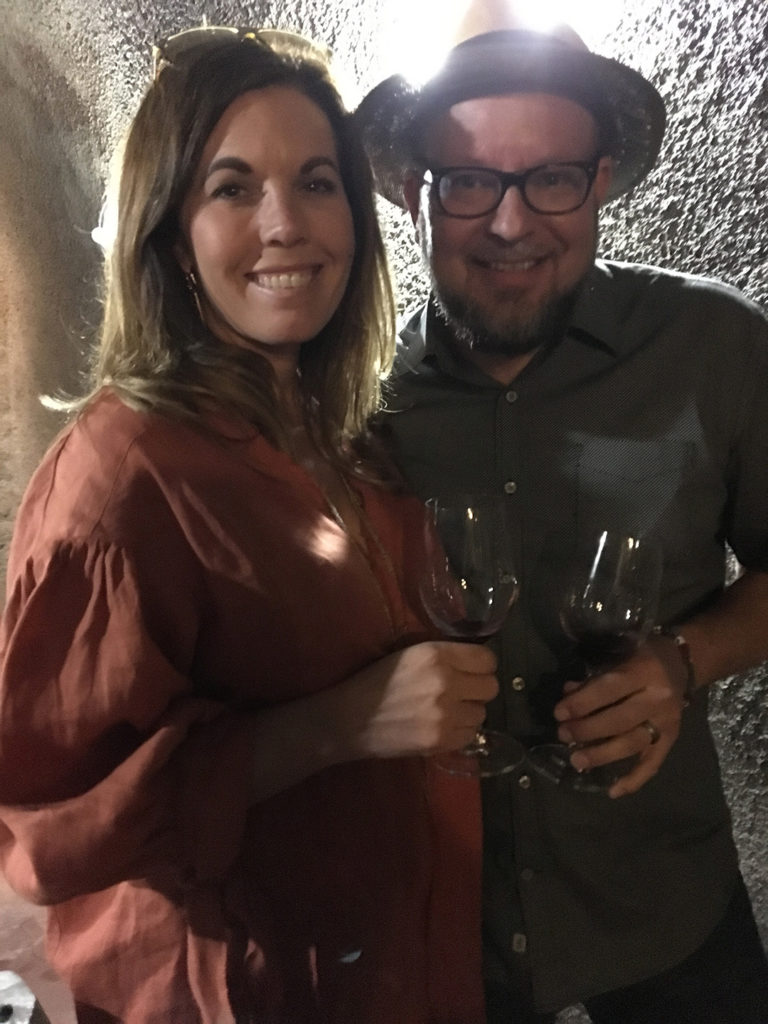 Barrel sampling!
#R4HM Dunn cave tour.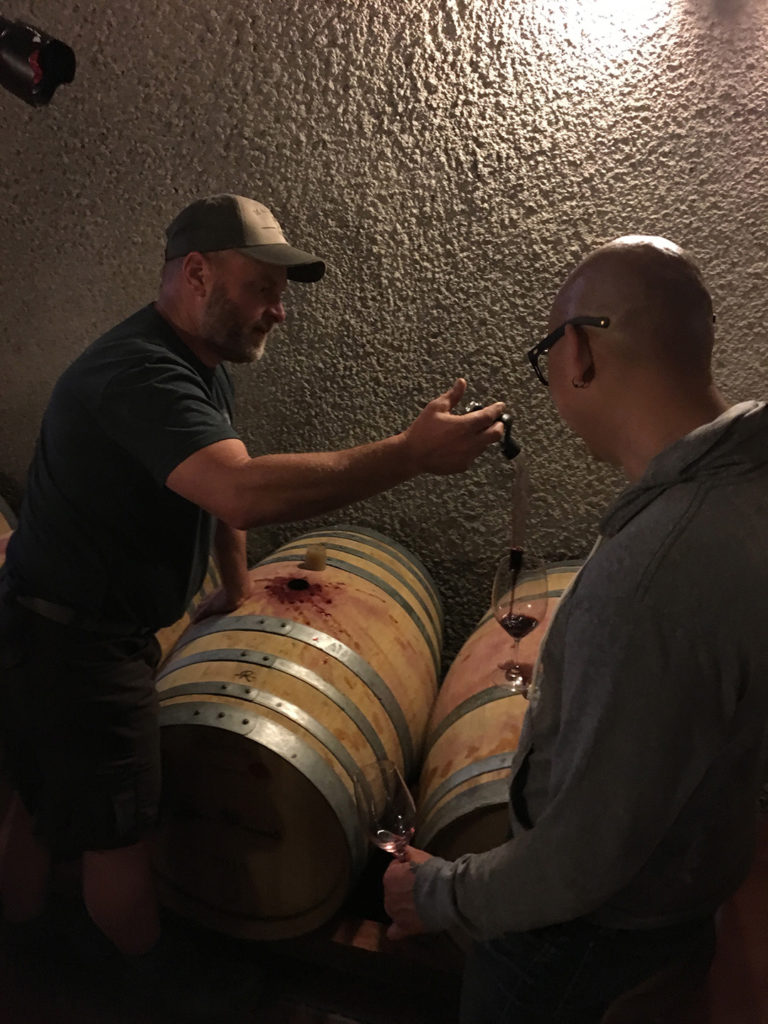 Mike Dunn giving Michael Nguyen a tasty sample.

Retro Cellars
1955 Summit Lake Drive Angwin, CA 94508  (707) 965-1042
Robert Foley Vineyards

1300 Summit Lake Drive Angwin, CA 94508  (707) 965-2669
Red Cap Vineyards
891 Ponderosa Drive Angwin, CA 94508  (707) 965-1145
Robert Craig Winery
625 Imperial Way #1 Napa, CA 94559  (707) 252-2250
You may also like: