Angwin, CA
Another huge highlight from our last trip to Napa Valley was a visit to Robert Foley Vineyards. Just when #R4HM was coming to close, we and two other couples were ever so lucky to get invited for an exclusive private tasting and tour of Robert Foley Vineyards. Yes, please! We couldn't believe how this rare opportunity just fell into our laps…and just a few miles down the road from where we were at. All of Bob's wines are just so aromatic, fresh, and they speak their region. And not only that, they all come in at a great price point. If your travels take you to Napa Valley, think about experiencing the wineries on Howell Mountain and give the fantastic wines and good people of Robert Foley Vineyards a visit…you will not be disappointed!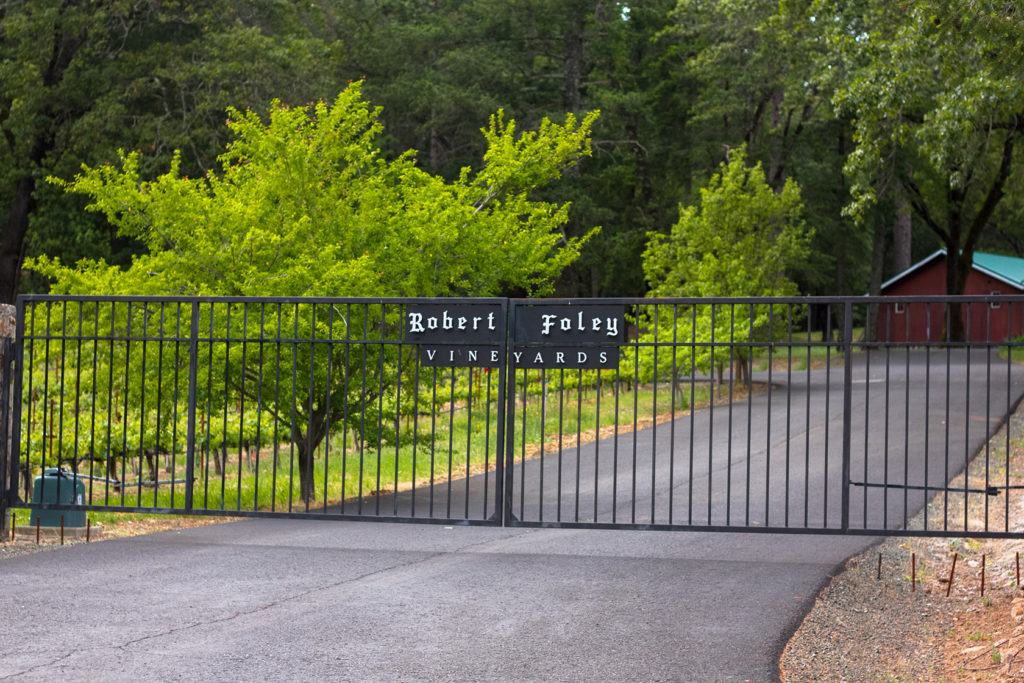 Pulling into Robert Foley Vineyards we knew we were in for something very special.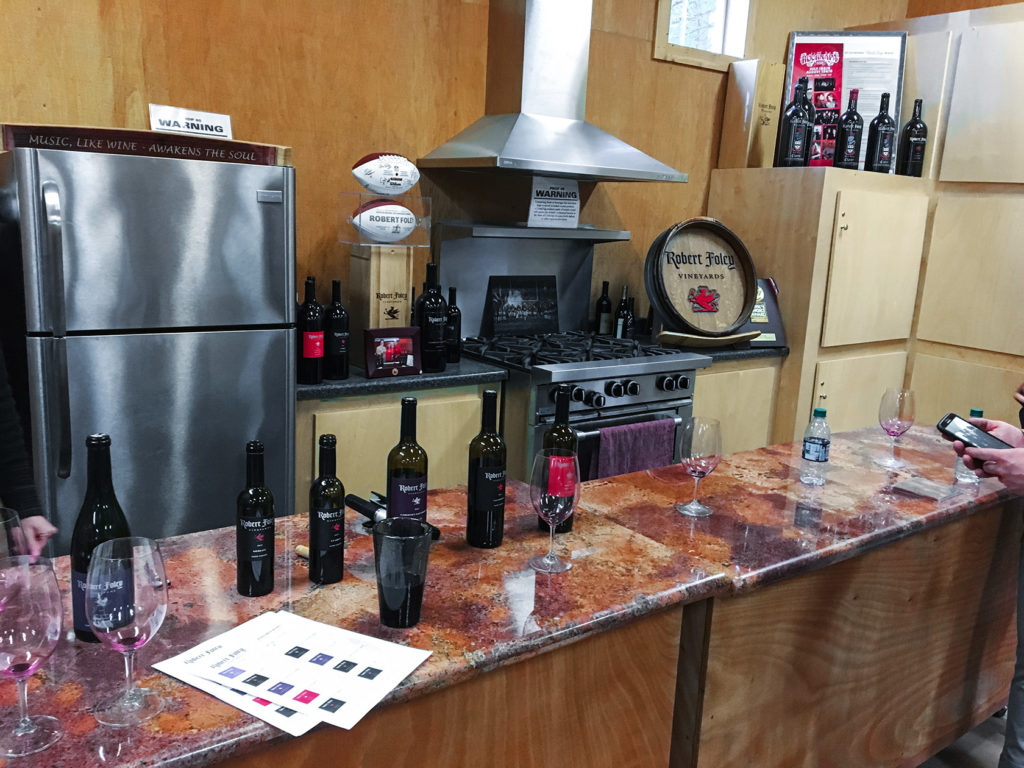 The tasting room right inside where all the winery's operations take place, casual and wine focused.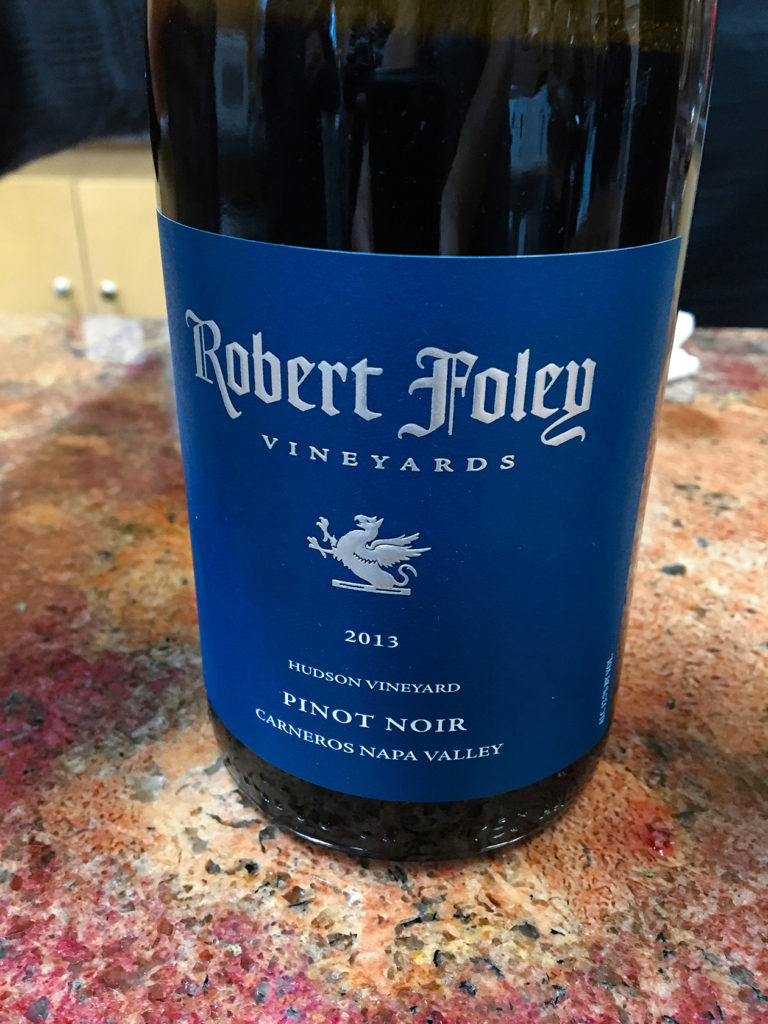 We started with the 2013 Robert Foley (Napa Valley) Pinot Noir Carneros Hudson Vineyard, a grape varietal Bob is not really known for but he should be, this is top notch Pinot Noir! A Cal-Burgundian style with a great balance of fruit, earth, and acid.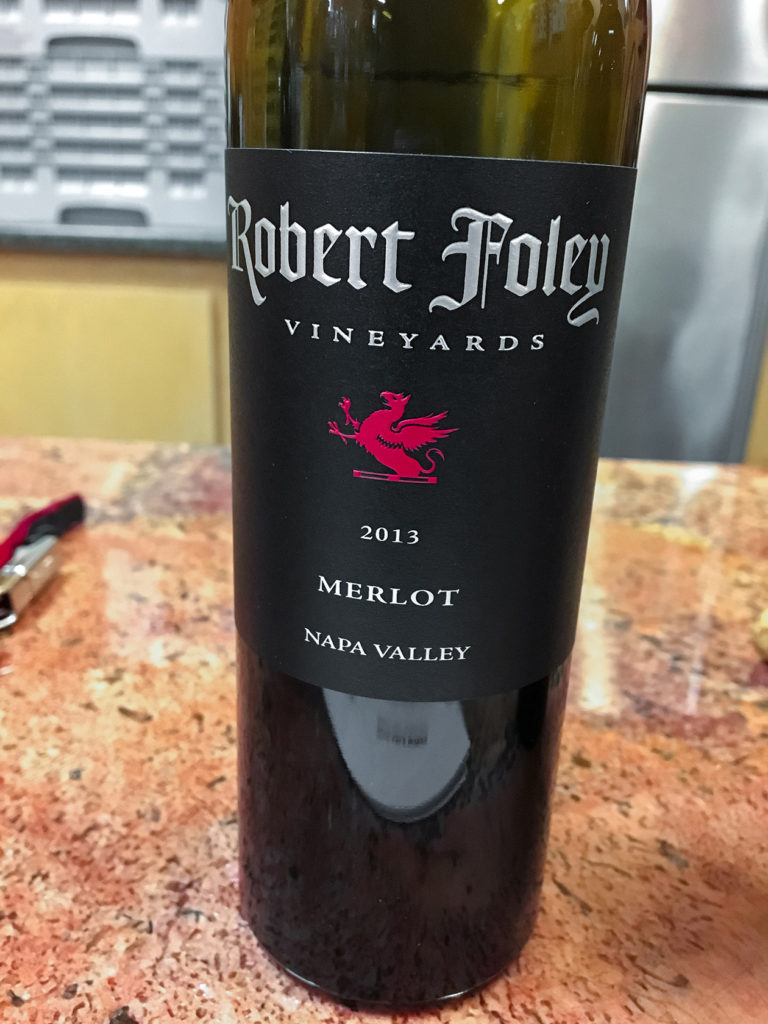 The 2013 Robert Foley (Napa Valley) Merlot blends the perfect balance of mountain fruit from Howell Mountain and valley floor fruit from Calistoga. Bob still produces some of our favorite Merlot from Napa Valley.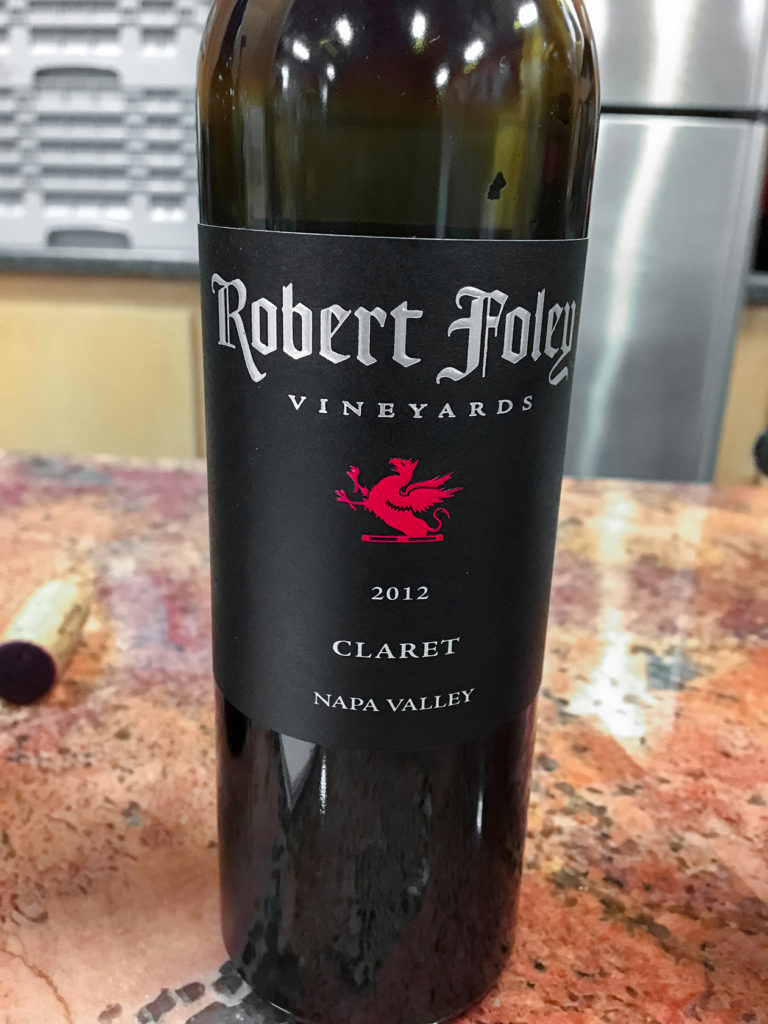 While tasting their flagship 2012 Robert Foley (Napa Valley) Claret, a blend of Cabernet Sauvignon, Merlot and Petit Verdot (sourced from Howell Mountain, Mount Veeder and Calistoga), we imagined ourselves at a high-end restaurant pairing this with some delicious dry aged steaks!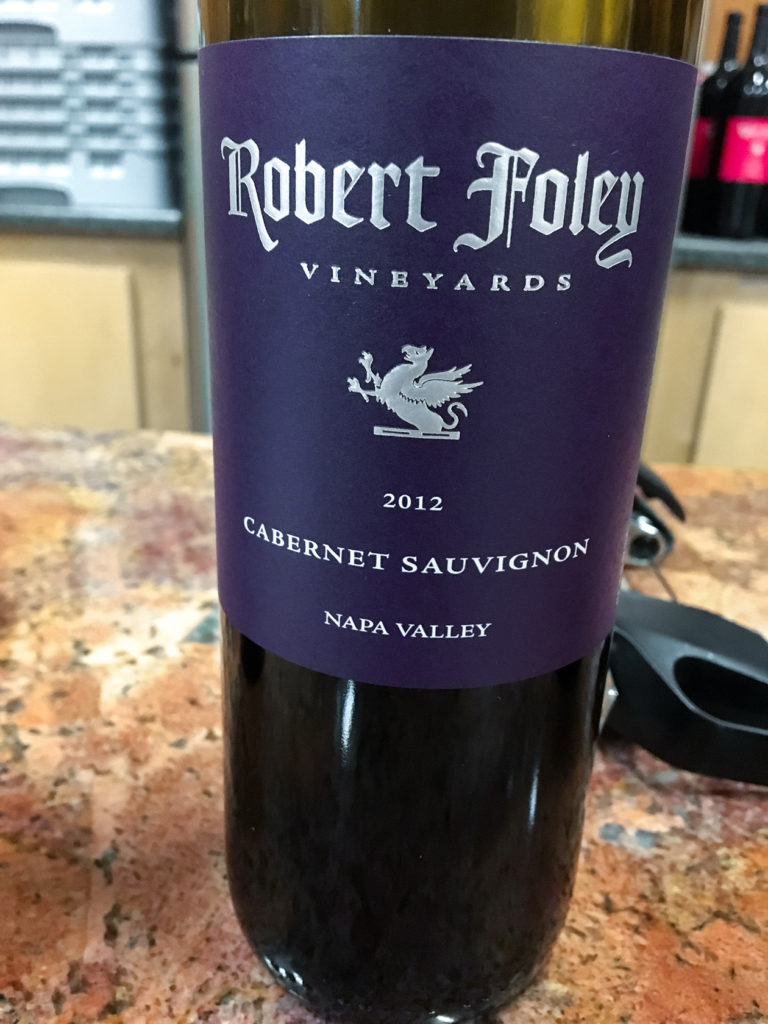 100% Cabernet Sauvignon from Atlas Peak and Calistoga, the 2012 Robert Foley (Napa Valley) Cabernet Sauvignon demonstrates classic Napa Valley style Cabernet.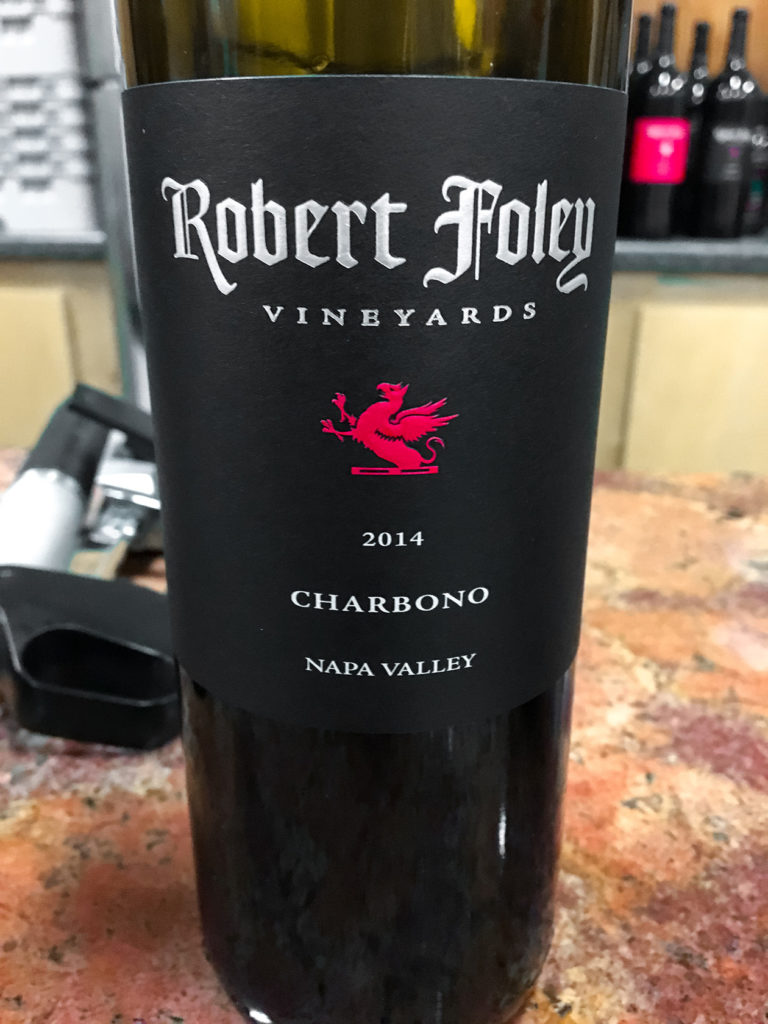 An extremely rare grape that is produced. Bob's 2014 Robert Foley (Napa Valley) Charbono has got to be one of the best out there. If you haven't tried it yet, you should.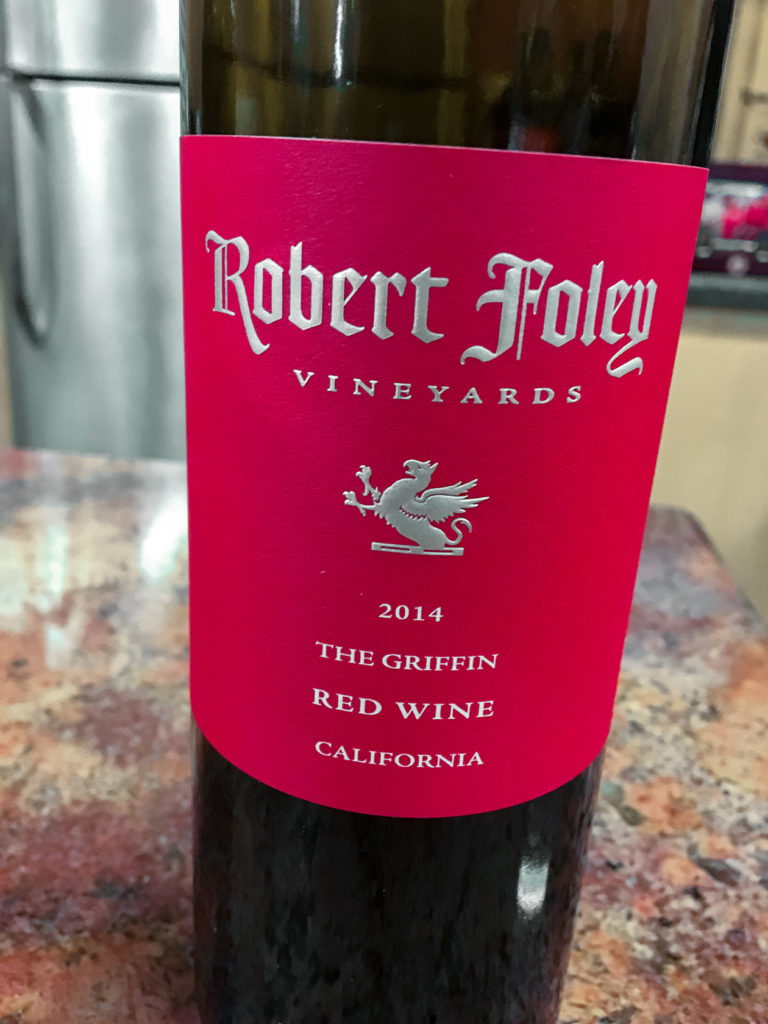 Bob's example of producing a wine with absolutely no rules. Well maybe one rule…to have fun making it! Yep, a blend of 32% Merlot, 21% Cabernet Sauvignon, 18% Petit Sirah, 10% Petit Verdot, 10% Syrah and 9% Charbono is inside this bottle of the 2014 Robert Foley (California) Red Wine The Griffin. Mmm!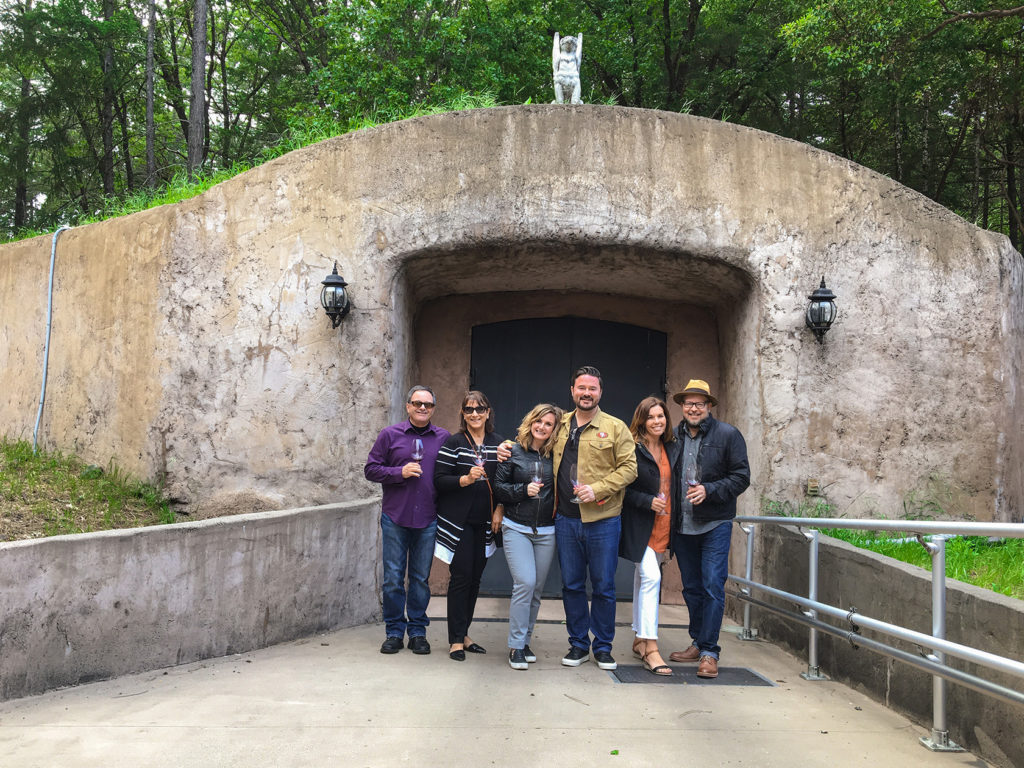 Time to tour the caves with our #R4HM friends! (@_drazzari, @carorouse and @wigglesmalibou)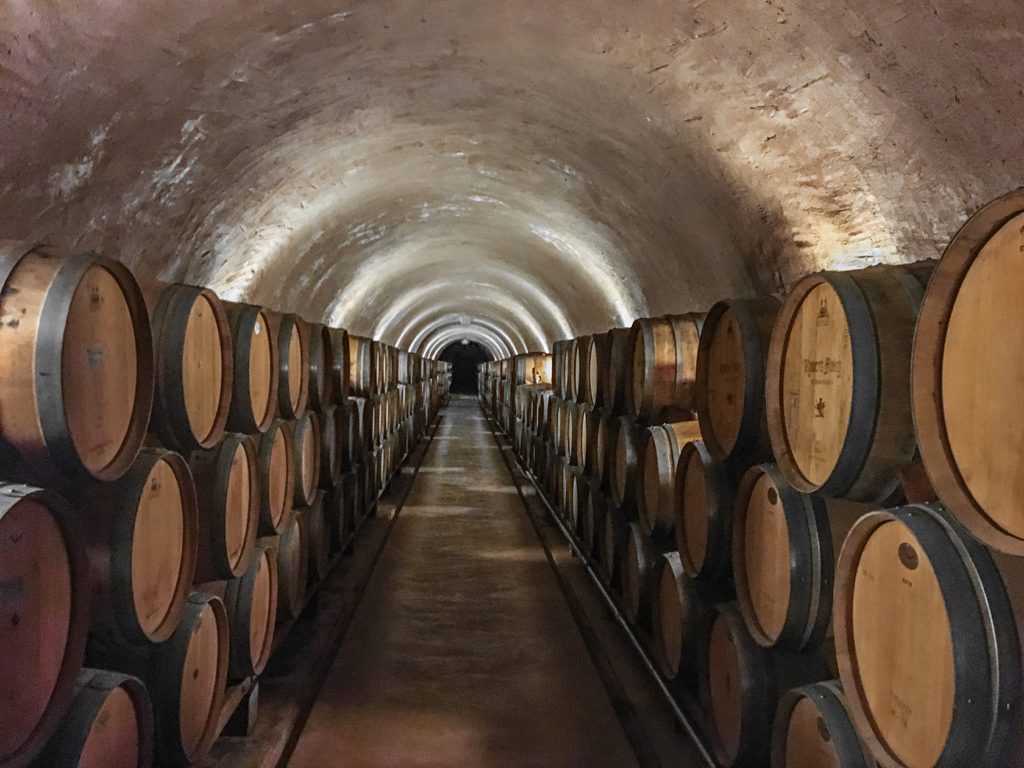 The caves of Robert Foley Vineyards.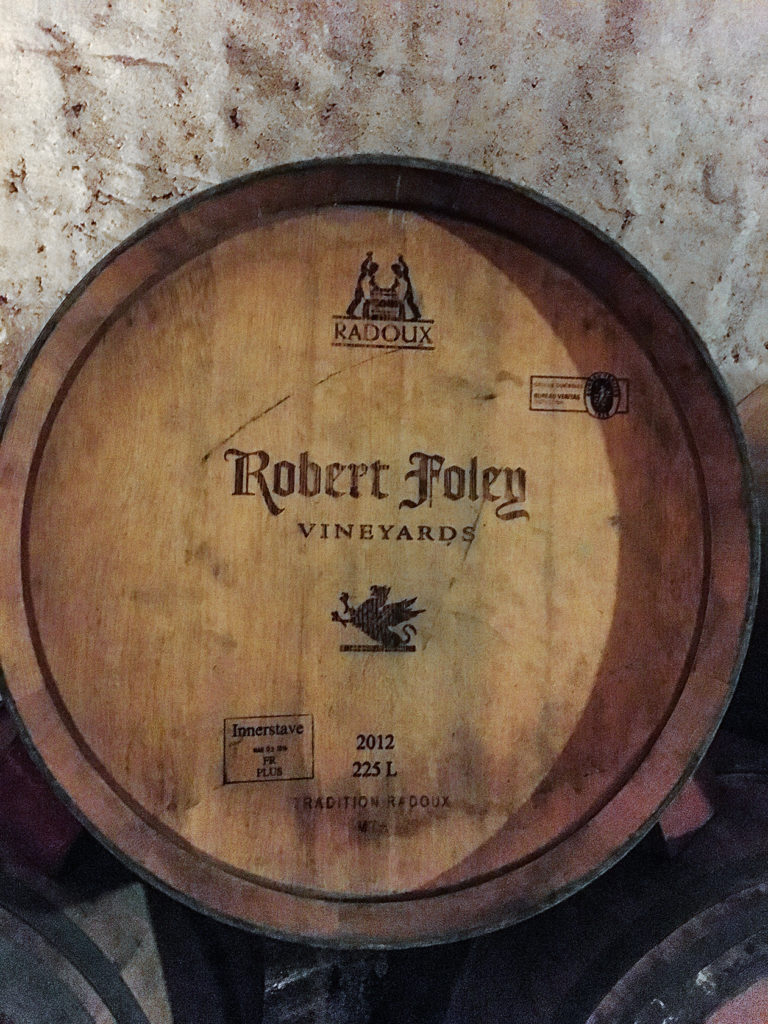 Just one of the many French oak barrels.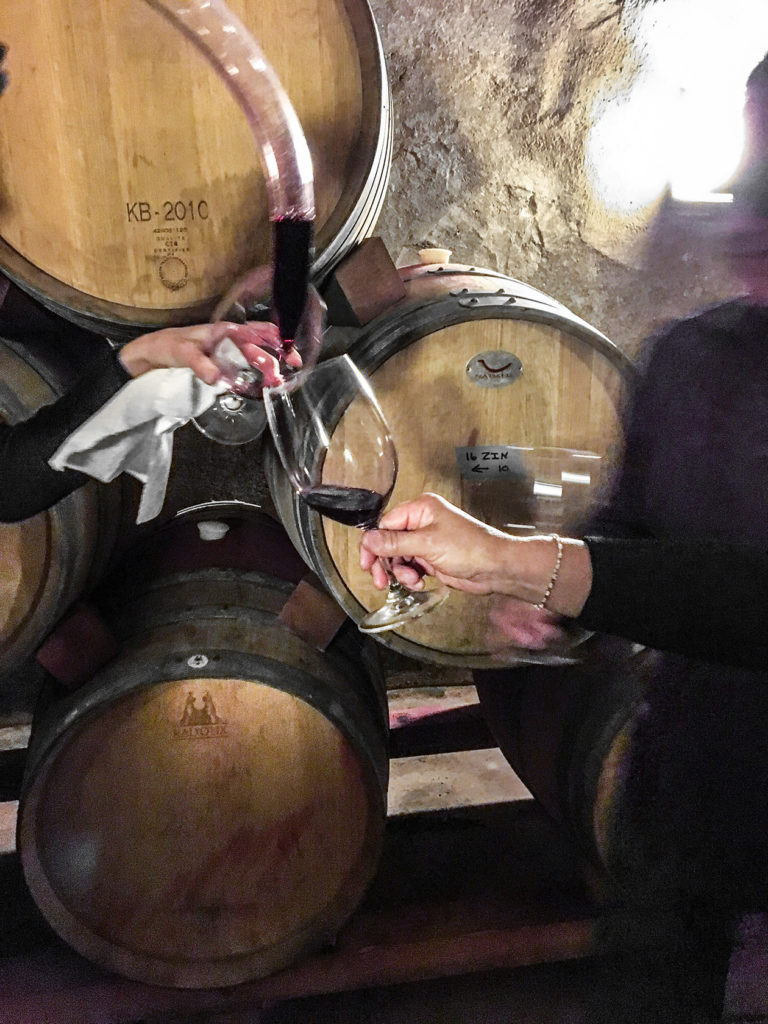 Barrel samples! These futures are going to be great.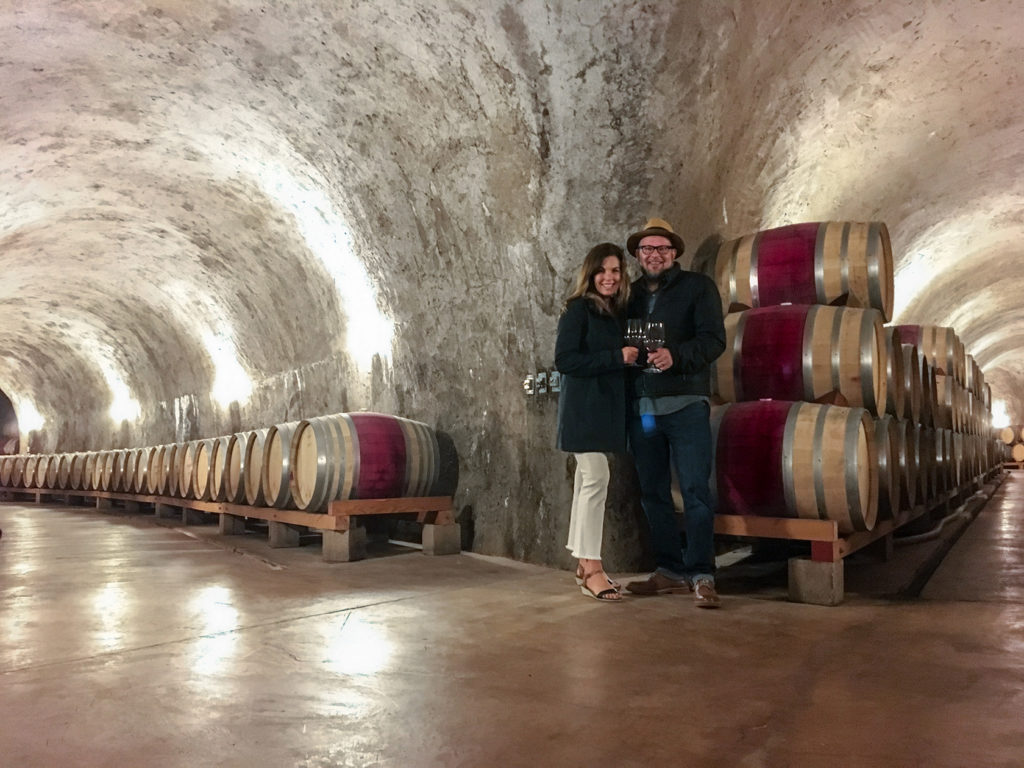 Cheers from Winery Explorers!
P.S. A big thanks to Shannon for making this day happen and for being such a wonderful host. You rock Shannon!
Robert Foley Vineyards

1300 Summit Lake Drive Angwin, CA 94508  (707) 965-2669
Tasting by appointment only Wednesday – Saturday at 10am, 12pm, or 2pm.
Click here for more specific details.