We hope everyone had a wonderful Thanksgiving with family and friends. We sure did…lots of great food was shared, amazing wines were poured and so many memories were made!
This year instead of spending Thanksgiving at home, we headed to the mountains of Big Bear Lake, California, with our family…all 16 of us, plus 3 dogs! It was truly one wonderful family trip. Nothing beats cousins getting to just hang out, watch movies, play games and kick a soccer ball around. We enjoyed this trip so much and discovered some really cool things in Big Bear, thought we'd pass it on.
Our sister-in-laws, Susie and Amy had brought up the idea of Big Bear and found a couple cabins to rent at Jeffries Pines Lodge. The cabins were fully equipped for us to prepare our Thanksgiving dinner. We should tell you that the cabins definitely have an old school feel to them, but they come equipped with all that you need to vacation in Big Bear. The location is perfect for walking to the village, the lake or even the slopes. The lodge itself has five different cabins to choose from, most of them comfortably sleeping 6 people.
After a day of feasting, we decided to get out and get a little exercise. We all headed to Woodland Trail Interpretive Loop for a family & dog friendly hike. This is a wonderful little trail, only 1.5 miles and easy enough for everyone to do. There are great photo opportunities throughout and amazing views of the lake and mountains.
We finished our hike just before the rain (and snow) started to come down. The kids loved the snow of course, even if it wasn't enough to stick. Big Bear has a couple snow tubing spots, so we decided to take the kids. Of course, they are making the snow right now since they haven't had too much yet. Big Bear Snow Play is a fun place to snow tube. They make it easy to get back up the hill with their moving walkway. The cost is $25 for an all day pass (10am-4pm). However, we have learned that the last hour of the day they only charge $10 per person and we have realized that an hour of tubing seems to be plenty of time!
That evening we went to Big Bear Village to celebrate Tonya's birthday and had dinner at the Himalayan Restaurant. This was our second time here and we recommend it for any lover of Indian Food. All dishes were delicious, but the Vindaloo was the table favorite. Another hot tip…their corkage fee is only $7. Directly next door is a cozy little bar called Club Bombay. It's a great place to enjoy a nightcap.
Besides the adventures on this trip, we have visited Big Bear in the past and have a few other "hot" spots to recommend. Grizzly Manor Cafe is a great place for breakfast. It's definitely a place that the locals go. The breakfast is delicious and we recommend trying the pancakes, but fair warning…they are HUGE! Also, Grizzly Manor is super small inside, so expect to wait a bit. Another discovery of ours was Teddy Bear Restaurant. They serve one of the best old fashioned hamburgers we've ever had. They serve breakfast, lunch and dinner and are also very kid friendly. The Bowling Barn is a good'ol bowling alley that is a great place for some family fun.
We could go on and on about all the cool things that Big Bear has to offer. For us though, the thing we love the most is spending time here with our family and making unforgettable memories that we hope our children will talk about forever. We are very lucky to have such a wonderful family to enjoy the holidays with…always a good time!
Cheers!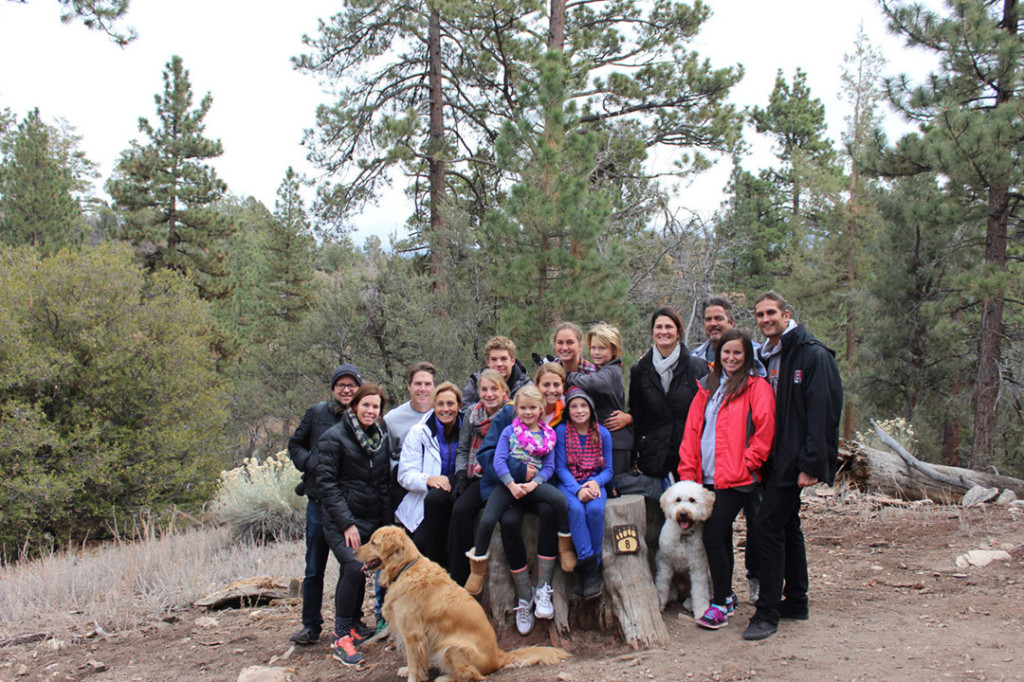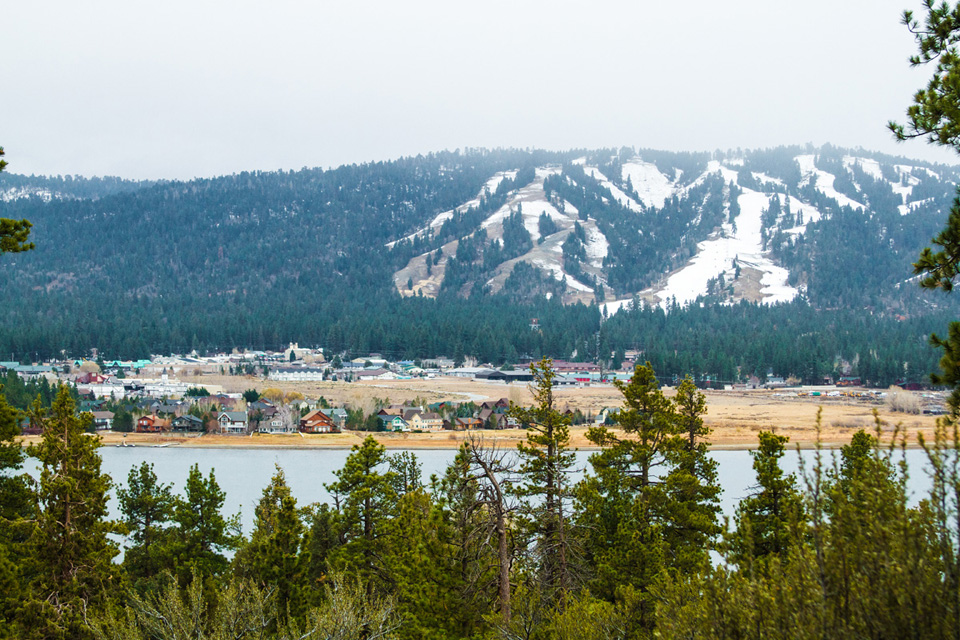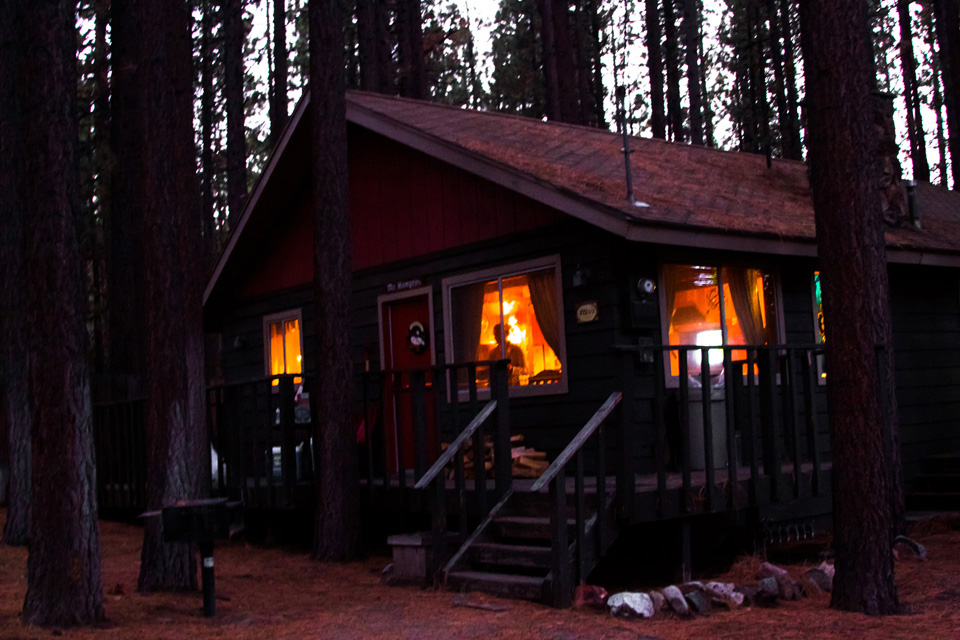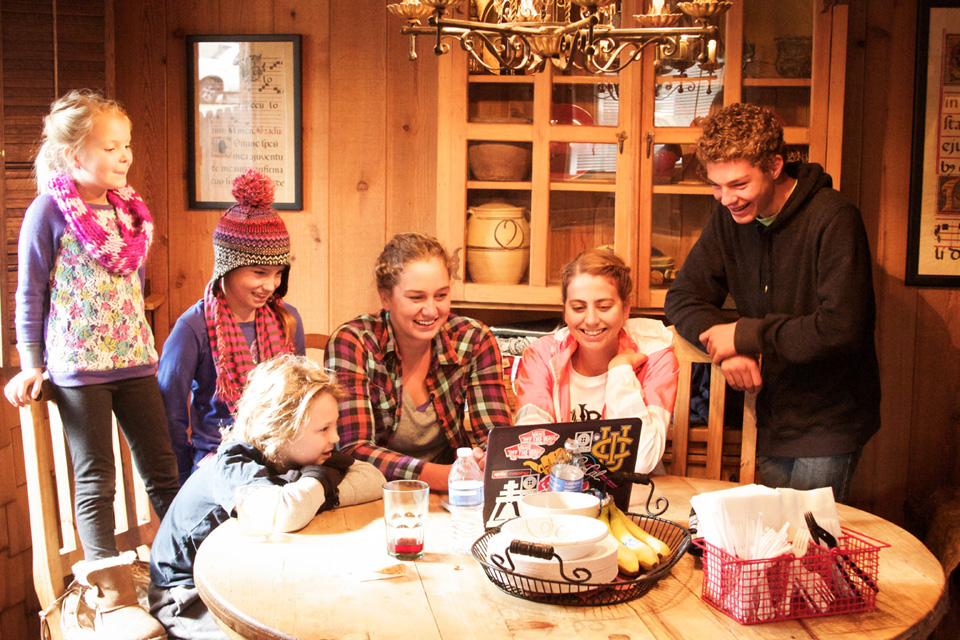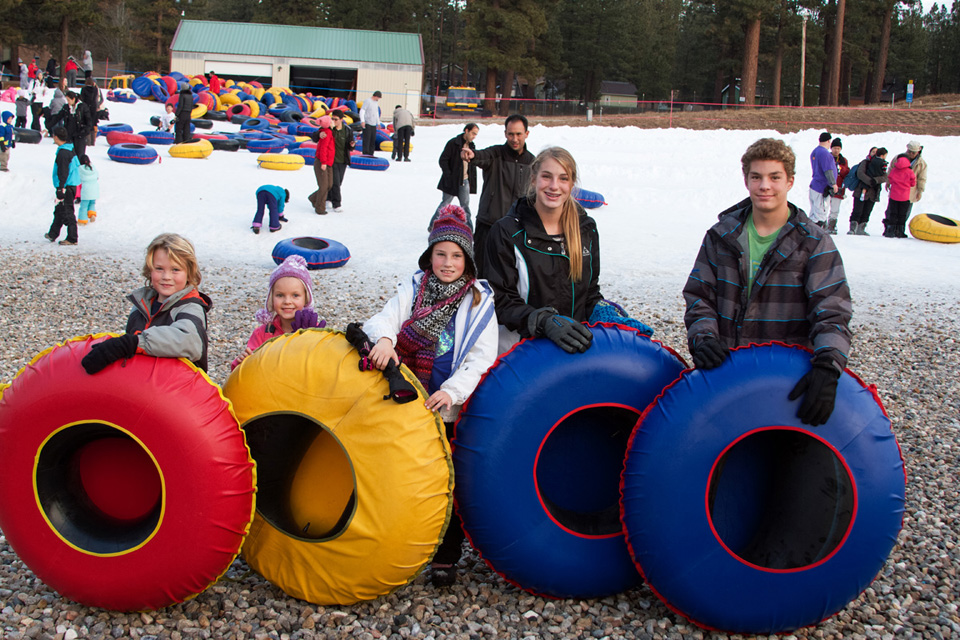 Here's a peek at what we enjoyed!