Los Olivos, Ca.
There's nothing like the smell of lavender. For as long as we can remember, we have always loved everything and anything with the aroma of sweet lavender.
Maybe it makes us feel like we're in France again or quite simply it could be the feeling of relaxation you get when the scent of lavender is in the air.
Years ago while we were wine tasting in Los Olivos, Ca, we came across a small sign with an arrow on it and it read "Lavender Store." It was screaming our name! As we pulled into Clairmont Lavender Farm, the lavender was in full bloom…beautiful shades of purple for as far as we could see.
There is a small gift shop where you can find all sorts of lavender products for sale. Soaps, lotions, essential aromatherapy oils, sachets, cooking spices and even a few pet products, which of course are made with lavender. The property also has a few picnic tables for which you can sit and relax with some food, while taking in the view of all the lavender fields.
For us, stopping by the lavender farm is sometimes a nice break during a day of wine tasting in the area. A place where you can almost rejuvenate yourself just by letting your senses wander off for a bit. We should mention that the best time to visit Clairmont Farms is during the months of June, July and August when the lavender is in full effect!
Add something new to your next wine tasting agenda, check out Clairmont Lavender Farm and enjoy the fragrant surroundings.
Cheers!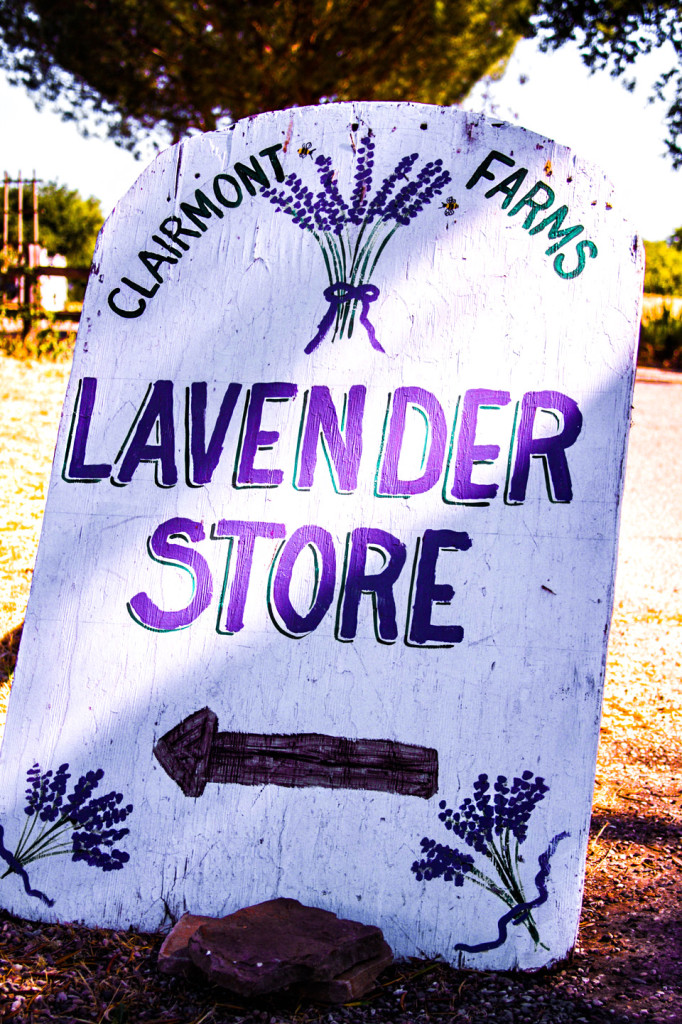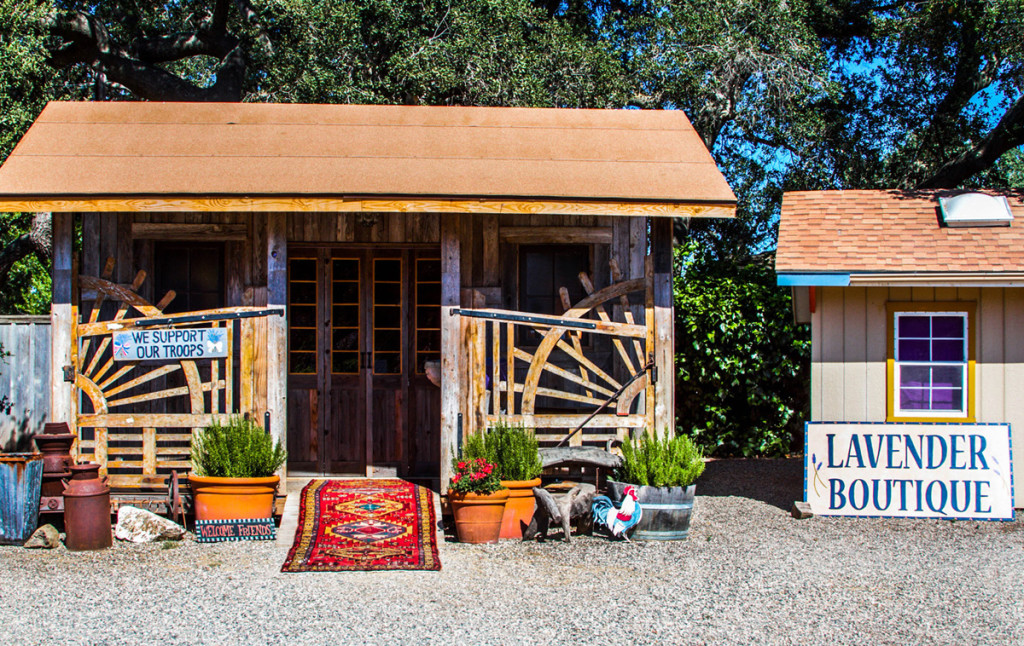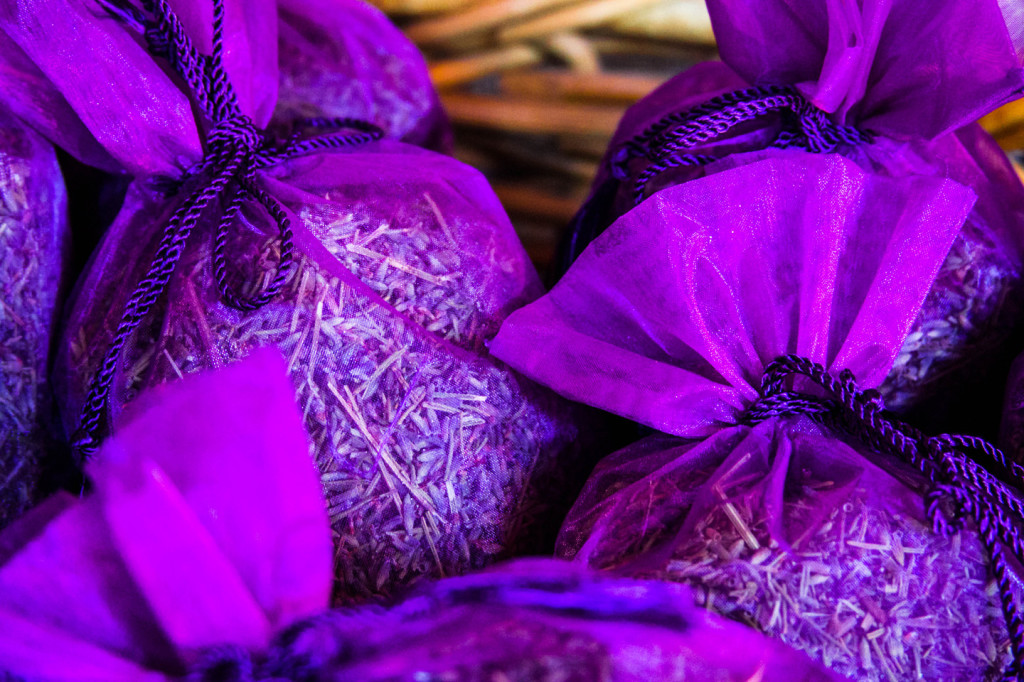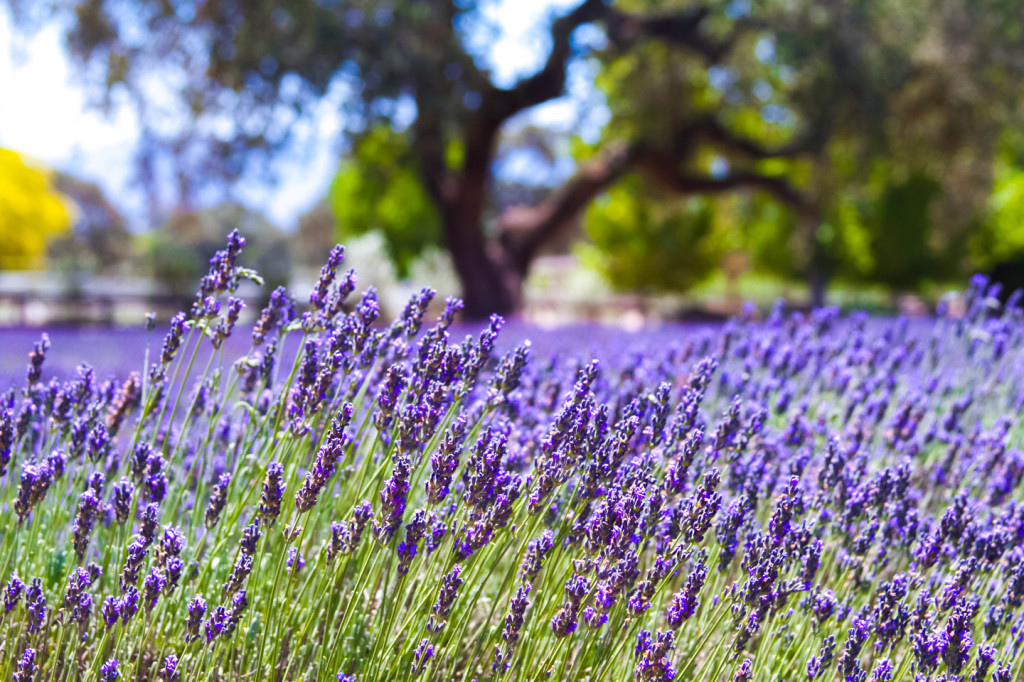 2480 Roblar Avenue, Los Olivos, Ca 93441   (805) 688-7505
Hours: Open daily 10:00am – 6:00pm. Sundays 11:00am – 6:00pm