Paso Robles, Ca.
To be honest with you, we were not too familiar with Denner Vineyards. When Dave got booked to play for a wedding that was being held at Denner, this was our opportunity to explore. We had seen a couple years earlier on Wine Spectator's Top 100 wine list, that the 2008 Denner Vineyards "The Dirt Worshipper" was #11 on that list. From then on, we were always curious.
We made it a point to arrive a little early so we could do a tasting and get to know the property. Denner is on the beautiful Vineyard Drive, one of our favorite backroads in Paso Robles. The winery's architecture was designed to blend in with the natural environment and it does just that. To us, it looks like it could have been inspired by Frank Lloyd Wright's Taliesin West. This is an appointment only winery, so if you are planning to visit, call or e-mail ahead.
There are two tasting rooms at Denner, Comus Vista and Comus Crush. Located on the front side of the winery, Comus Vista has large open windows all around with stunning panoramic views. The Comus Vista tasting room also allows you the chance to step outside and enjoy the scenery. Comus Crush, where we tasted, is located on the back side of Denner Vineyards and offers some really gorgeous vineyard views. Denner transitions back and forth between these two tasting rooms, you can check the schedule here to see what room wine is being poured in that day.
The tasting itself was wonderful. We opened our tasting with a nice 2012 Rosé then moved onto the whites, a 2012 Viognier and 2012 Theresa, a blend of Rousanne, Grenache Blanc, Picpoul and Marsanne. Not to sound repetitive, but Paso Robles has really stepped up its wine game, impressive! Our palates were dancing…literally! These whites had a lively sensation in our mouths, but without being overly acidic…just really nicely balanced, with flavors that were captivating and elegant. We finished up with the reds, a 2010 Syrah and the Bordeaux blend 2010 Mother of Exiles. Again, both outstanding and very balanced.
Since Dave was here for "work" after all, we got to stay on the property well after the winery closed for the day. We explored the vineyards some more, hung out in the Comus Crush tasting room (the bands green room), and yes…got to taste more of their delicious wine! This would include the 2010 The Ditch Digger, a blend of Grenache, Syrah, Mourvèdre, Counoise and Cinsaut. So good!
We can now proudly say we know Denner Vineyards, a place worth making an appointment at while visiting Paso Robles. You will be glad you did!
Cheers!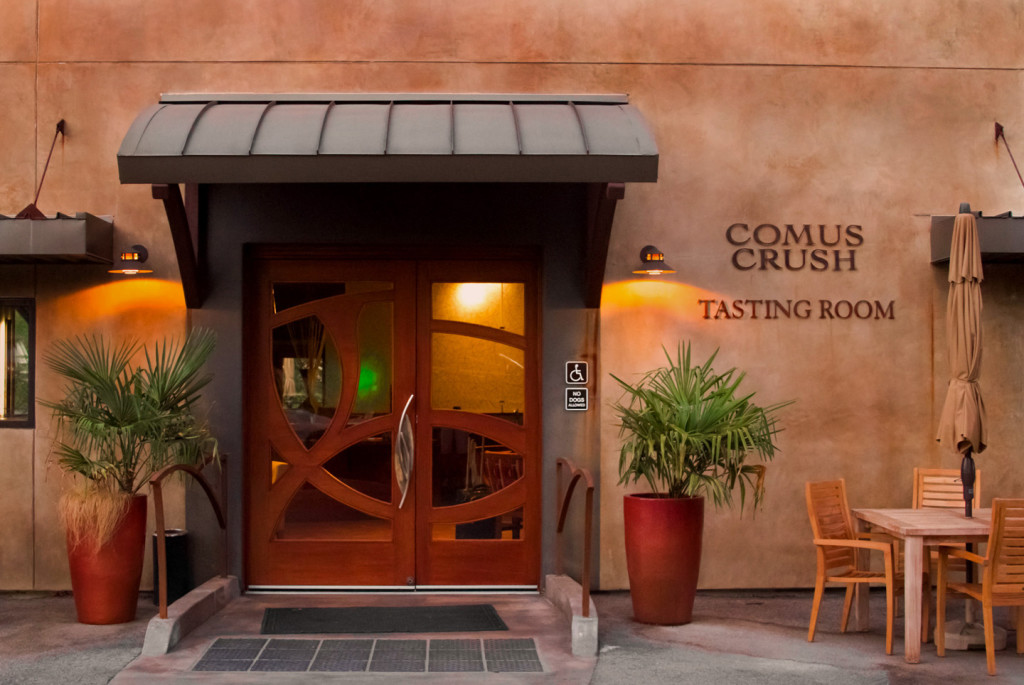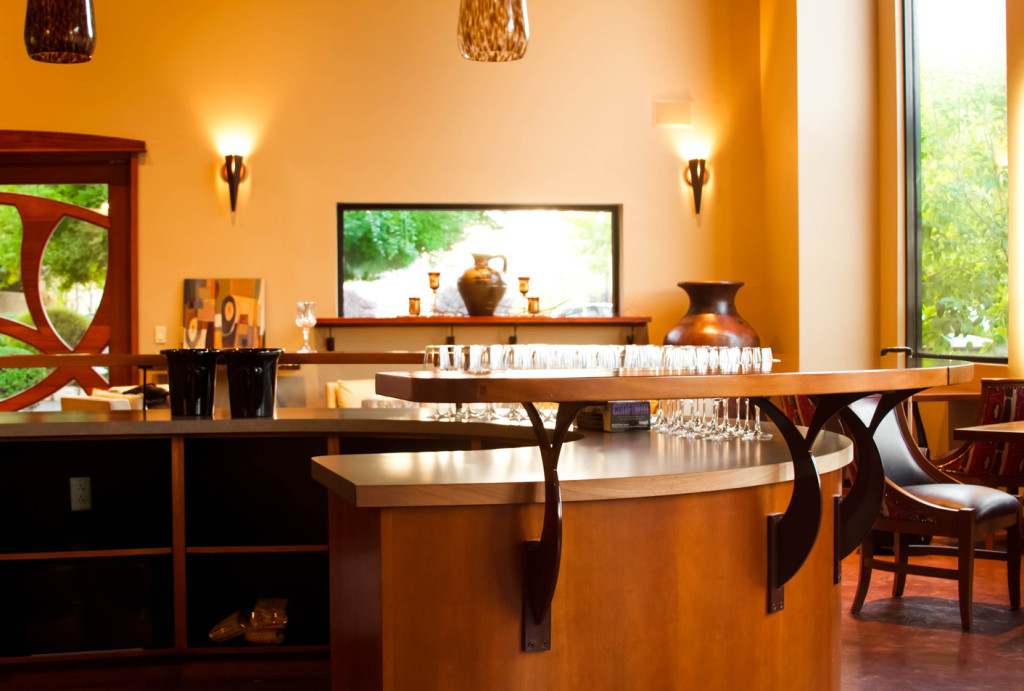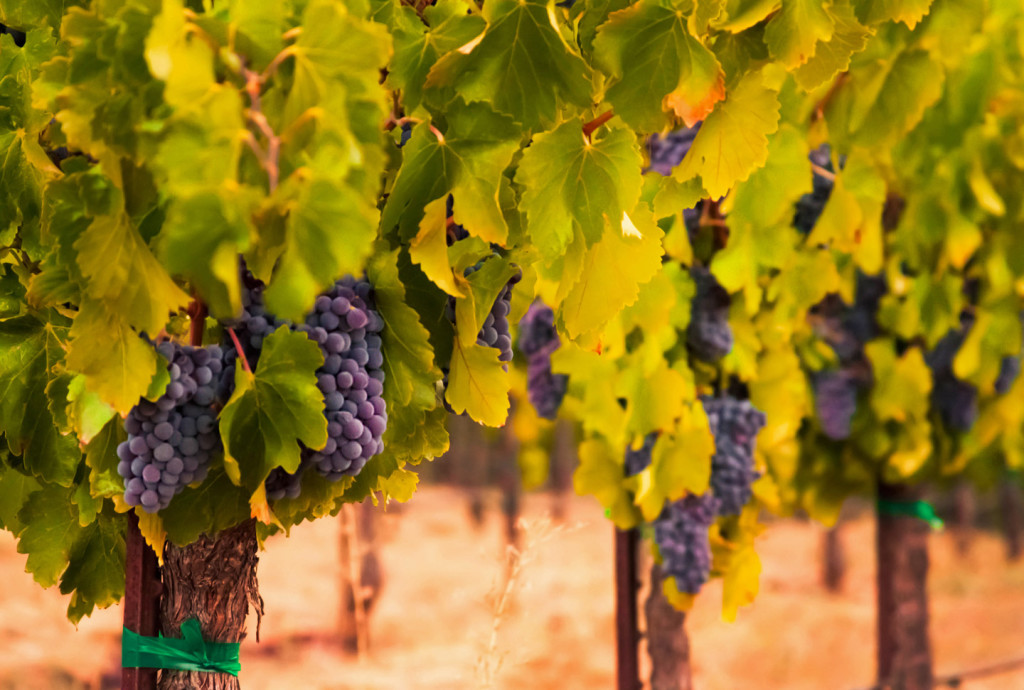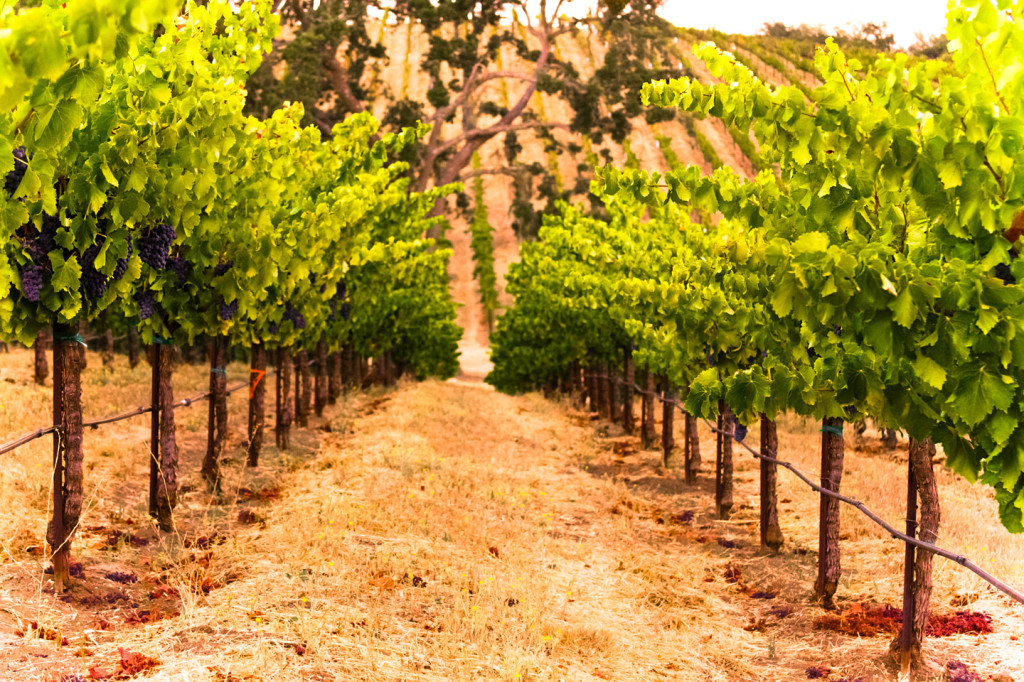 5414 Vineyard Drive, Paso Robles, Ca 93446  (805) 239-4287
Hours: Open daily 11:00am – 4:00pm
Tasting Fee: $10
For info about the Comus House Bed & Breakfast