St. Helena, Ca.
We were tipped off to go check out the bar at one of St. Helena's newer restaurants, Goose & Gander. So after dinner, we were ready to enjoy a drink with our friends before turning in for the day. Goose & Gander is located where the old Martini House restaurant used to be…a place where we dined many years ago. The setting is an old craftsman-style bungalow, charming garden patio with white lights strung from the trees above and all tucked away in the neighborhood right off of Main Street in St. Helena. Now while Goose & Gander does offer a full menu in their restaurant which is located upstairs, our mission this evening was strictly about having a night cap.
We headed down to the basement bar and went in. Warmly lit, dark woods, large cobblestone fireplace, beamed ceilings and mallard duck figures all helped to create the feel of a mountain lodge. But the new filament lighting and prohibition style drinks added to its hipness. We grabbed a table near the fireplace and just took it all in. It felt like we had discovered a new hidden gem in Napa! It had a very fun, cozy, yet casual feeling. The bar was lined with mini lamps in the shape of acorns and there were jars filled with fresh herbs and flowers. We would later find out that all these herbs and flowers are used to prepare many of their drinks. Goose & Gander does also have a very nice wine list with many local wines to choose from, but on this night we were in the mood to switch gears just for a bit.
Our server (who reminded us of Debi Mazar) came over and mentioned they were still serving food off the late night menu for just a bit longer, if we wanted anything. We declined since we had just had dinner, but we all thought the unique cocktails looked very intriguing. She went on to describe several of the drinks from the menu, but she highly recommended the Mellivora Capensis ($11) or also called the "Honey Badger." A done deal, we ordered two! A recipe comprised of Eagle Rare 10 Year Bourbon, Peat, Honey, Lemon, Pineapple, Black Cardamom, Chili and Coconut Foam…you could taste the essence of every ingredient with every sip. Truly amazing! The Honey Badger's origin is from Southeast Asia/India, hence some of the ingredients used. Our friends ordered Balvenie and was served in a tumbler with one oversized slow-melting ice cube. A creative touch when sipping down a nice Scotch.
For us, Goose & Gander was the perfect way to end our day. A place to unwind and reminisce about the days adventures.
Cheers!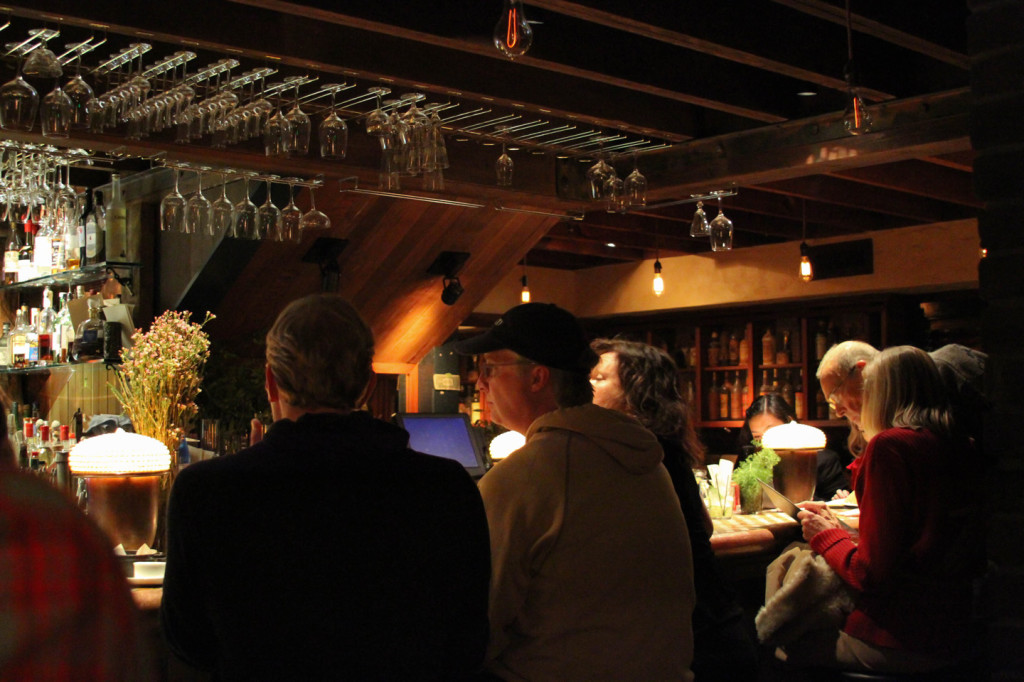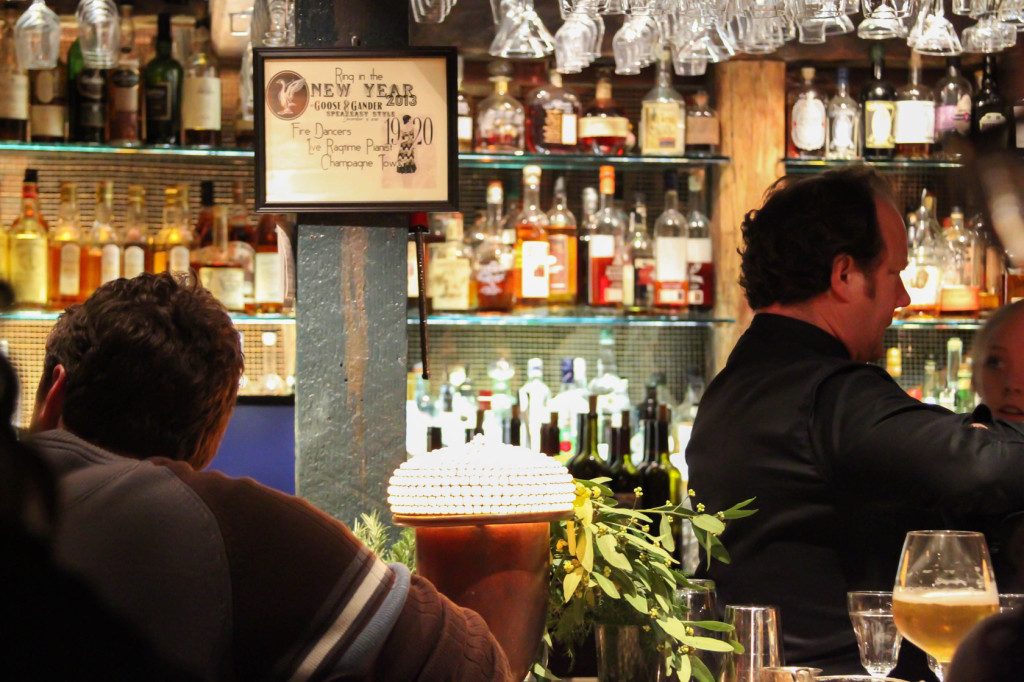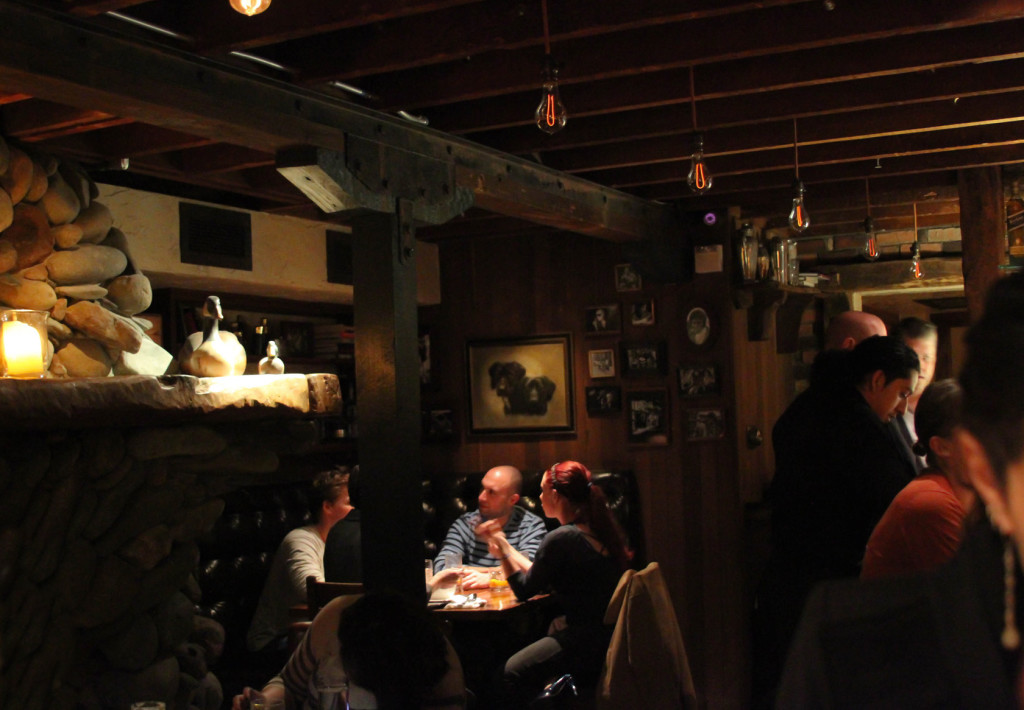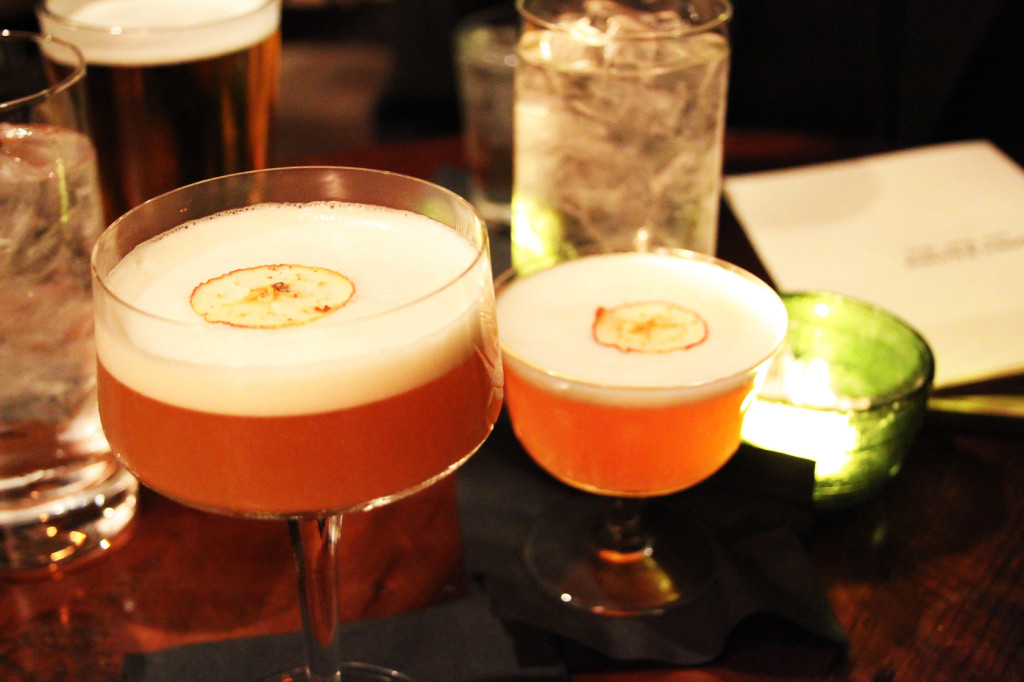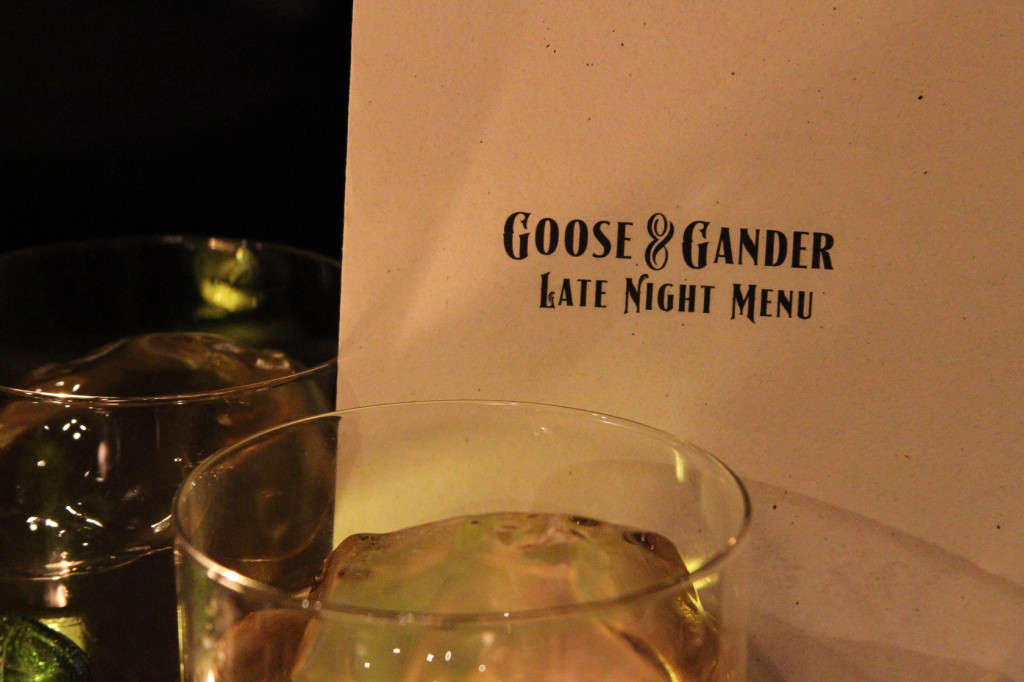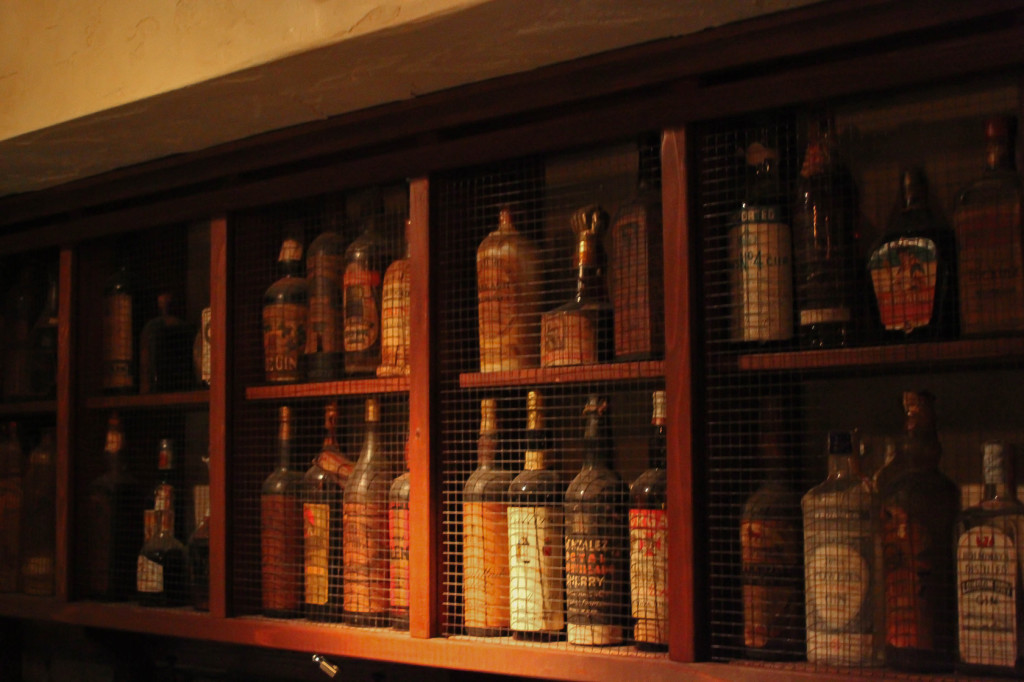 1245 Spring Street  St. Helena, Ca 94574  (707) 967-8779
Hours: Restaurant open everyday 12:00pm – 10:00pm. Bar open everyday 12:00pm – Midnight.