St. Helena, Ca.
The Harvest Inn holds a special place in our hearts. After a great day of wine tasting then dinner, we turned in for the night to our cozy room.  It was then, as we sat in front of the fireplace drinking a 1999 Robert Mondavi Pinot Noir PNX, that David proposed. That was almost 12 years ago.
Since then we have been back to stay at The Harvest Inn several times and each time we thoroughly enjoy every minute of it. The feel here is English cottage style. Centrally located in the heart of Napa Valley right off Highway 29, you are close to many wineries, restaurants and shopping. As you drive into the entrance you are surrounded by huge redwood trees, mass shrubbery and beautifully landscape grounds. Once you hit the main office, you almost feel like you have stepped into another world. Even though Highway 29 is just on the other side of all the trees, you feel like you are worlds away from everything. Very peaceful and tranquil and especially a great retreat for couples.
We particularly like the vineyard view rooms. These rooms offer old country charm including cobblestone fireplaces, ultra cozy beds and rich oak accents. There are two pools located on the property. It's fun to put on your bathrobes, grab some wine and enjoy some time in the jacuzzi with the stars above. The next morning awaken to a wonderful wine country breakfast delivered right to your doorstep. Enjoy it on your patio as you look out at the vineyards and the amazing Mayacamas Mountains.
The Harvest Inn is undoubtedly a must-stay if you are looking for style, character and whimsical charm while staying right in the vineyards. As you walk through the properties brick paths, let your surroundings take you away to pure wine country bliss.
Cheers!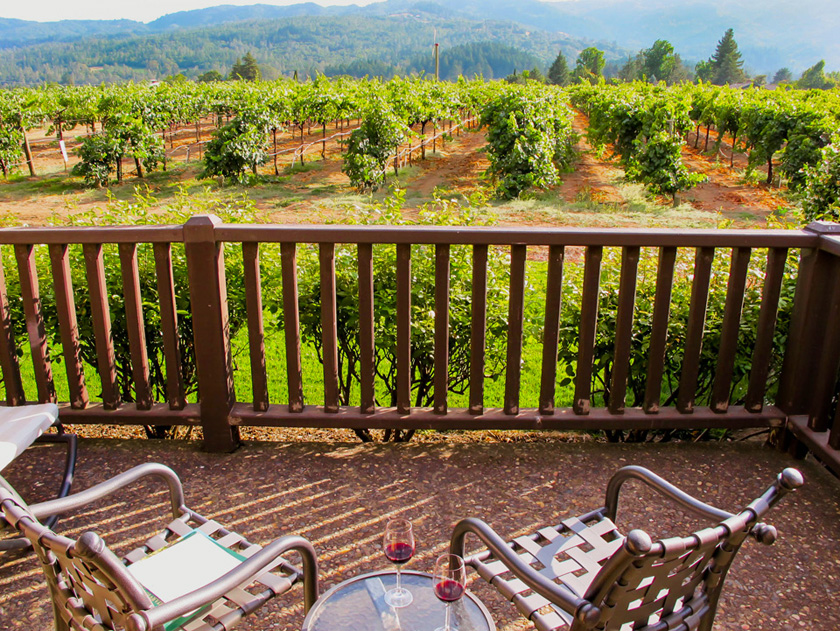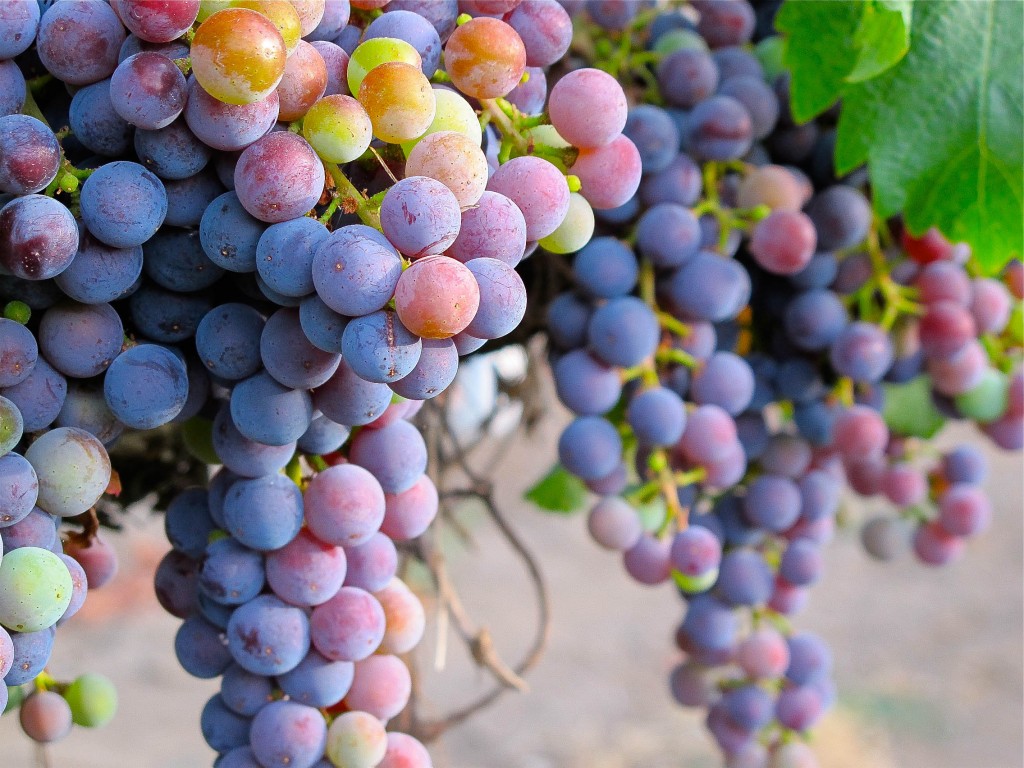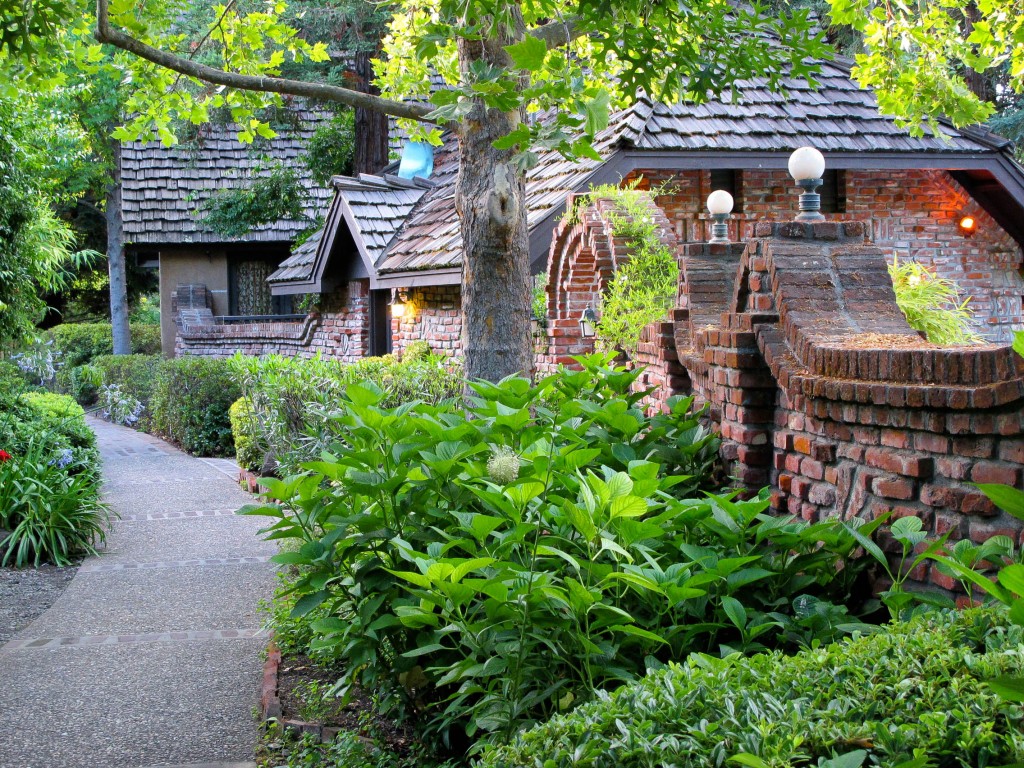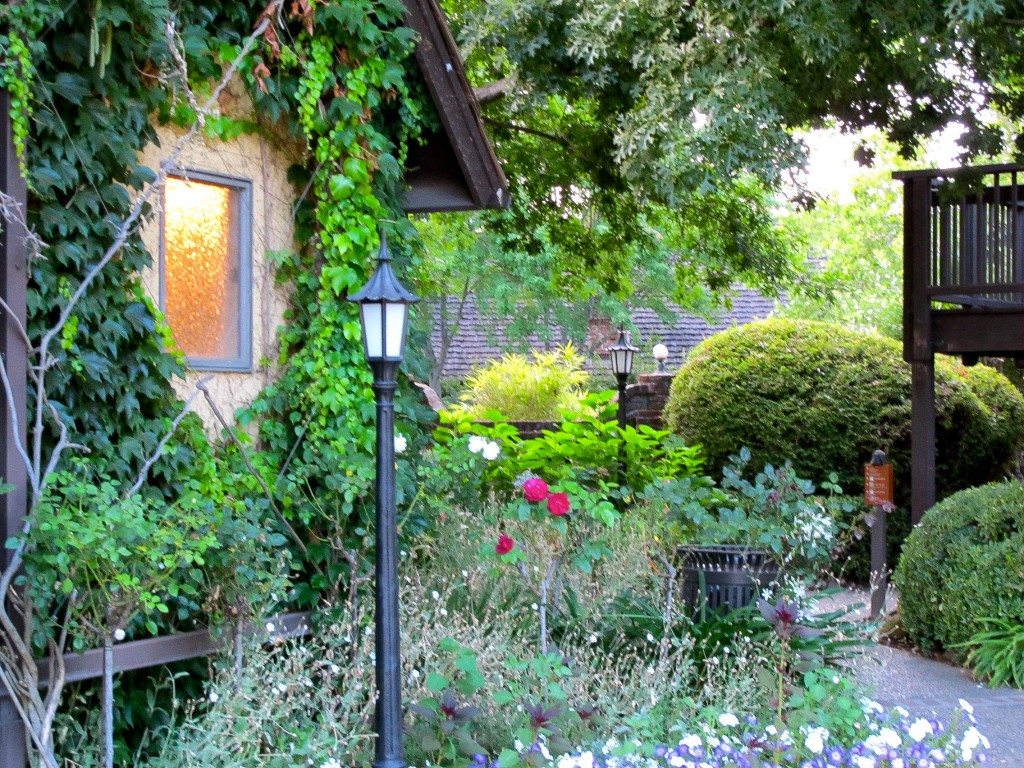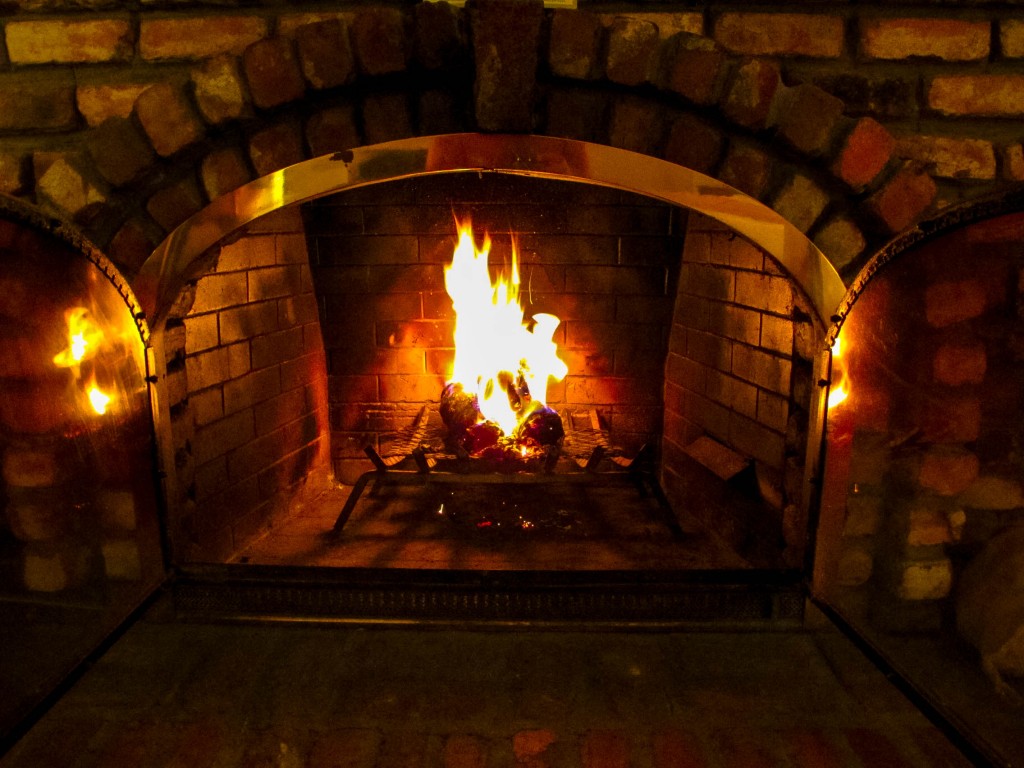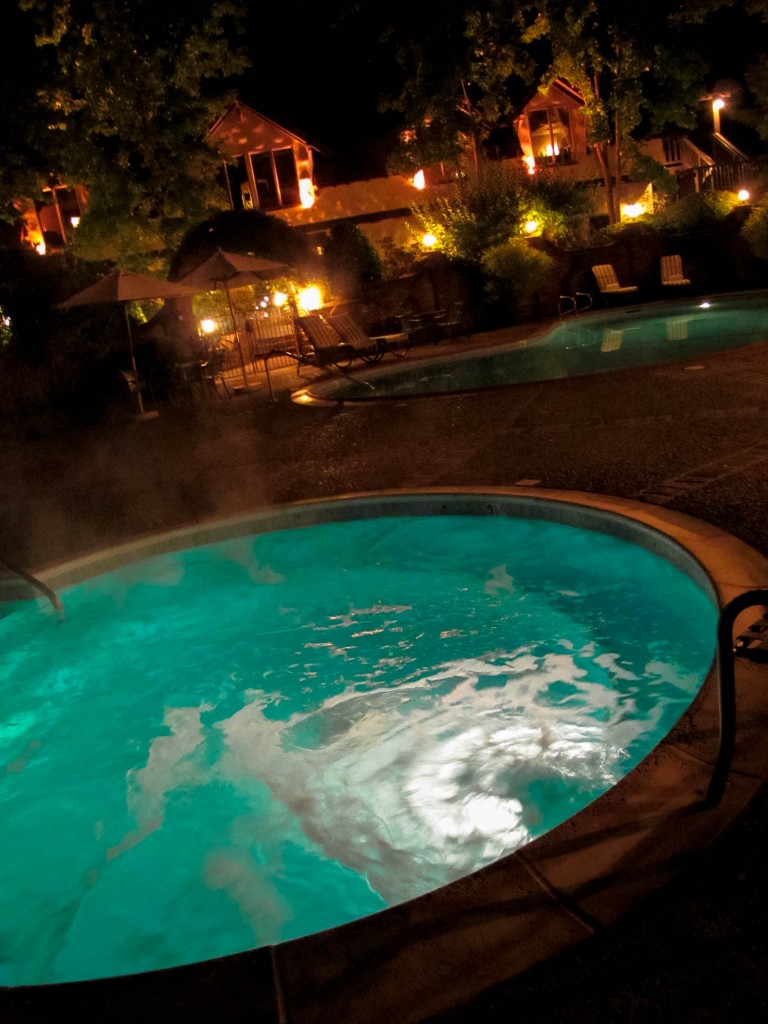 Harvest Inn  www.harvestinn.com
1 Main Street  St. Helena, Ca 94574  (707) 963-9463