Paso Robles, Ca.
Talk about a complete transformation…we witnessed one this past weekend while wine tasting in Paso Robles. We almost didn't recognize Justin Vineyards & Winery when we pulled in. Refreshed, modern and open for business!
Rewind ten years ago, the very first time we visited Justin and things were quite different. Completely different tasting room, a small inn that people could stay at and even a swimming pool to enjoy while there.
Justin has really revamped their tasting room and winery since then and has brought a very chic feel to wine tasting. We were really impressed with all that has been done. Sleek tasting bar, trendy light fixtures, modern architecture and beautiful landscape. The inn still exists, but the pool no longer. We could tell that there is still much more to come and we are excited to see the end result in the future.
But on this day, we were there to taste the wine after all. So after taking in all the additions, we did eventually sip some wine. And like we said before, "lately, we've been blown away by how much the wine quality in this region has massively escalated over the past decade." This was the best Justin wine tasting we've ever had! Here are three of our favorites:
2011 Justin Syrah $25
100% Syrah
2011 Justin Right Angle $30
60% Cabernet Sauvignon, 15% Petite Verdot, 15% Petite Sirah, 10% Malbec.
2010 Justin Isosceles $62
85% Cabernet Sauvignon, 8% Cabernet Franc, 7% Merlot
If we had to pick one of these, we'd go with the Bordeaux-like Right Angle and pair it with a mouthwatering wet-aged Filet Mignon with Red Wine Demi-glace. Mmmm!
We are totally digging Justin's new home! Fantastic wine being poured, equally beautiful tasting room and an over all impressive remodel…we are really looking forward to our next visit. We can tell there are some good things in store.
Cheers!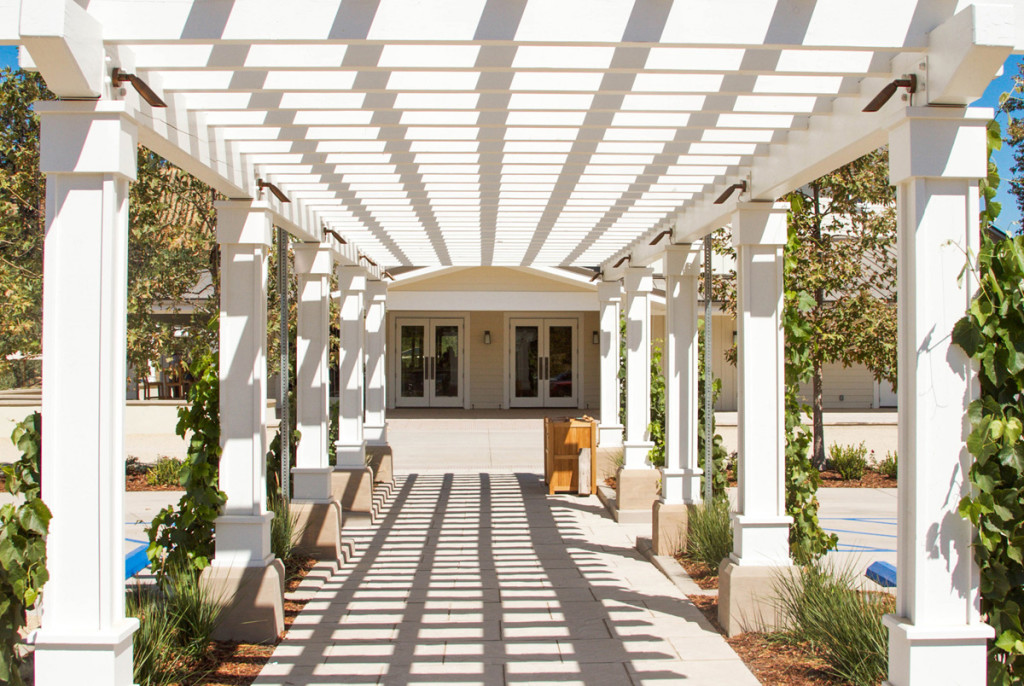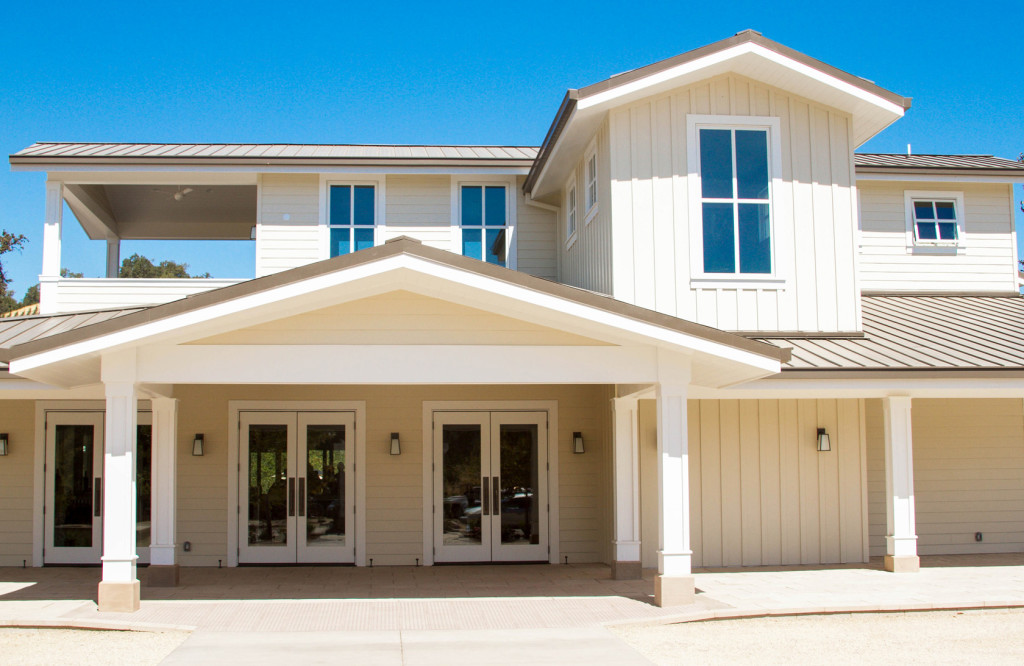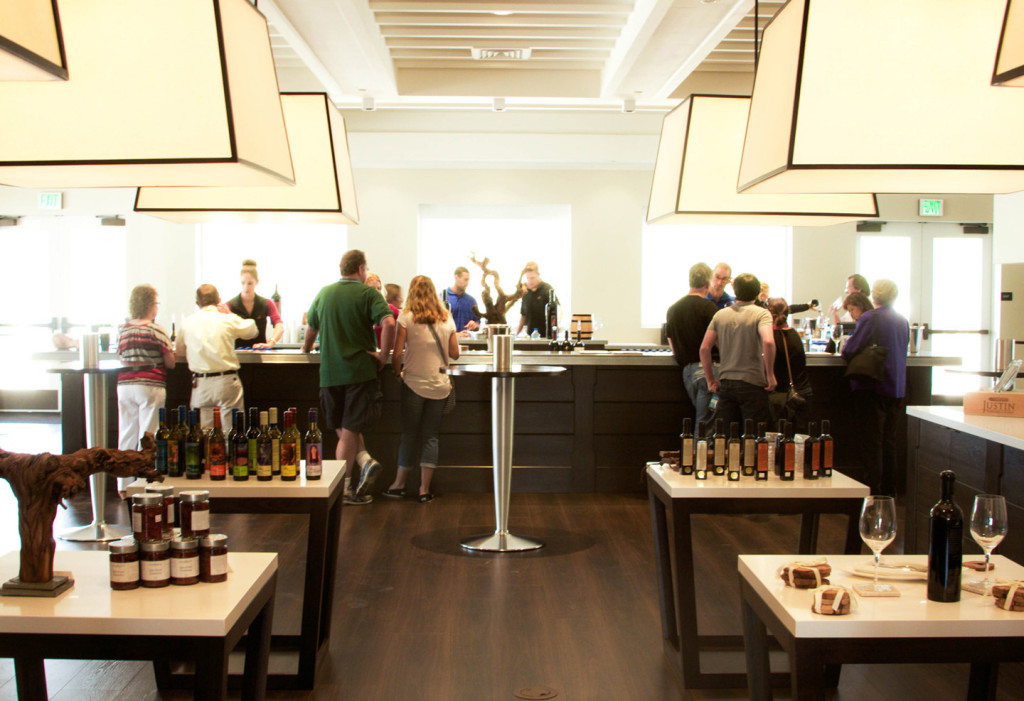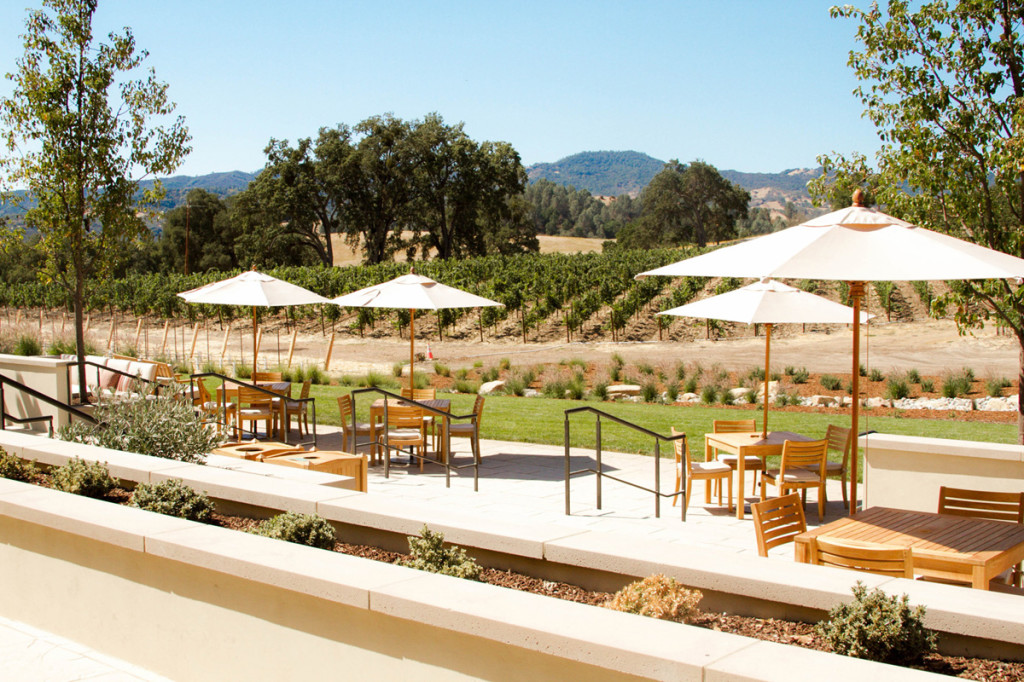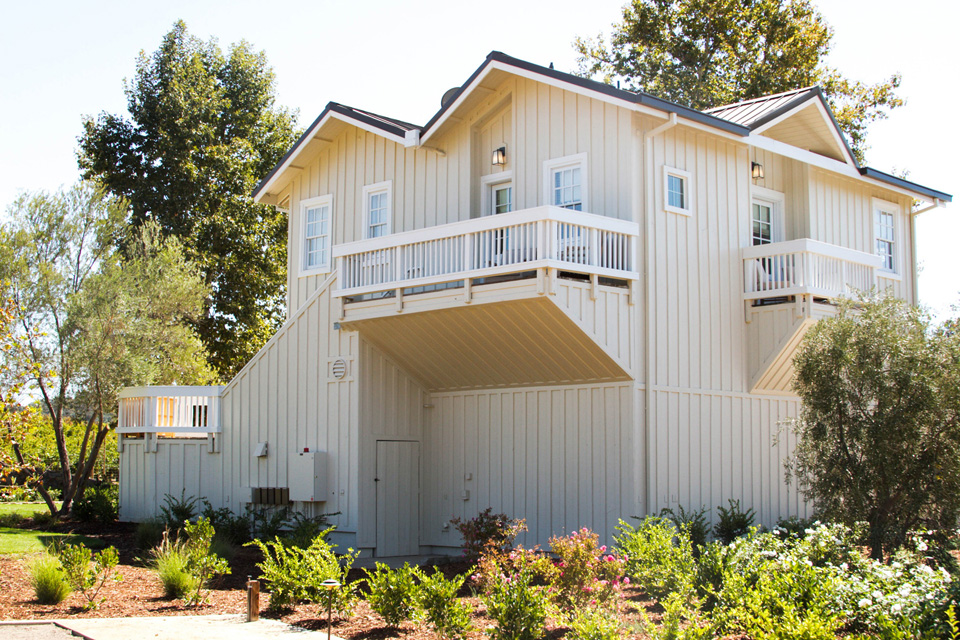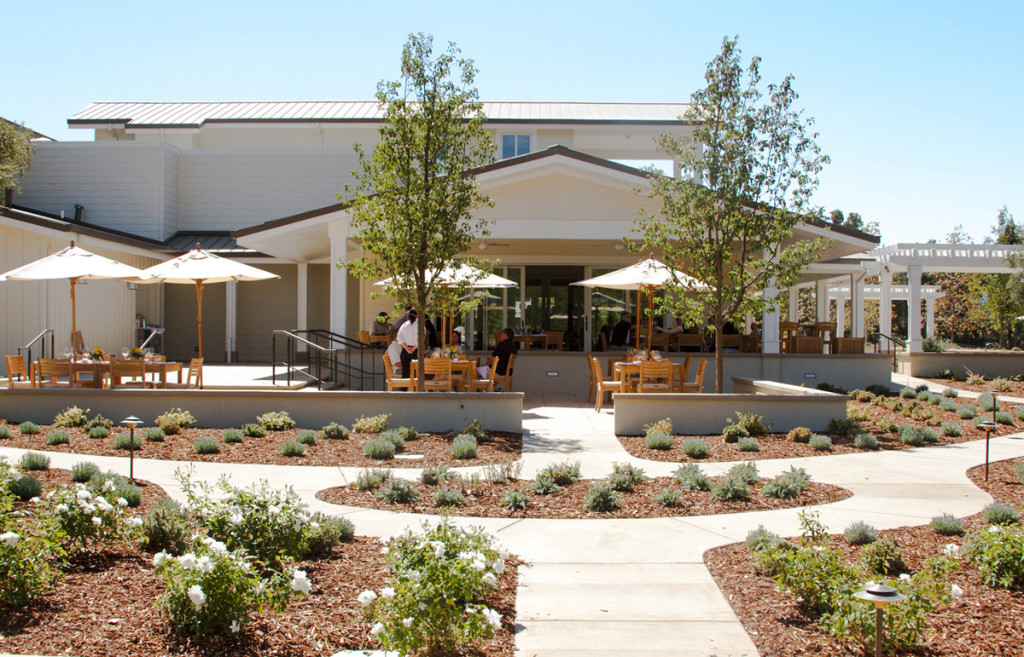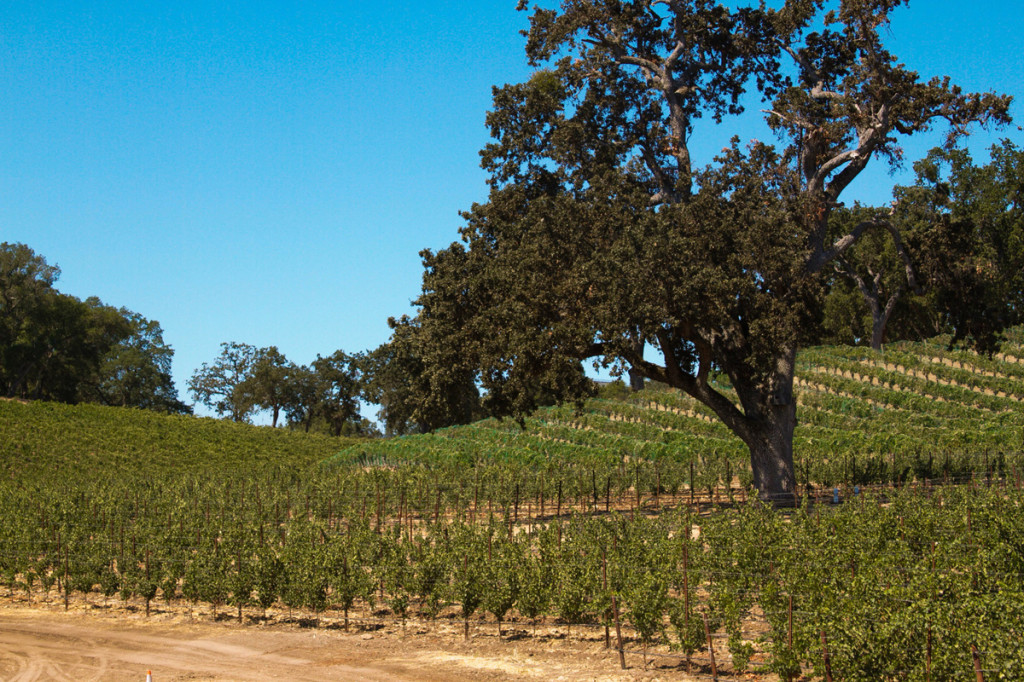 11680 Chimney Rock Road, Paso Robles, Ca 93446  (805) 238-6932
Hours: Open daily 10:30am – 4:30pm
Tasting Fee: $10
For room information: Just Inn
For dining information: The Restaurant at Justin