Austin, TX.
When we told our good friends Adam & Jules that we were booked and heading to Austin, Texas, they already knew where they were taking us for dinner. There would be no other restaurant options to discuss. The decision was already made and set in stone. We were going to the modern-Mexican restaurant, La Condesa, and we couldn't wait! Why? Adam & Jules are just like us! They get so excited to share their delicious discoveries with friends and family. They have already turned us onto so many places in Austin, and this is just another one to add to the list…and it's going straight to the top!
Here's a quick play-by-play of what we ordered and we just have to tell you that all of it was absolutely phenomenal! See for yourself!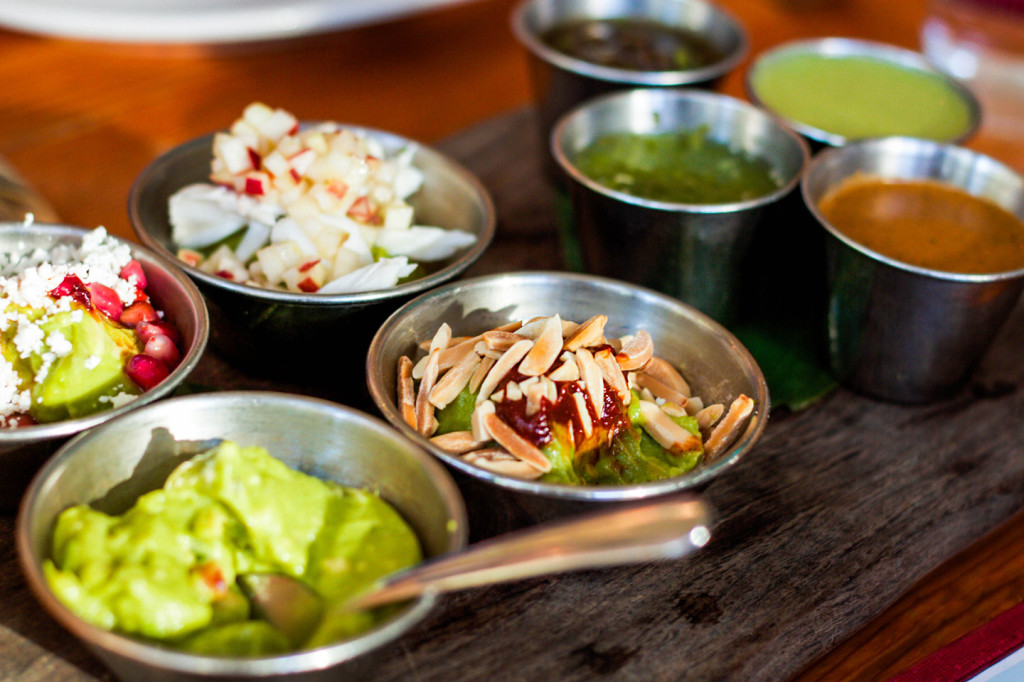 Guacamole Tasting  a tasting of all their guacamoles & salsas
traditional
chipoltle purée & toasted almond
pomegranate, pomegranate molasses, queso fresco
jumbo lump crab, apple, coconut vinegar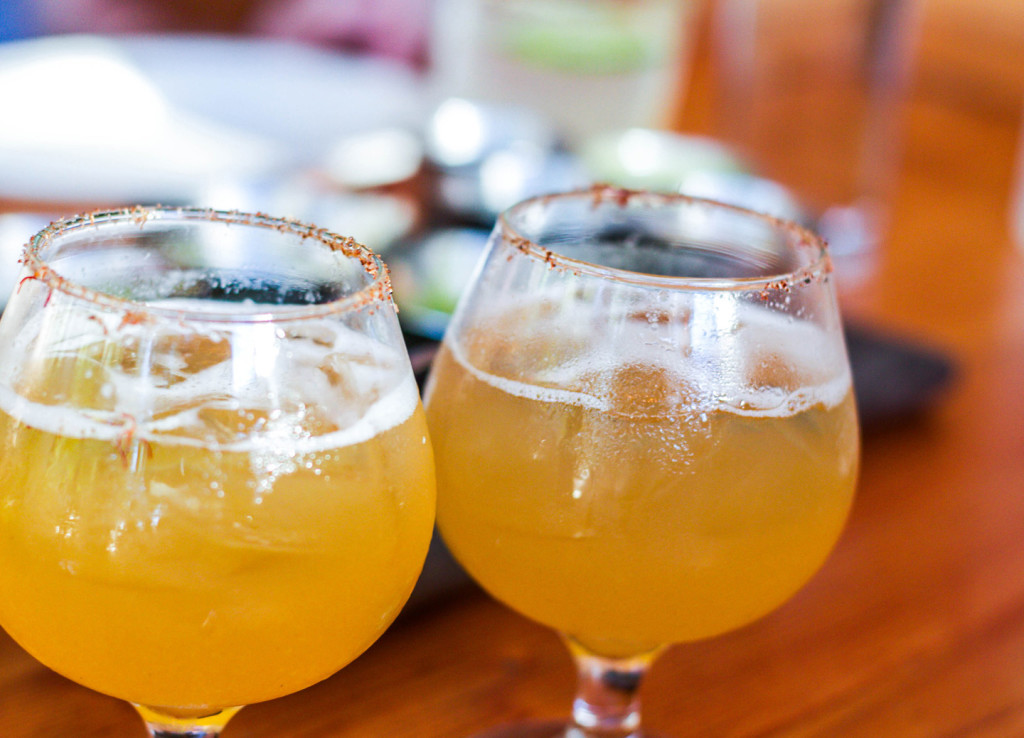 El Cohiba
whole leaf tobacco-infused cazadores resposado, vanilla infused brandy, lemon, grilled pineapple juice, mezcal essence, volcanic-saffron-infused salt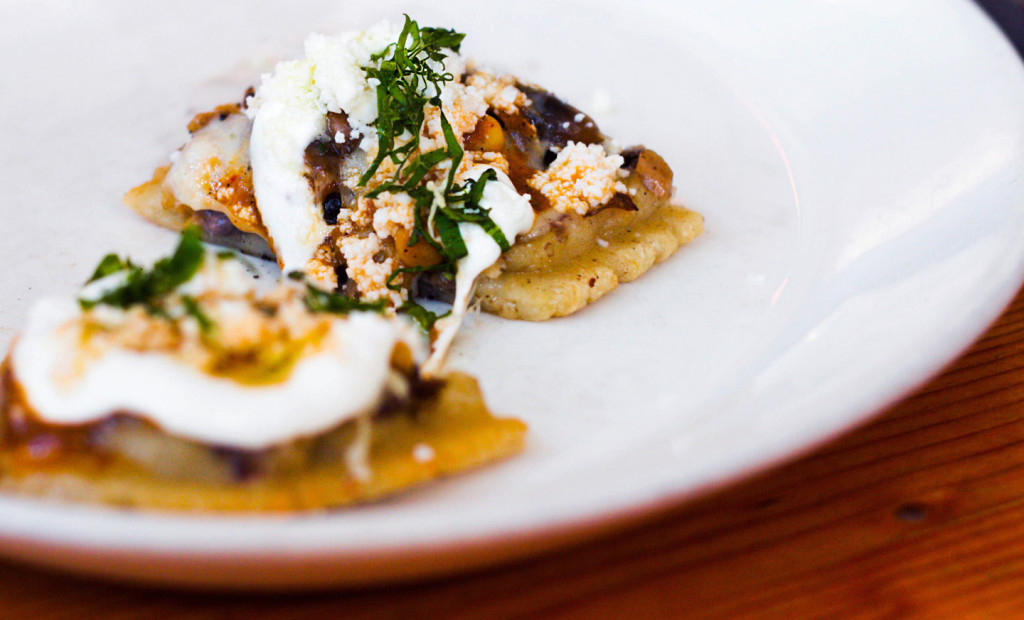 Hongos Y Huitlacoche
wild mushroom, huitlacoche, yellow corn, farmer's cheese, queso chihuahua, epazote, truffle oil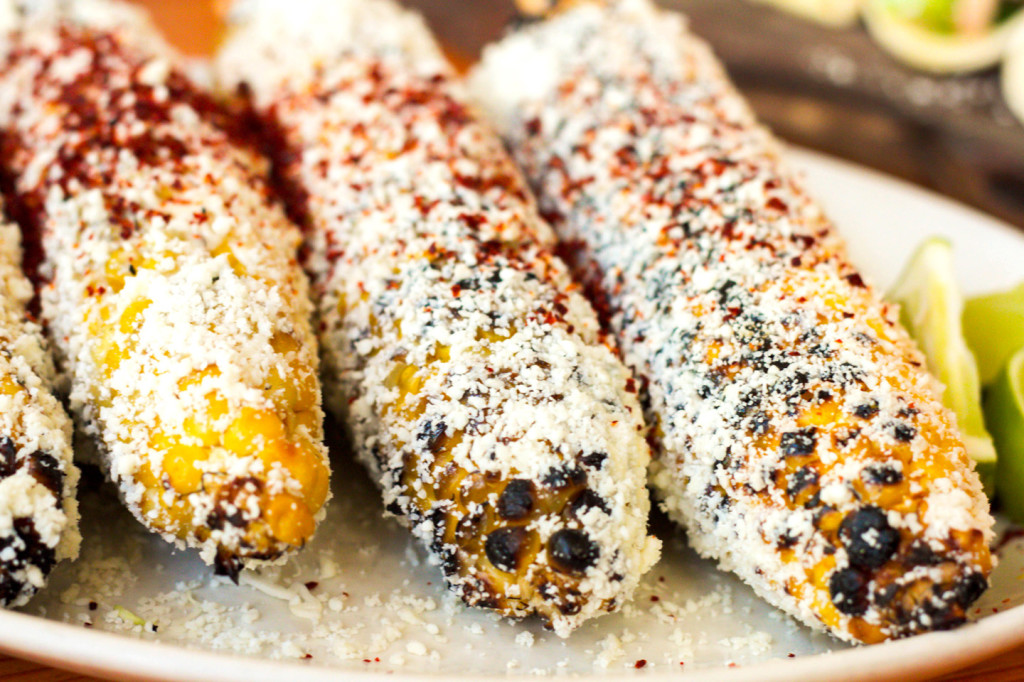 Elotes
mexican-style street corn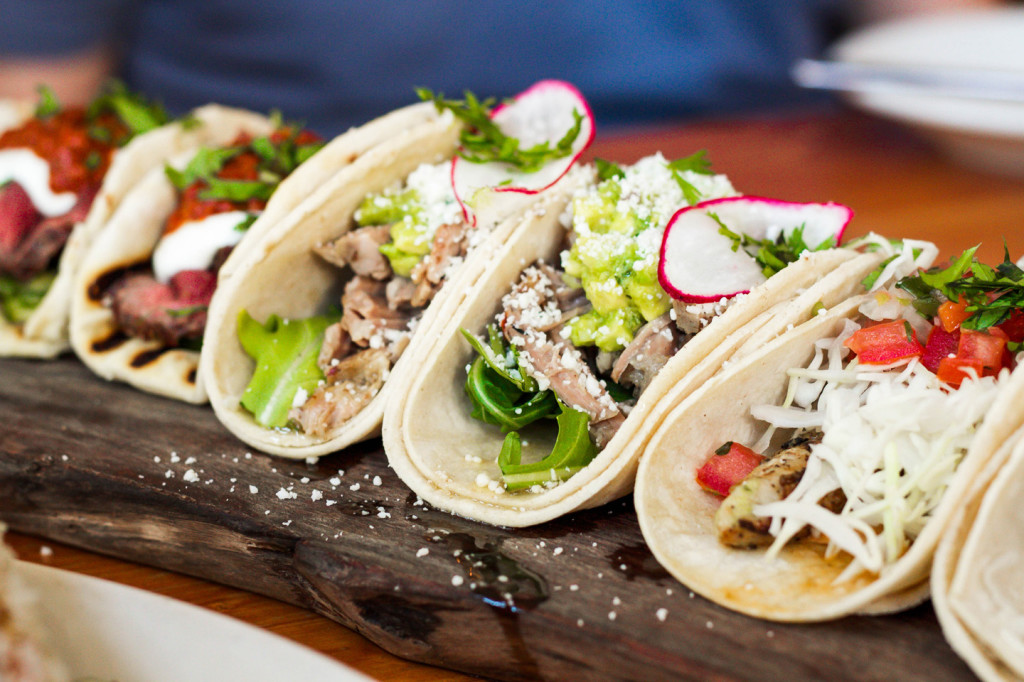 El Califa  
texas wagyu beef, crispy manchego, cilantro, oak-grilled jalapeño-tomato salsa
Cochinita Pibil  
orange & banana leaf-marinated berkshire pork, cabbage, picked red onion, pickled jalapeño
Arabicos
seared venison, pickled cucumber, chipotle harissa, fennel pollen yogurt, cilantro, bacon fat tortilla
Pescado
grilled texas redfish, green cabbage, chipotle aioli, pico de gallo, salsa morenita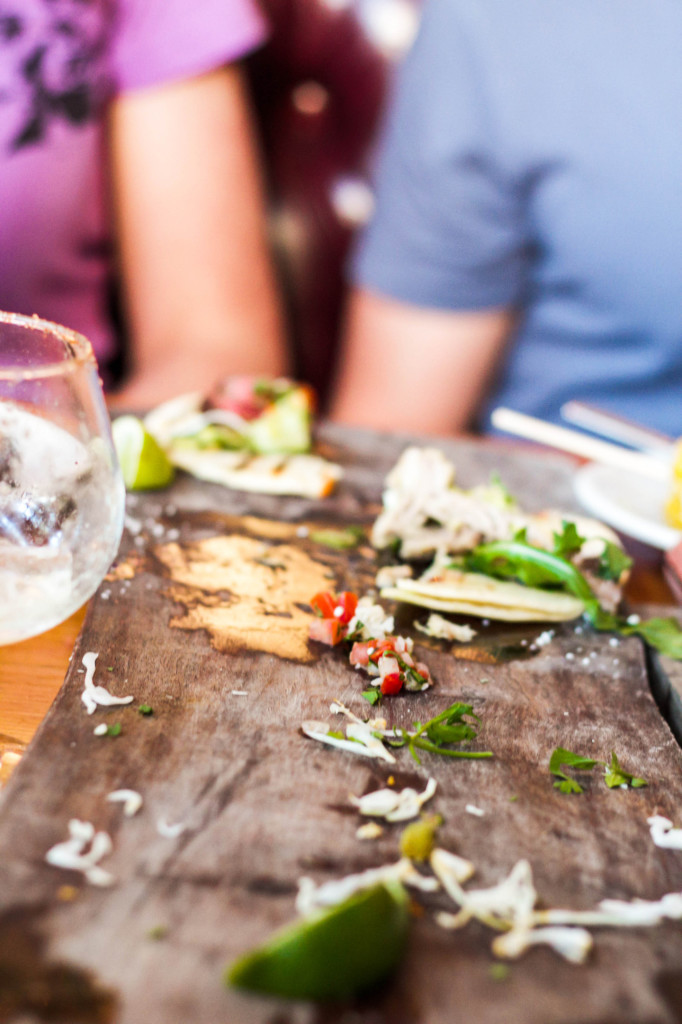 "We hated it!"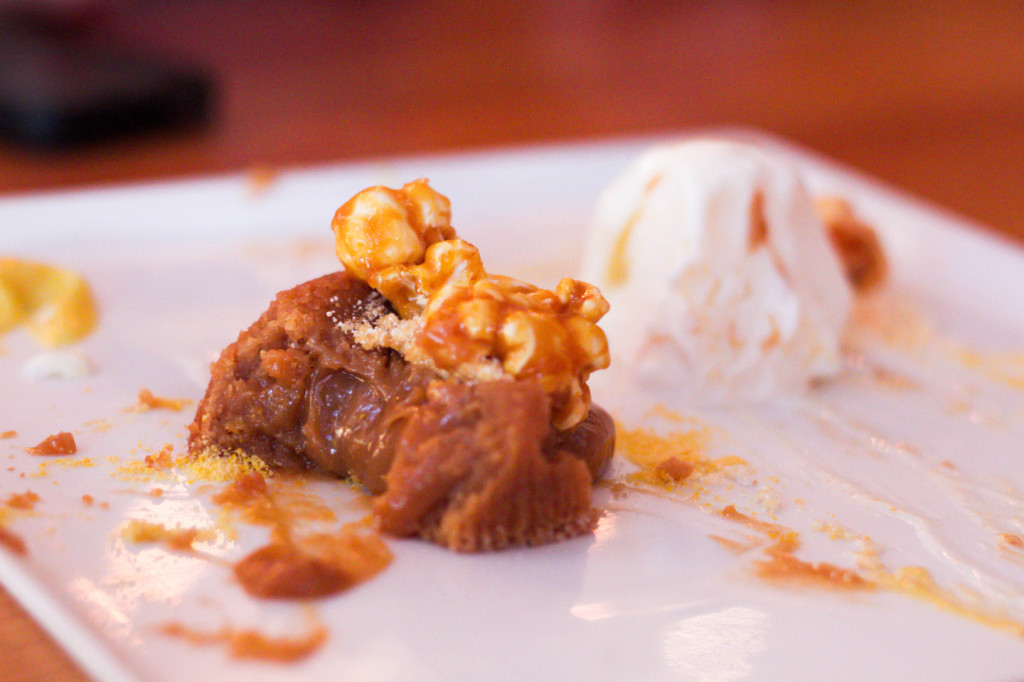 Dulce de Leche
dulce de leche pudding cake, sweet corn, saffron, cream cheese ice cream
When in Austin, Texas, we highly recommend you check out La Condesa. We promise it will not disappoint!
P.S. If you happen to be in Napa Valley, there is also a La Condesa located there in St. Helena. We personally have not visited this location yet, but plan to on our next visit.
Cheers!
400A West 2nd Street, Austin, TX 78701  (512) 499-0300
1320 Main Street, St. Helena, CA 94574  (707) 967-8111