Arroyo Grande, Ca.
When we take our road trips to visit family in Northern California, we almost always take the scenic route back home…Highway 101. We tend to gage where we are in the drive by certain landmarks. For us, our "halfway point" to home is marked by Laetitia Vineyard & Winery in San Luis Obispo Wine Country.
The winery itself sits on a hill surrounded by lots of vineyards…over 1800 acres of vineyards! The vines seem never ending. The tasting room is simple. They hand you what seems like a restaurant menu, but actually it's their large wine menu. Your tasting consists of your choice of 5 wines from the menu, ranging from many red and white varietals to some of the best California sparkling wine we've ever had! They also pour from their other labels, Barnwood and Nadia. The 2011 Laetitia Whole Cluster Pinot Noir was the stand out for us. It was so delicious! And we are not the only one's who found it tasty, Wine & Spirits Magazine gave it 93 points.
For us, there's nothing like enjoying your wine tasting in the great outdoors. We love to sit back in Laetitia's adirondack chairs, shaded by yellow and white striped market umbrellas and enjoy the surroundings. There is also several different picnic areas available for you to enjoy some lunch. And when finished, take a stroll along the peaceful hiking trail and check out the spectacular rolling vineyard views. The vast panoramas are intoxicating!
If you're travels bring you to California's Central Coast, stop by Laetitia Vineyard & Winery and check out all the beautiful things this place has to offer.
Cheers!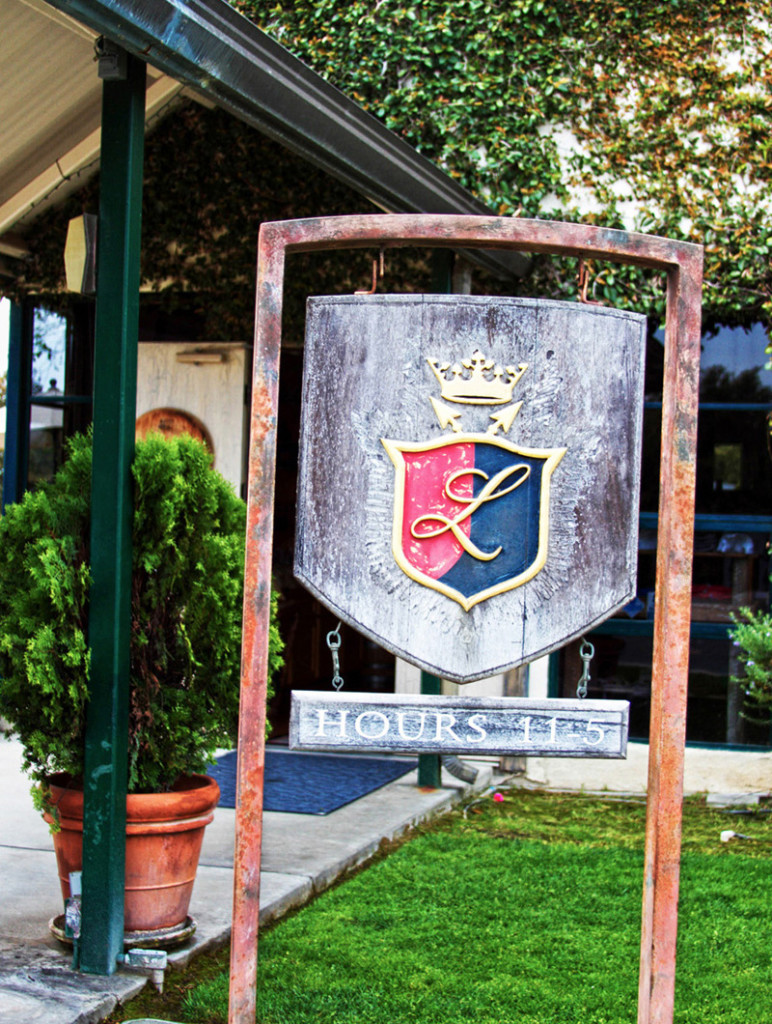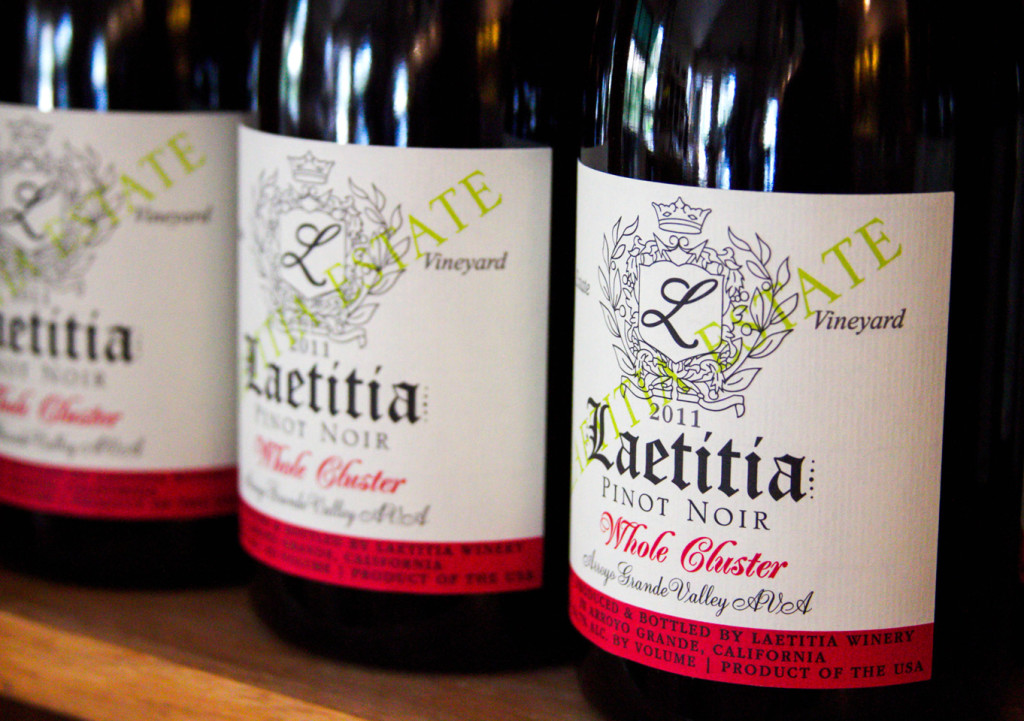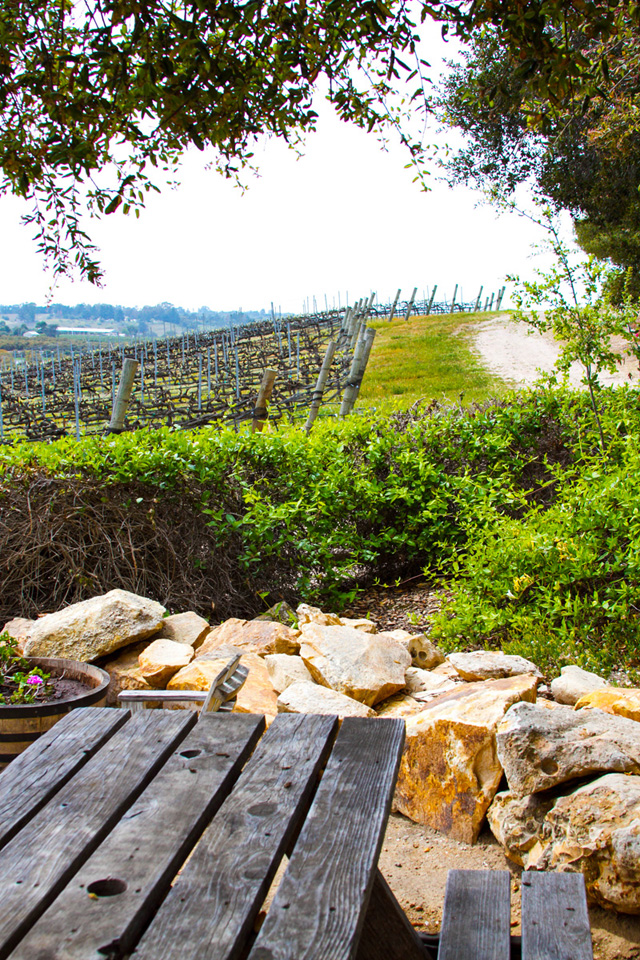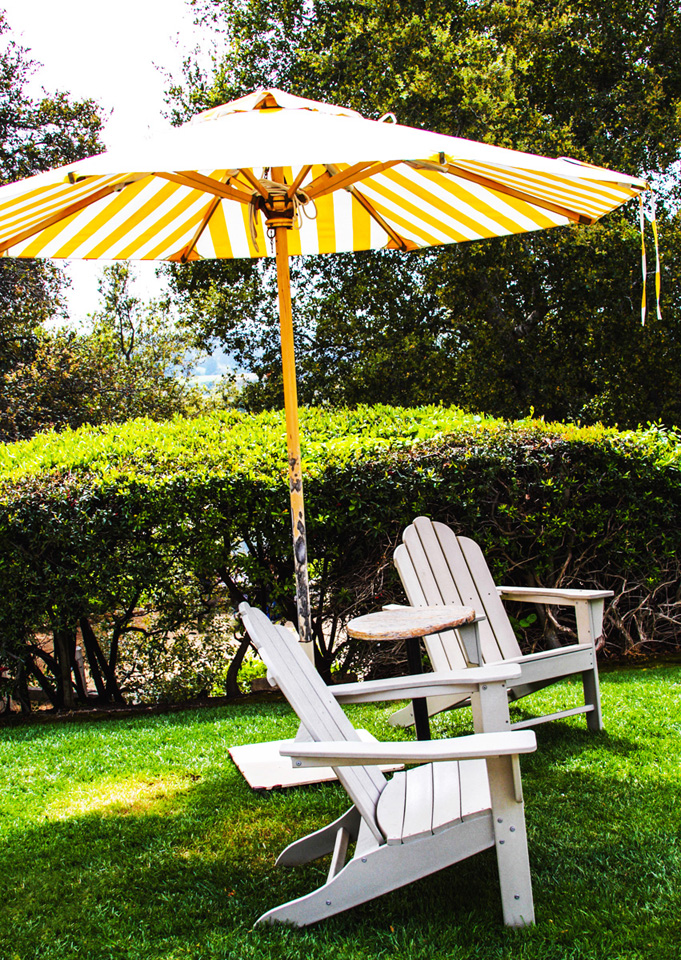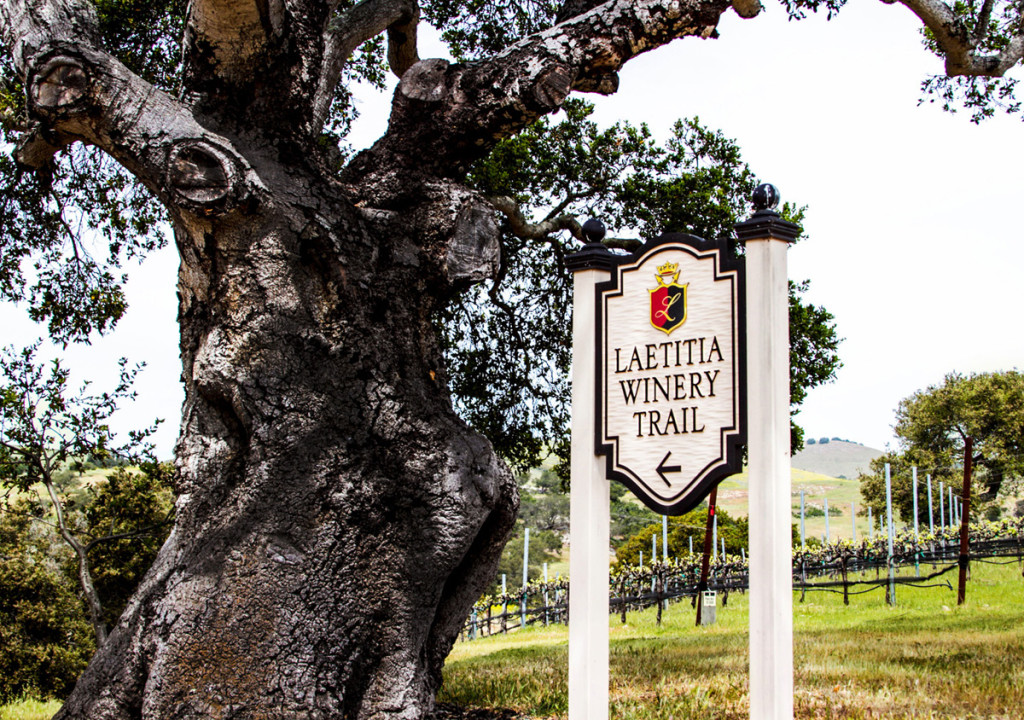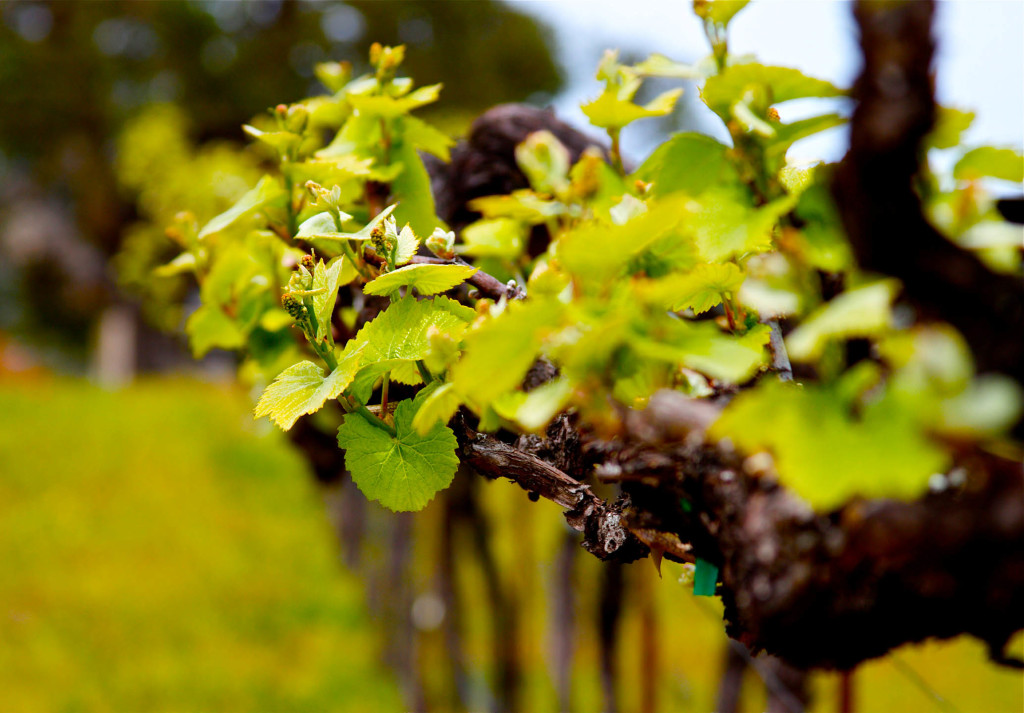 453 Laetitia Vineyard Drive, Arroyo Grande, Ca 93420
Phone: (805) 481-1772
Tasting Room: (805) 474-7651
Hours: Open Daily 11:00am – 5:00pm
Tasting Fee: $10 for 5 tastes. Tasting fee waived with bottle purchase.