Temecula, Ca.
Recently, we visited Lorimar Vineyards and Winery for our second time. Located in Temecula Wine Country, Lorimar Winery opened their brand new tasting facility in May 2012. Their first tasting room is in historic Old Town Temecula and is still open today.
The first thing you'll notice when you drive up to the new place is the grand stone building. The architecture is reminiscent of a large Tuscan villa. It is surrounded by vines, patio seating, a lovely garden for special events and even some barbecues for the BBQ parties that Lorimar sometimes hosts. Inside is a large tasting bar (there is also two other bars, but haven't been in use when we visited.) They have a great selection of goodies to purchase like tepanades, crackers, olive oils, books, candles and even treats for dogs. You'll also notice the love of music this place has with the live music events they host and the big music note on their bottles. "Our goal is to create wines of harmonious balance…'liquid music!'"
As far as the tastings go, they offer around 8 whites and 8 reds on the menu and you get to choose 6 of them to try. On both of our visits, our favorite was the '09 Nocturne Estate Syrah. A lot of wineries in Temecula out source their grapes, so it was a pleasure to enjoy a Syrah where the grapes were actually from Temecula. We describe this wine as having a mixed "Cal-Italian" flavor that we really liked. Lorimar also has several touring options available for you and your friends. "The Backstage Pass Tasting" or the "All Access Tour and Tasting" are a great way to really explore Lorimar and receive the VIP treatment.
Overall, Lorimar is a great place and can easily accommodate large groups of people. The staff has always been very friendly and we have really enjoyed sipping wine on their relaxing patio.
Lorimar's mission has always been to "engage all your senses" with their hand-crafted wines, a working art gallery, live music and incredible views. If you are in the Temecula area, you should definitely make Lorimar Vineyards and Winery one of your destinations and let them test your senses!
Cheers!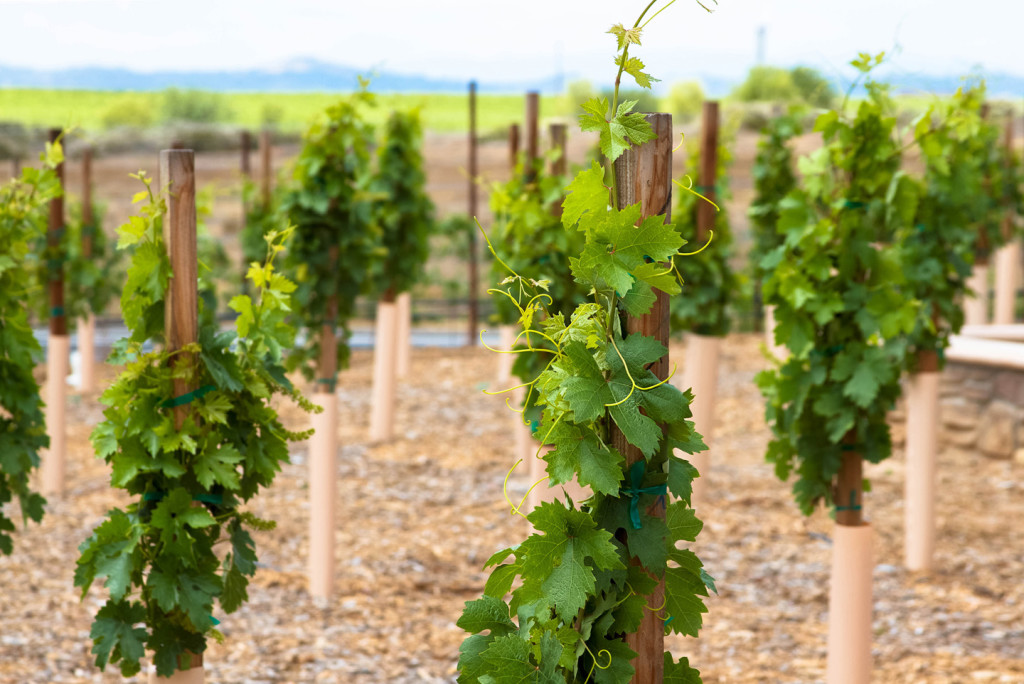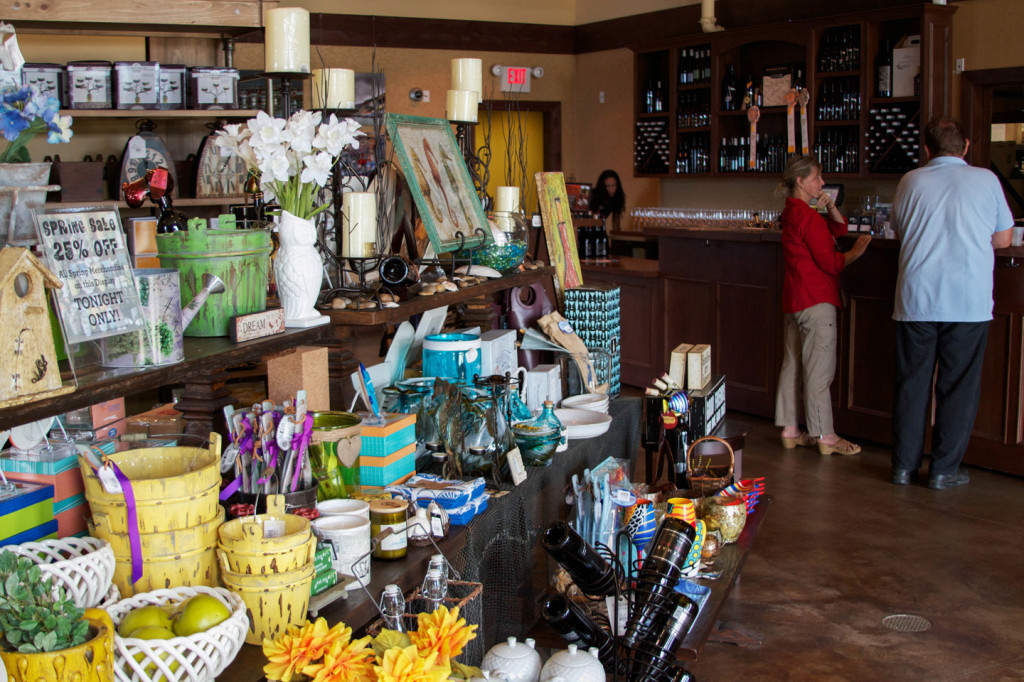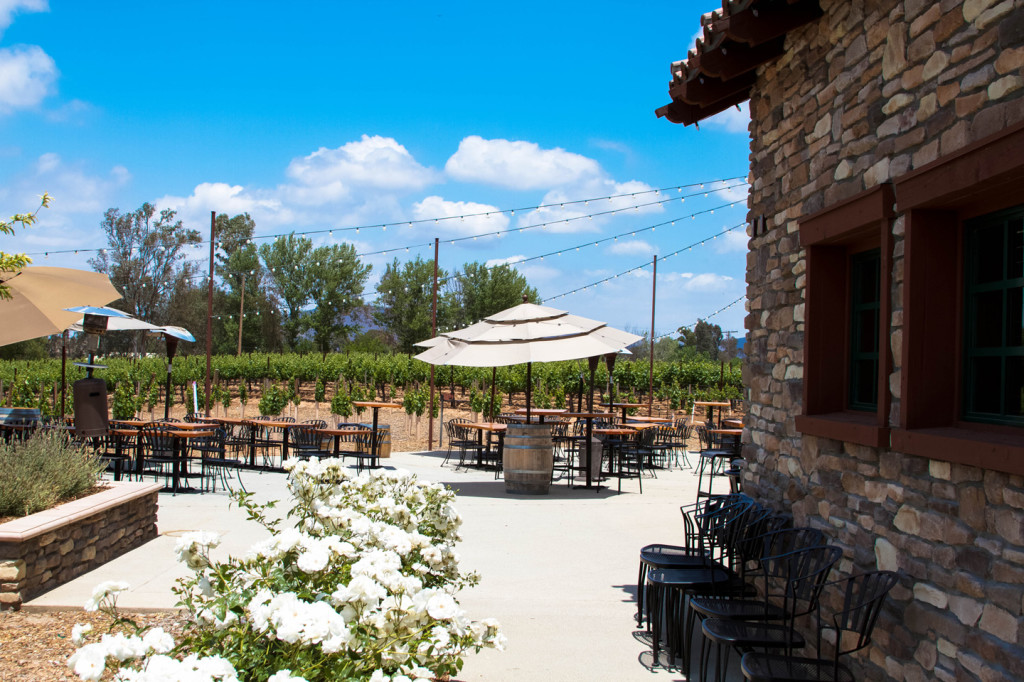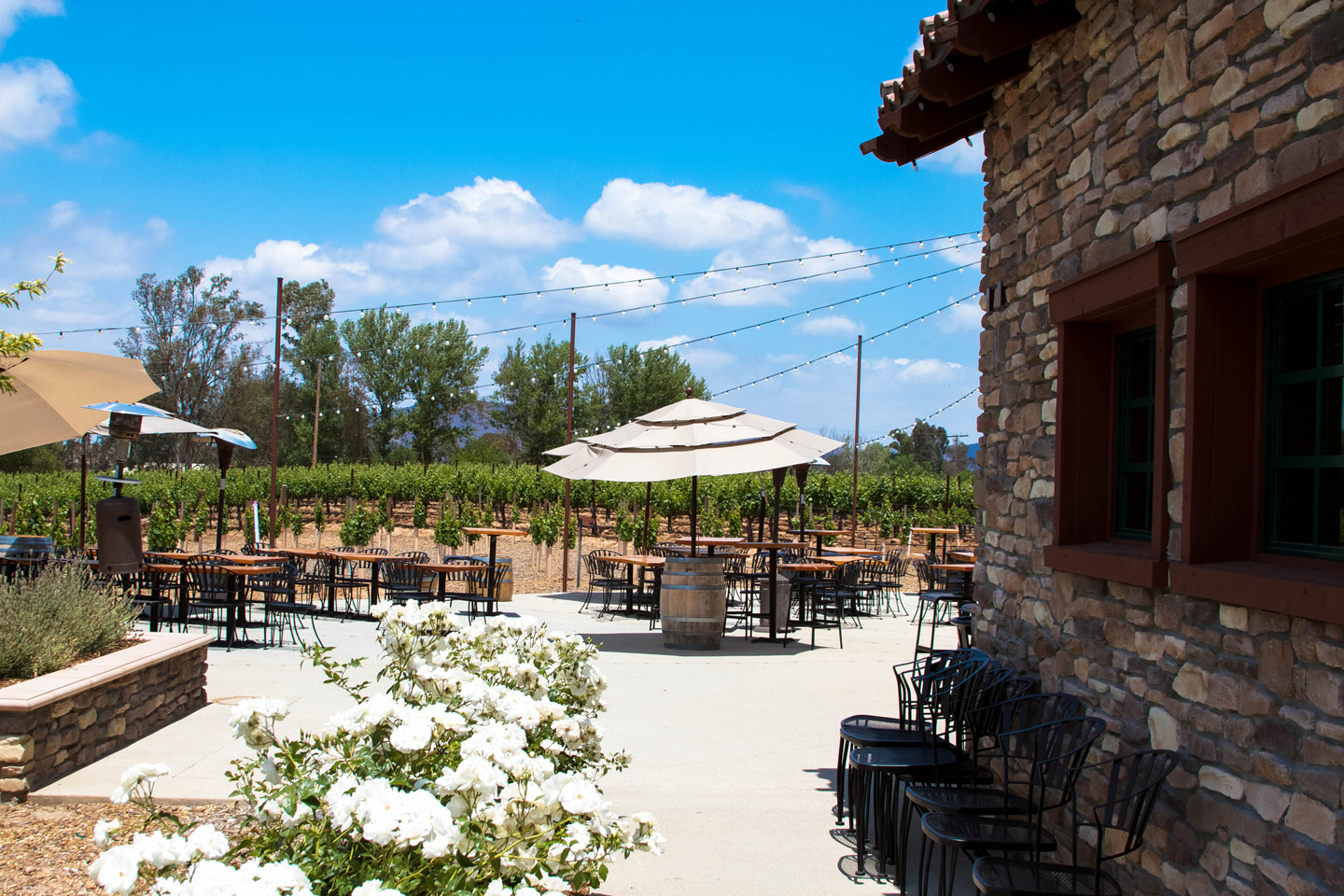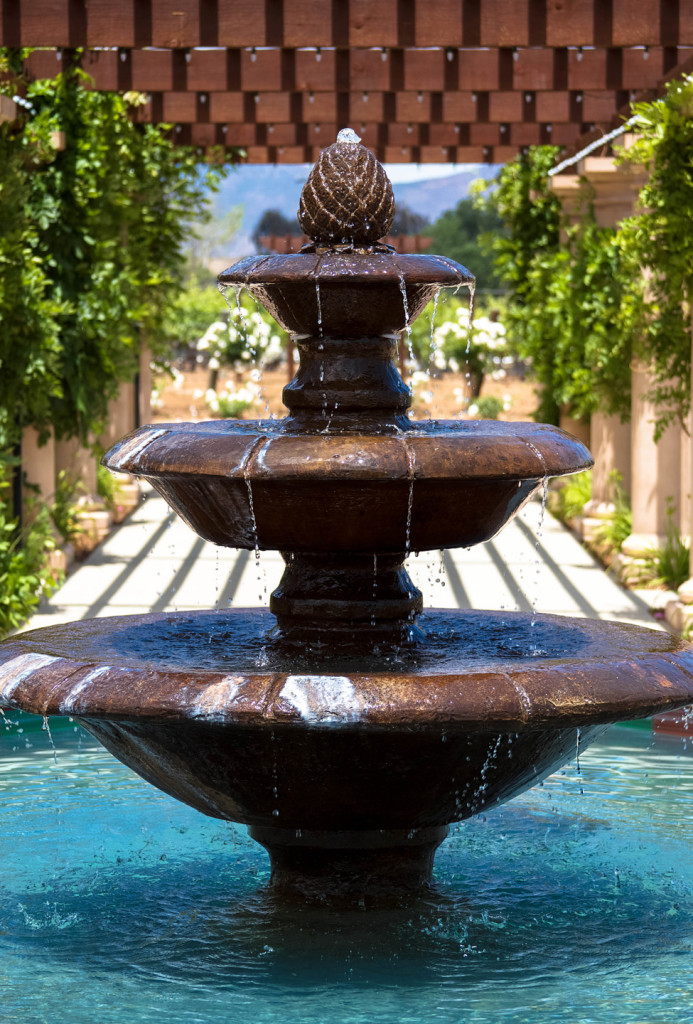 Wine Country Tasting Room
39990 Anza Road, Temecula, Ca 92592  (951) 694-6699
Hours: Monday – Thursday: 11am – 5pm. Friday and Saturday: 11am – 8pm. Sunday: 11am – 5pm.
Tasting Fee: Monday – Friday $14 per person for 6 tastes. Saturday and Sunday $18 per person for 6 tastes.
Old Town Tasting Room
42031 Main Street, Suite #C, Temecula, Ca 92590  (951) 240-5177
Hours: Monday – Thursday: 2pm – 8pm. Friday: 12pm – 10pm. Saturday: 11am – 10pm. Sunday: 11am – 7pm.
Tasting Fee: $12 per person for 6 tastes.