Malibu, Ca.
Located in the Santa Monica Mountains about 6 miles from the city of Malibu, Malibu Wines brings in the crowd. When you arrive, you are surrounded with mountain views and hillside vineyards. Head down toward the large grass area where everyone is enjoying themselves. The emphasis here is clearly hanging with friends, buying a bottle (or more) of wine, picnicking and soaking up the Southern California sun. They have tables with umbrellas you can sit at or just bring a blanket and cop-a-squat on the grass.
For the wine tasting, there are two labels to choose from, Saddlerock and Semler. Saddlerock's grapes are from the Central Coast where Semler's grapes are grown right across the street from the winery. We liked the '08 Semler Cab the best.
Luckily, we were attending a wedding across the street, so we were able to get some pictures of Semler's vineyards. The property back there is absolutely gorgeous!
Cheers!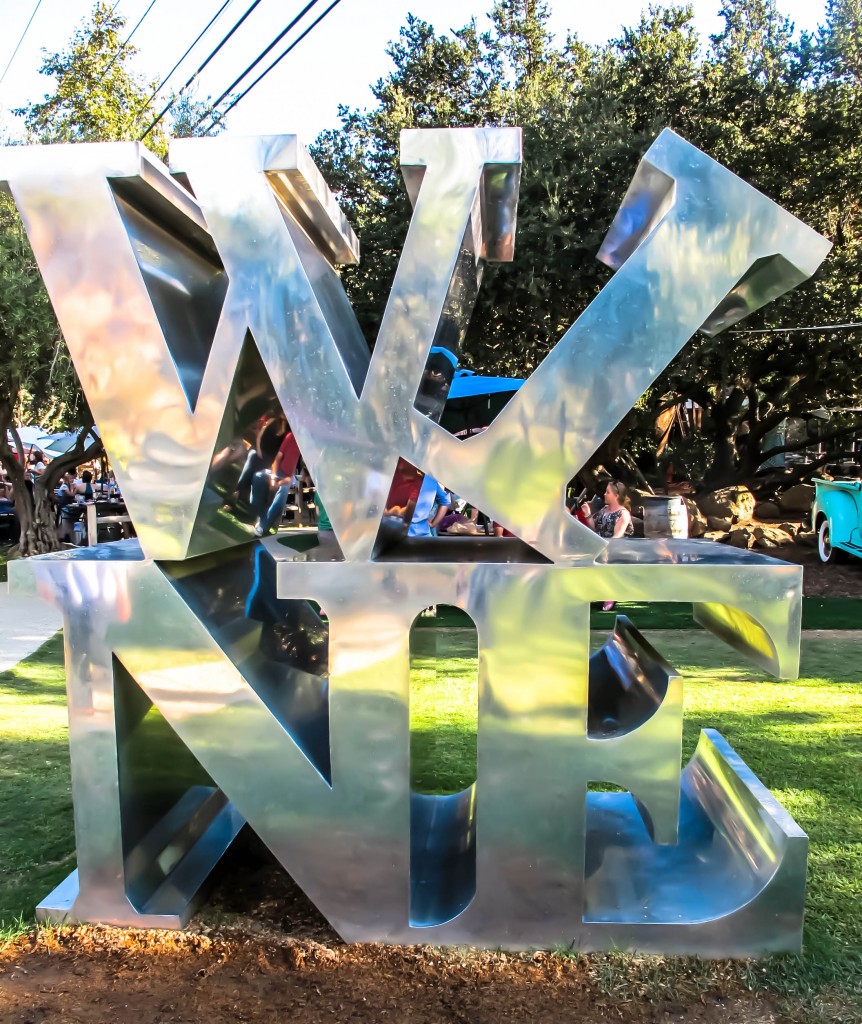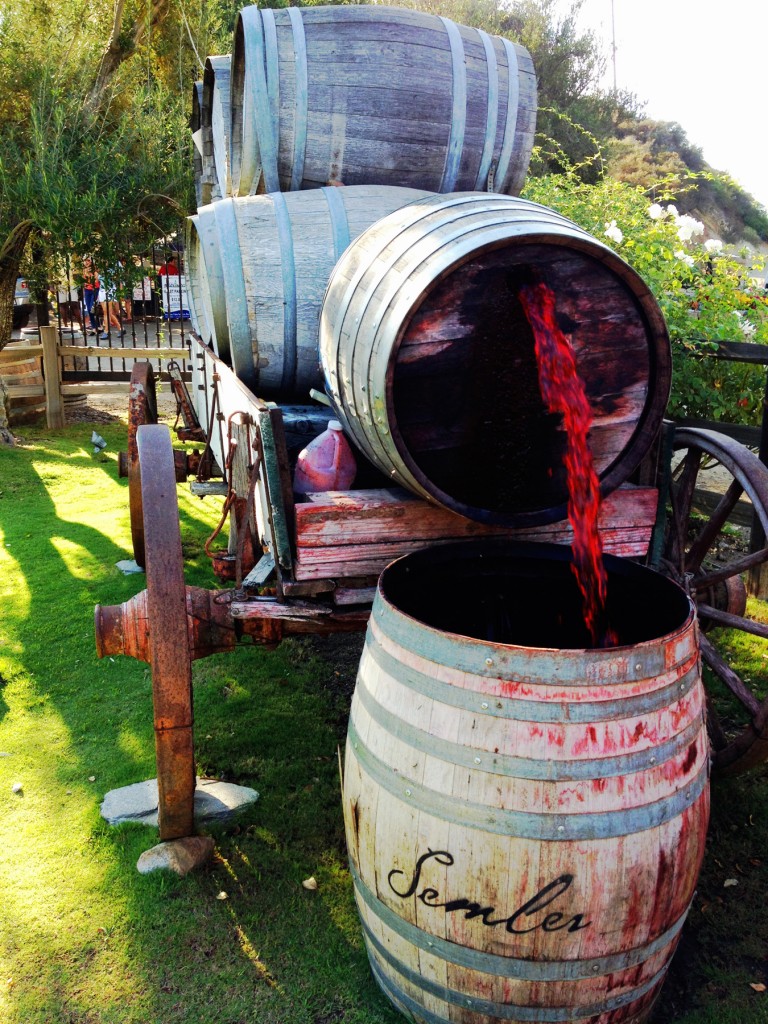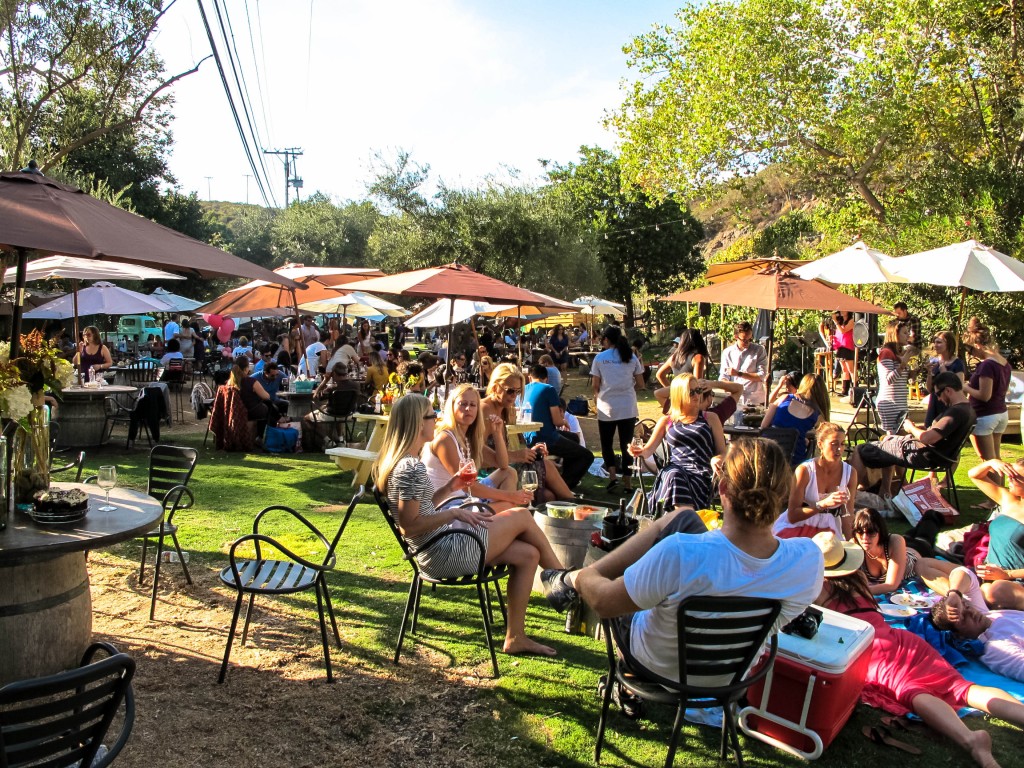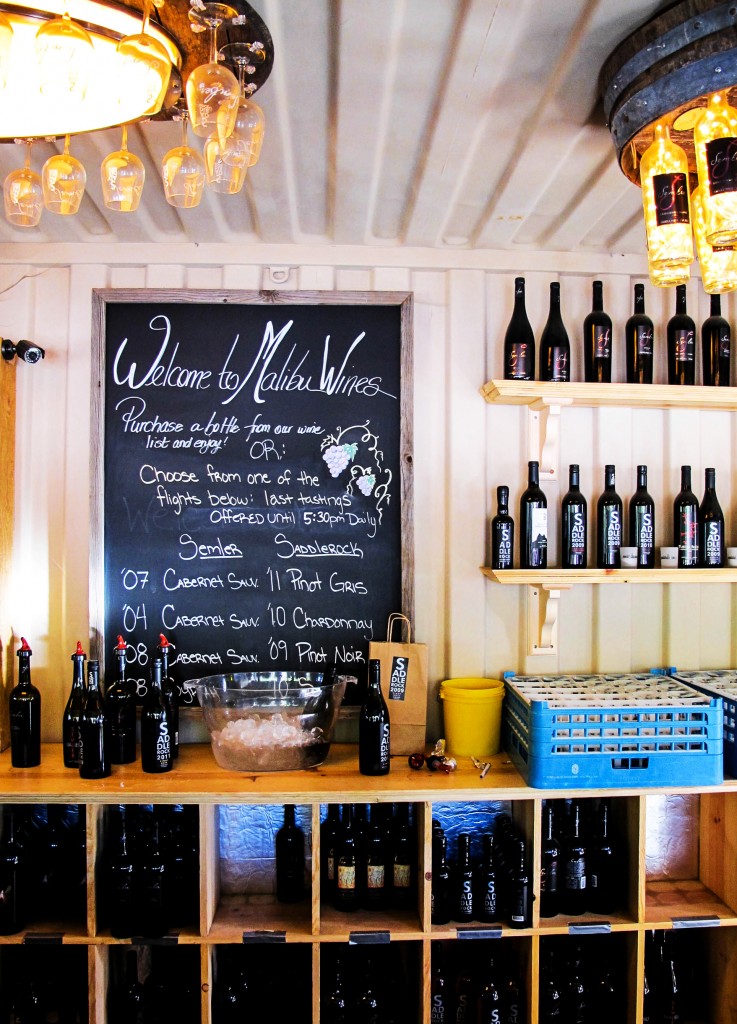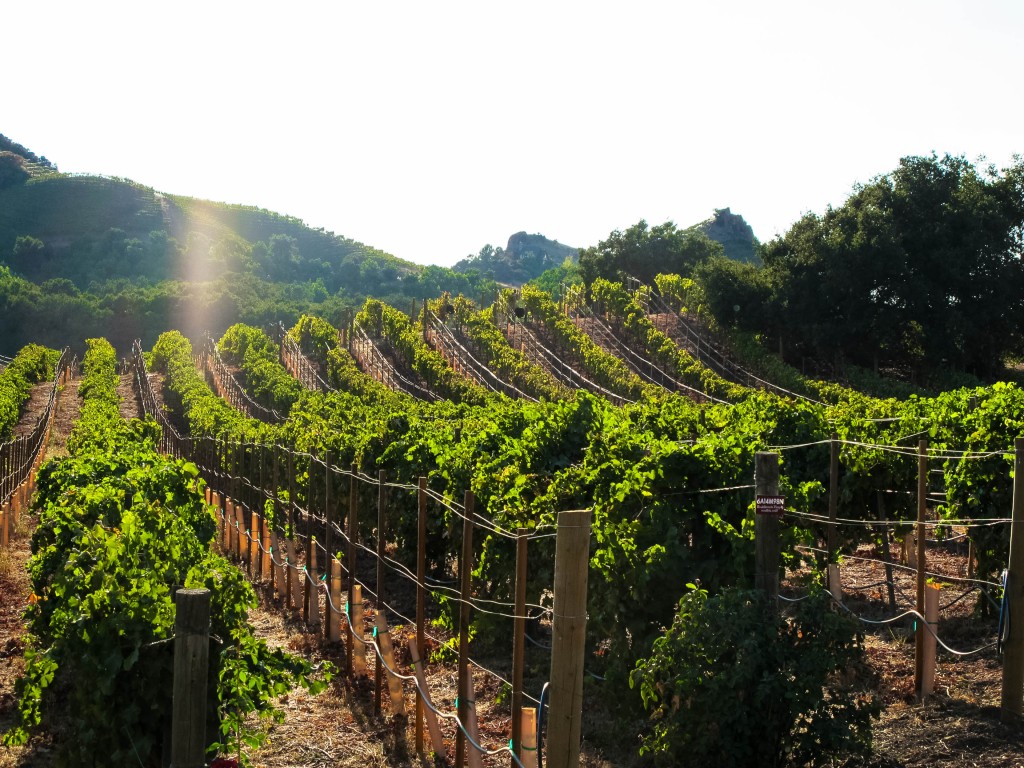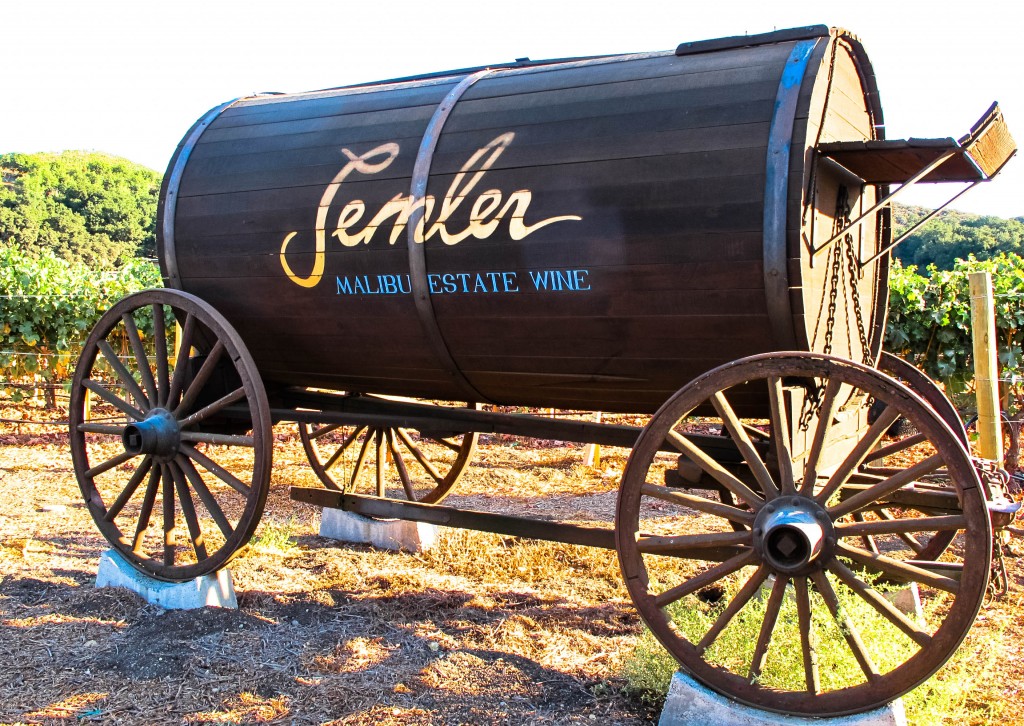 31740 Mulholland Highway Malibu, Ca 90265 (818) 865-0605
Hours: 7 days a week 11am – 6pm