Napa, Ca.
We decided to have an early lunch at Mustards Grill, located just north of Yountville, before heading out on the wine trail. Owner and chef Cindy Pawlcyn has been dishing out comfort food with a twist here to locals and tourists for the past 30 years. We should mention that we had tried to dine here the first night we arrived in Napa Valley on the recommendation of our friends, but were told there was an hour and a half wait. We decided to make reservations for the following day for lunch instead. So lesson learned…reservations here are a must!
When we arrived the next day, we were promptly seated at a lovely table filled with sunlight coming in from the surrounding windows. This place was hopping! The sound of people in conversation filled the room. The atmosphere felt exciting, lively and warm all at the same time. Every table was covered with a crisp white tablecloth, black and white checkered tiled floors beneath and the bar area covered in dark wood with black leather barstools lined up.
Our server was on it! We had questions about the specials of the day which were written on a huge chalkboard above the kitchen. She went over each one in detail. Everything sounded amazing! What to get? We all decided to have the soup of the day which was Roasted Squash Soup. When it was delivered to us they had split it into four small cups since we were sharing, which was a nice touch. As for lunch, the Grilled Ahi Tuna Sandwich caught the eyes of two of us. It had the perfect amount of wood-smoke flavor in the ahi, topped off with basil aioli, pickled ginger and arugula all served with fries and home-made sweet ketchup. We're gonna actually say it, "we actually like it better than the Famous Ahi Burger down the road at Gott's Roadside!" It was outstanding!!! Other dishes at our table included the Mushroom and Spinach "Burger" paired with a green papaya salad with mango vinaigrette and the Ever-Popular Seafood Tostada Special. To round out our meals we ordered a side of the vegetables of the day which was a delicious roasted cauliflower. We all were thoroughly impressed with our lunch from start to finish.
We should also mention Mustards "Way Too Many Wines" list is filled with a huge selection of wines by the glass or bottle and at a reasonable price.
Mustards Grill has a very fun vibe, offers food full of amazing flavors and delivers all of it with awesome service. As we left Mustards, we all said that we have to agree with the sign hanging out front…"Sorry Everything Is Delicious!" We can't wait to go back!
Cheers!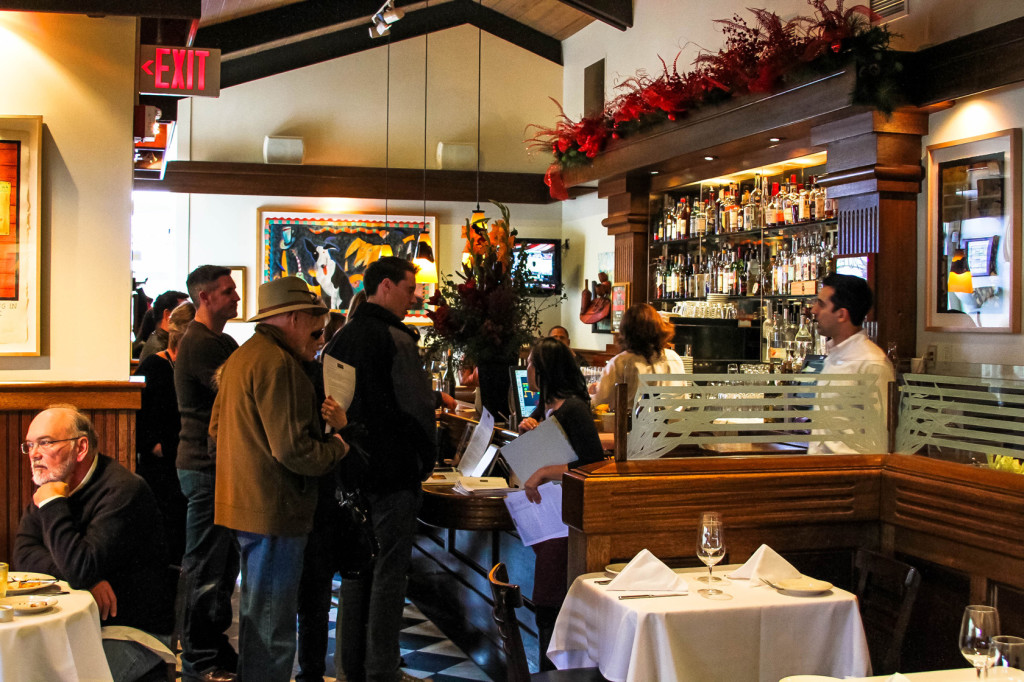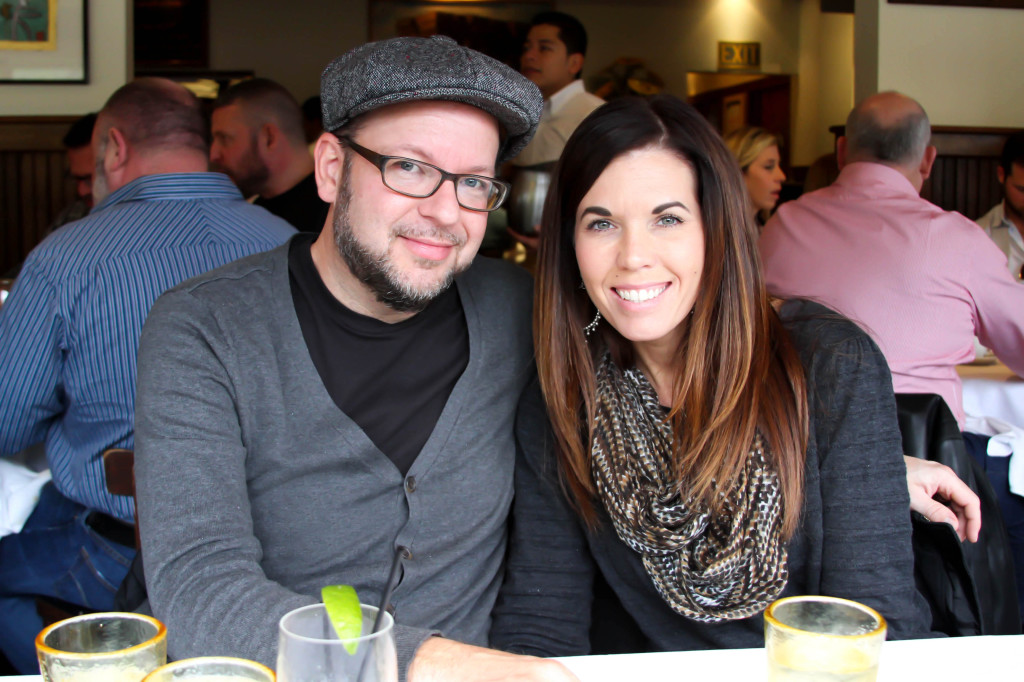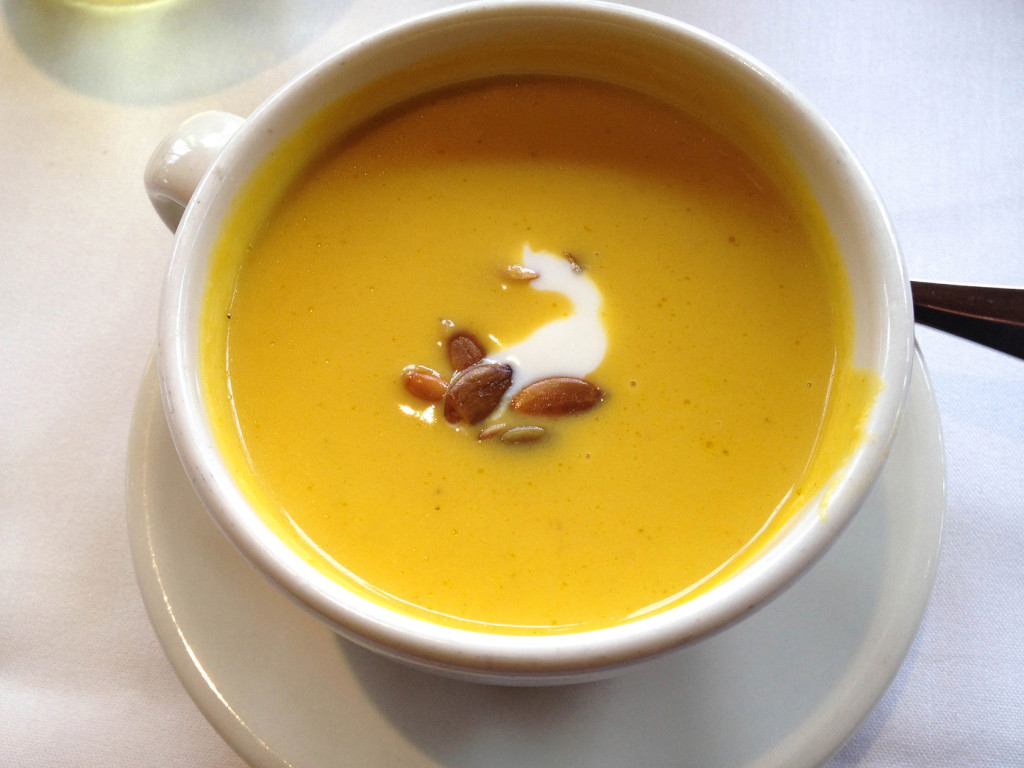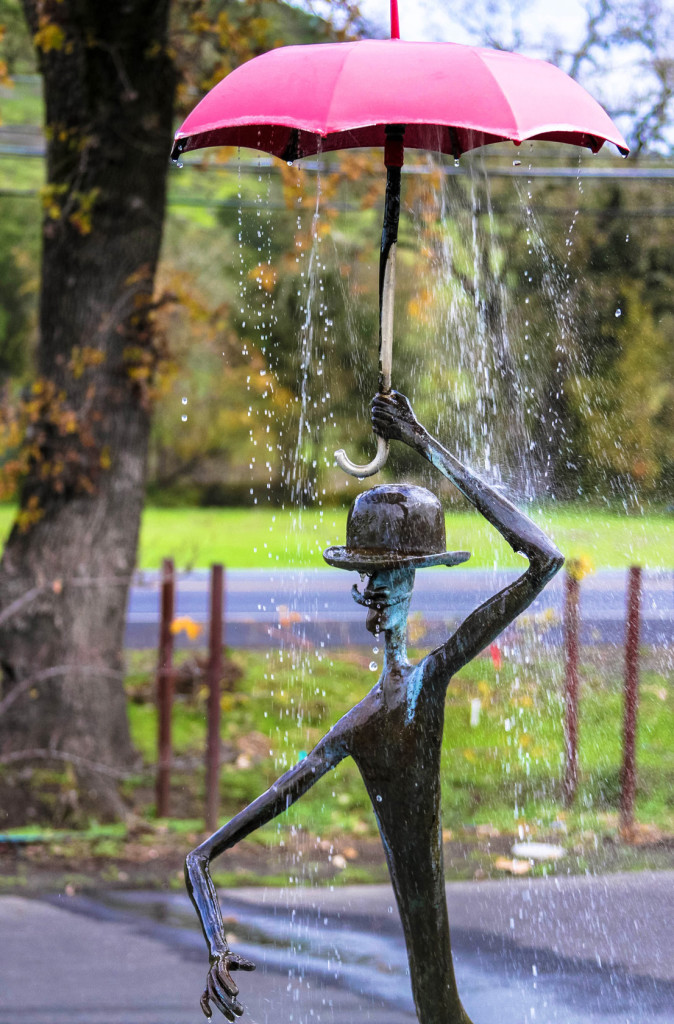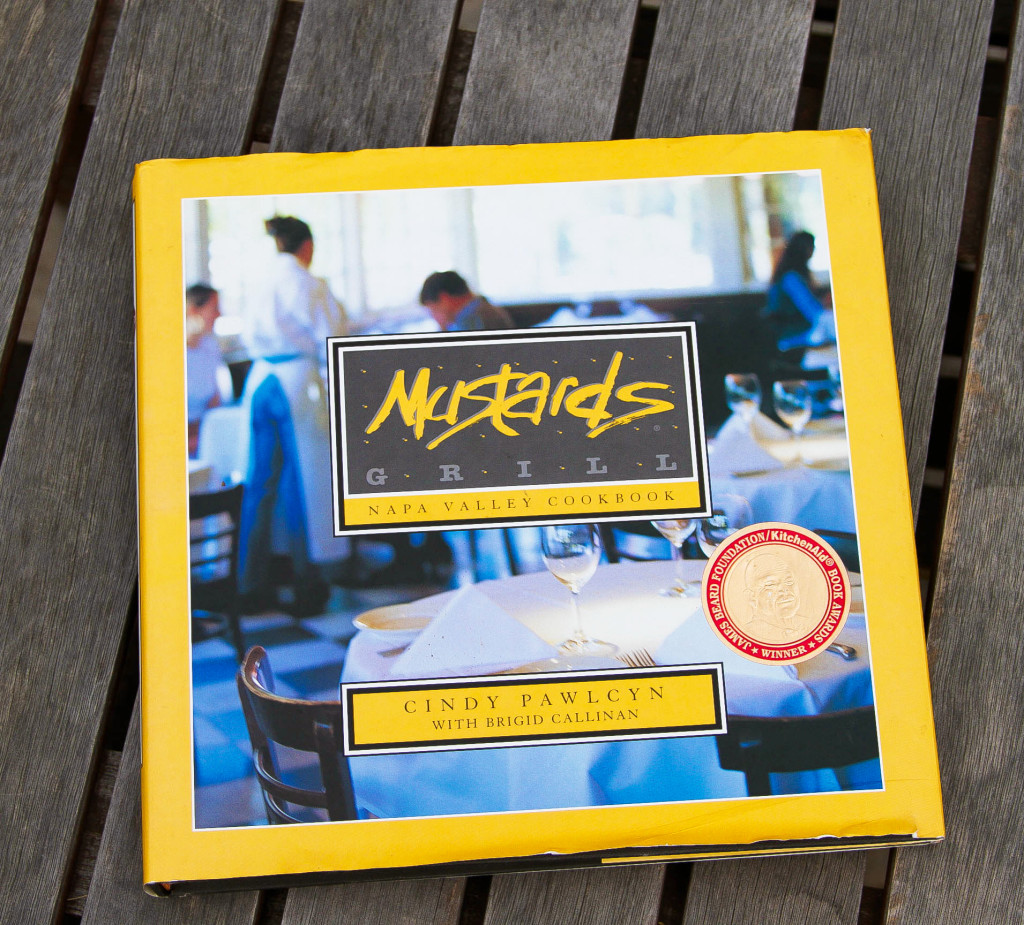 7399 St. Helena Highway  Napa, Ca. 94558  (707) 944-2424
Hours: Monday – Friday 11:30am – 9:00pm, Saturday 11:00am – 10:00pm, Sunday 11:00am – 9:00pm