Oakville, Ca.
For us, hearing the word PlumpJack, means only one thing…premium Napa Valley Cabernet Sauvignon, not a character in a Shakespeare play. Founders Gavin and Gordon Getty pay homage to Shakespeare's Henry IV, Sir John "PlumpJack" Falstaff. You'll notice the Shakespearean theme is carried throughout the winery, from their wine label to the "whimsical" coat of arms inside.
Upon arriving at PlumpJack Winery, which is right off Oakville Cross Road, the entrance sign makes this mid-evil theme become very clear. Already familiar with PlumpJack's notoriety, we expected more of a corporate winery, but this was clearly not the case. The room was buzzing with lots of conversation and people enjoying the small and simple atmosphere. For those who like to "shop" for cool finds while wine tasting, PlumpJack has a great assortment of merchandise bearing their logo as well as soaps, candles, tote bags, and other little trinkets.
Besides pouring their own label, you also get a chance to sample wines from their sister winery, Cade. We sampled from both to compare. We tended to favor the PlumpJack label with the Reserve Cabernet being our favorite. But we'll never forget the 2010 Syrah, it had the biggest "bacon" flavor we've ever had in a wine! It was crazy!
The view that surrounds you at PlumpJack is spectacular, beautiful vineyard and mountain views from the Oakville floor. There is also an outside patio area to sit and enjoy a glass. When we visited, unfortunately it was a little too chilly to take advantage of this.
The doors at PlumpJack are always wide open, inviting friends to stop in anytime. A great location to spend a lovely afternoon while in Napa Valley.
Cheers!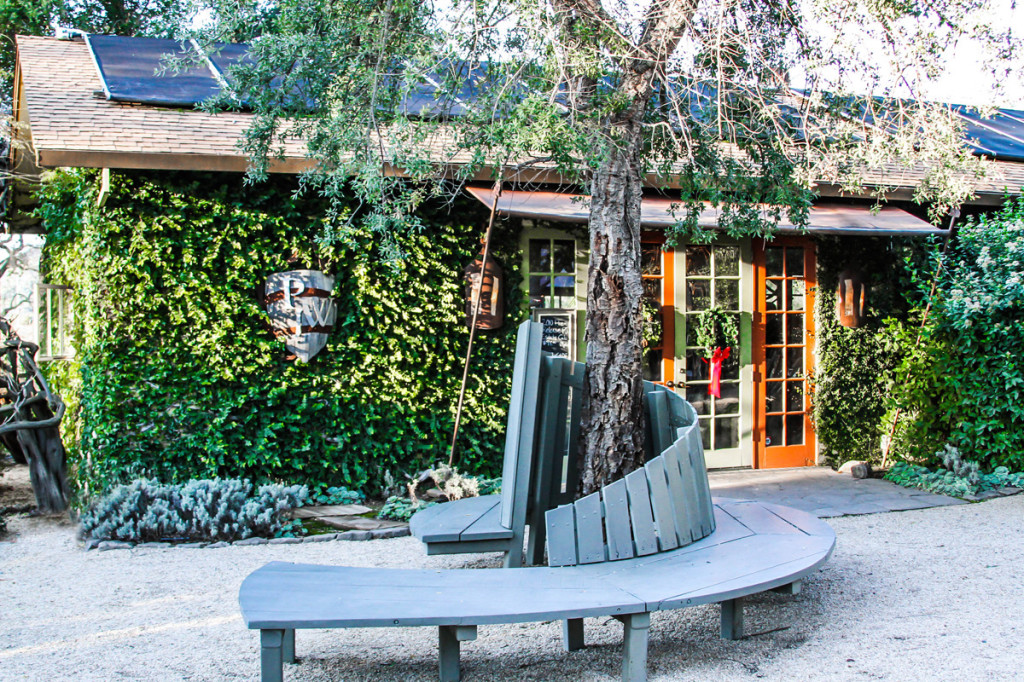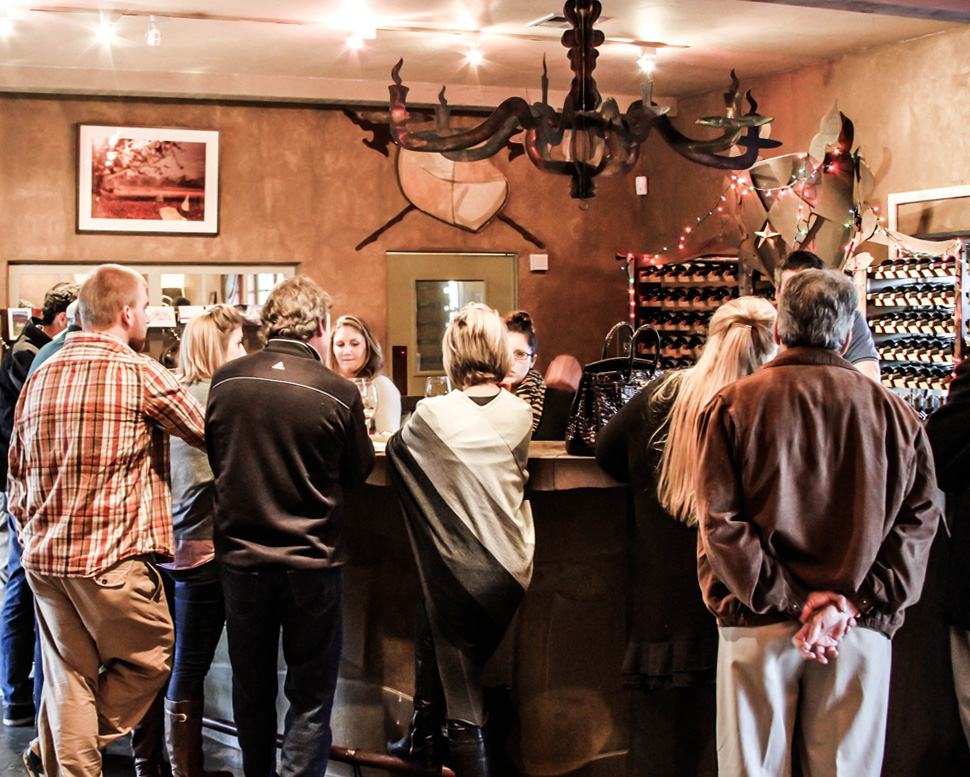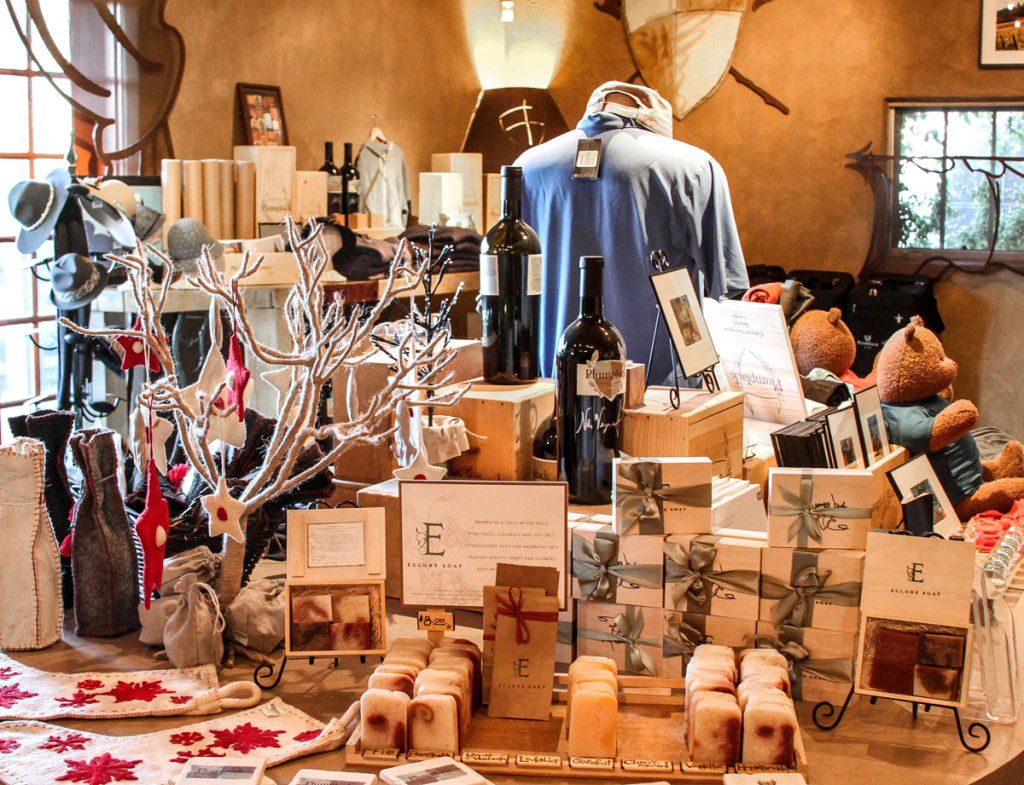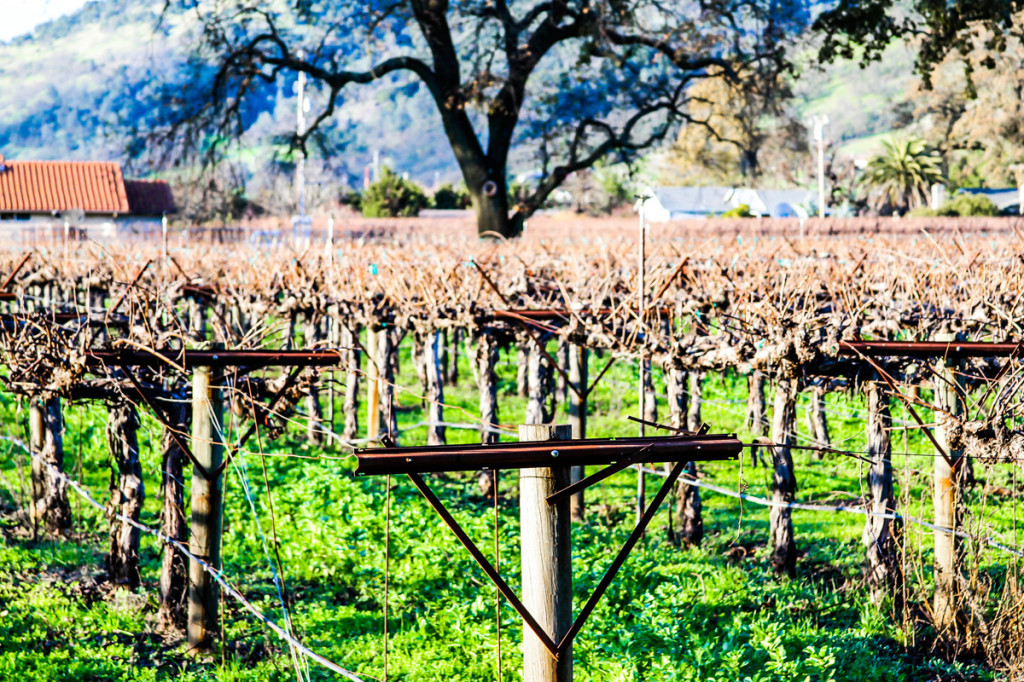 620 Oakville Cross Road  Oakville Ca 94558  (707) 945-1220
Hours: Open daily 10am – 4pm
PlumpJack tasting fee: $15
Cade tasting fee: $15