St. Helena, Ca.
On the majority of our trips to Napa Valley, we have tended to stay on the "valley floor" of this region and not ventured to far into the mountain wineries. Normally, visiting some of these wineries means allowing quite a bit of time out of the day to make the trek and in the past we were always so eager to try and visit as many places as we could. This always meant that Pride Mountain Vineyards would have to be explored "next time." So on this trip to Napa Valley, we decided it was finally time to take that drive up Spring Mountain Road and check out Pride Mountain Vineyards. We were excited to see what this adventure had in store for us.
We have to start by saying that from St. Helena, it's about a 20 minute drive up to the summit where Pride Mountain Vineyards sits (right on the Napa/Sonoma County line). The drive ascends along a very windy, narrow road covered by gigantic fir and oak trees and glimpses of vineyards throughout, which actually makes for some really stunning views! At one point we were immersed in a world of heavy mossed oaks and it didn't feel like the Napa we knew at all. There are many appointment only wineries along the way up, Terra Valentine, Keenan Winery, Paloma Vineyard and Barnett Vineyards just to name a few. When you finally arrive at the top, you won't be disappointed. Beautiful rolling hills filled with vines and views that are just breathtaking. Pride's winery is reminiscent of a huge ski lodge. Once inside, we were greeted immediately by the friendly staff and our tasting began. Pride offers many different tours and tasting options, all which require an appointment and start at $10.
We tasted some outstanding wine from Pride starting with their delicious 2011 Pride Chardonnay. Fragrant, clean and most importantly…balanced. When we got to the 2010 Pride Merlot, we were told it had been called "the best Merlot in the world!" Without a doubt it was amazing! A definite crowd pleaser. Besides the Chardonnay and Merlot, we enjoyed the 2010 Pride Syrah, the 2010 Pride Cabernet Sauvignon and the dessert wine Mistelle de Viognier, which we said, "tastes like a Sauternes…but from California!" The wine was terrific and the staff was very hospitable. You don't feel pressure to buy wine here, but of course we grabbed a few bottles to take home.
We encourage you to plan on spending some time at Pride Mountain Vineyards. Walk around and explore the grounds. Taking the trip to Pride can be a wonderful way to spend an afternoon. We look forward to another Spring Mountain adventure!
Cheers!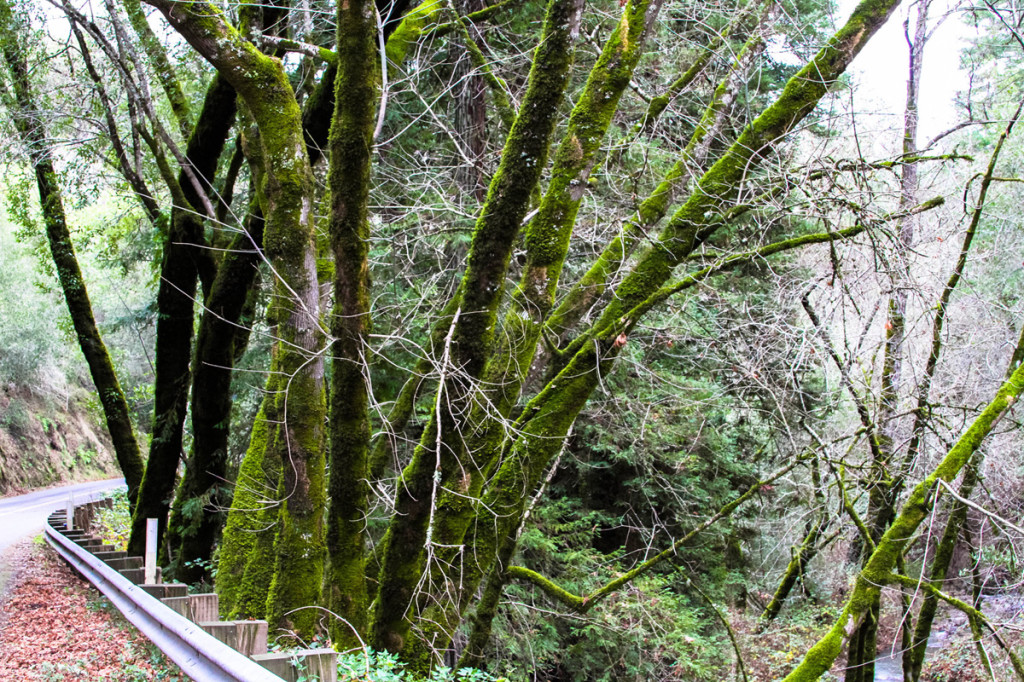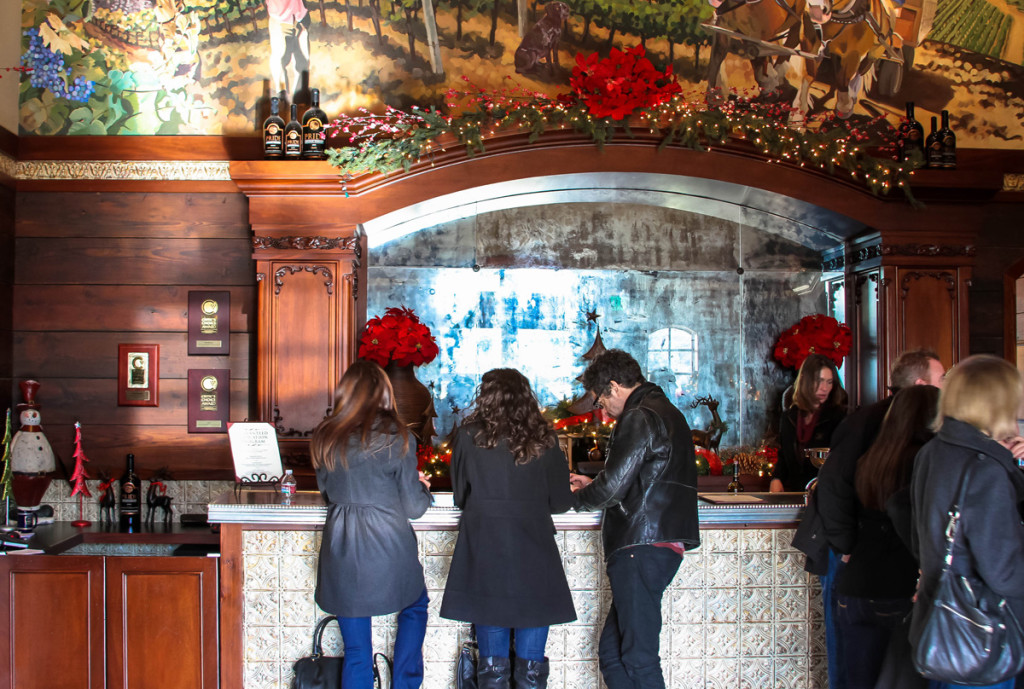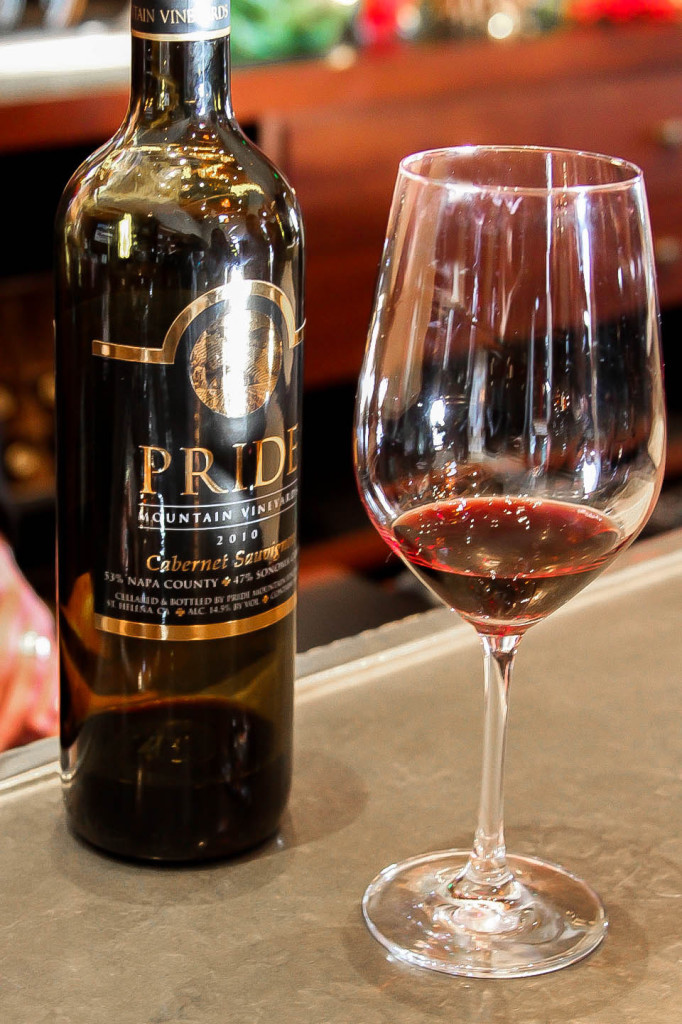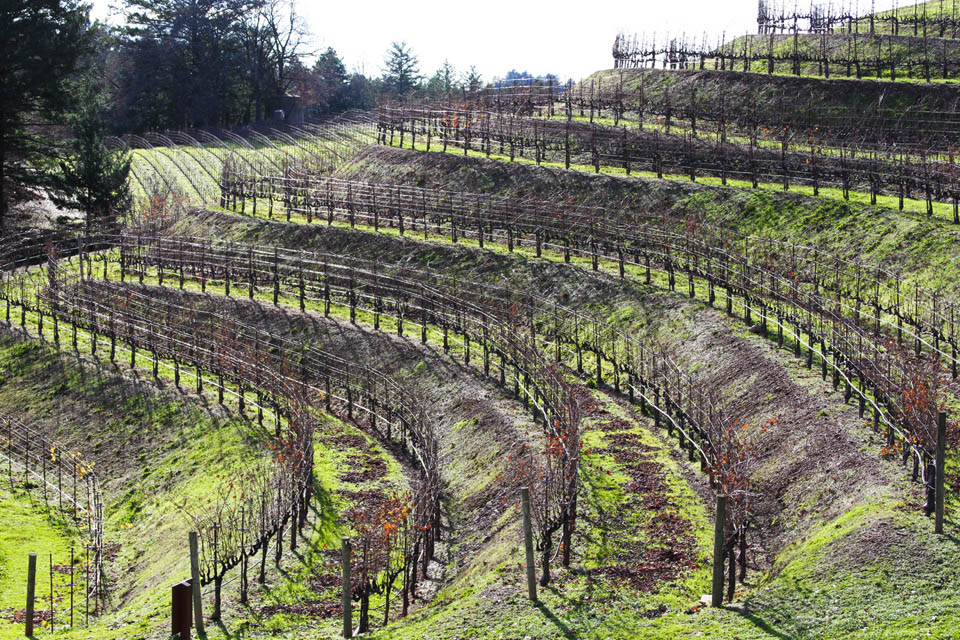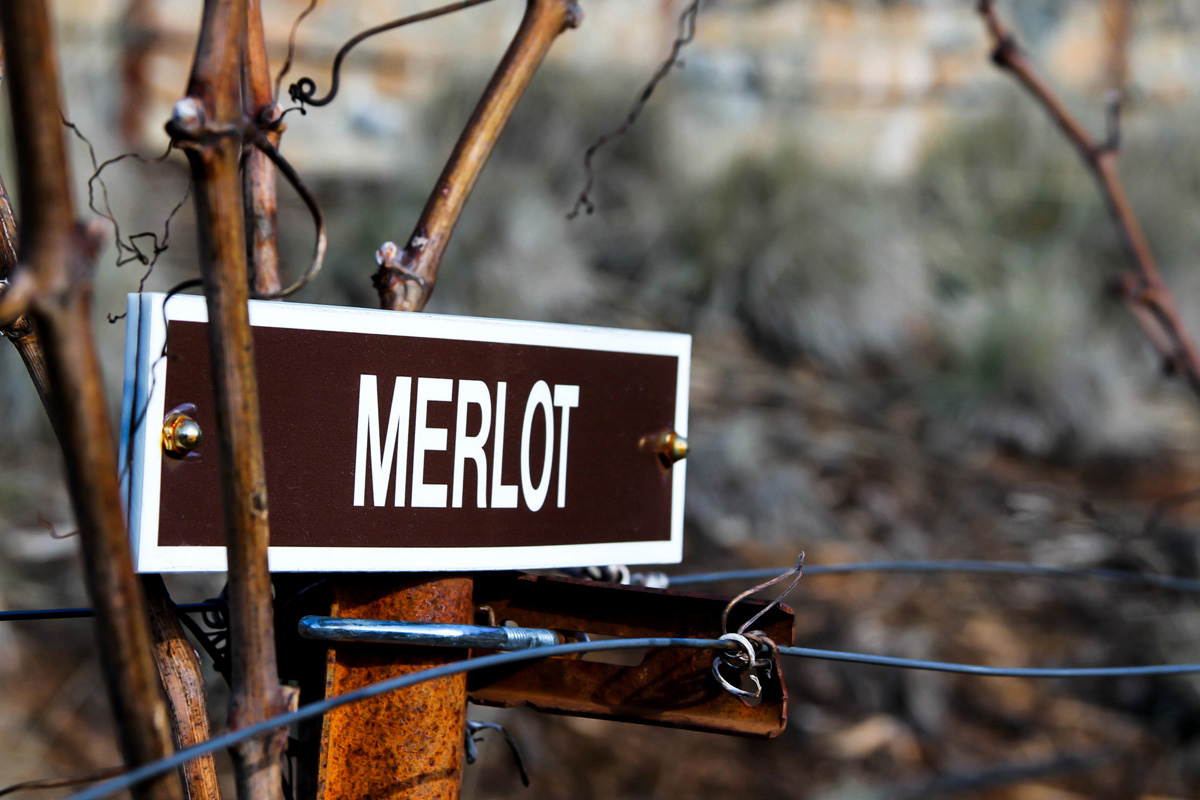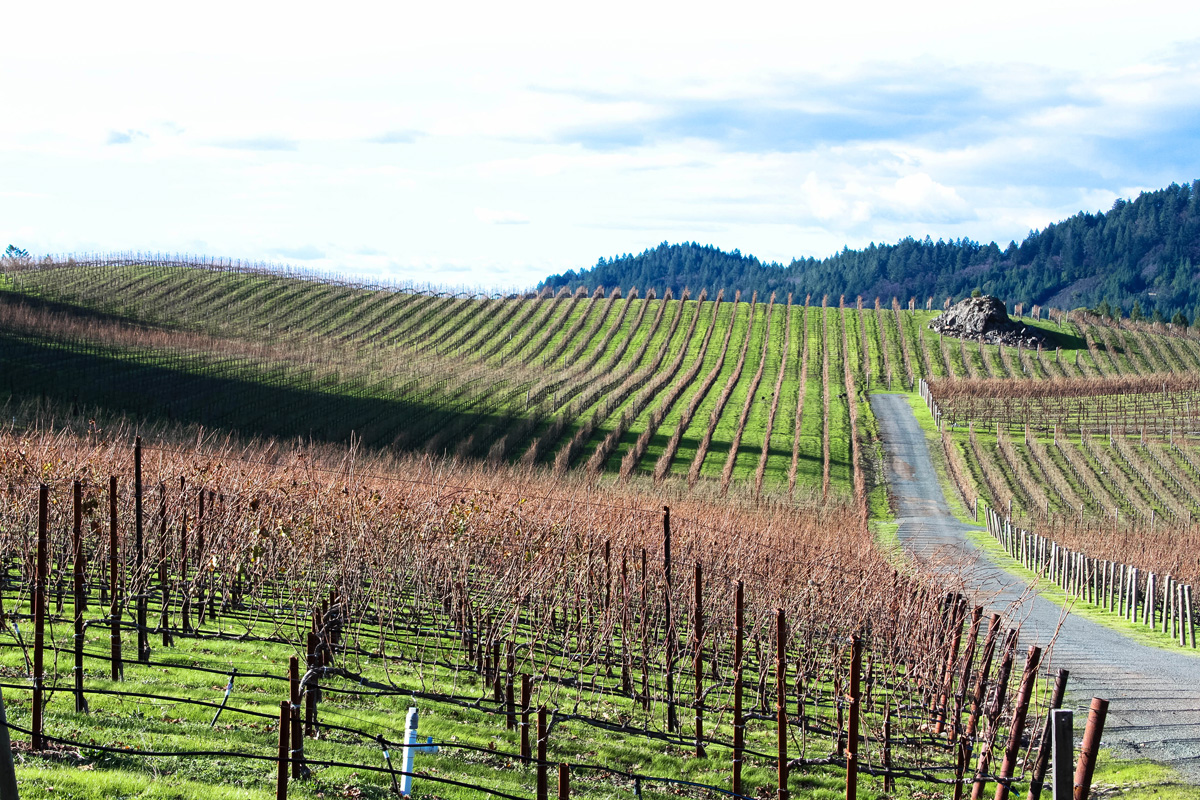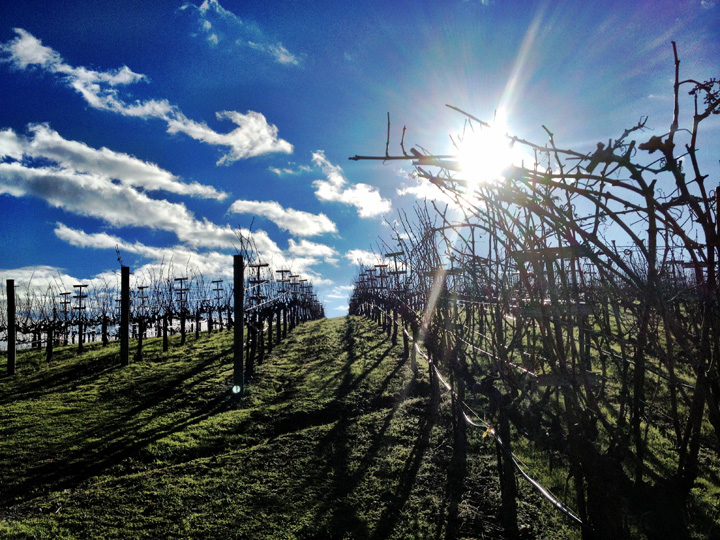 4026 Spring Mountain Road  St. Helena, Ca 94574  (707) 963-4949
Tasting only appointments for 1 -6 guests: 10:30am – 3:45pm. $10 per person. Call or e-mail: reservations@pridewines.com
Other Guest Experiences offered: Call or e-mail: reservations@pridewines.com