Rutherford, Ca.
After you turn off Highway 29 and head down a long drive lined with tress on both sides, you'll finally see the magnificent historic Rubicon Estate. It's an absolute gorgeous building covered in vines and old moss stone with pergolas and fountains to welcome you. For a short time, you'll feel like you are wine tasting somewhere in Europe. The atmosphere at Rubicon is one that has been bringing us back for years. Not sure if it's the fine wine they always pour or just simply the great memories we've had here.
When we first visited Niebaum-Coppola Estate Winery (the name has since been changed to Rubicon Estate and now is currently Inglenook) over ten years ago, it was love at first sight. Yes, it's one of the bigger wineries in Napa, but to us when we're there it feels small and intimate. They have always poured some of the absolute best wine in the valley. Their flagship Rubicon and Cask never disappoint and the Director's Reserve won't let you down either. Be sure to grab a few bottles though, because you can only purchase the Director's Reserve at the estate.
Rubicon is also a great place to just roam around and look at some fascinating things. You can head upstairs and check out Francis Ford Coppola's Film Museum which has lots of memorabilia from all the amazing film work he has done over the years. Also, if you would like to bypass the tasting fee, the Mamarella Wine Bar is where you can purchase wine by the glass or bottle. We have done this many times. From the tasting room, head down the stone barrel and reserve tasting corridor and you'll end up here. Grab a glass and head outside to the courtyard. This is must for us, every time we visit! We absolutely love the setting out here. The fountains, the vineyards, the chateau and the old stone. This is such a wonderful spot to enjoy each other's company. You can definitely spend hours outside not even realizing how much time has passed by.
There is also a great gift shop here with many great books, candles, jewelry, cigars, food, maps and more. Not sure if there's something in the air at Rubicon or maybe their wine has an aphrodisiac in it, but no matter what, we have always thoroughly enjoyed visiting this place and always leave with a new memory to add to the list.
Cheers!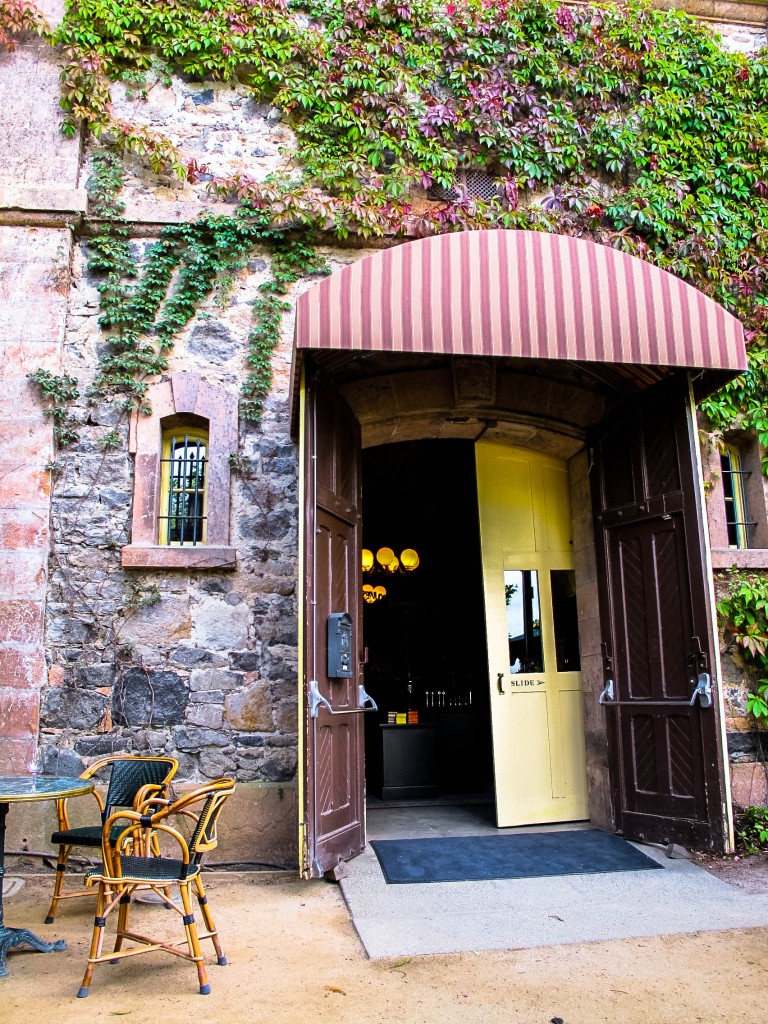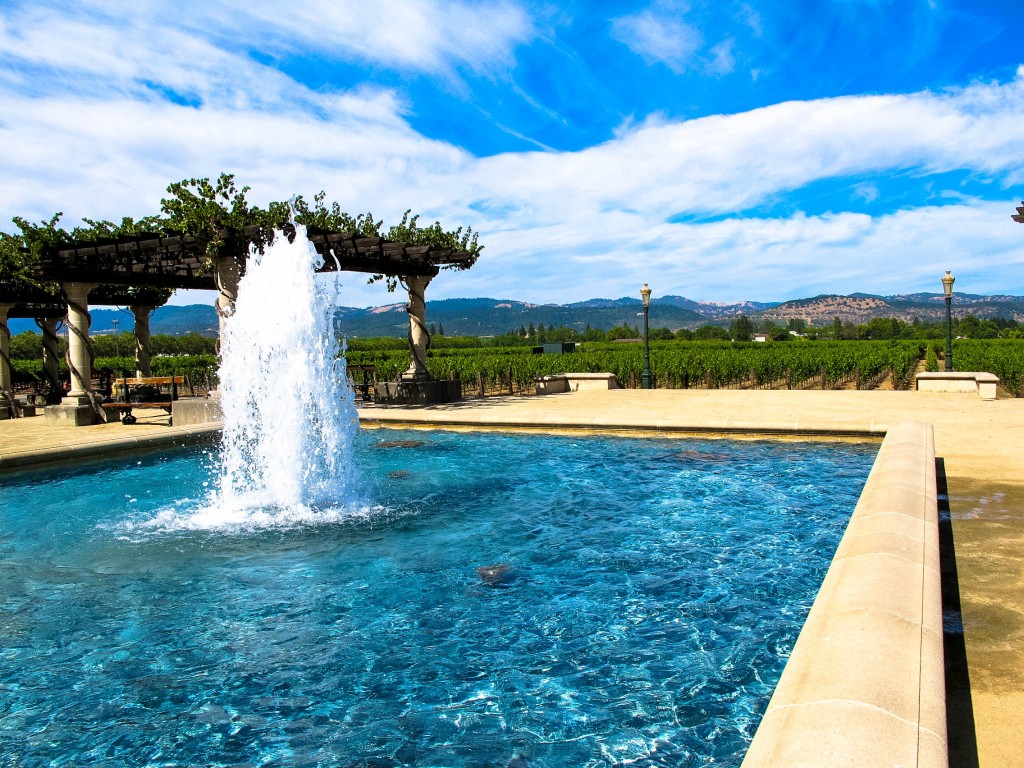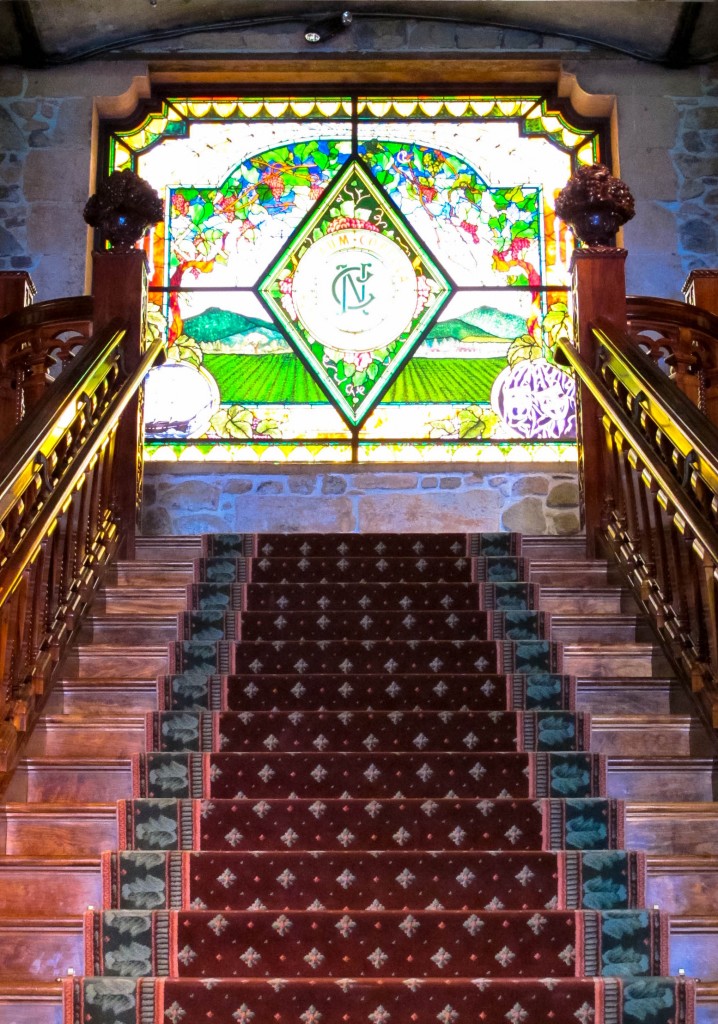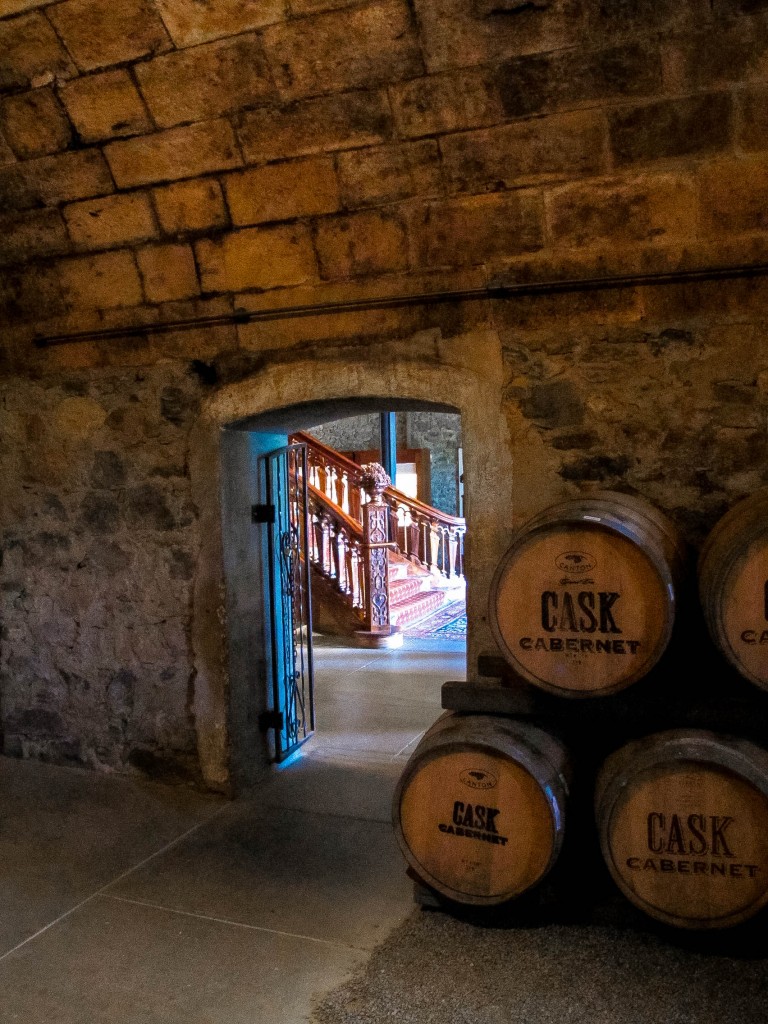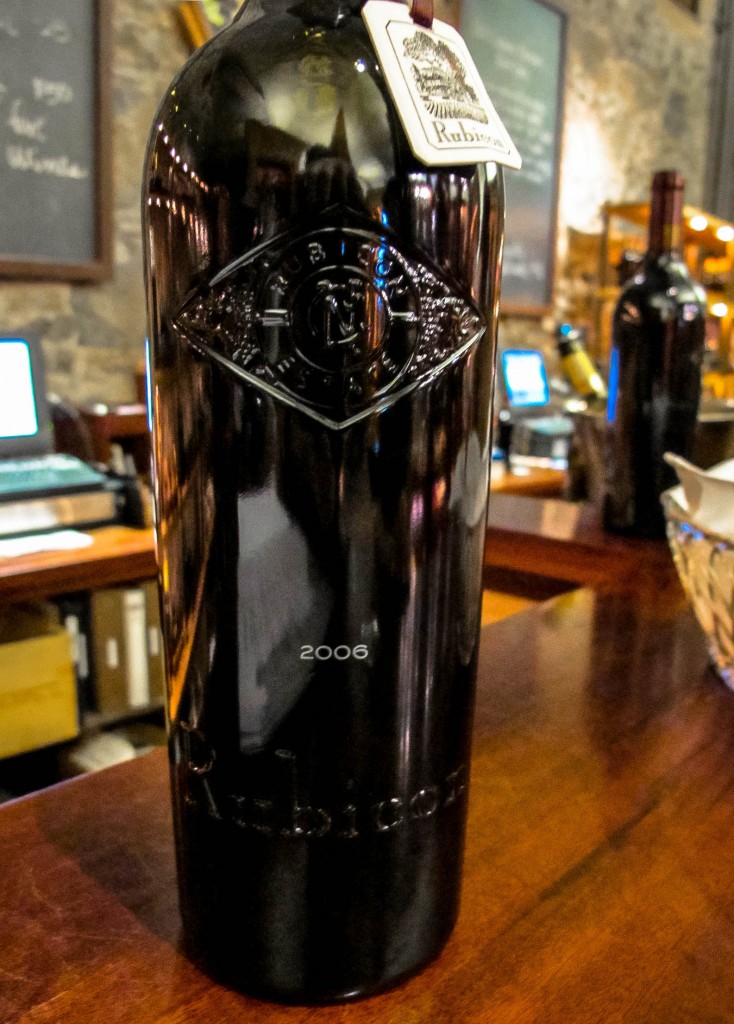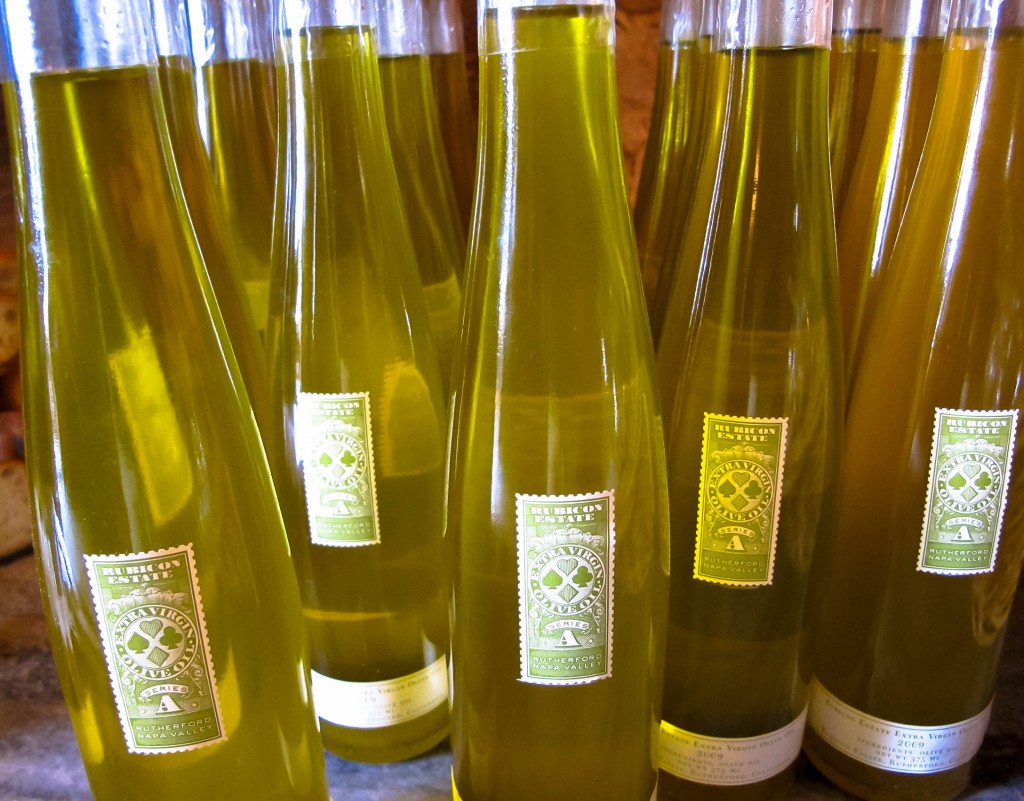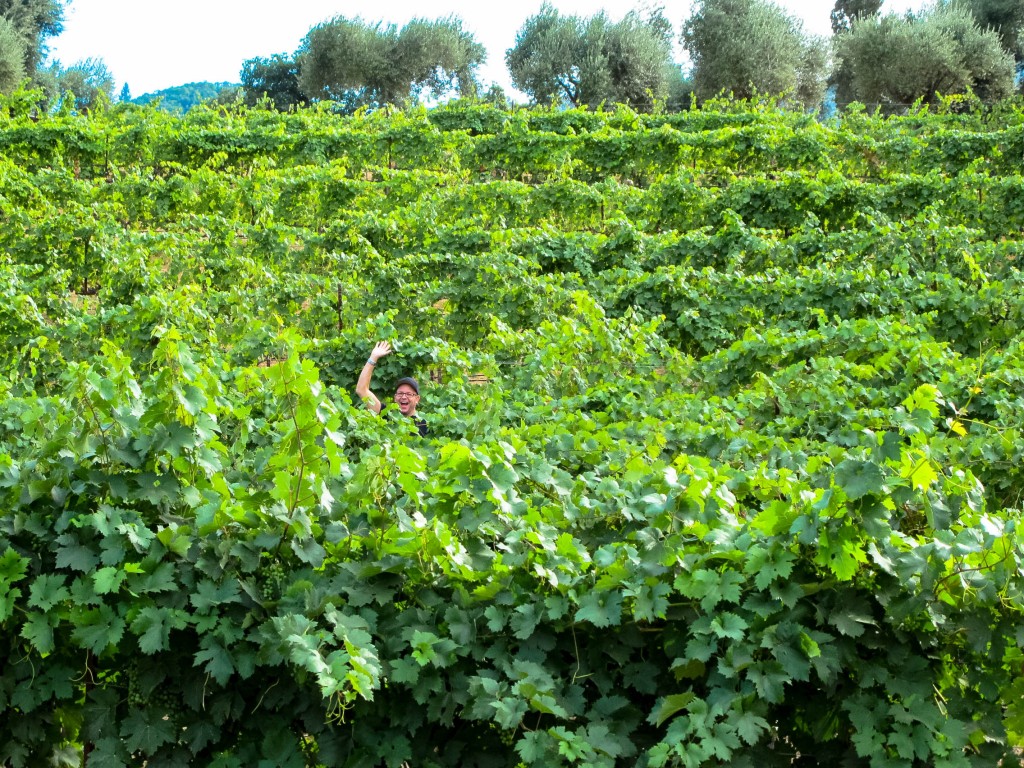 Inglenook  www.inglenook.com
1991 St. Helena Highway  Rutherford Ca 94573 (707) 968-1100
Tasting fee: The new Inglenook Experience, a guided 90 minute tour and tasting that includes four wines accompanied by small food pairing, $50 per person. Call for reservations (707) 968-1161.
Or during the week, 3 tastes in The Bistro for $25.
Hours: Daily 10am – 5pm