New York, NY.
We have visited  New York City several times and have eaten many great pizza's here, but the pizza at Rubirosa Ristorante takes the cake! We decided to order the Napoli style Fresca pizza and our mouths were tantalized! So many different flavors and textures were interwoven together, all with great balance. Taking a bite, it was just the right amount of char from the wood-fired thin-crust, perfectly balanced with their tangy red sauce, basil and fresh mozzarella. Pizza heaven for your mouth! We're going to say it, "the best pizza we've ever had!"
All the Italian dishes were superb too! Our table also ordered mixed green salads with shaved fennel and pecorino in a light oregano vinaigrette, Ricotta Ravioli in a butter parmigiano sauce and Rigatoni in a sausage ragu. All washed down with a nice '09 Mastrobernadino Aglianico!
The restaurant is small, dimly lit and cozy. There's a nice bar area too. A great place for date-night dining!
Cheers!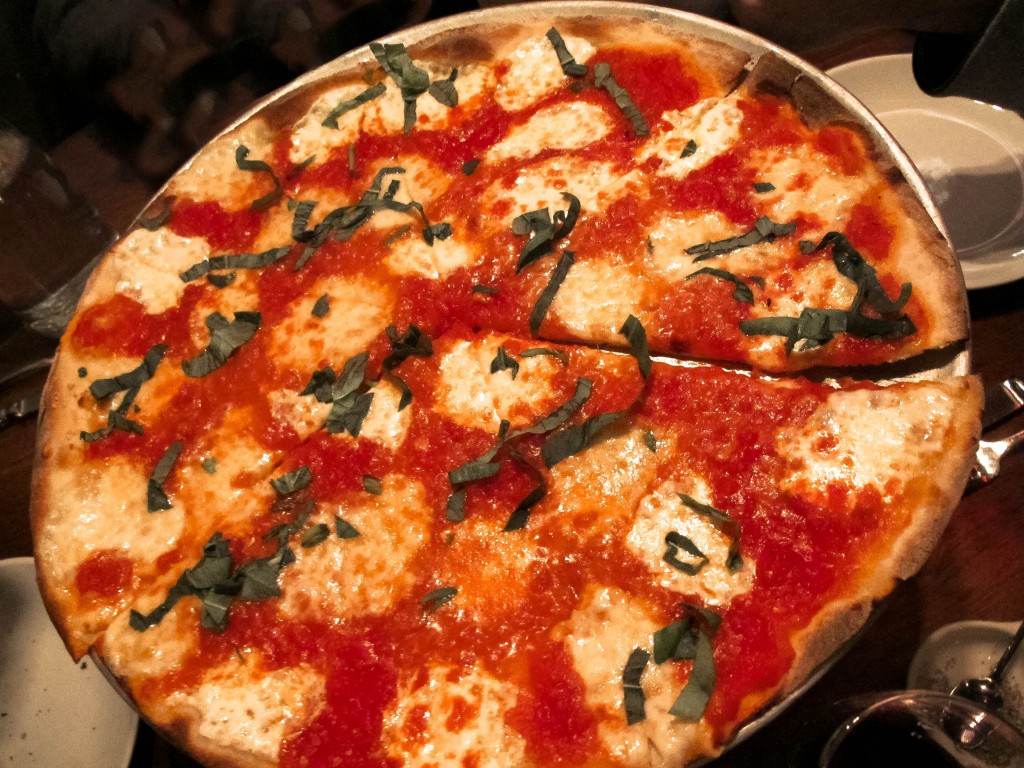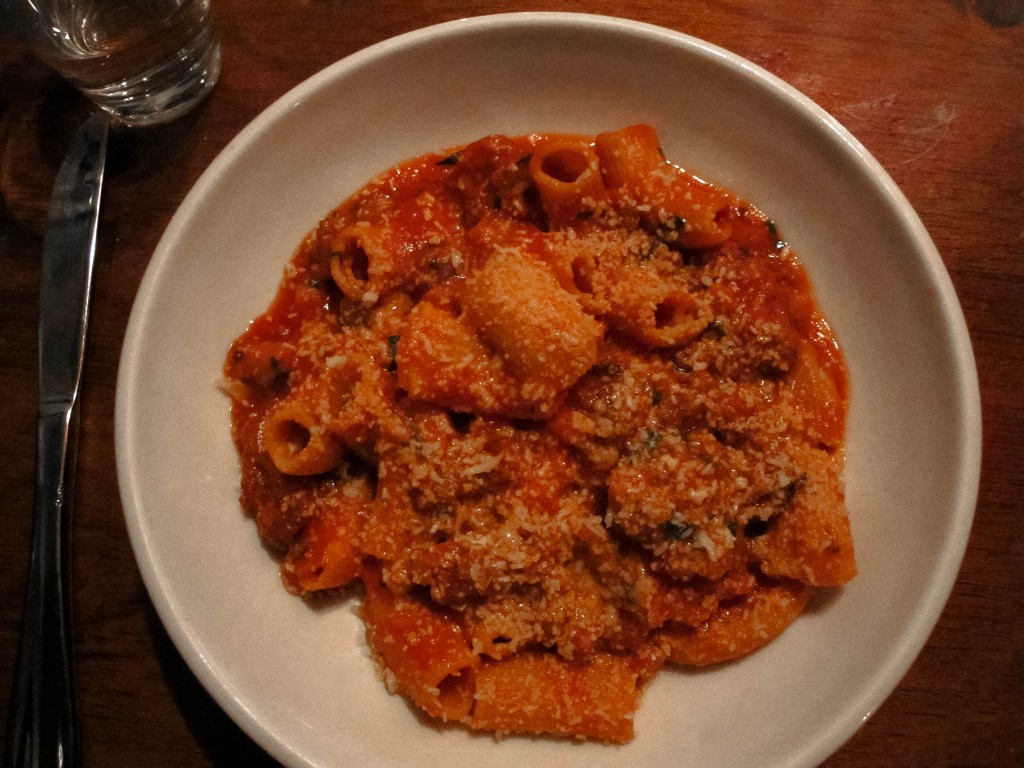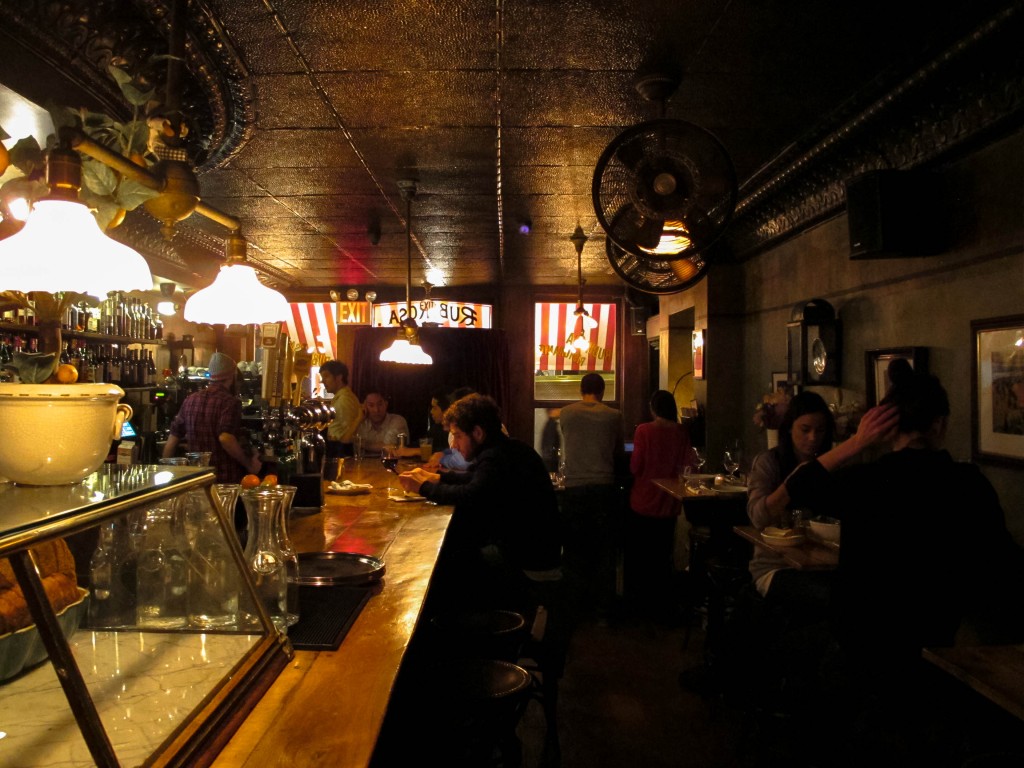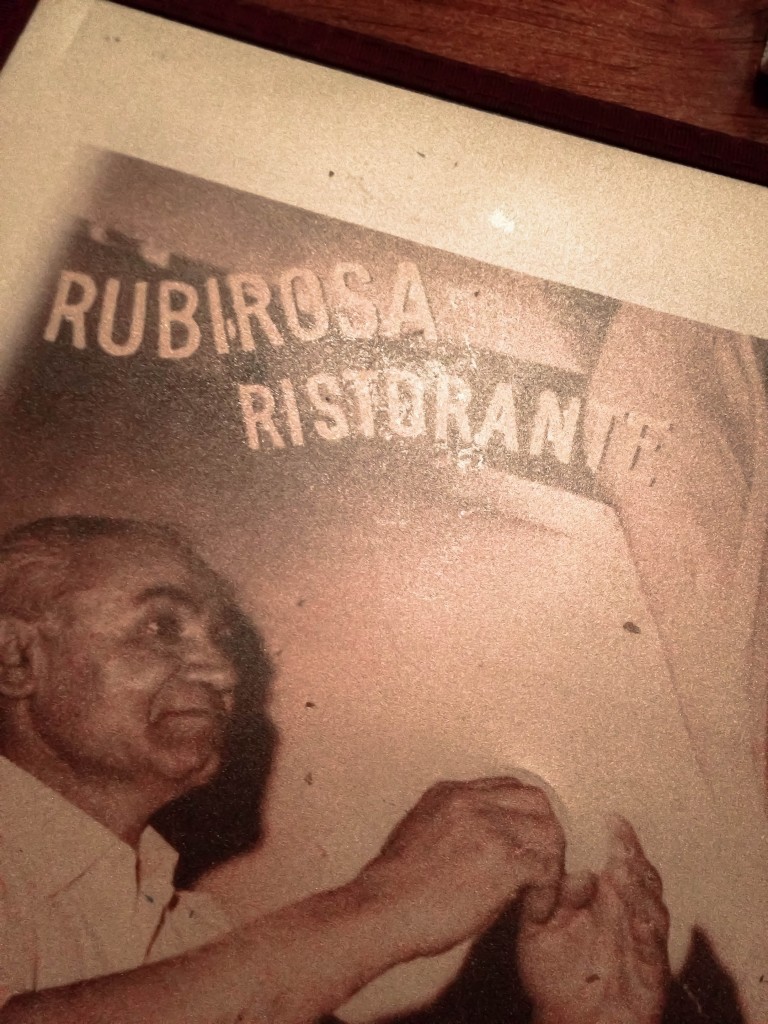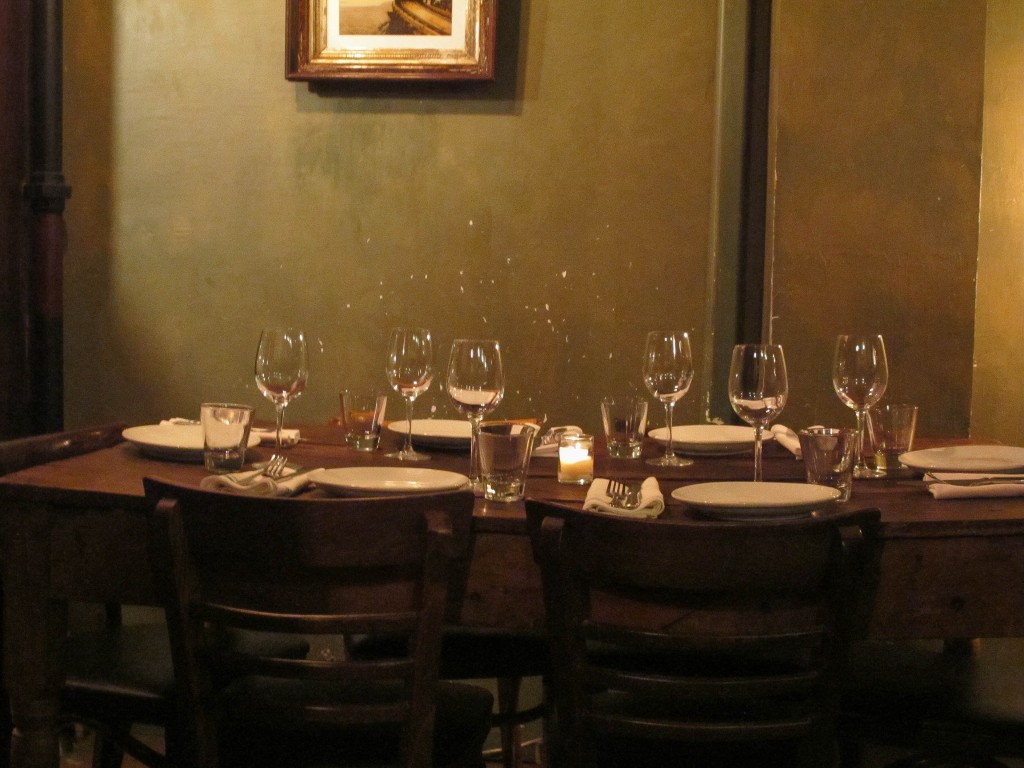 Rubirosa Ristorante  www.rubirosanyc.com
235 Mulberry Street New York, NY 10012  (212) 965-0500
Neighborhood: Nolita
Hours:
Lunch Monday – Friday  11:30am – 4:00pm
Brunch Saturday & Sunday  11:30am – 4:00pm
Dinner  Sunday – Wednesday  5:00pm – 11:00pm
Dinner Thurday – Saturday 5:00pm – Midnight
Pizza (slices & pies only) Everyday 4:00pm – 5:00pm