Colorado Springs, Co.
David is fortunate enough that for work he gets to travel quite often, which most of the time takes him to many amazing destinations. This past week took him to Colorado Springs, CO.
One word…comfort! The stay at the historic Broadmoor hotel was pure relaxation and full contentment.
For dinner the Broadmoors's restaurant, Tavern, has already embedded some forever food memories. Before your food order is even taken "the best sourdough bread and butter you've ever had" is served. It's in that moment you know you're in for something special. The food gives you such a good feeling of warmth and coziness, you would think it was the middle of December. Some favorites this night were the Onion Soup au Gratin, Prime Cut Rib Eye Steak, Flat Iron Steak (with Argentinean Chimichurry Sauce) and the Savory Bread Pudding (the best stuffing ever!). Tavern is definitely keeping the culinary tradition alive a The Broadmoor hotel.
Cheers!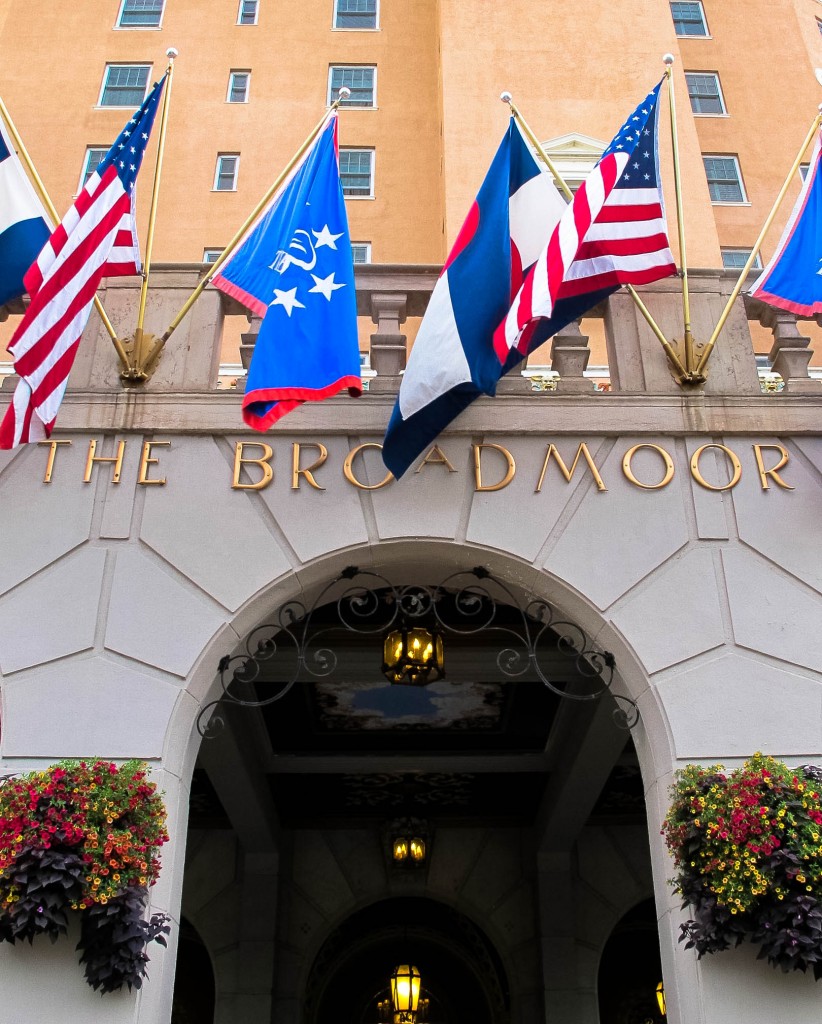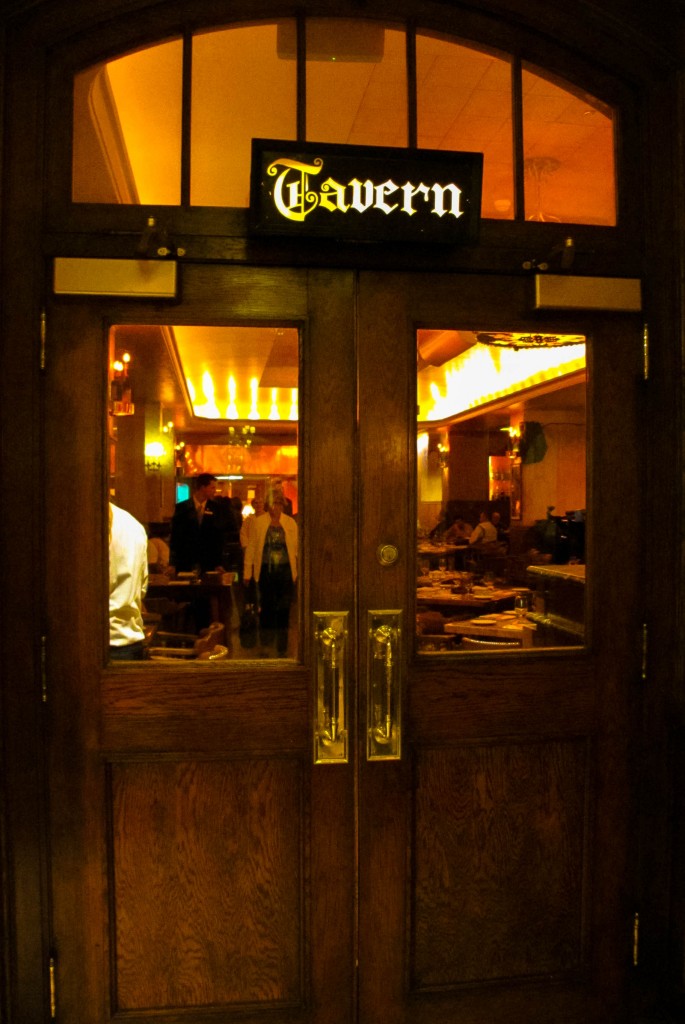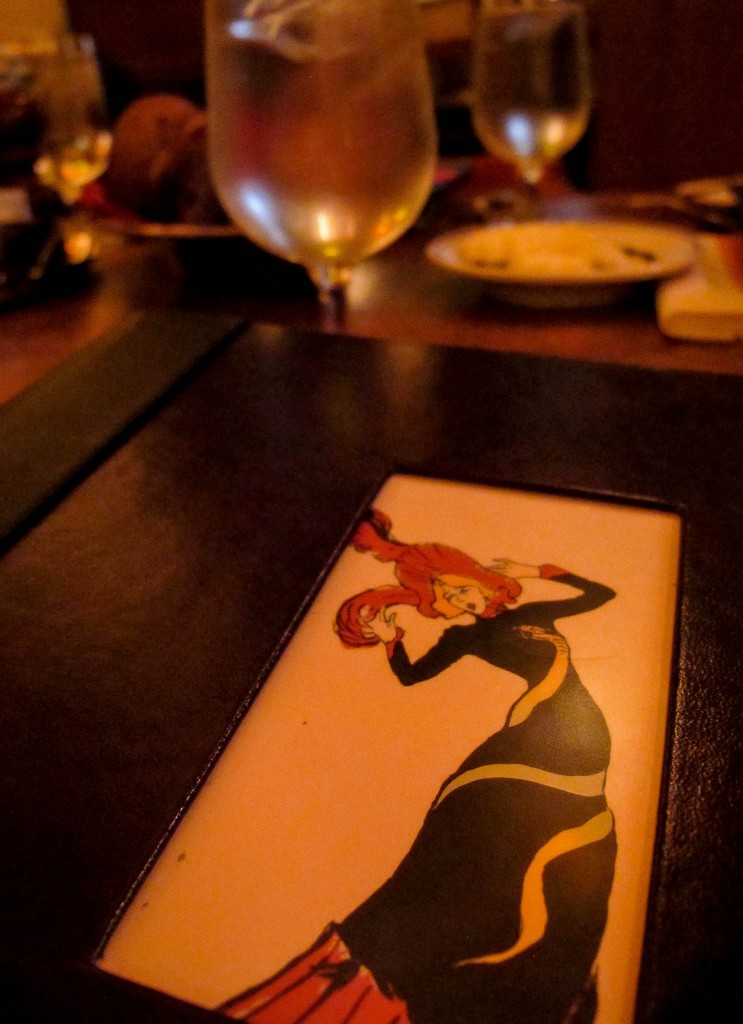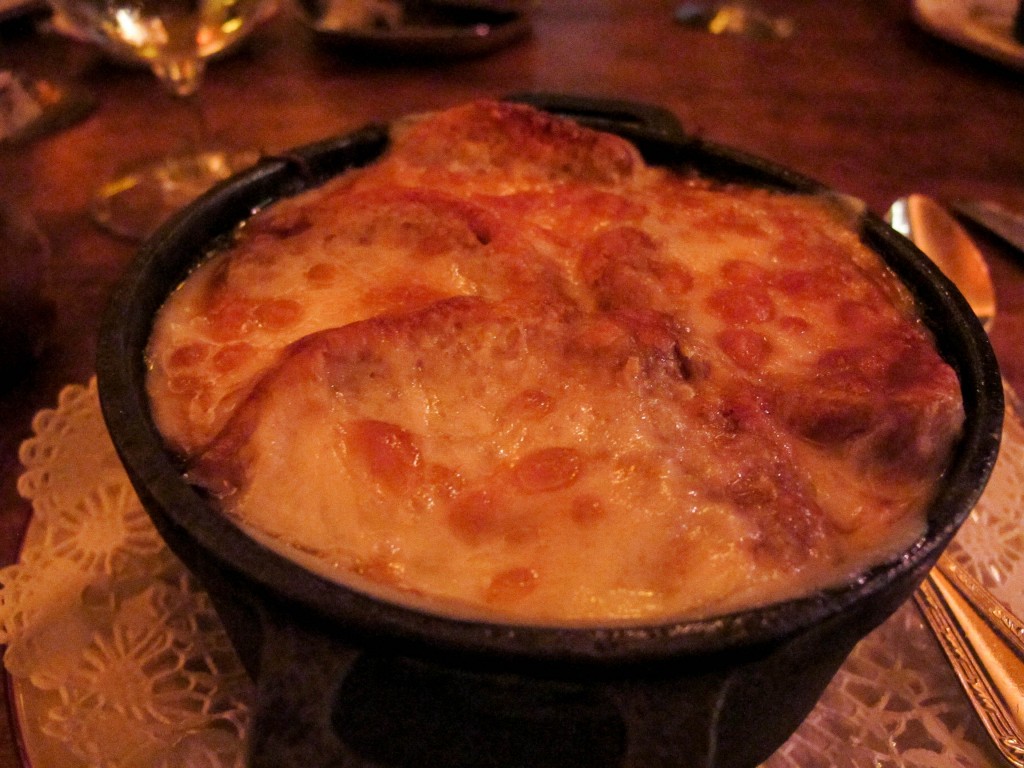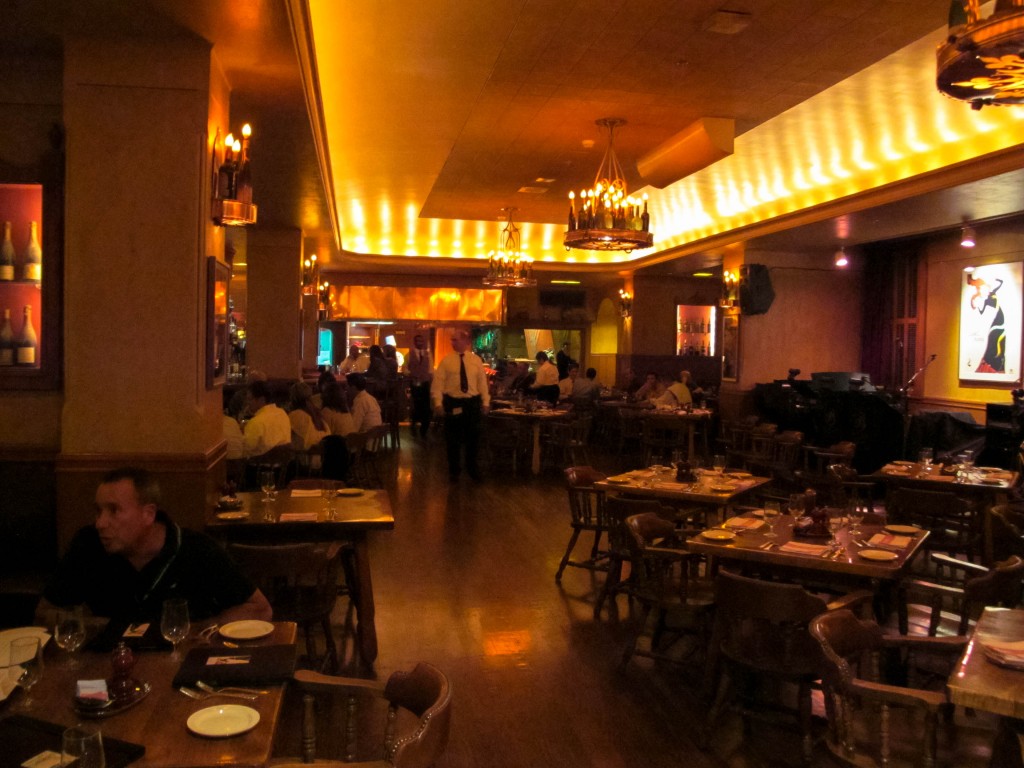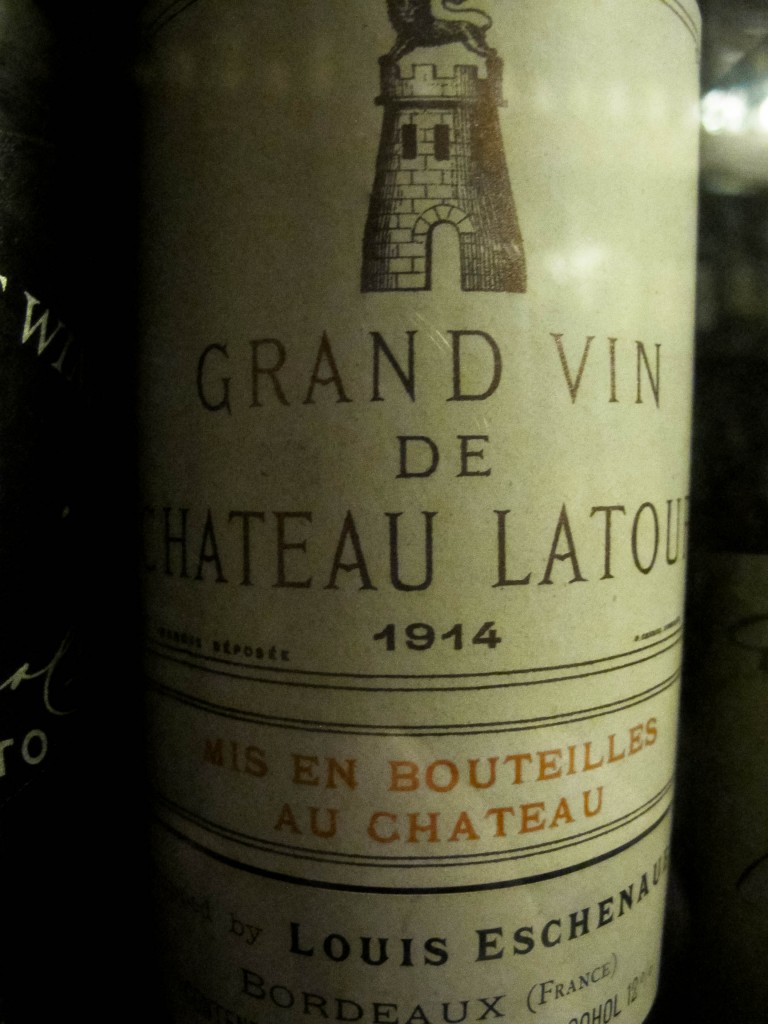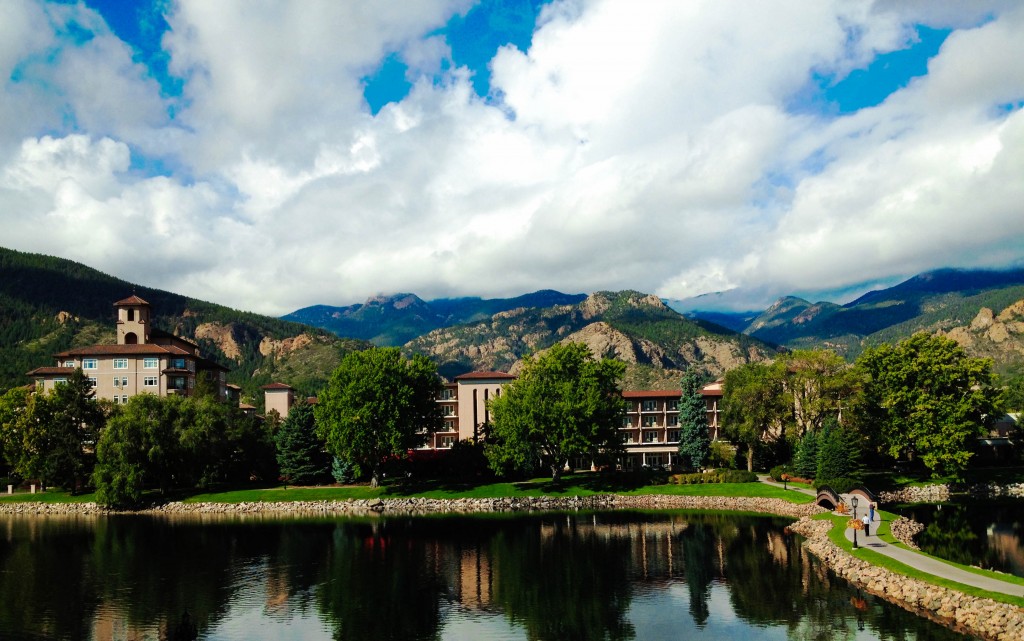 1 Lake Avenue Colorado Springs, CO  80906 (866) 837-9520
Dinner: $16-$58