Paso Robles, Ca.
We thought it would be fun to share with you what our 7 year old son wrote about Villa Creek Cellars. First of all, a little background on Julian. He loves to cook! He dreams of becoming a chef and owning his own restaurant someday. He also wants to have a "blog" even though he doesn't totally understand what that means. We figured that we might need to provide you with a little back story before we proceed…
Over the holidays, we took a family trip to visit relatives in Northern California. On our way home, we had planned staying one night in the little seaside town of Cambria to break up the long drive back. We also knew that we wanted to visit a winery in Paso Robles since it was on the way. Having the kids with us always makes for an interesting visit to a winery. They get it. They know Mommy and Daddy like to taste wine, then go home and write about it. They understand we like to talk about what it tastes like, how beautiful the winery is and describe everything in detail. When we returned home from our trip and started writing the Villa Creek Cellars blog, Julian chimed in and said, "How come I don't have a blog? Can I write one?"
"Well, of course you can Julian! Write down what you want to about our visit to Villa Creek."
So he did…and the funny thing is, he nailed it! He totally got it! He saw what we saw! Even in his 7 year old mind, he took in the beauty of the drive along Vineyard Drive and Peachy Canyon Road, and was intrigued with the winery itself. So here it is, Julian's blog…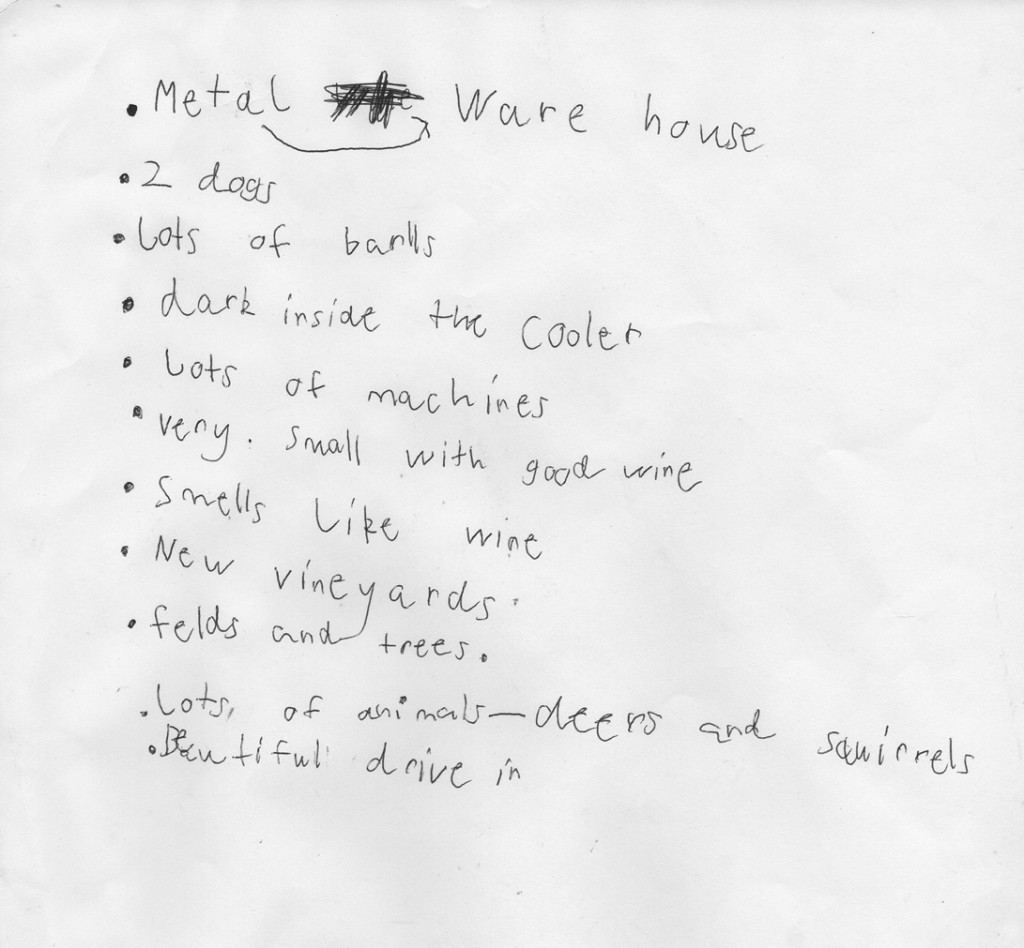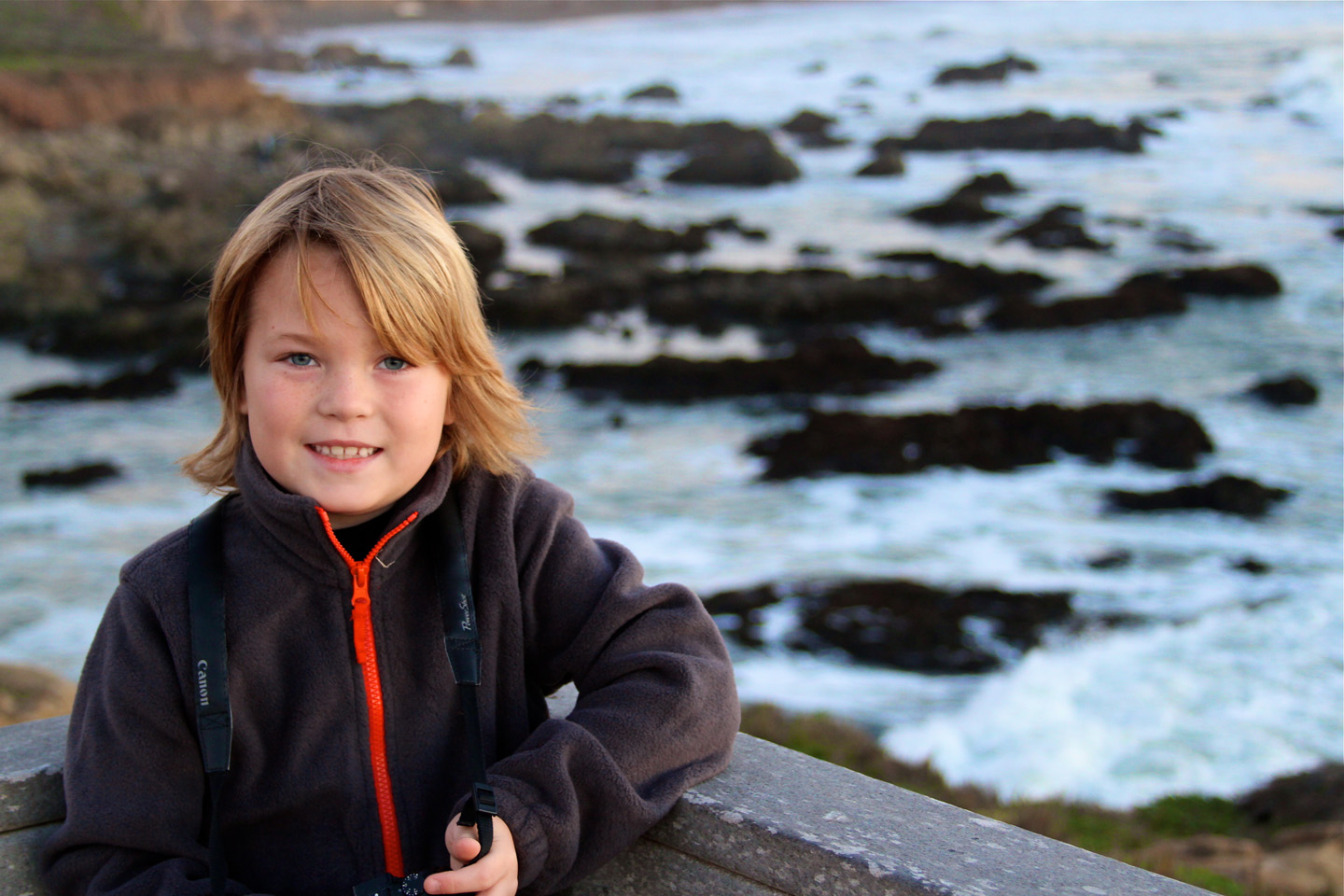 Thanks Julian for sharing your perspective…that was super cool! We are very proud of you and look forward to many more!
Cheers!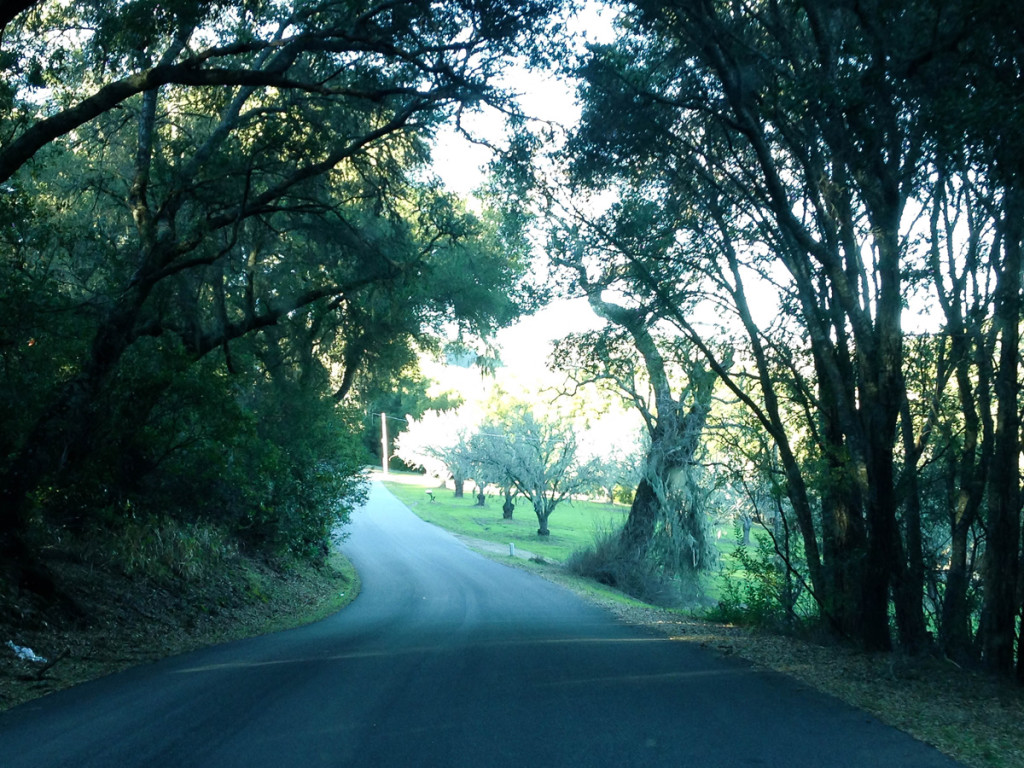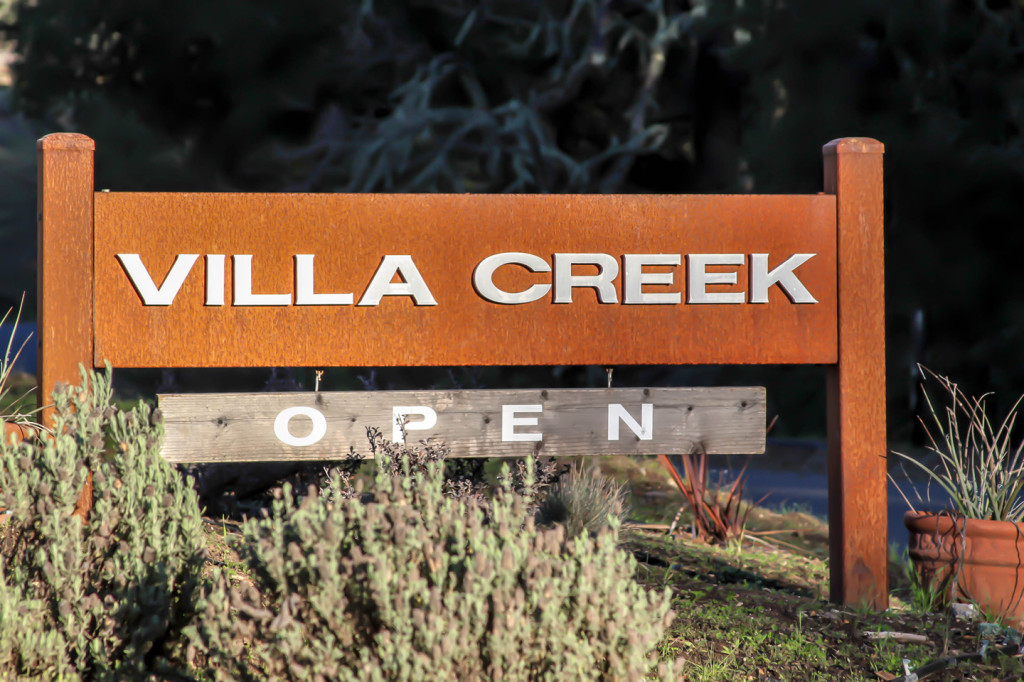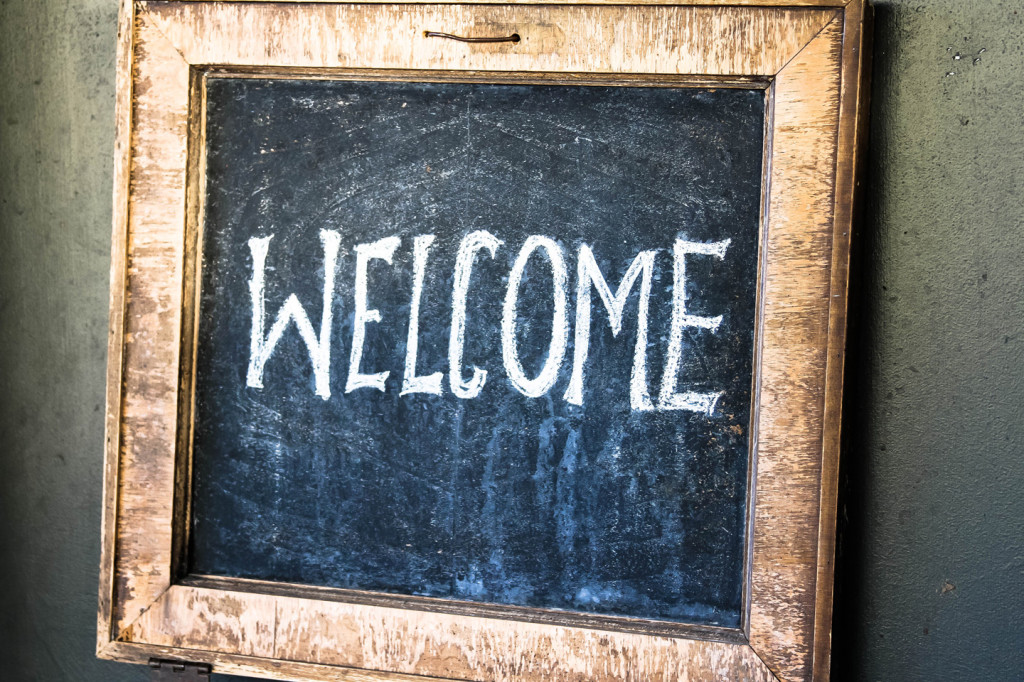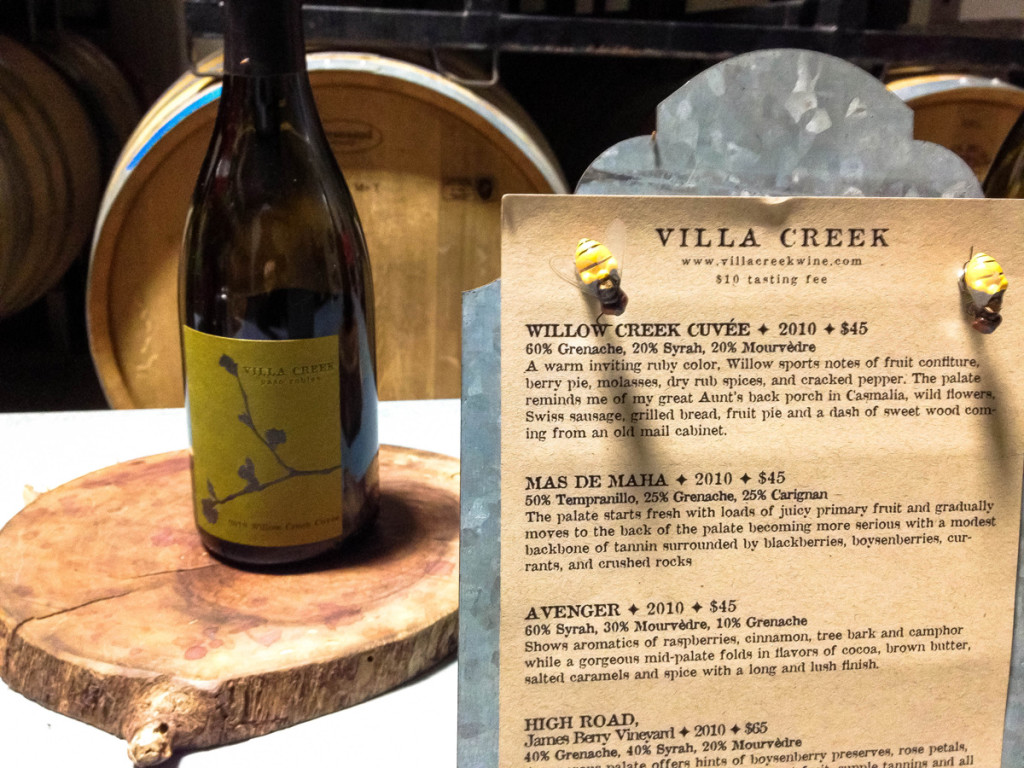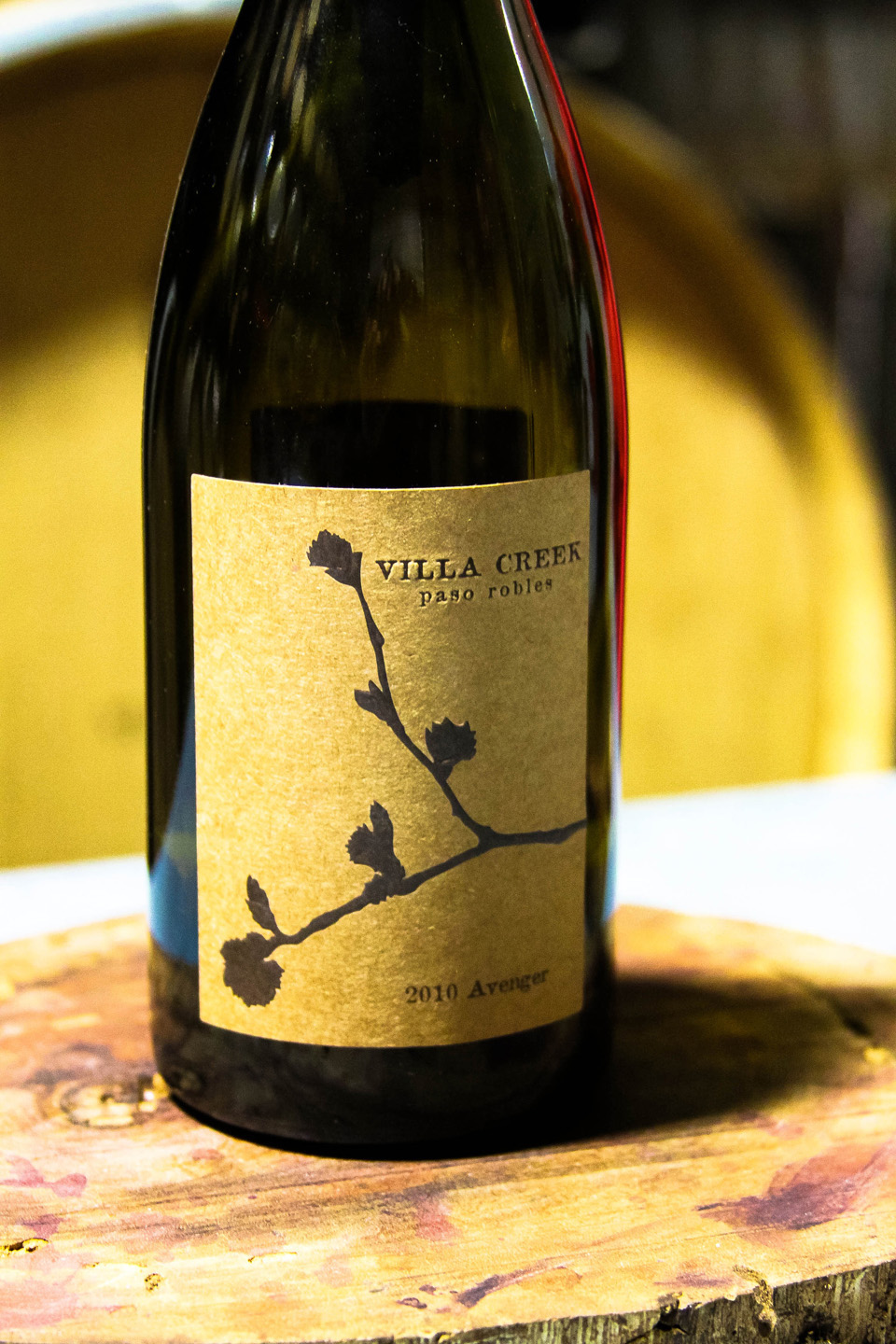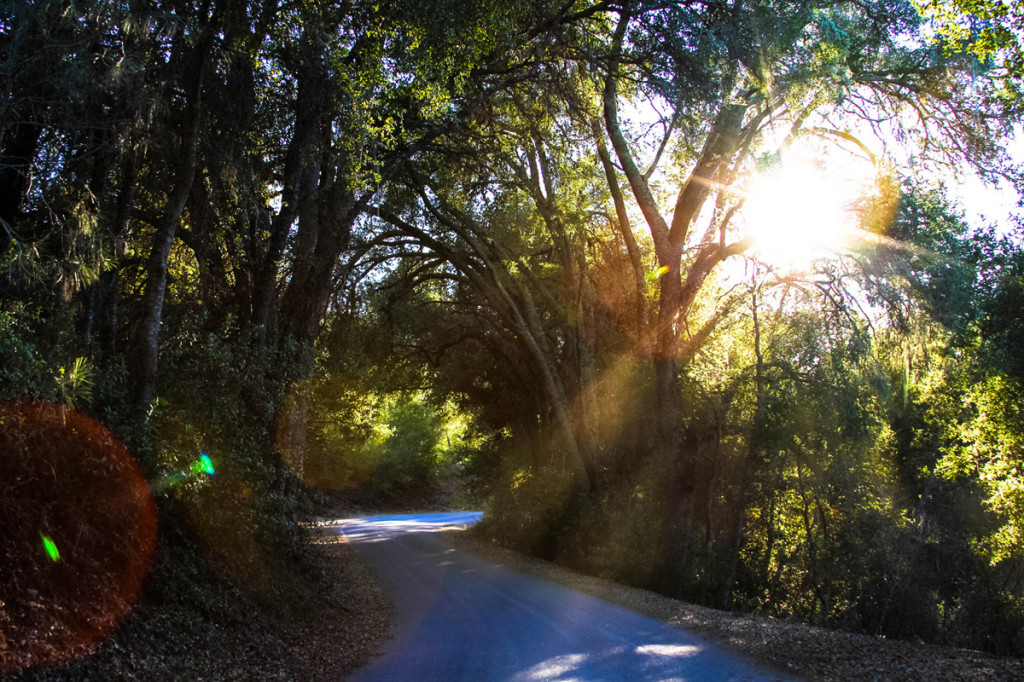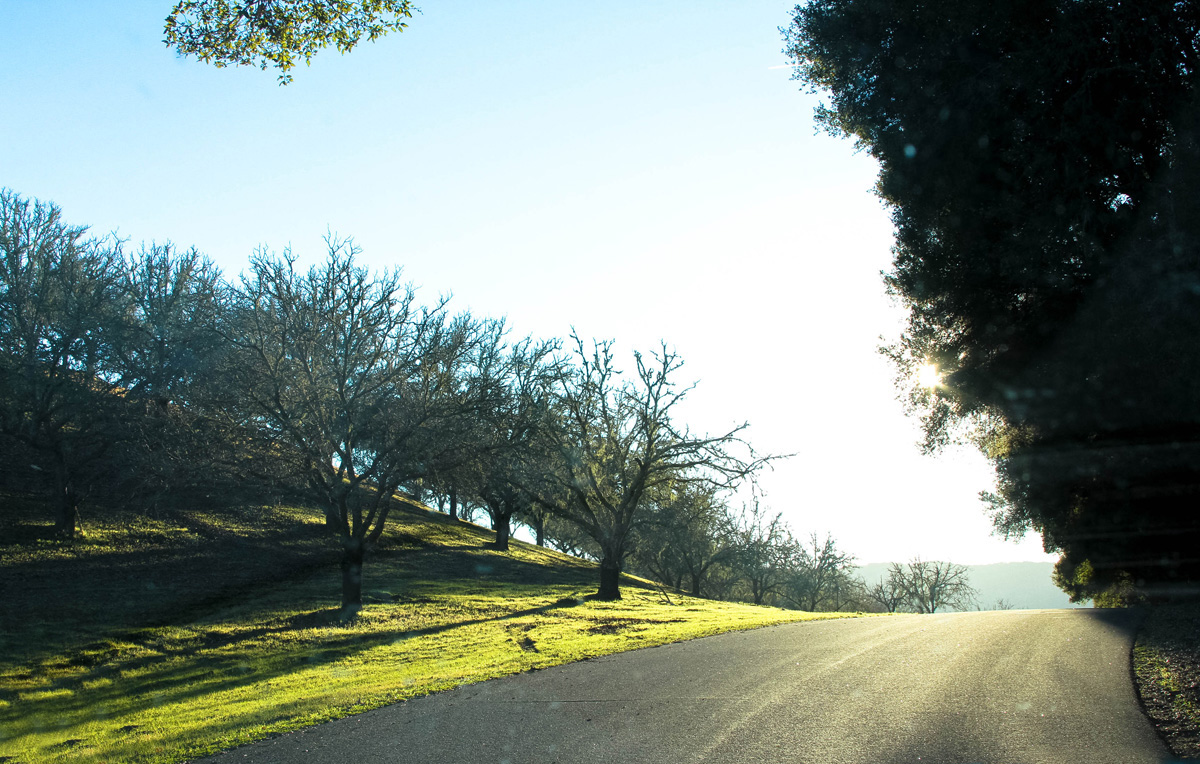 5995 Peachy Canyon Road  Paso Robles, Ca 93446  (805) 238-7145
Tasting Fee: $10
Hours: Open Friday – Sunday 11:00am -5:00pm. Mid-week tasting appointments are available upon request, e-mail: appointment@villacreek.com