St. Helena, Ca.
When setting out to do wine tasting, there are many different options when it comes to the style of winery you can visit. There are the big, more corporate style places with huge wine production and then on the flip side, you can choose to visit the smaller, family-owned and operated ones like William Harrison Vineyards & Winery. For us personally, we enjoy visiting both. Each one seems to offer a little something different from the other.
Recently, we headed out on the beautiful and intoxicating back road, the Silverado Trail, to give William Harrison a visit. We had previously been familiar with WM Harrison's wines over the years and had always enjoyed their bottles we'd pick up from our local wine shops.
Located on the corner of Zinfandel Lane and the Silverado Trail in the Rutherford District, William Harrison Winery resembles an old California two-story ranch house. There are a few small tables on the front porch, but the biggest thing to take notice of outside is the stunning views of the vineyards that surround you. The interior is simple. A tasting bar and bottles of wine to purchase, nothing fancy. The atmosphere here is very low-key and intimate. They have two tasting menu's to choose from, the "Regular" and the "Reserve." We chose the "Reserve" tasting and found the 2010 Pinot Noir and the 2008 Estate Rutherford Red to be the big stand outs for us…yum!
Besides producing his own wines, William (Bill) Harrison has been providing a mobile bottling service to some of the smaller, newer wineries in the Napa Valley for many years now called Estate Bottling. It really wasn't until 1993 that Bill Harrison decided to start producing wine for himself…and we're glad that he did!
So, if you tend to prefer the more casual, unpretentious type of winery in the Napa Valley, stop by William Harrison Winery. Nothing intimidating…just good wine, friendly people, and all situated on the scenic Silverado Trail.
Cheers!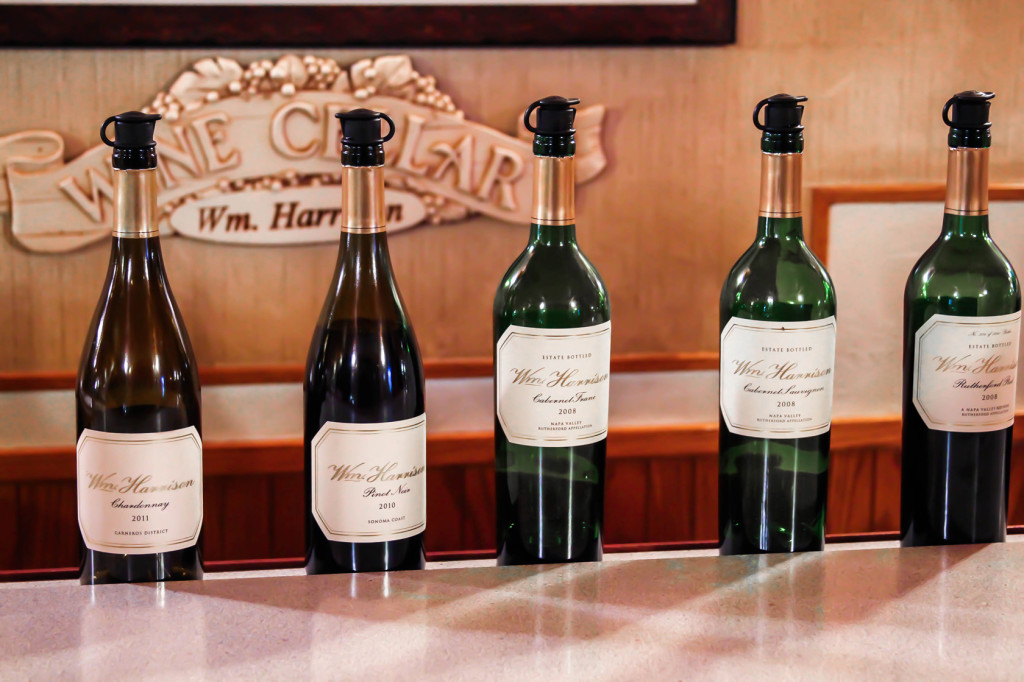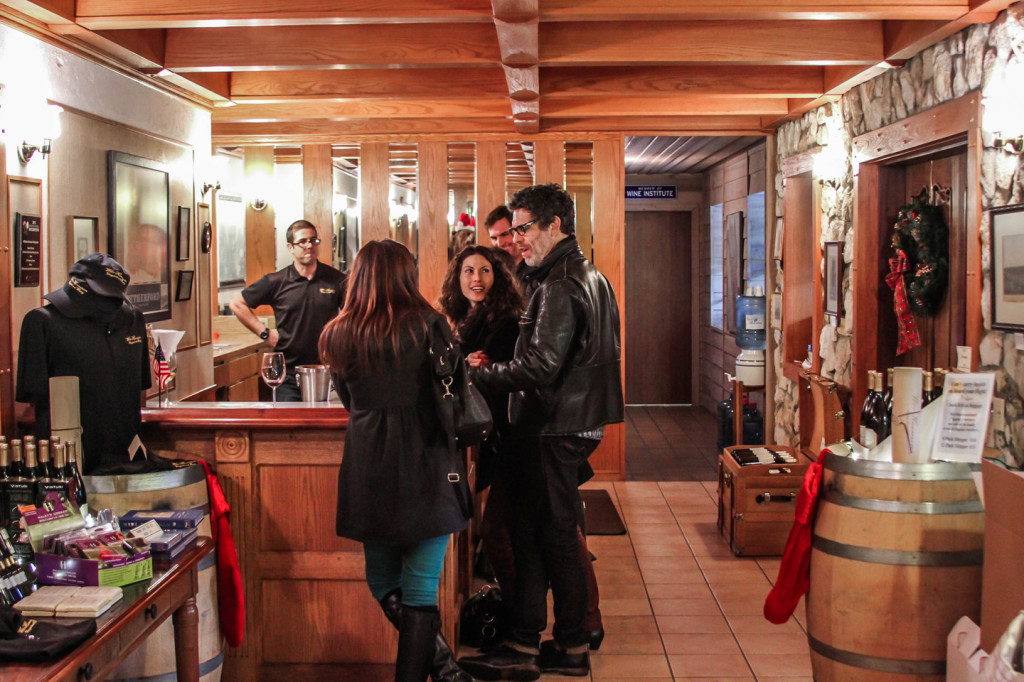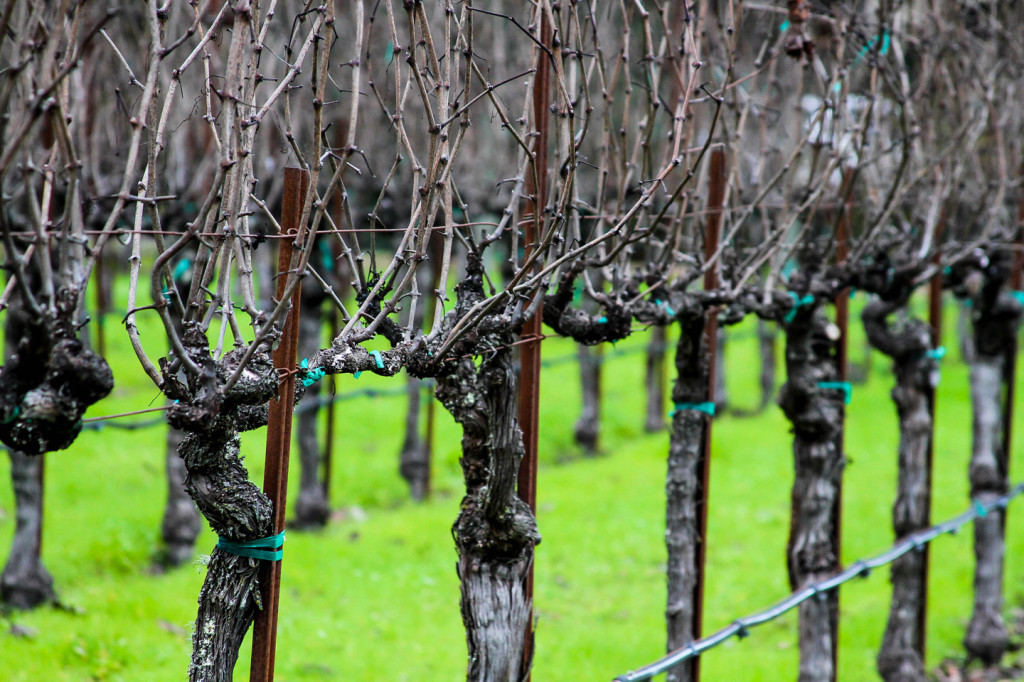 William Harrison Vineyards & Winery
1443 Silverado Trail  St. Helena, Ca 94574  (707) 963-8310
Hours: 11:00am – 5:00pm daily.
Regular Tasting Menu: $10 to taste 3 wines; waived with one-bottle purchase.
Reserve Tasting Menu: $20 to taste 5 wines; waived with purchase of $100 or more.