Aspen, Co.
This past weekend Dave was lucky enough to spend another unforgettable weekend in Aspen, Co. Absolutely just LOVE this place! The town, the food, the people…always amazing! But to top off the weekend, the unexpected late in the season snowfall that happened Saturday night blew Dave's mind. Snowfall always adds a little magic to the air. It also ended up being one of the best closing days for ski season ever. Just wanted to share a couple highlights from the trip that gives a small glimpse of this beautiful town.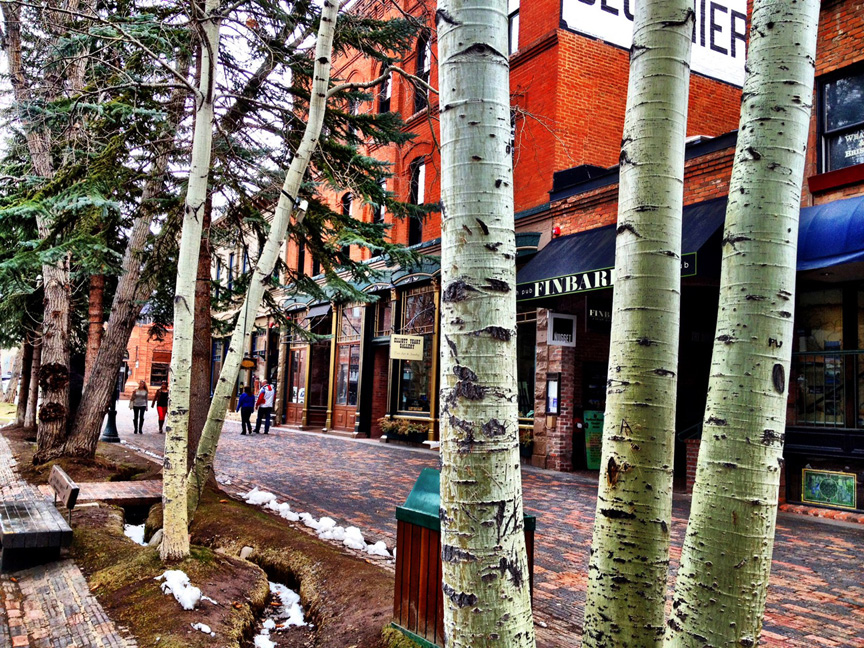 A walk through town. This place is filled with many retail stores, restaurants and art galleries.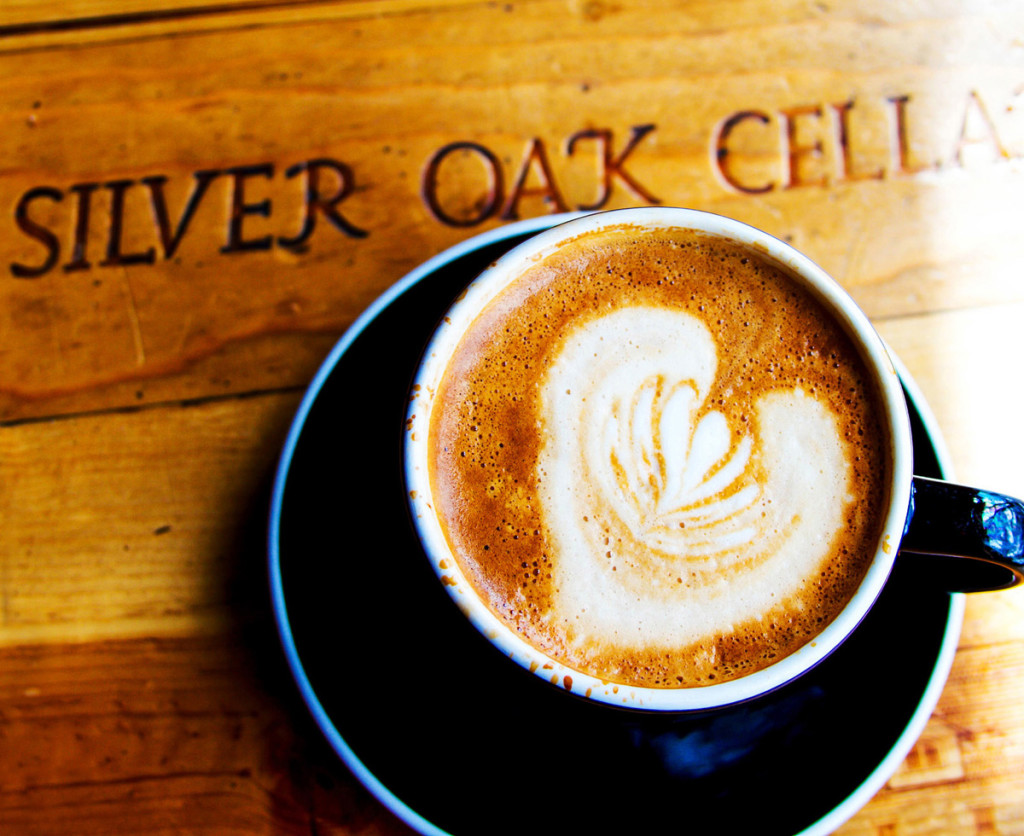 There was a little chill in the air. Grabbed an outstanding cappuccino from Victoria's Espresso to warm up.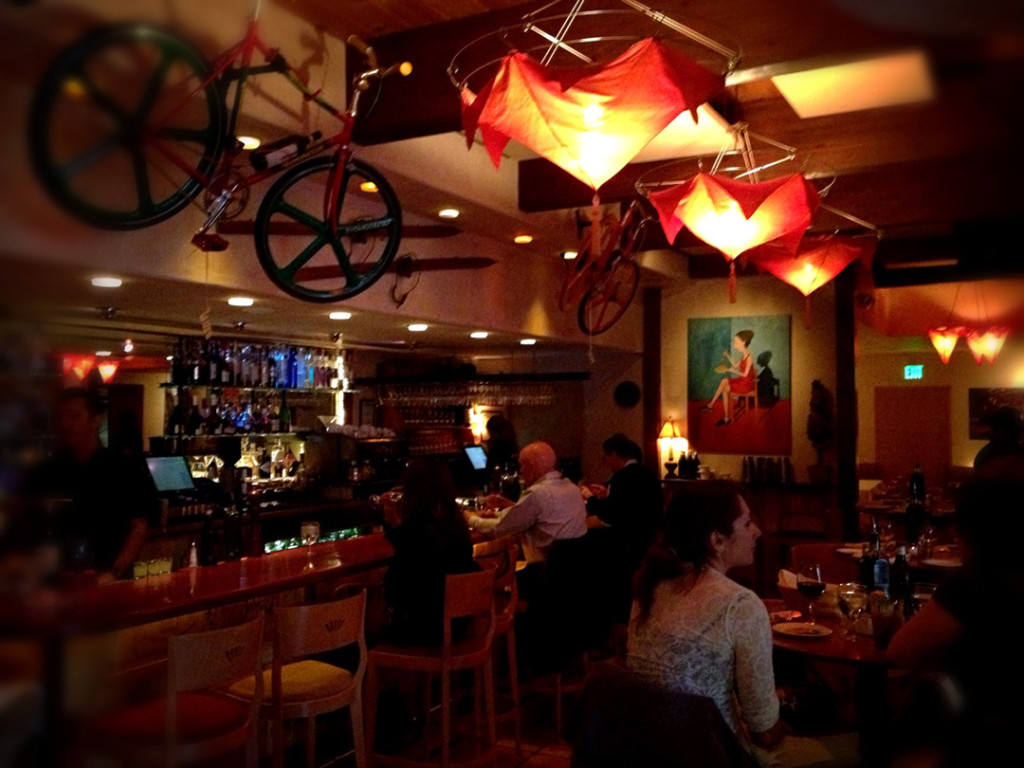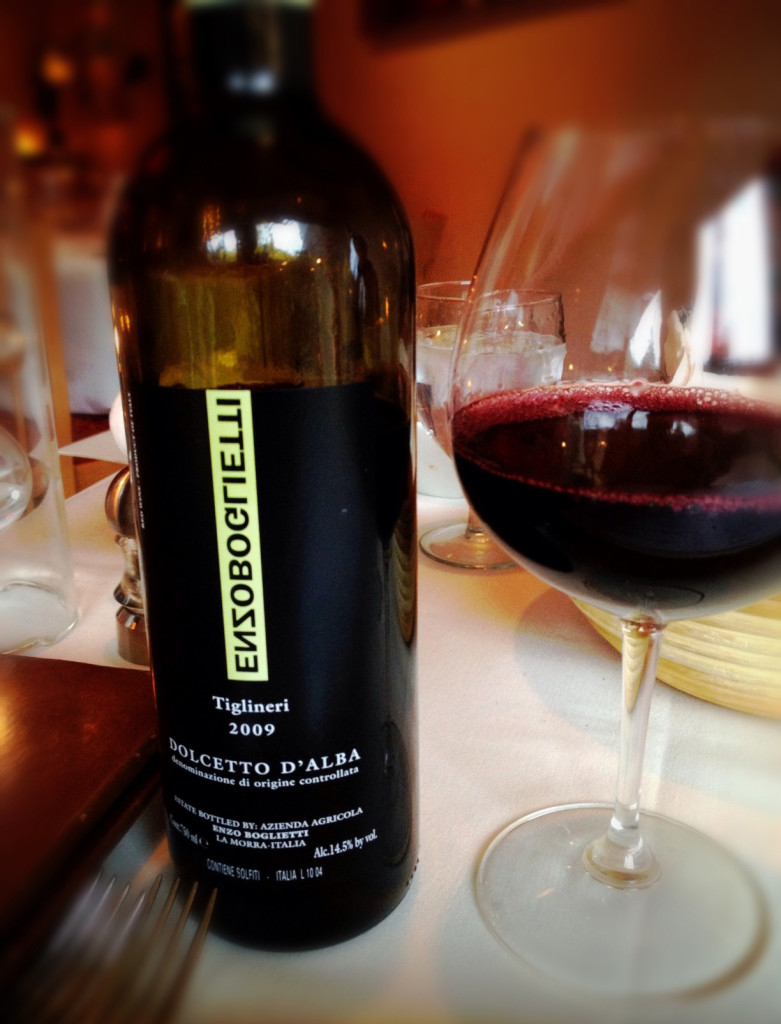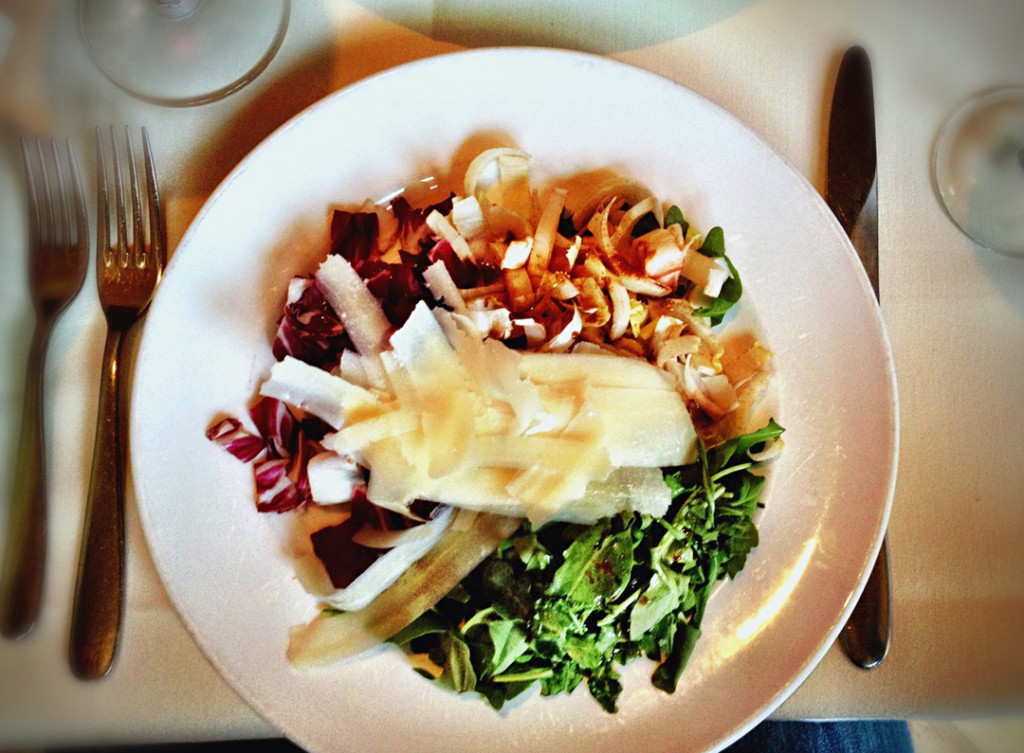 Had a delicious dinner at L'Hostaria! Very cool atmosphere and excellent food! The waiter recommended a nice 2009 Enzo Boglietti Dolcetto d'Alba.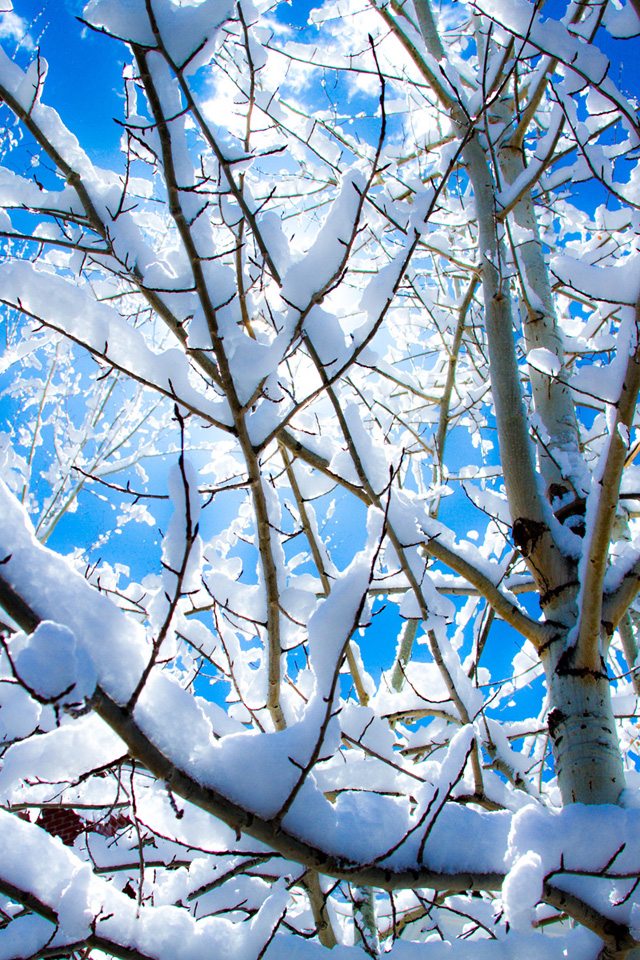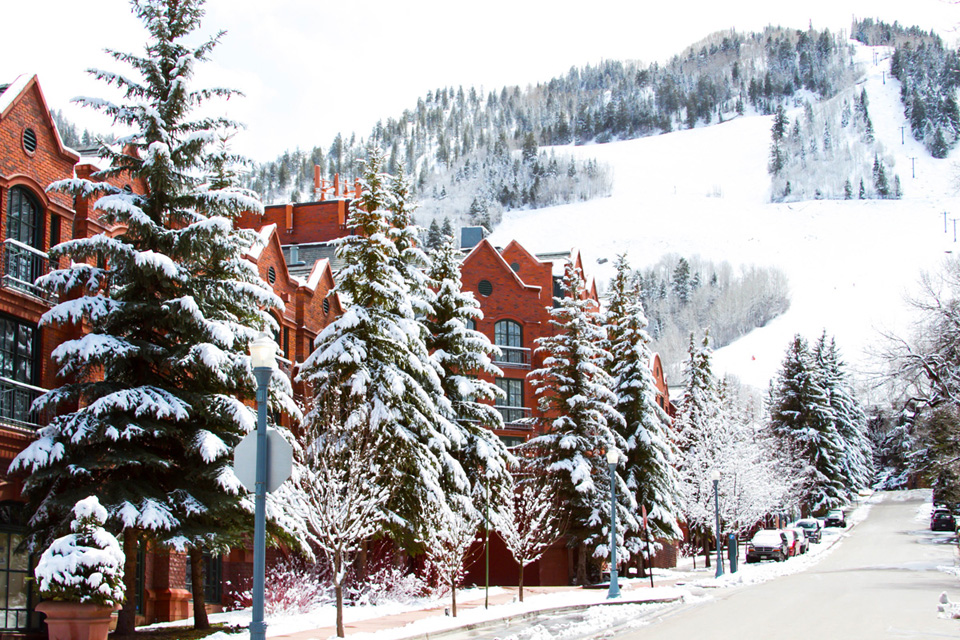 The snow fell through the night and woke up to this gorgeous day!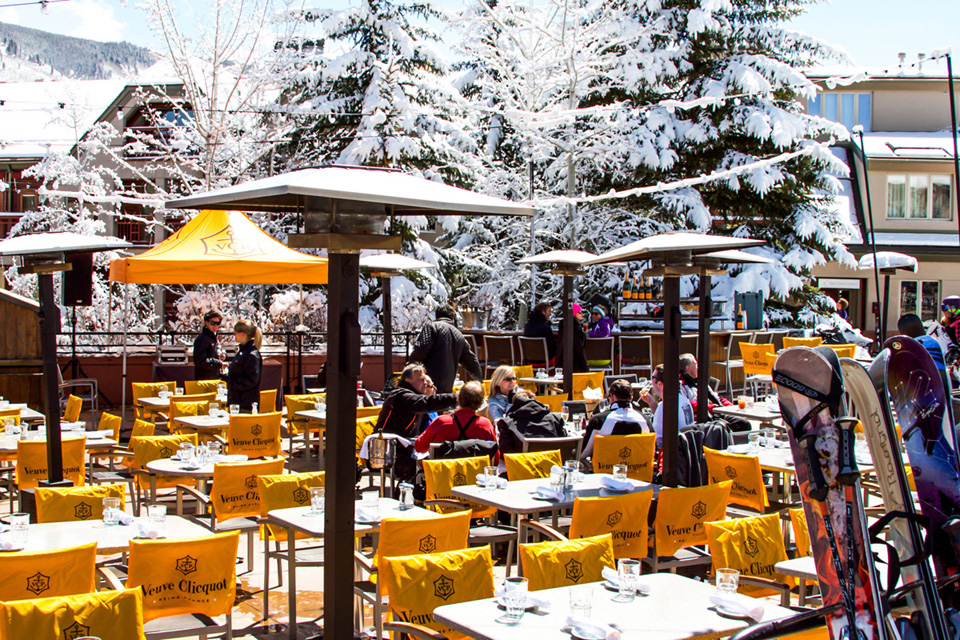 A perfect day to soak up the sun at Ajax Tavern!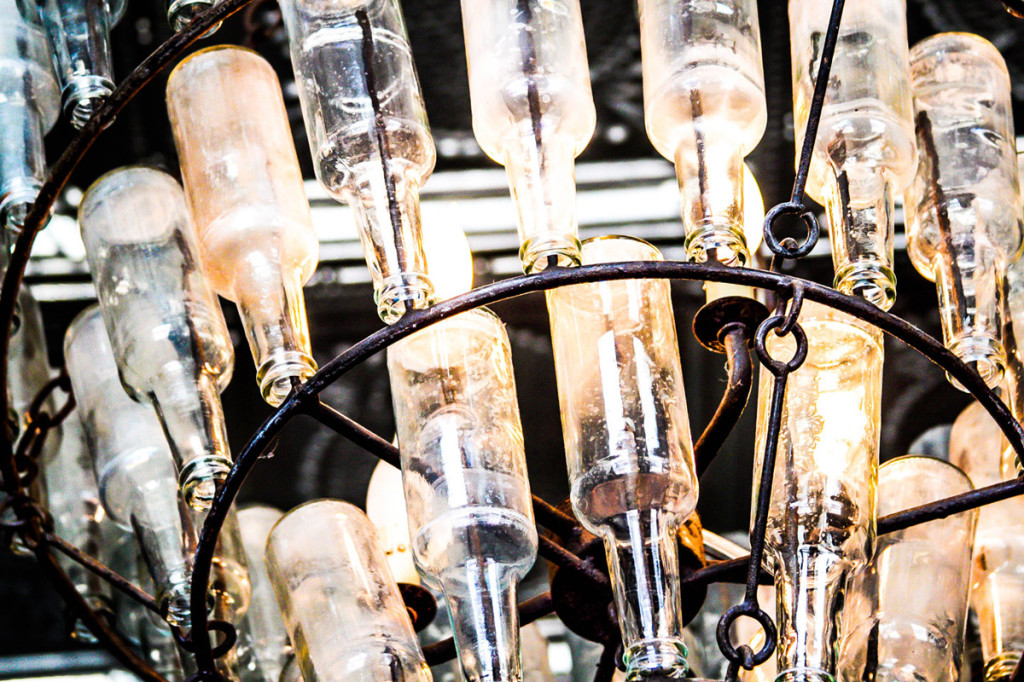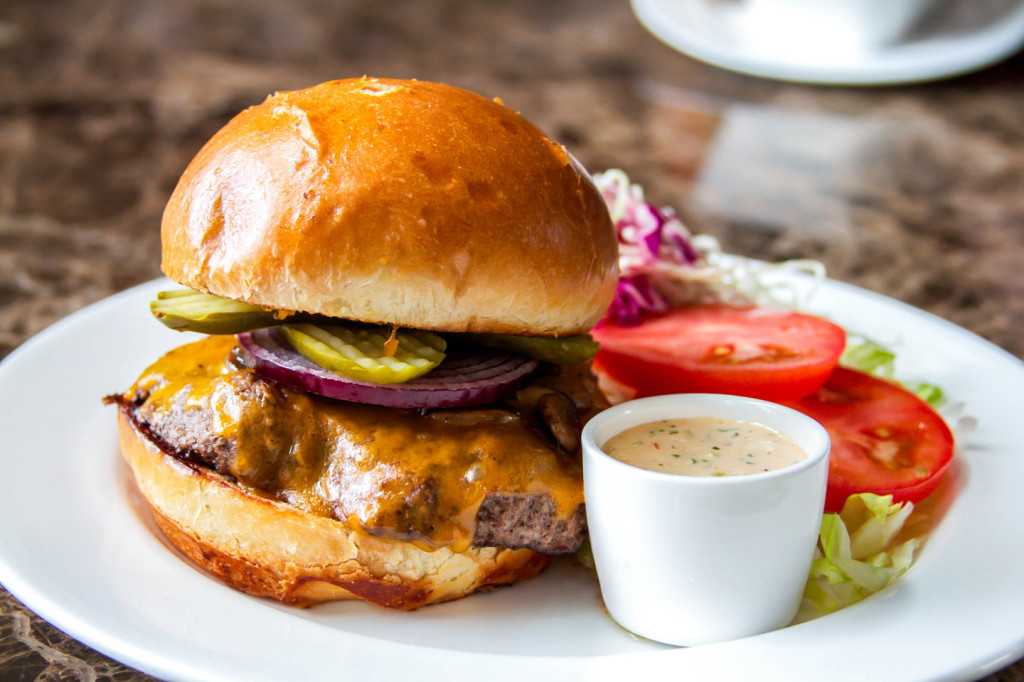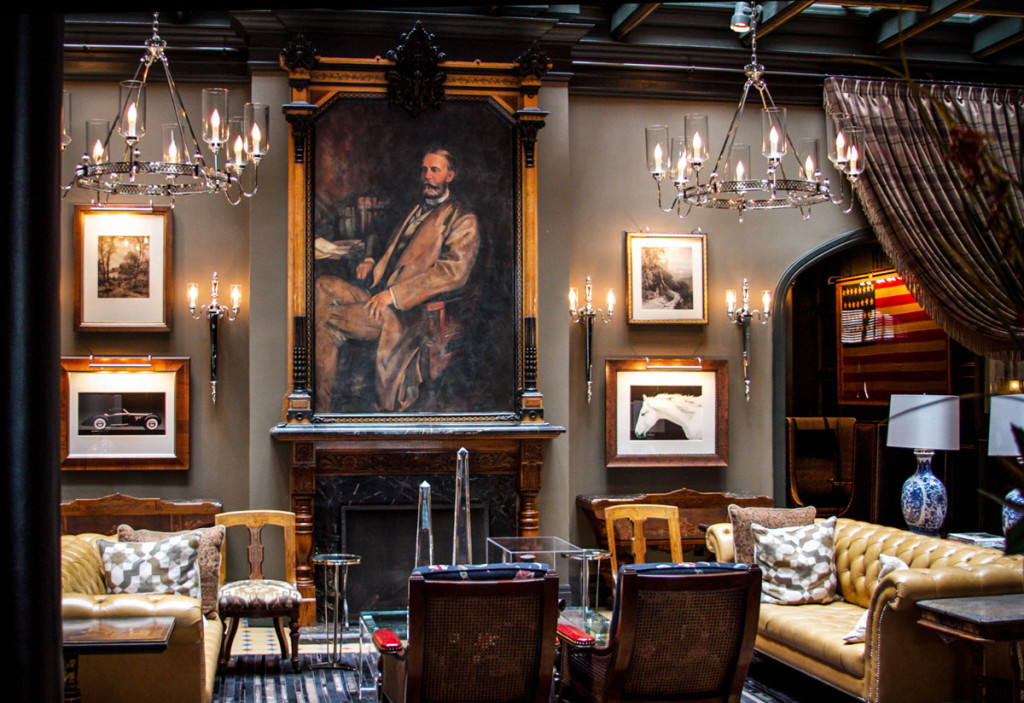 Had lunch at the historic Hotel Jerome's J-Bar. Great bar, delicious food and the wrought iron bottle chandeliers caught our eye. The hotel recently went through a renovation and we love the new modern upgrades that still capture the "old west" charm.
Cheers!