Aspen, Co.
Last week marked David's 20th trip to Aspen, Colorado. His work brings him here quite often. He has stayed at many hotels, ate at many great restaurants and sipped some great wine around this spectacular town. Here is a list of his Aspen go-tos: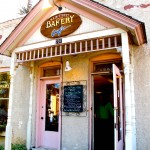 Main Street Bakery & Cafe This is the best place for breakfast, hands down! It has the feel of a small neighborly house. If the weather is nice, sit on the back patio. Eggs Monterey is David's ultimate favorite here. Similar to eggs benedict, but with bacon, grilled tomato, avocado, light hollandaise and their ranchero sauce. It's soooo good!!! Another favorite to order for breakfast is the Huevos Rancheros. One time during Aspen's Food & Wine Classic, we sat next to Mario Batali and his family. We heard him loudly say, "the Huevos Rancheros are the best ever!" Everyone at our table immediately ordered them and he was right…the best! Some other highly recommended things to try are the hash browns, any of the bakery pastries and the coffee…the "woodsy flavored" coffee is one of the best in town! David actually gets so excited when he gets to have a cup of coffee at this place. Whenever travels bring you to Aspen, Main Street Cafe is a must, no doubt about it.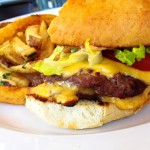 Ajax Tavern  Located at the base of Aspen Mountain, this place is perfect for sitting outdoors with friends, having a glass of wine and eating the famous Ajax Burger with Truffle Fries. One of the best burgers in town! He has had many things on their menu and has liked them all. From great salads to some of the best oysters he has ever had. Ajax also offers a good selection of wines by the glass or bottle. From day one and still to this day, David has always ordered the Patz & Hall Chardonnay to enjoy with his meal. He somehow can't find himself to break this tradition. Ajax Tavern is definitely a hot spot in town, very hip and happening. Eat, drink, hang-out and enjoy yourself!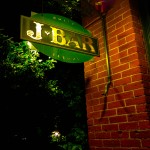 J Bar at Hotel Jerome  At one of his favorite hotels in Aspen, Hotel Jerome, J Bar has a classic saloon feel. Built in 1889, you're dining with a piece of Aspen history. Besides wine choices, the Guiness on tap here is outstanding and so creamy. J Bar also offers a simple menu with some delicious choices. If your in the mood for a swanky cocktail created by a mixologist, on the other side of the main lobby you'll find The Library. We recommend trying the Sazerac and taking it back old school.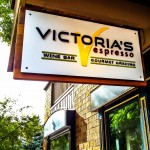 Victoria's Espresso  Looking for a mid-day pick me up or just a place to enjoy a nice glass of wine, Victoria's offers both. Great cappuccino's, latte's and french-pressed coffee. Their wine menu offers a large selection by the glass or bottle. Enjoy your choice in the wine bar or take it outside. You can definitely tell this coffee house has a passion for wine too! They also offer some small gourmet bites and pastries.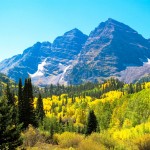 Maroon Bells  If you have time to take in a hike while in Aspen, Maroon Bells is the most picturesque place in Colorado. From Snowmass you'll need to purchase a ticket ($6 for an adult) so you can be shuttled to and from Maroon Bells. Once dropped off…explore all your surroundings. It's ridiculously beautiful and so breathtaking! You can hike around Maroon Lake, discover lots of trails and as you hike further, you'll get deeper into the Aspen woods. The best time of year to go here is fall. All the leaves are changing, luminous reds, oranges and yellows. A site you'll never forget!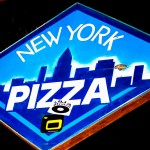 New York Pizza  After a night of going out, maybe seeing a band at Belly Up Tavern, this is a great place to have a late night slice. If you're hungry late, this is the place for you. True authentic New York pizza at its finest!
More great spots to eat at in Aspen: Jimmy's, Above the Salt, BB's Kitchen, Brunelleschi's Pizza, Creperie du Village, CP Burger and Hefner Lounge at Aspen Meadow Resort.
Other recommended hotels: Aspen Meadows Resort, Limelight Hotel, Hotel Aspen and The Sky Hotel.
Just looking to pick-up a nice bottle of wine around town? Of Grape & Grain, Aspen Wine & Spirits, Carl's Pharmacy, Grog Shop and LoCal Spirits all offer a wide selection.
Wine tasting: IWM Cellars does offer wine tasting from 12-8pm at The Little Nell.
Feeling quirky? The Aspen Emporium and Flying Circus. It's just like their sign says "From Carrots to Cars." 38 local vendors sublet a space in the store and that's what makes this unique whimsical place extremely eclectic. You'll find fresh produce, a coffee bar, blankets, fresh chocolates, kids clothes, greeting cards, olive oils, windchimes, jewelry, hula hoops, fresh flowers, dog biscuits and the list goes on…
For book lovers: Explore Booksellers is a cozy Victorian house converted into to a bookstore. Wander in different rooms filled top to bottom with books of every category. Super friendly and quiet…you can can lost in book heaven for hours! Pyramid Bistro is located upstairs for a tasty organic lunch.
"To try next time" list: L'Hosteria
Cheers!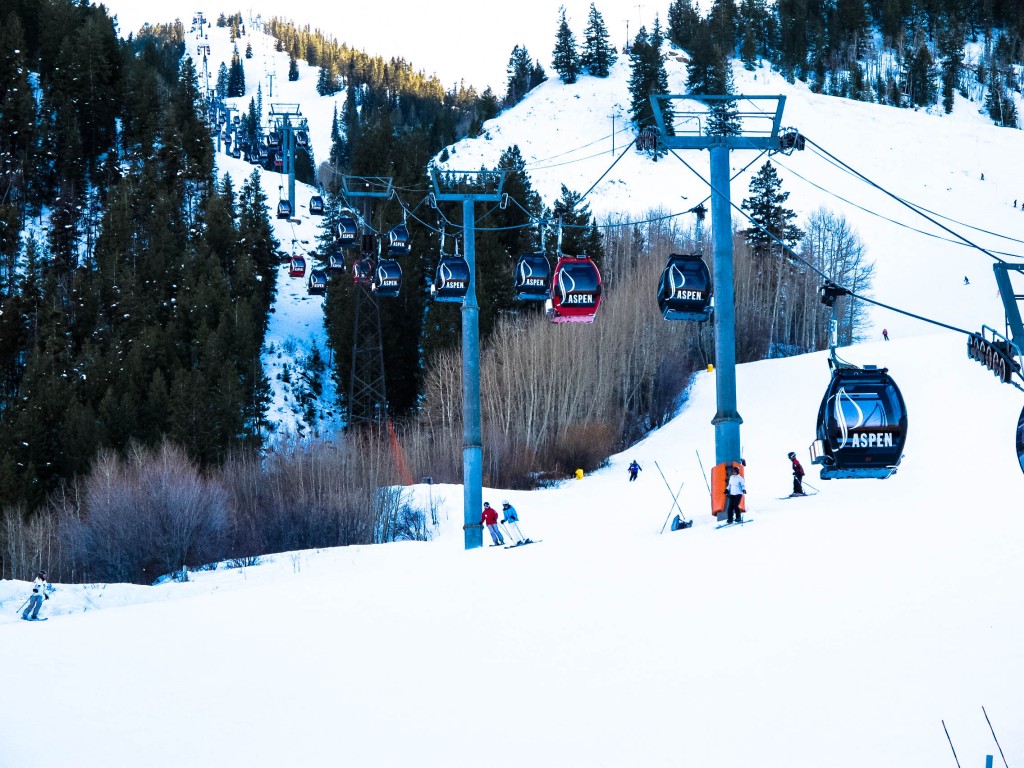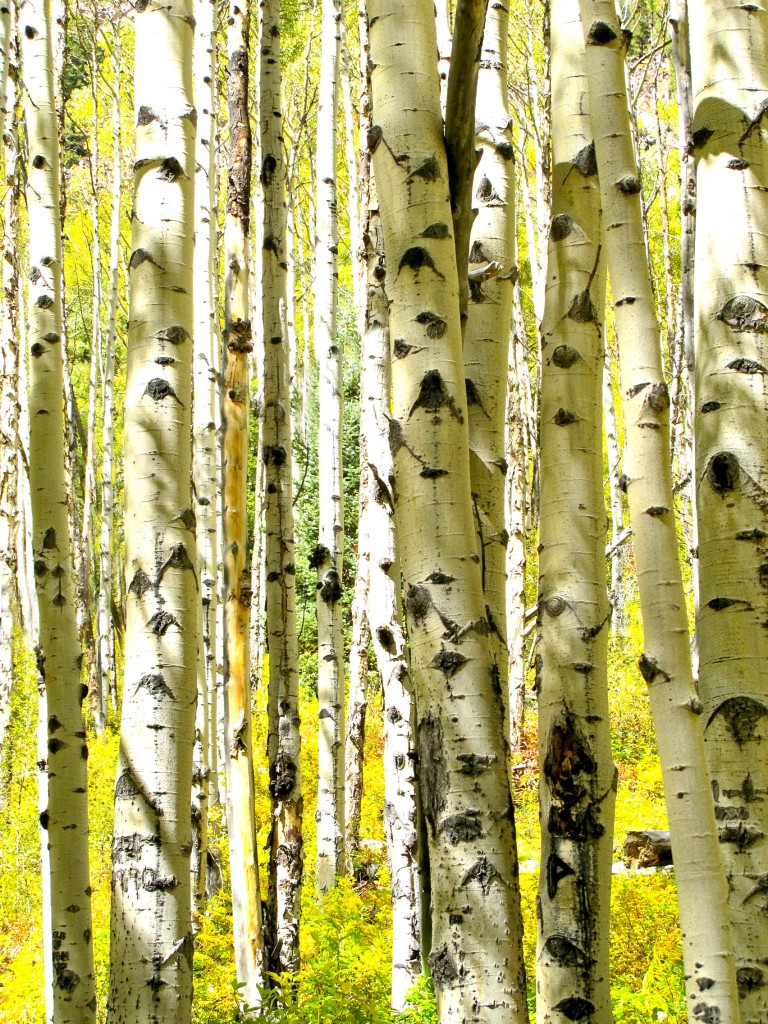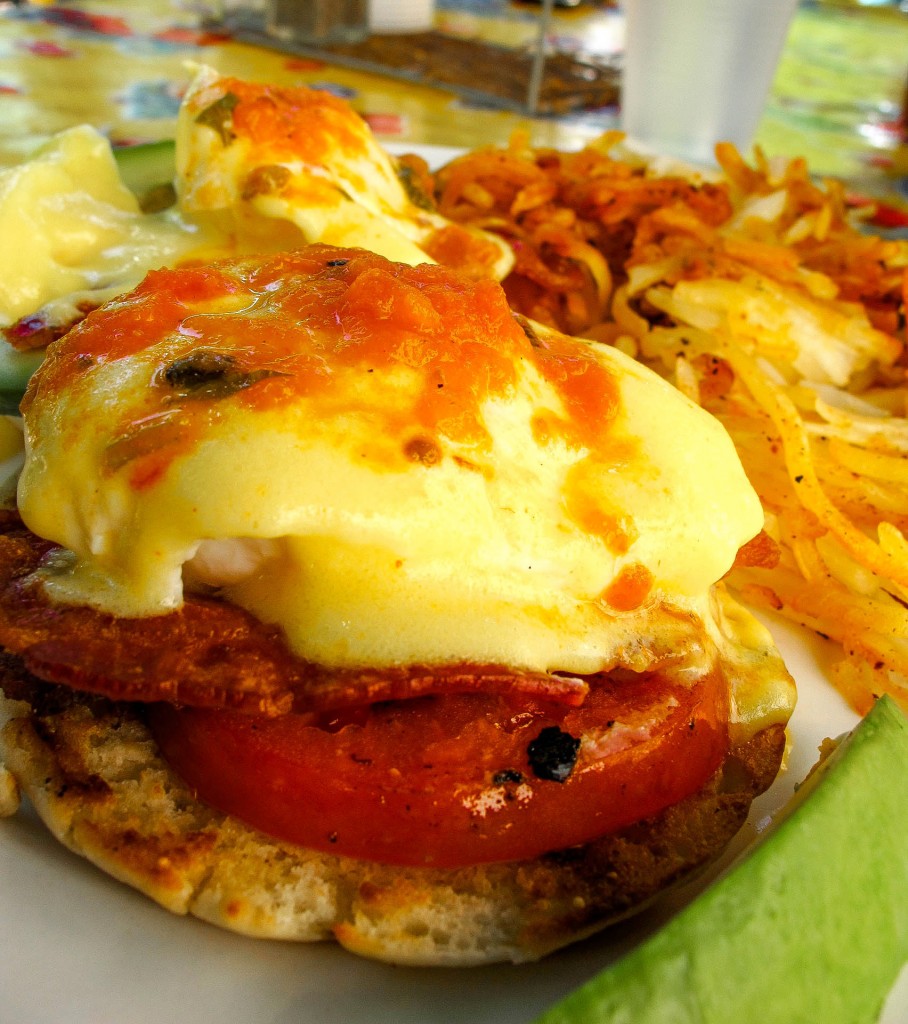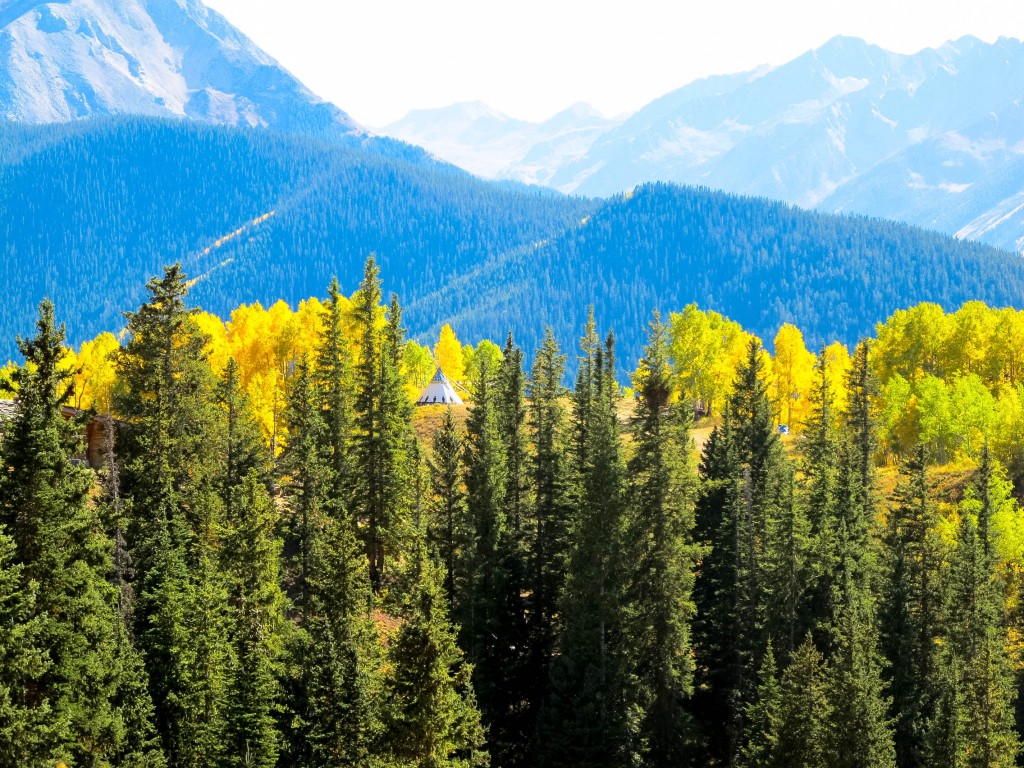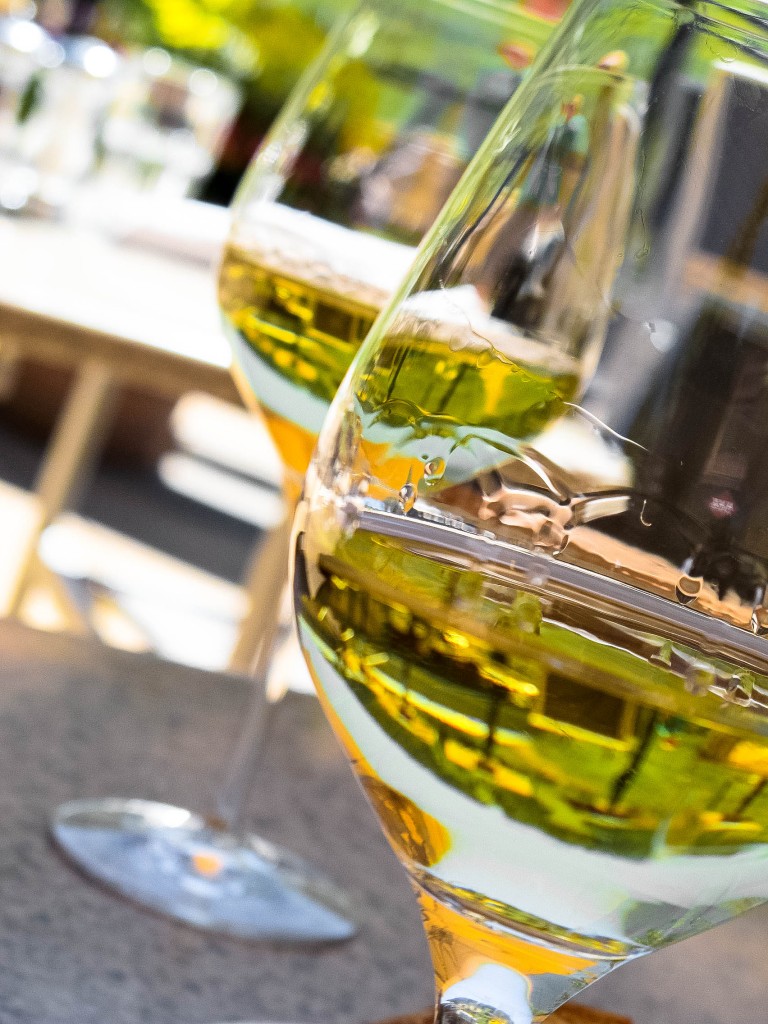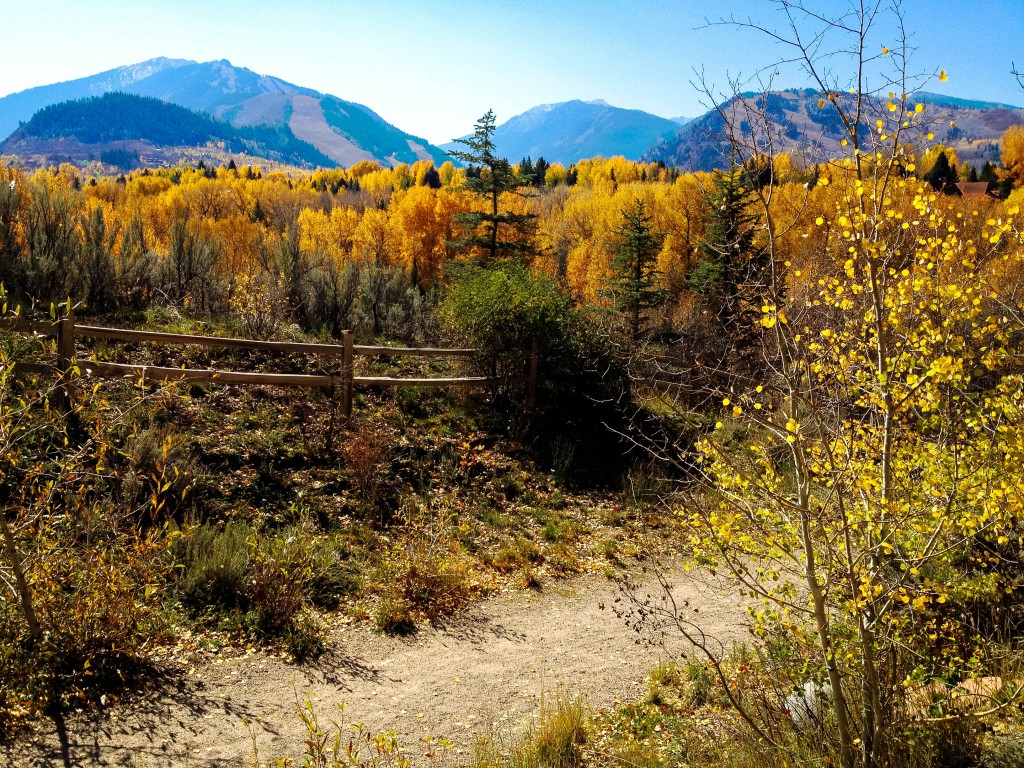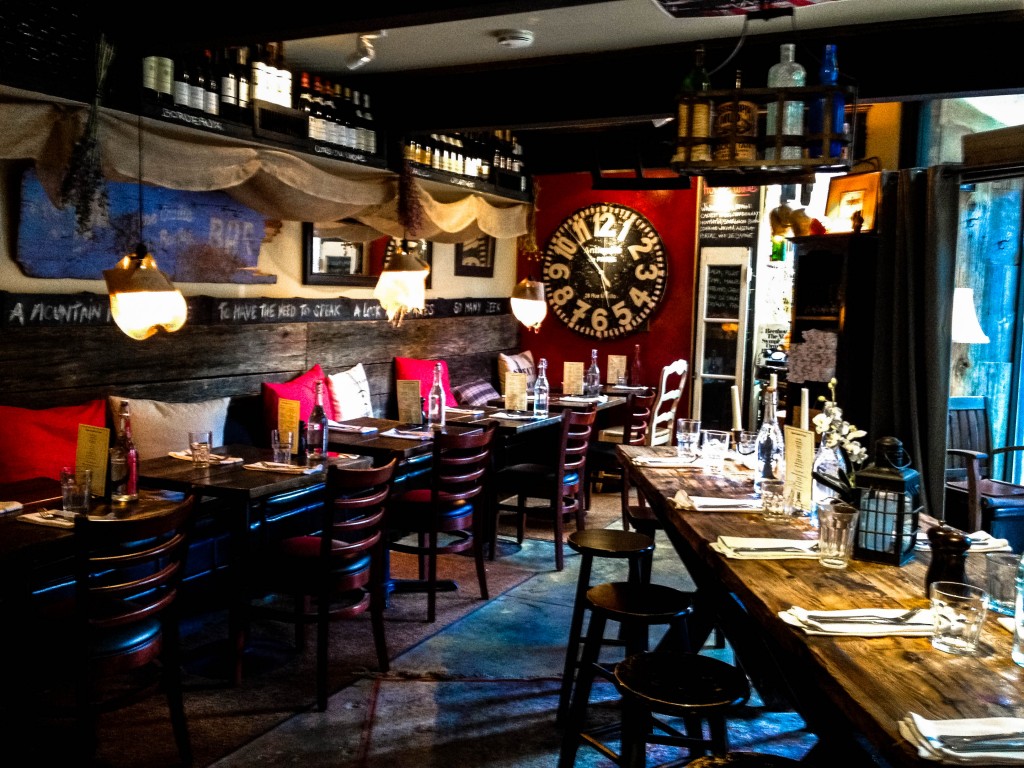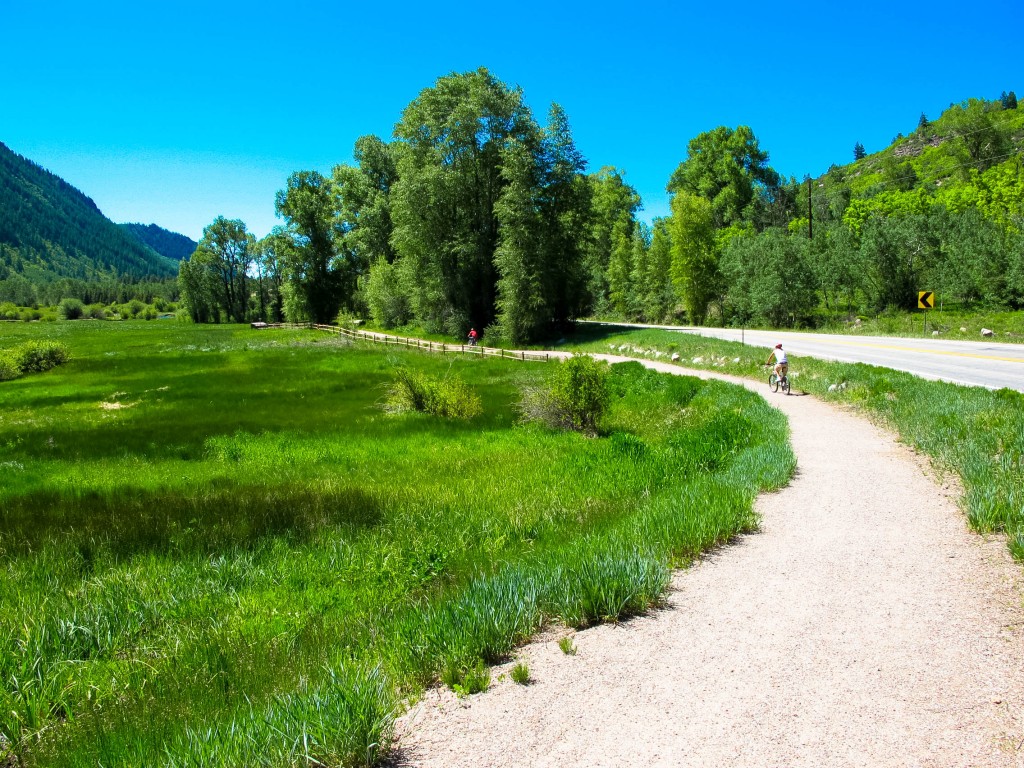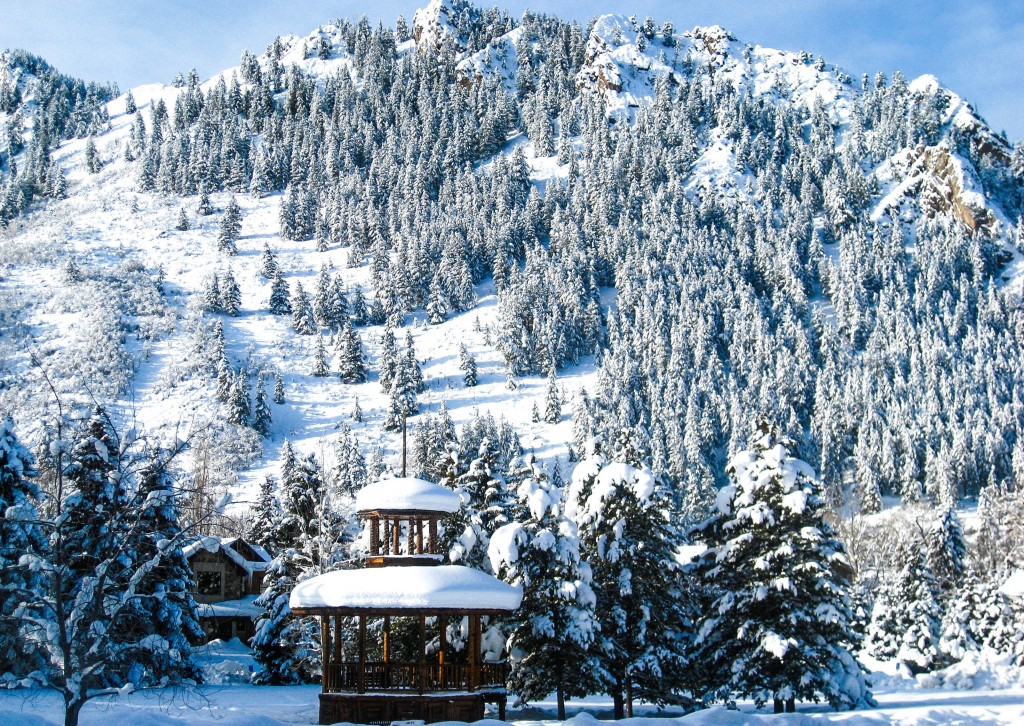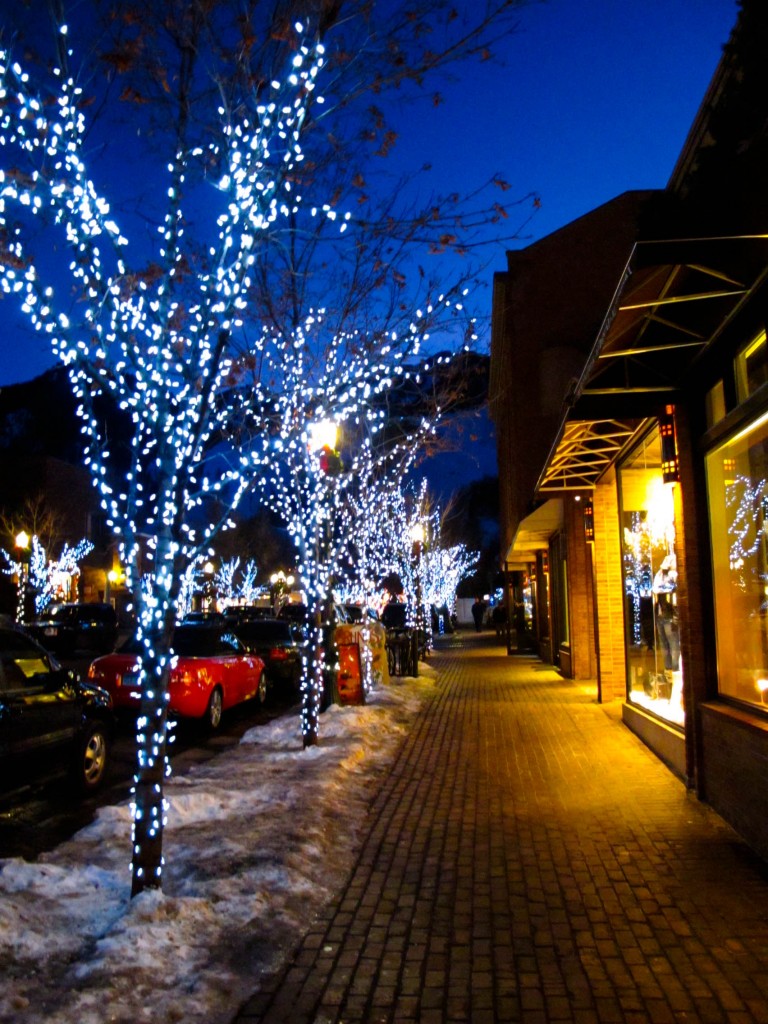 Main Street Cafe 201 East Main Street  Aspen, Co 81611 (970) 925-6446
Ajax Tavern 685 East Durant Avenue  Aspen, Co 81611 (970) 920-6334
J Bar at Hotel Jerome 330 East Main Street Aspen, Co 81611 (970) 429-7674
Victoria's Espresso 510 East Durant Avenue  Aspen, Co 81611 (970) 920-3001
New York Pizza 409 East Hyman Avenue  Aspen, Co 81611 (970) 920-3088