St. Helena, Ca.
It was our last day in Napa Valley on our recent trip and we planned to visit one more winery before going home later that night. We didn't want to have any agenda this day, we just wanted to see what fate would bring us. Corison Winery had been on our list of places we'd like to visit, but like always in Napa, there's just not enough time in the day to do everything you want to do. When we saw Corison's open sign 10am-5pm along Highway 29, we said "here we go!" and immediately turned in and drove down the driveway towards the big dark grey barn. To our surprise after pulling open the huge barn door, we were right in the midst of several oak barrels taking up most all the barn's inside space. Basically, their tastings are done right in the middle of where they store all their wine. There was another couple and a group of men who were already sipping away. We were greeted right away and then asked if we had an appointment. Of course, since we hadn't actually planned this stop…we did not. They said "that's not a problem, just give us a minute and we'll be right with you." Almost immediately, we were introduced to Tim and were quickly immersed in the tasting. He was so cordial and welcoming and gave us some great insight about Corison wines. We opted for the "Discovery Tasting" and wow!…we were blown away right from the get-go. Their 2008 Helios Cabernet Franc and 2009 Corison Cabernet Sauvignon were our stand out favorites! The flavors we look for and love in Napa Valley red wines.
After finishing the tasting, Tim gave us a sample of their 2003 Corison Cabernet Sauvignon Kronos Vineyard that was apart of the library tasting menu. It was fantastic! Afterwards, we were offered to have a little extra pour and take it out in the vineyards to wander and enjoy the view. Now, how could we turn that down? The view was spectacular and the wine superb. We didn't want to leave Napa Valley.
We were so happy that we decided to make a stop at Corison that day. It was the perfect place to end our Napa vacation. You must stop by Corison Winery on your next Napa trip. Tell them we sent you!
Cheers!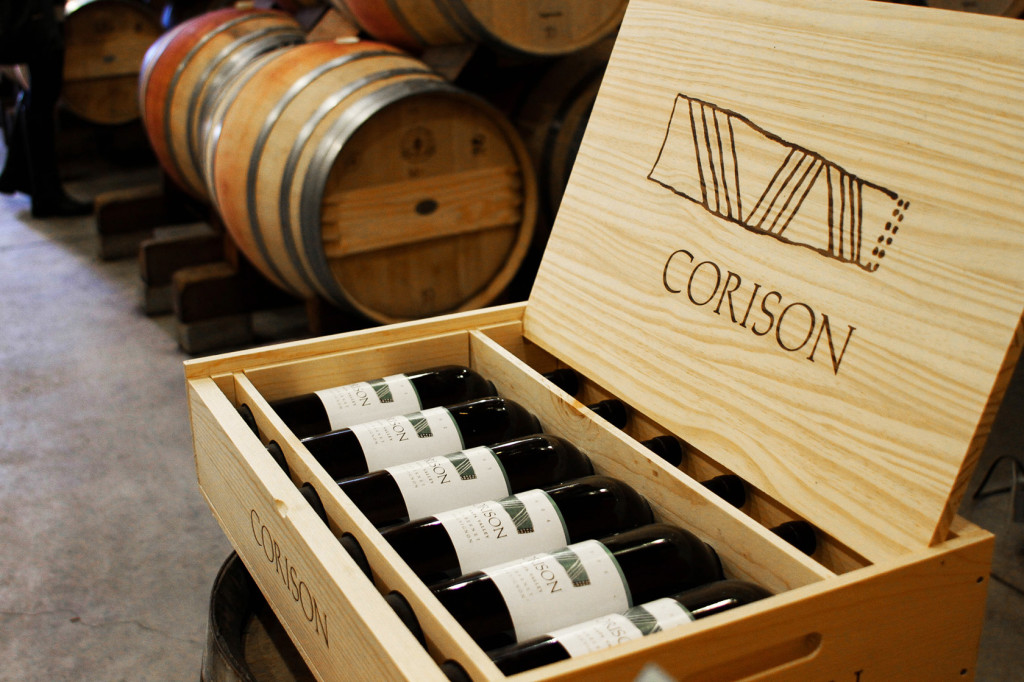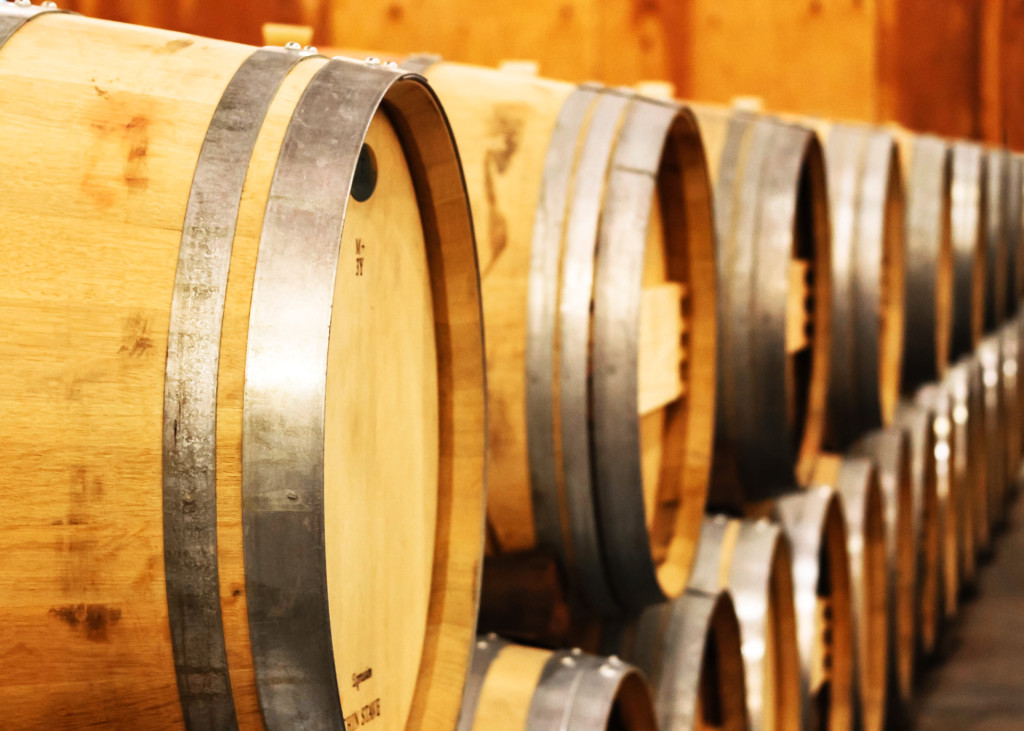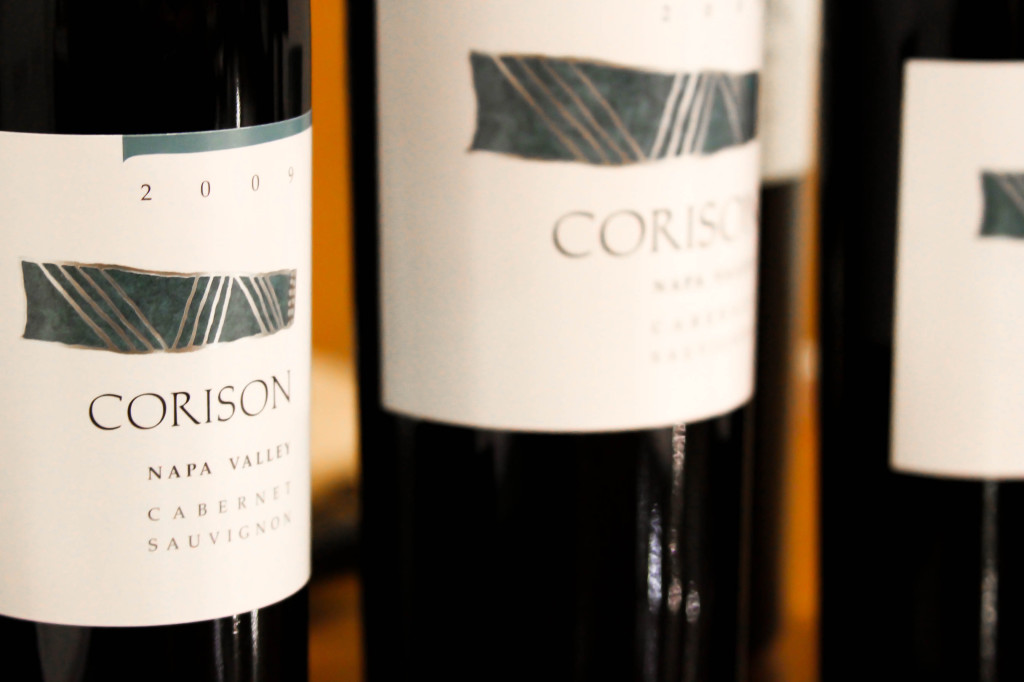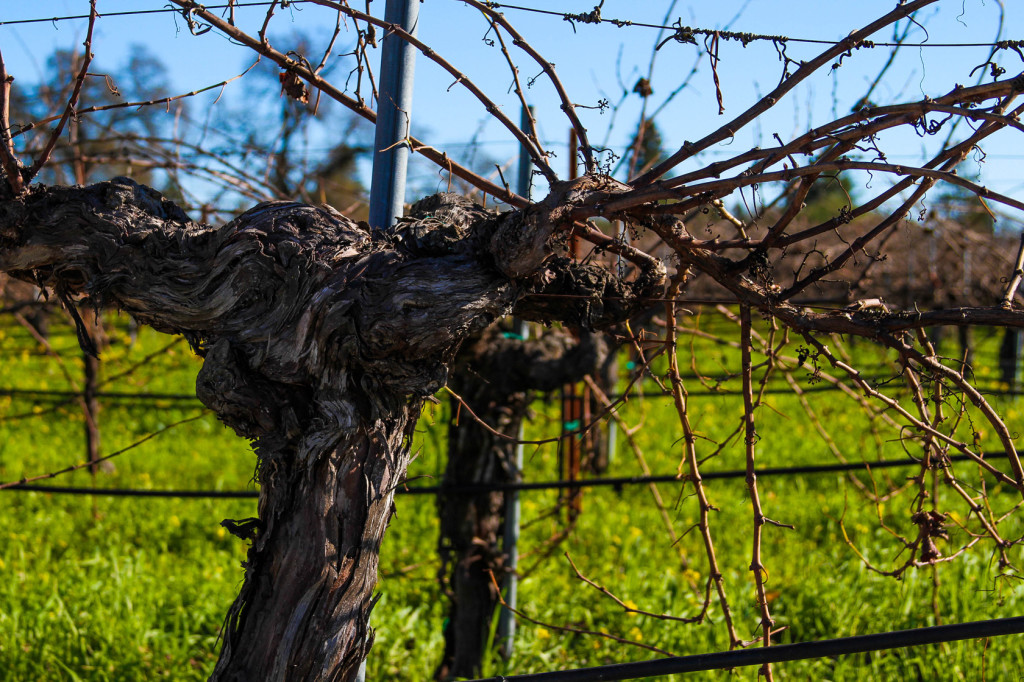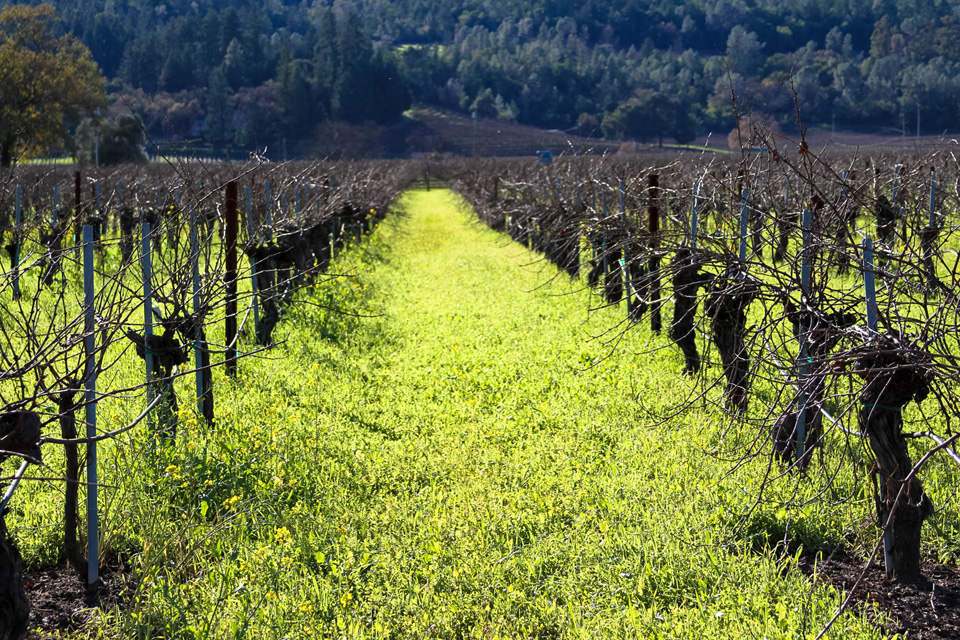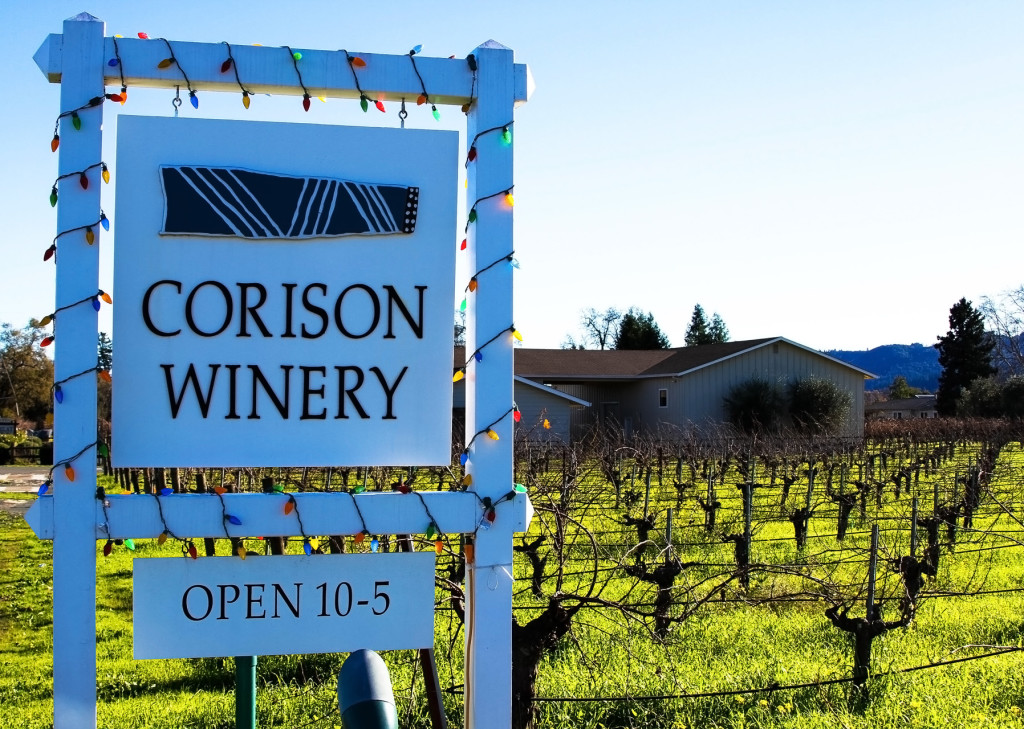 987 Saint Helena Highway  Saint Helena Ca 94574  (707) 963-0826
Open 10am – 5pm by appointment
"Corison Discovery Tastings" $20 per person. (No longer available, check out latest Corison Winery blog here for update)
"Corison Library Experience" $40 per person. (Now $55 per person, check out latest Corison Winery blog here for update)