Santa Barbara, Ca.
Our love for Los Arroyos started about 10 years ago. We were on one of our many trips to Santa Barbara and picked up a magazine that recommended this place "as the place where the locals go."  With so many options for Mexican food in Santa Barbara, we decided to give this one a try and basically the rest is history. Tonya is a huge Mexican food fanatic and for her this is hands down her favorite place to go. There is not a trip to Santa Barbara that doesn't include a meal at Los Arroyos, sometimes even two!
When we first ate here it was a tiny little spot that was always super packed with people dining in or picking up for carry out. Over the years they have expanded on their original location off of State Street & Figueroa to somewhat of a bigger place that accommodates more people. At this location you order at the counter and your food is delivered to your table. They also have self-serve drinks and a salsa bar, as well as a small selection of local beers and wine. A little insider tip…chips are not included with your order, so be sure to get some to pair with any of their amazing salsas. Los Arroyos second location is in Montecito, Ca. Not far from the State Street spot, the Montecito location is more of a full-service restaurant. They do offer take-out as well. More recently Los Arroyos opened their third location in Camarillo, Ca at the Camarillo Premium Outlets. We have yet to try this one, but from what we know it is less formal like the original one.
So what is it that we love about this place so much? For one, the food! Authentic Mexican food at its best. So delicious, not greasy and always satisfying. Tonya loves to order the combination with one shredded beef taco, a cheese enchilada topped with cojita cheese and rice and beans. Just an FYI…if you do not specify your bean preference, you'll get black beans, which are yummy! The shredded beef is to die for! Slow cooked for hours and just melts in your mouth. The rice is also top notch! Another one of our favorite things about this place is the salsa bar, so many options to choose from and all are fantastic. One last key note…kid friendly. As parents, this is key for us when we're traveling with the kiddos. Los Arroyos does offer a kids menu and our kids always seem to love it.
Over the years we have recommended this place to so many of our friends and for them too, Los Arroyos is always a must stop while in Santa Barbara. Give it a try on your next visit and let us know what you think!
Cheers!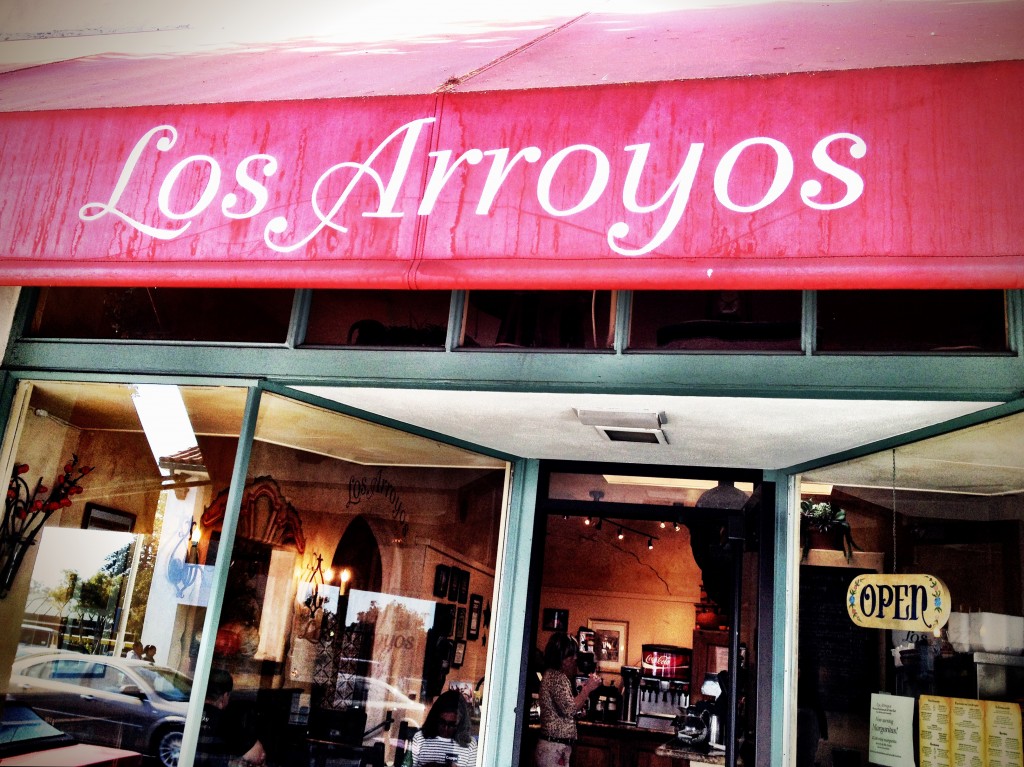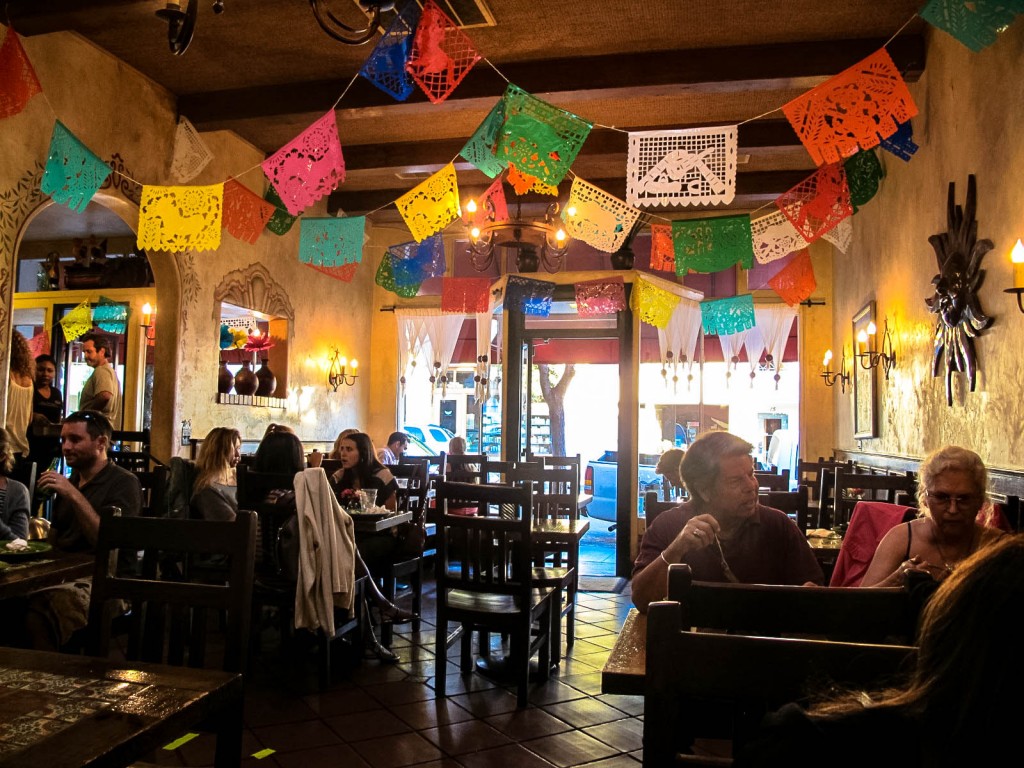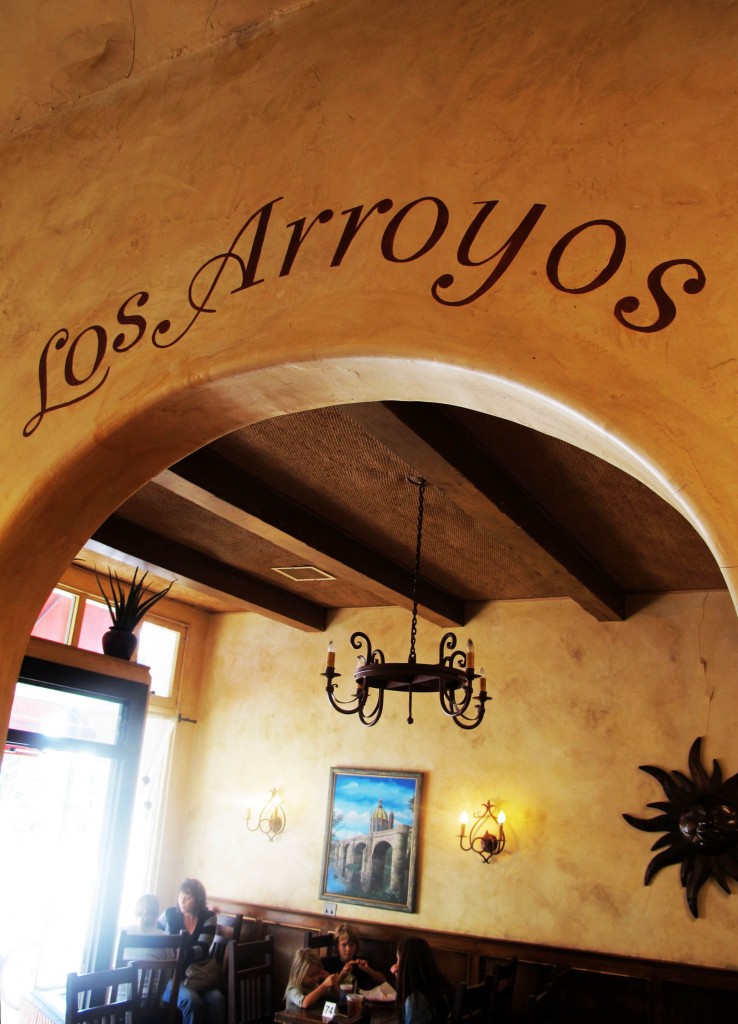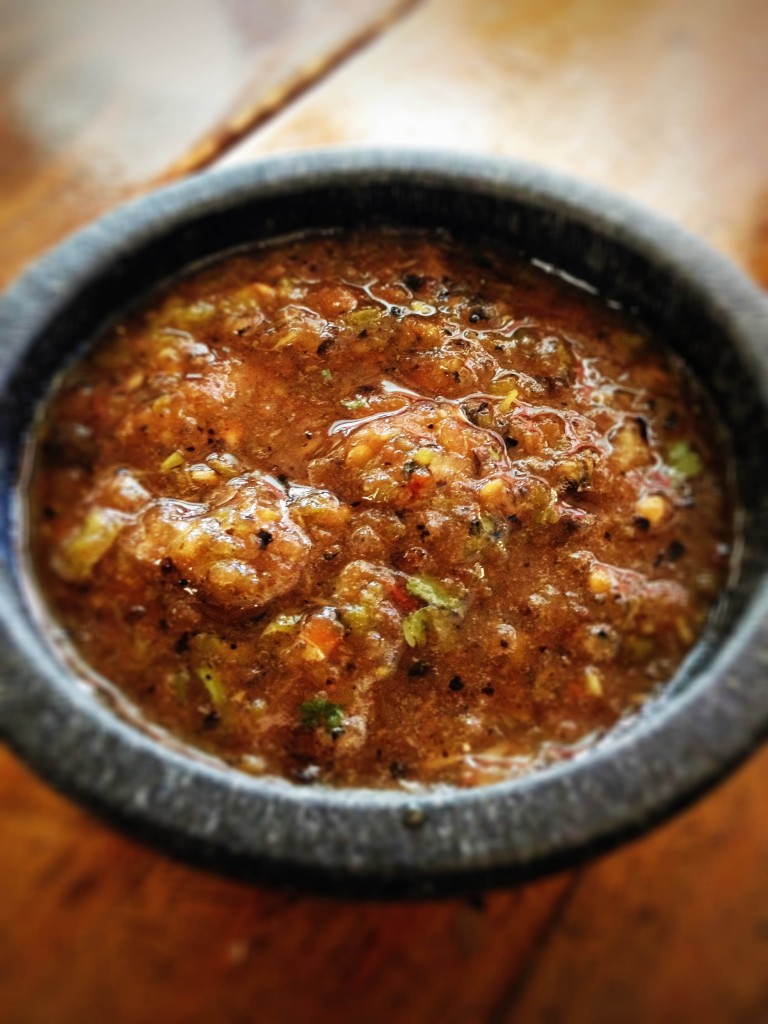 Los Arroyos  www.losarroyos.net
14 W. Figueroa Street Santa Barbara, Ca 93101 (805) 962-5541
Monday-Thursday 11am – 9pm
Friday 11am – 9:30pm
Saturday 9am – 9:30pm
Sunday 9am – 9pm