Napa Valley, Ca
Rancho Caymus Inn is centrally located in Rutherford, Ca just off Highway 29 and close to several wineries and restaurants. Cheryl, a very close friend of ours, has always had rave reviews about this place and we thought we'd give it a try. We knew it was a smaller inn, only 26 suites and had a Spanish hacienda feel to it, something we love.
The inn itself is quite charming. Most of the spacious rooms offer a wood-burning fireplace, a split level bedroom and sitting area, private patios and Spanish tiled bathrooms. A free continental breakfast is served daily.
The Rancho Caymus Inn definitely has the feel of an older California inn, but with some updated features. The rooms have wrought iron details and many carved wood accents. It was nice having a separate sitting area around the fireplace to unwind in the evening and sip on a glass of wine. Although we never had a chance to enjoy it, there is a lovely garden courtyard with a fountain surrounded by lush plants, flowers and trees.
For us, the location of Rancho Caymus couldn't be better. Sometimes after a day of wine tasting, it's nice to lodge at a location that allows you to just walk to a restaurant for dinner. Staying here does just that! Rutherford Grill is just at the end of the street and serves delicious comfort food, has an excellent wine list and is a pretty happening place. We should warn you though, if you are able to get a reservation…do so! Otherwise, the wait is usually quite long. Directly next door to Rancho Caymus is Alex Italian Restaurant. We have not dined here yet, but enjoyed some wine at the bar. The place feels very cozy inside and our bartender was very friendly, even suggested some places to check out while in Napa. La Luna Market & Taqueria is directly across the street from the inn. This place is great for grabbing a breakfast burrito in the morning or some tacos later in the day. It's also nice and convenient for getting simple things like snacks and water for your room. But they do close at 6pm, just a heads up. As far as the wineries within walking distance from Rancho Caymus, there's Elizabeth Spencer Wines across the street (one of our favorites) and right next door is Beaulieu Vineyard (BV Wines) which is always good for some outstanding wines. The inn also gives you complimentary tastings to Flora Springs which is only about a 5 minute drive up Highway 29.
With the many luxury hotels in Napa Valley, this inn kind of falls in the middle. You may not get all the top-notch amenities that some places offer, but what you do get at Rancho Caymus Inn is a very pleasant and comfortable stay with reasonable prices and an ideal location!
Cheers!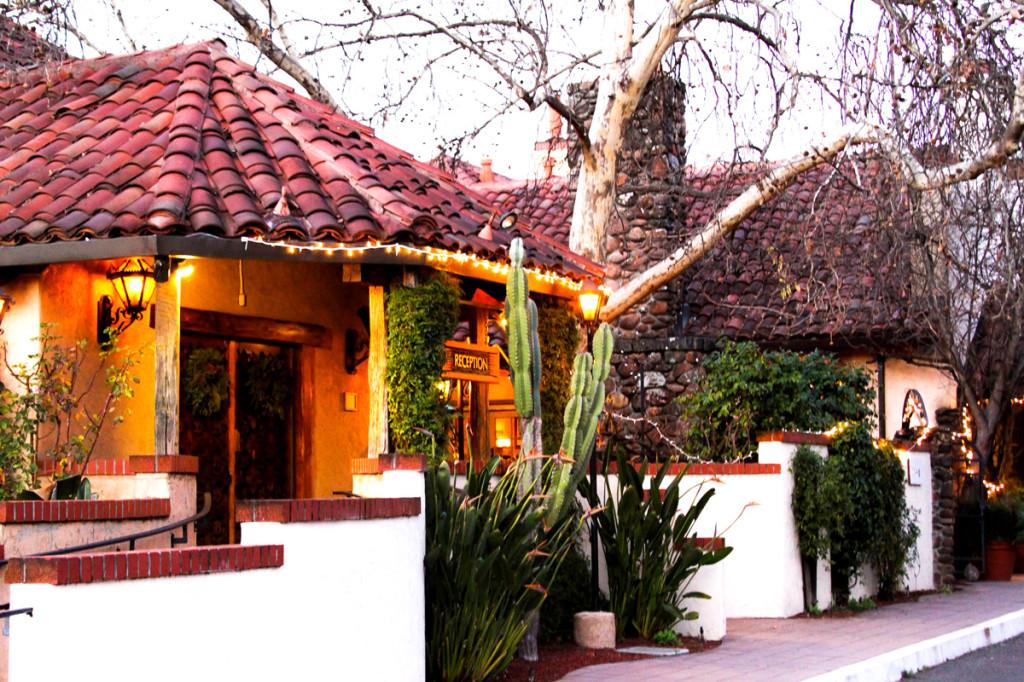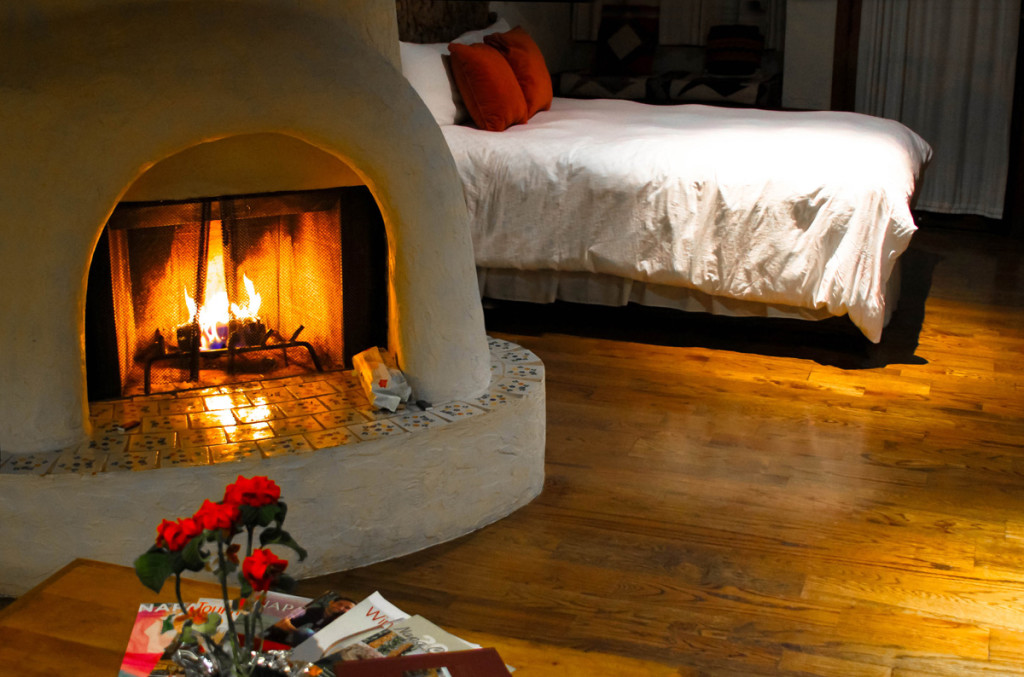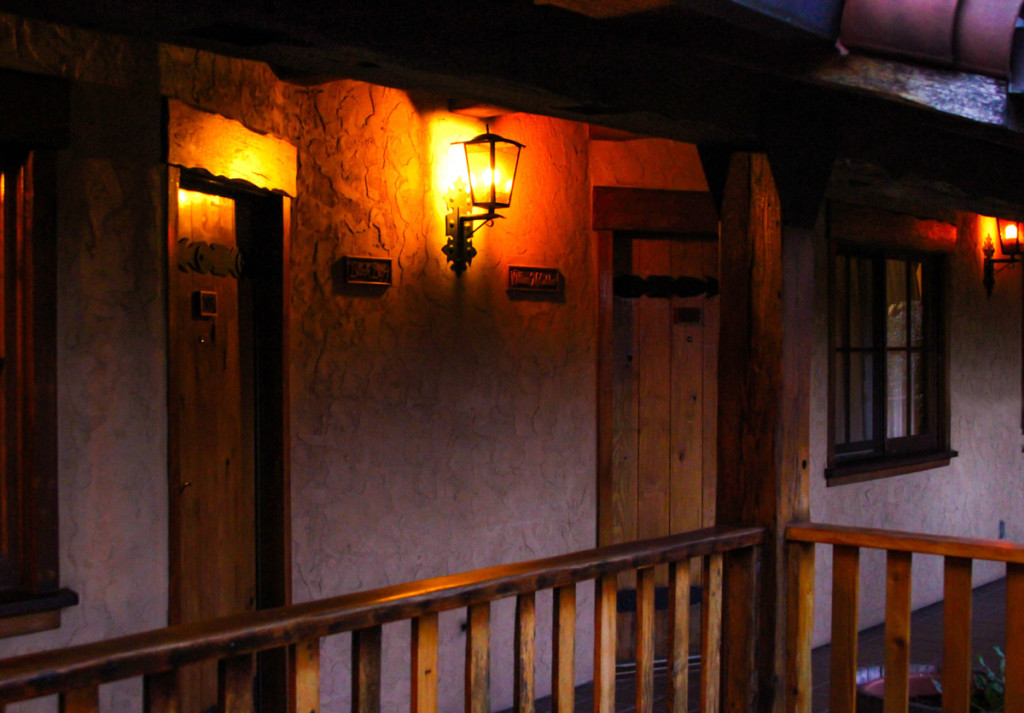 1140 Rutherford Road  Rutherford, Ca 94573  (800) 845-1777
Since our visit in 2013, Rancho Caymus Inn has updated and modernized the property with a two year renovation that was completed in July of 2017. Check it out!