Pismo Beach, Ca.
If travels bring you to the Pismo Beach area, Tastes of the Valleys wine bar is a definite must stop for you wine lovers. One of the best wine bar experiences we've ever had! Owners Ash & Lissa are doing it right! Not only are they super nice, helpful and knowledgable about wine, they are also serving over 700 wines by the glass! Yes, any of the 700+ bottles of wine you want to try, they will open it for you! We've never seen anything like this before. They pour an impressive selection of wines that are absolutely being represented to their fullest potential. Tastes of the Valleys is a very small, intimate place that is perfect for either grabbing a glass of wine, sampling a wine flight or just purchasing a great bottle of wine to enjoy.
There are three different wine flights available, ranging from $10-$20. We opted for the $20 supreme tasting (because that's how we roll!). The first wine poured was the 2010 Roar (Santa Lucia Highlands) Pinot Noir and after immediately being blown away, we all said, "you can just stop now and we can leave!" An incredible start! We continued to be impressed… down to the very last sip of the 2008 Silver Oak (Alexander Valley) Cabernet Sauvignon. Wow!
Like owner Lissa said, "we do not have any live music and we are not serving any tapas to eat…our focus here is the wine!" So true, this place is filled to the rim with wine, lots and lots of wine! Tastes of the Valleys is well worth the trip. We're positive that it will be amongst one of your favorite wine bars…maybe ever!
Cheers!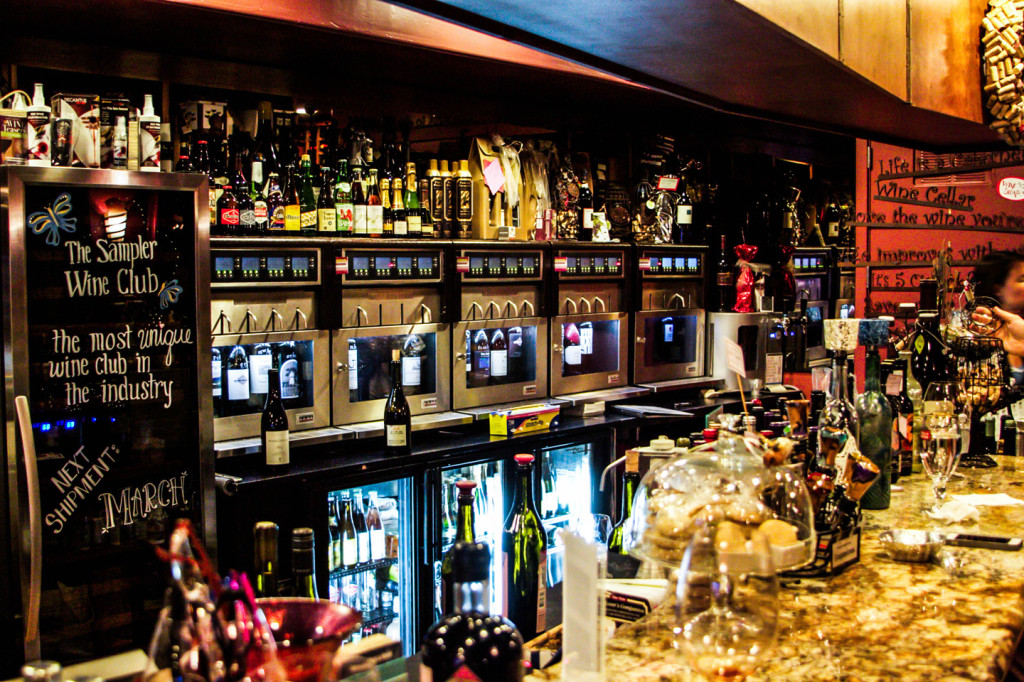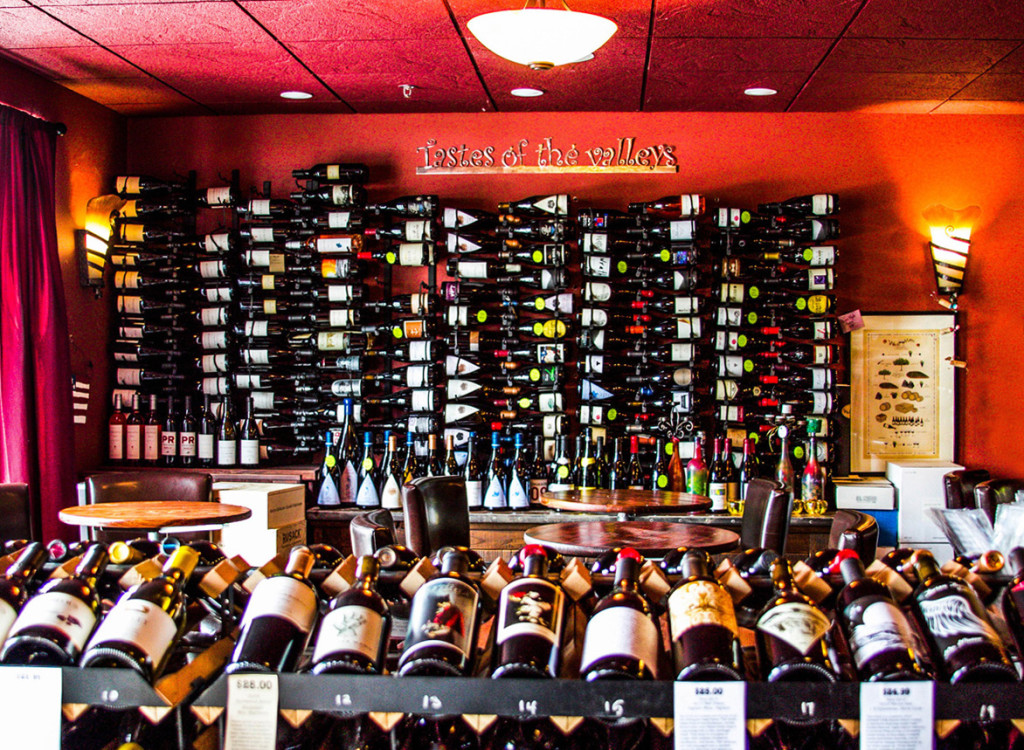 911 Price Street Pismo Beach, Ca 93449  (805) 773-8466
Hours: Monday – Thursday Noon to 9:00pm, Friday – Saturday Noon to 10:00pm, Sunday Noon to 8:00pm
Tasting Flights: $10, $15 and $20 for six one ounce pours tailored to your palate.
Video: Wine & Waves with Bonnie Graves