Santa Maria, Ca.
Foxen Winery holds a special place for us. The first time we explored Santa Barbara Wine Country (Santa Ynez) was 2001. We had no idea what lied ahead of us. It was as simple as this: stopping at the Chevron in Buellton, getting gas and grabbing a Santa Barbara County Wineries map. Pointing at the map near the top of The Foxen Canyon Wine Trail, we said to each other "let's start here." Funny how things become history.
Since then, we often still visit Foxen when we're in wine country to bring back those first feelings we had when we visited this place. We traditionally drink a bottle of Foxen's outstanding Bien Nacido Block 8 Pinot Noir every Thanksgiving…always a winner! And, Foxen has built a new "solar-powered" tasting room down the road from the original wine tasting shack. Yes, we did say…shack!
The original shack, now Foxen 7200, is an old former blacksmith shop where horseshoes were forged. We love tasting here. Rain or shine, this little rustic place has the character we like and some damn good wine too. And doesn't wine always smell and taste so good outdoors? Maybe the eucalyptus trees across the street help. At the shack they currently pour the Bordeaux and Cal-Ital-style wines under the new label Foxen 7200. We once remember going to the shack after the movie Sideways became popular and they were pouring their famous Pinots for wine club members only. What!? How dare OUR little place deny us? We felt like our favorite band had been discovered to the masses. But, in hindsight, maybe we should have been members!
Down the road at their newer tasting room, 7600 Foxen Canyon Road, they pour their Pinot Noirs, Chardonnays and Rhone-style wines. Now this is a big tasting room! Lots of space and nice big windows for ample sunlight. There are even some knick-knacks to buy. Wander outside to the wide open lawn area and take in the beautiful Foxen Canyon views. And don't worry, Foxen now produces enough Pinot Noir to pour for everyone.
If your driving from Santa Barbara up the Foxen trail, maybe you'll find this back road drive as satisfying as we do. Put on your favorite music and enjoy the vineyards, oak trees, rolling foothills, panoramic views, and many wineries along the way. This drive to Foxen will definitely caress your soul.
Our friends always ask us what wineries to go in Santa Barbara and we always tell them, "If you're exploring Santa Ynez Wine Country, you have to experience Foxen."
Their Pinot flavors have become wine memories for us forever. Even today, we compare Pinot Noir, based on these unforgettable flavors. We've had Pinot prior, but Foxen was the first to raise our eyebrows.
Cheers!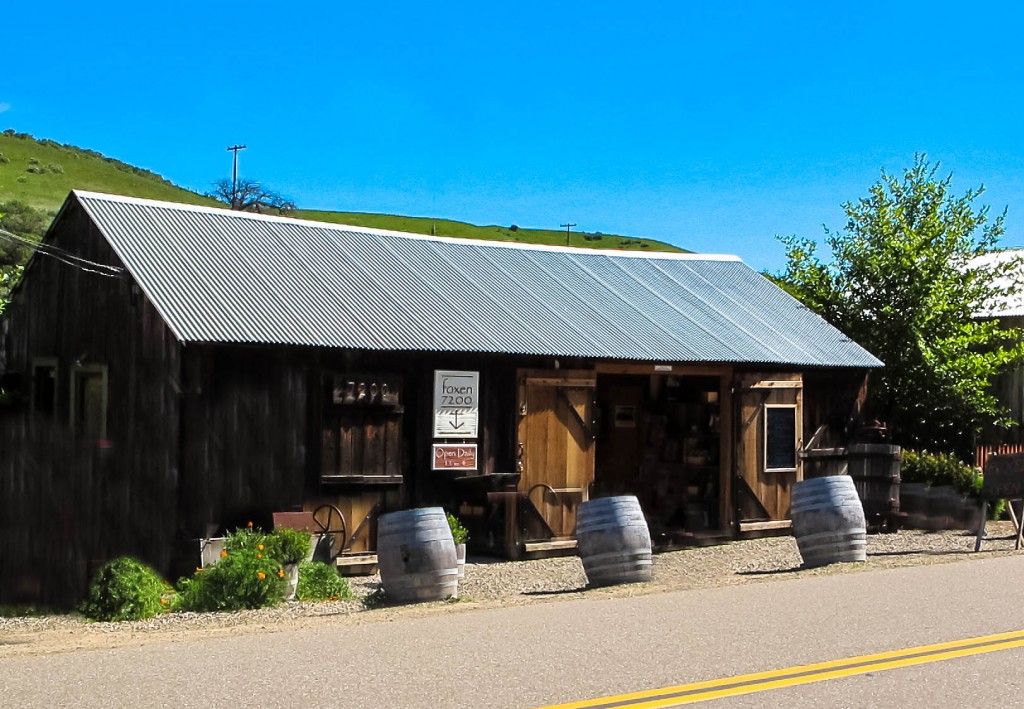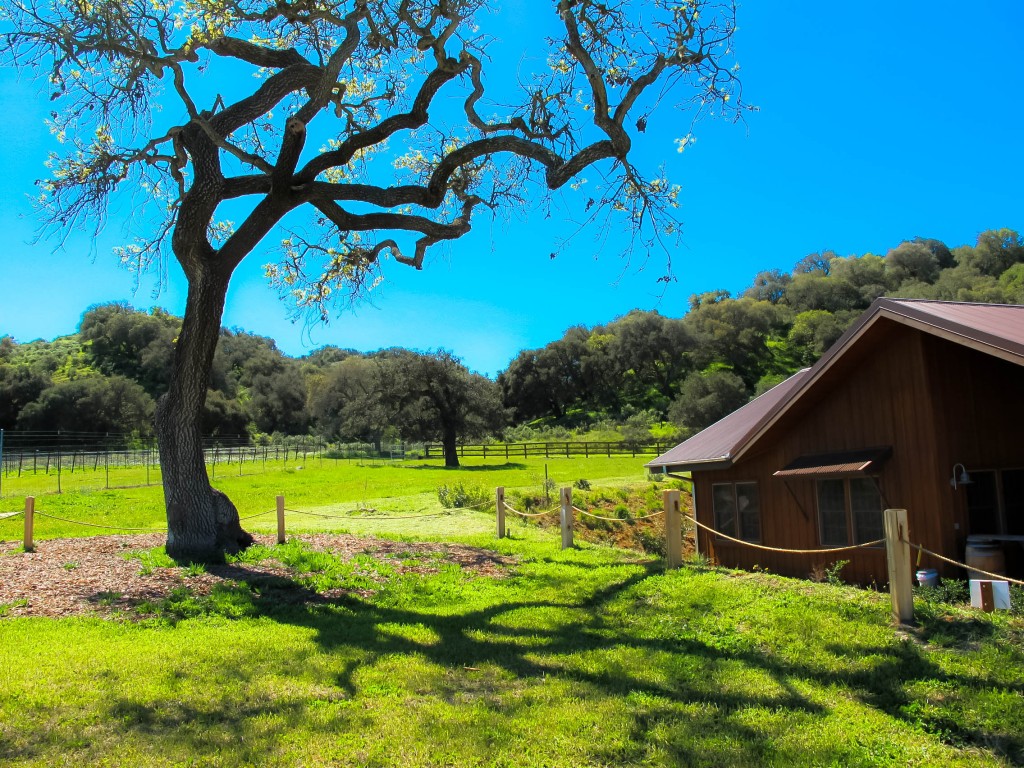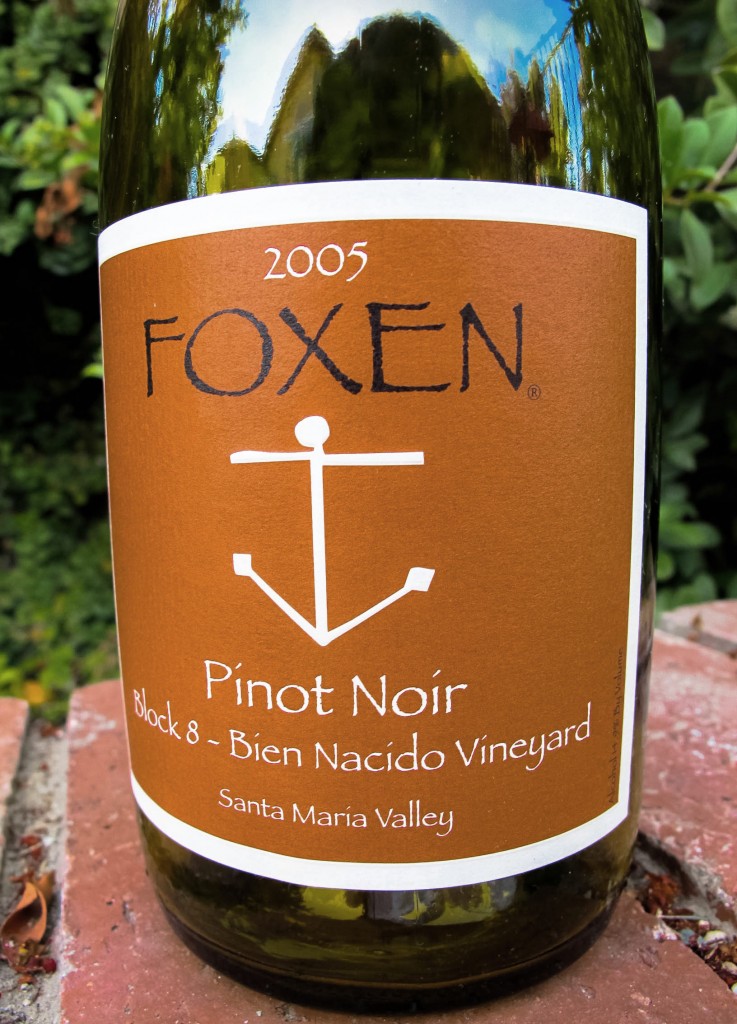 Foxen Winery  www.foxenvineyard.com
7200 Foxen Canyon Road  Santa Maria, Ca 93454 (805) 937-4251
Tasting Fee: $10. Or for $12, taste 3 from both locations.
Hours: Daily 11am – 4pm