Santa Ynez, Ca.
We recently found a wonderful new restaurant located in downtown Santa Ynez, Ca. S.Y. Kitchen is tucked away on a small side street and located in a very quaint and charming old house. Surrounded by a white picket fence and brick paved patio, this place is a hint of modern with a touch of rustic country. The large outside porch is lined with cushioned banquet seating and has a nice big fire pit you can enjoy too. Step through the front door and you'll see the small bar straight ahead and to the right an open kitchen.
We were seated in the front room at a cozy table for two. The funny part to this is that we were seated next to a couple that we had spent an hour with wine tasting at Dragonette Cellars. We both just so happened to end up at S.Y. Kitchen for dinner. Throughout our day in Los Olivos when we would ask for recommendations for places to eat, S.Y. Kitchen was the first thing out of everyone's mouth.
Since we had a late lunch on this day, we had decided that we would just grab a glass of wine and appetizers at S.Y. Kitchen. Two glasses of wine and two amazing appetizers later, we were completely blown away! Roasted Globe Artichokes with thyme, parmigiano and mediterranean style mayo was so good that we've been craving it ever since. A little wood-burning flavor and just a pinch of spice made the artichokes simply irresistible. Next, we shared a platter of delicious cheeses, charcuterie, pickled veggies and Castelvetrano olives. Not only was it a beautiful presentation, everything on it was hitting the spot and paired perfectly with our wine.
While we didn't actually have a full dinner at S.Y. Kitchen, what we did have has left us the desire to return and continue working our way through the menu. The atmosphere and food at S.Y. Kitchen is a great addition to the Santa Ynez area. Chefs and brothers Luca & Francesco Crestanelli are bringing some new and exciting farm-to-table flavors to this valley. Put this one on your list next time you're exploring Santa Barbara County Wine Country.

Cheers!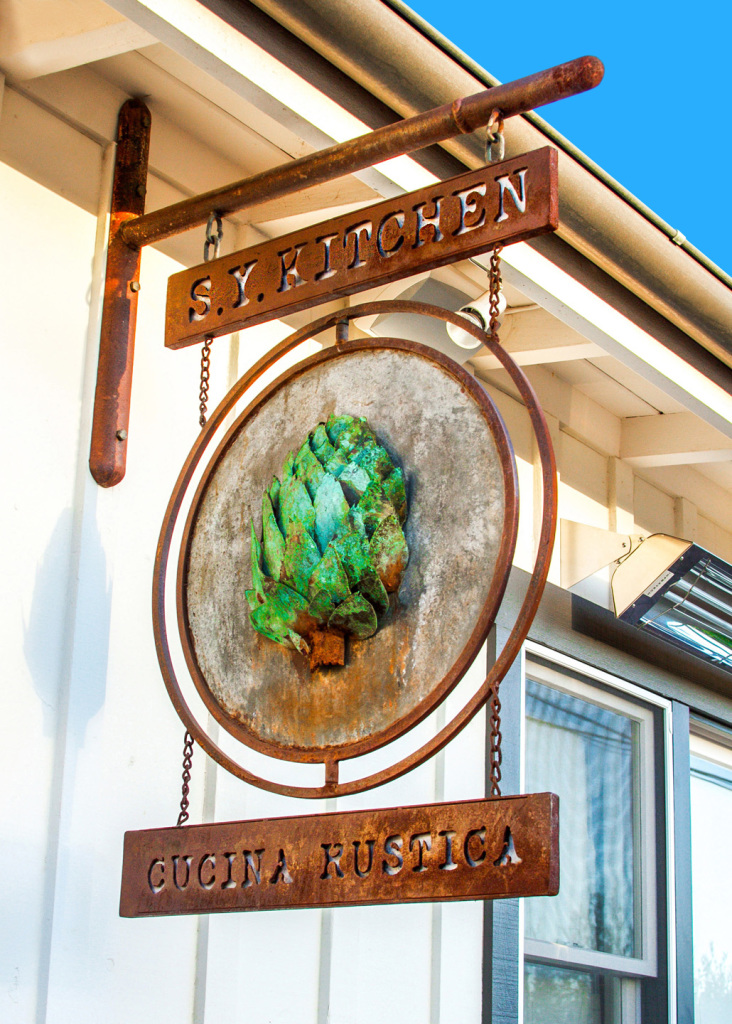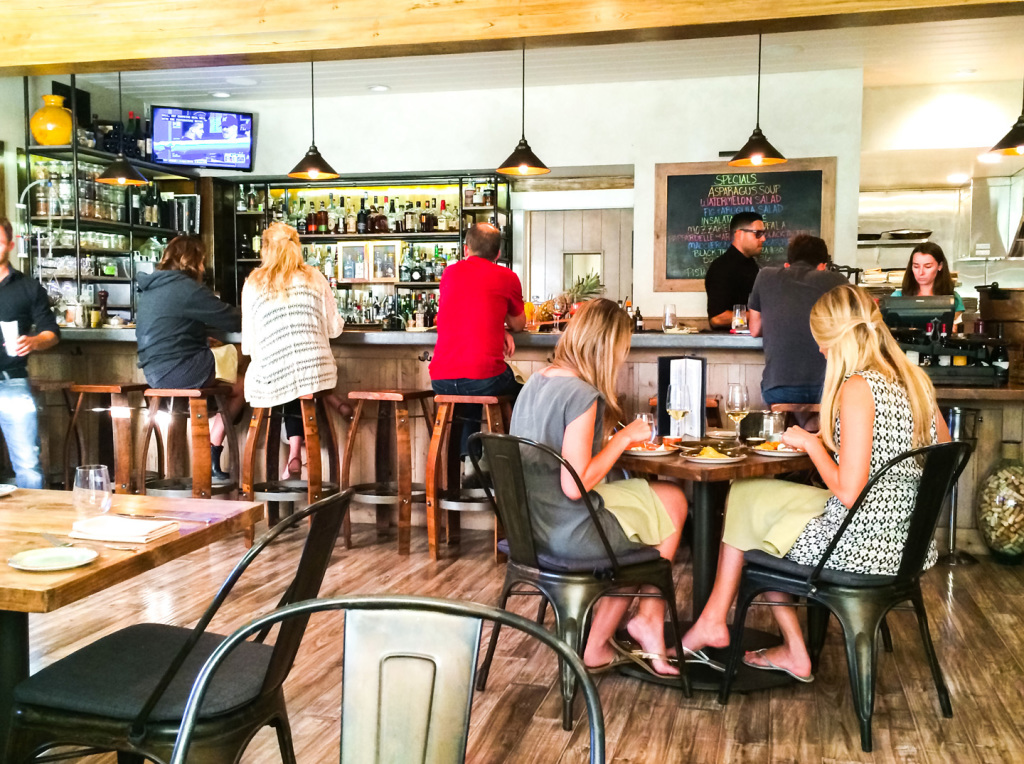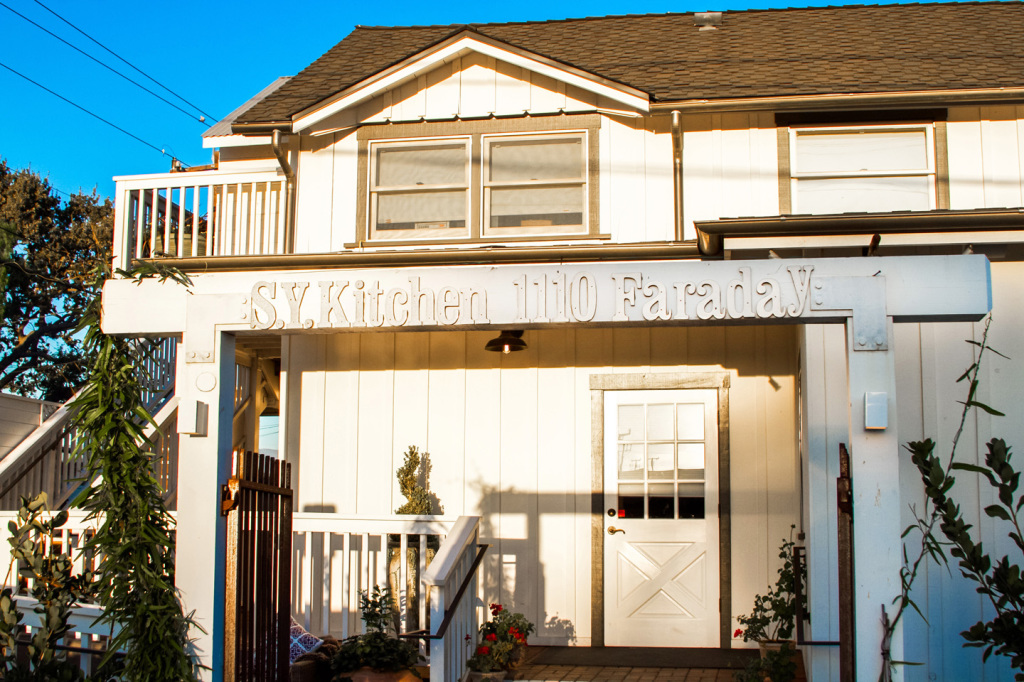 1110 Faraday St, Santa Ynez, Ca 93460  (805) 691-9794
Hours
Lunch: Wednesday – Saturday 11:30 am – 2:30 pm
Dinner: Daily 5:00 pm – Closing
You may also like: