Lompoc, Ca.
First of all, for those of you who don't know, Sanford Winery & Vineyards used to be where Alma Rosa Winery & Vineyards is now. Drive east down Santa Rosa Road from Alma Rosa and you'll arrive at the new location of Sanford Winery. Wine pioneer Richard Sanford and wife Thekla started Sanford Winery, but differences in business philosophy led to a separation from the Sanford's namesake winery in 2005. Richard and Thekla Sanford adventured in a new direction, leaving Sanford Winery to found Alma Rosa Winery & Vineyards.
As you drive down Sanford's dirt driveway, you'll be surrounded on both sides by two legendary Pinot Noir vineyards, La Rinconada and Sanford & Benedict. When you come to Sanford, it's the grapes from these vineyards that you'll be drinking. These wines absolutely capture the Santa Rita Hills flavors and aromas that we love!
When you walk up to the tasting room, you'll immediately notice the beautiful Mission style adobe brick, dark timber beams and the terra cotta tiled roof. The tasting room inside is two stories, so its high ceilings and ample windows let in a lot of natural light. The many different types of wood they used inside for their tasting room creates a very comforting environment. And Sanford Winery does wine tasting right, big glasses and decanters to get the most out of each wine tasted. It does have a little more of a corporate feel (as opposed to some its neighbors) and you'll notice this in some of the wines prices too. You can also head out back and check out the vineyard views. Or if you're interested in touring the winery, call to set up an appointment. Overall, the winery is beautiful and the wine is delicious!
Cheers!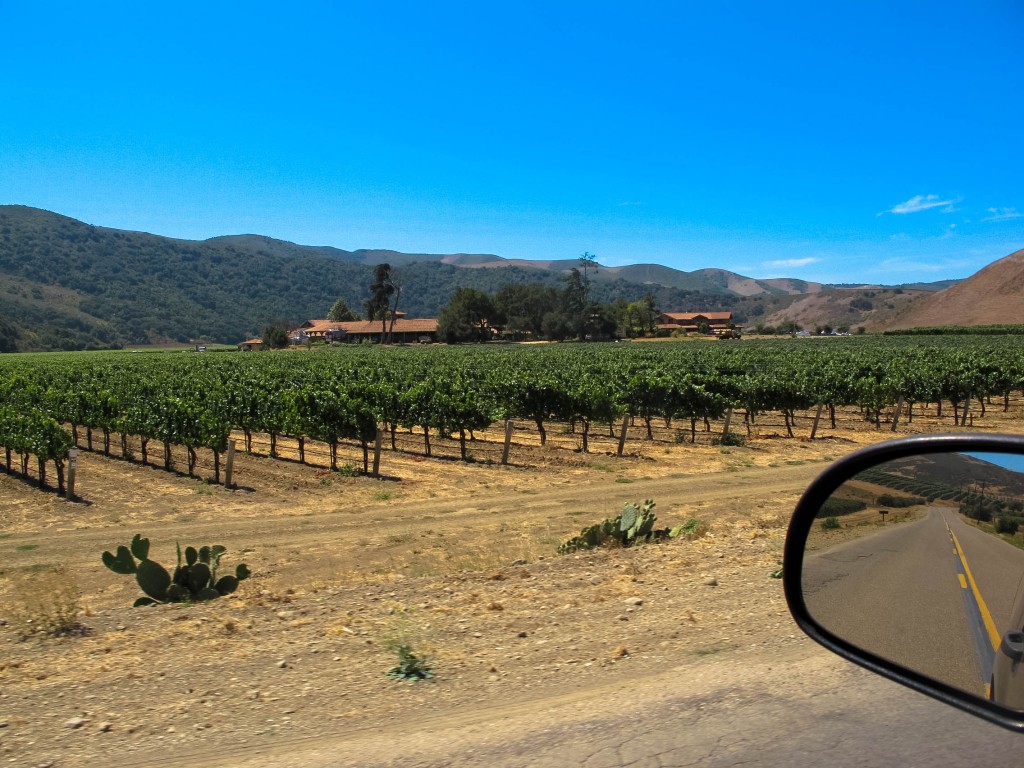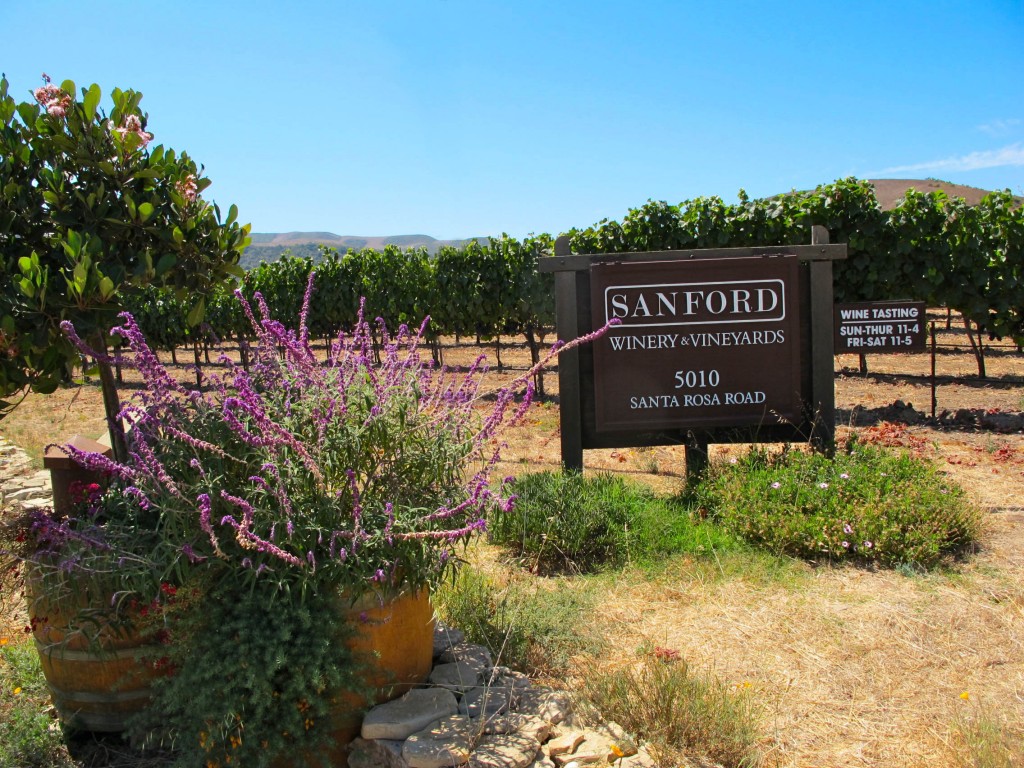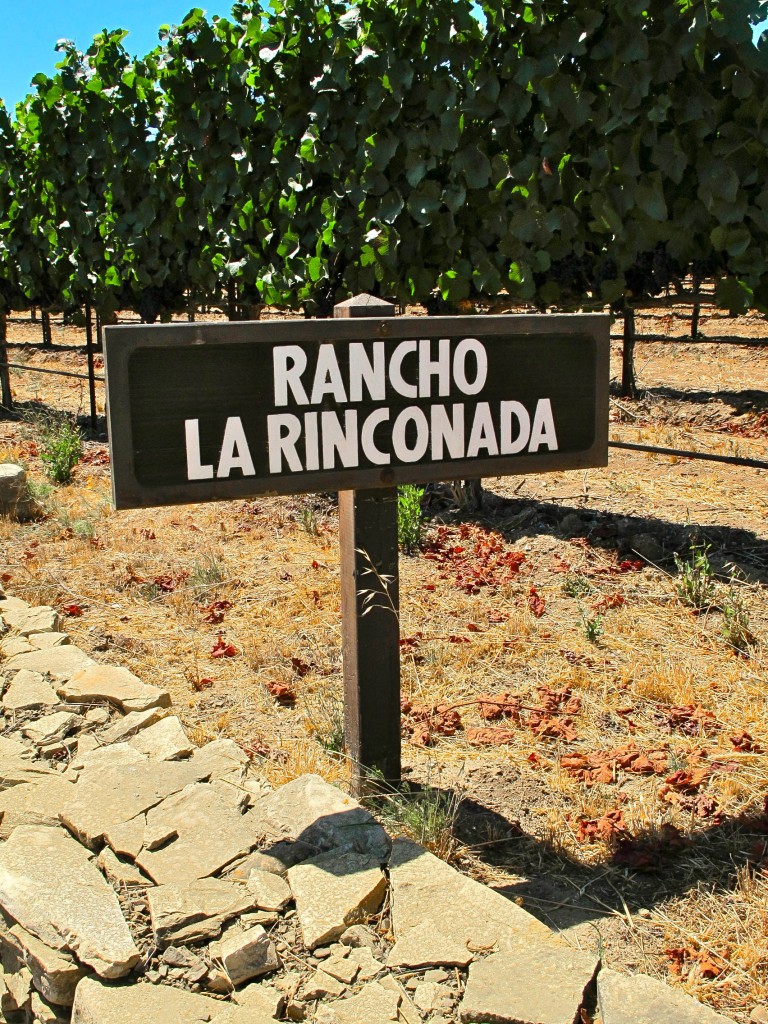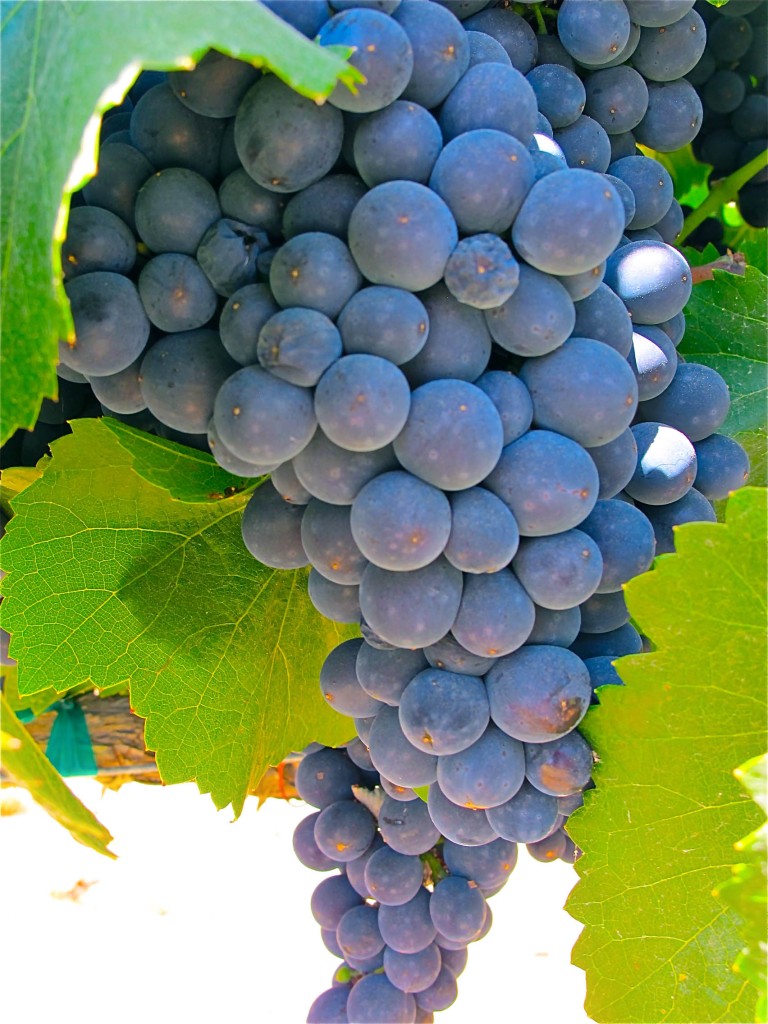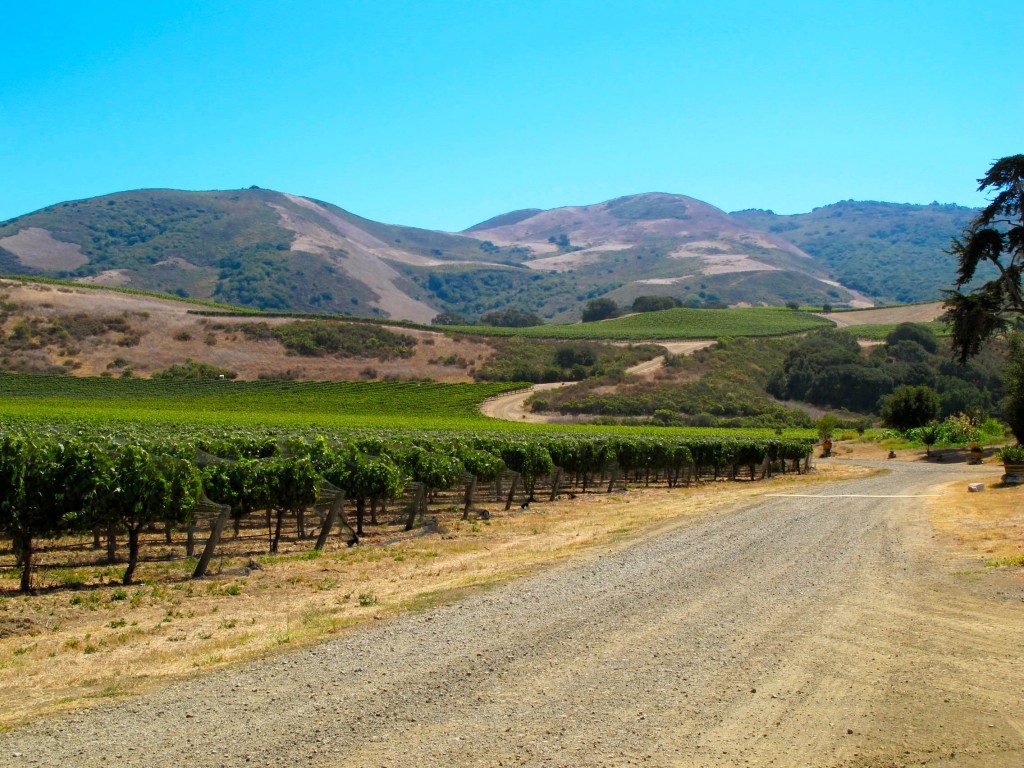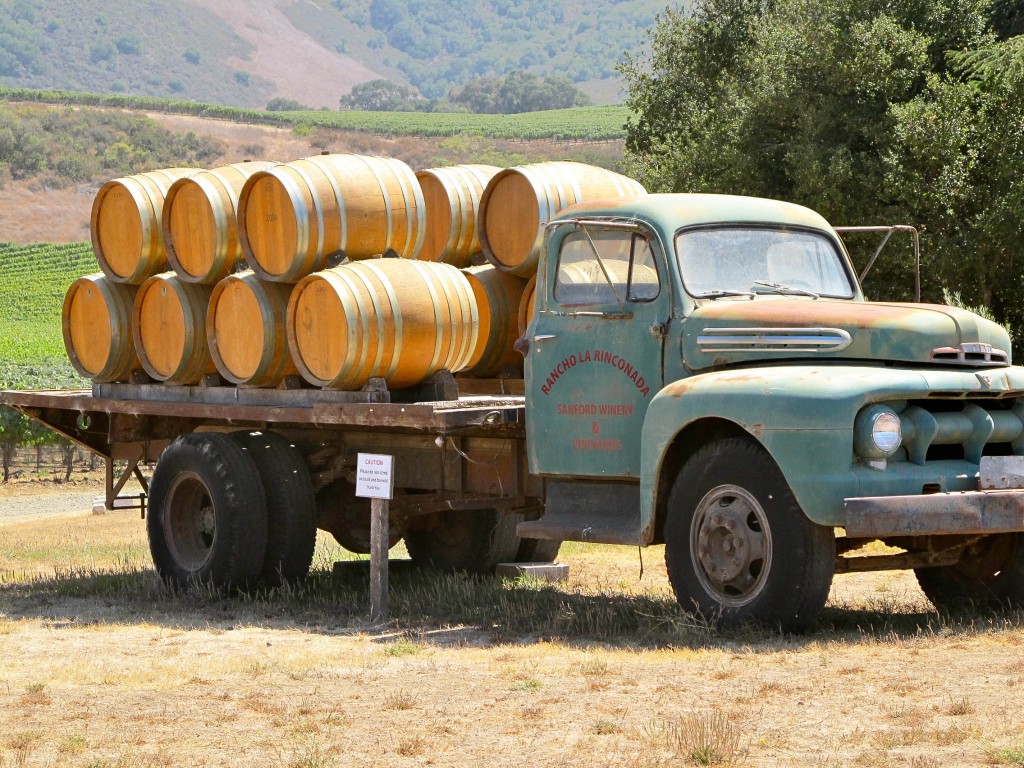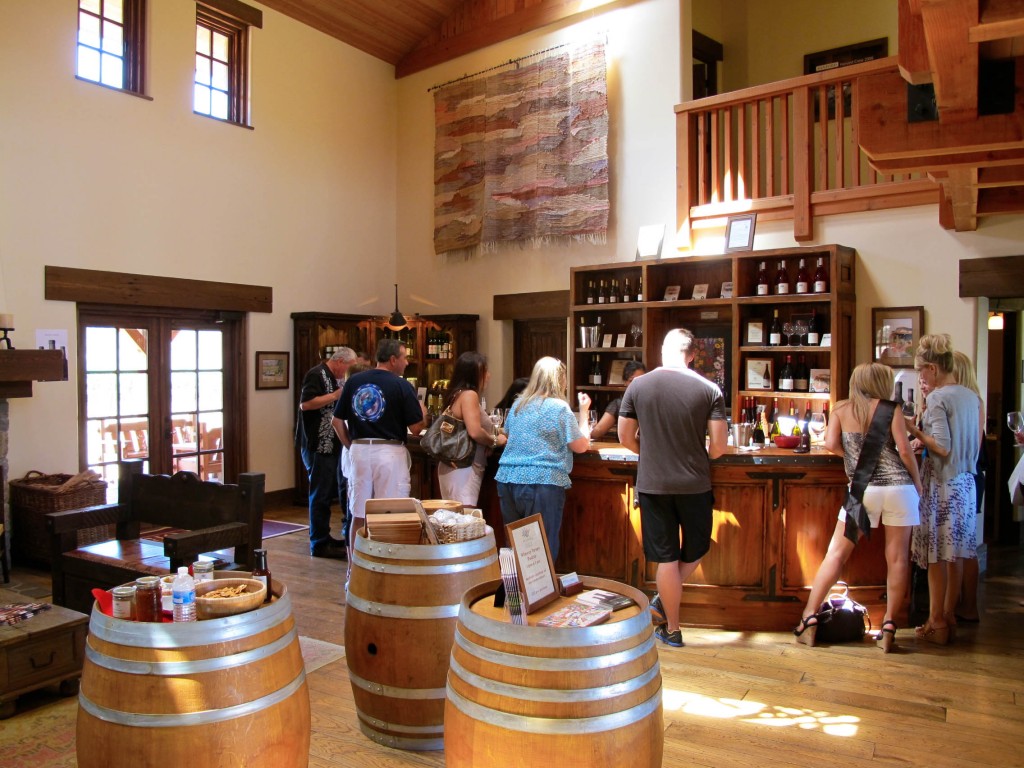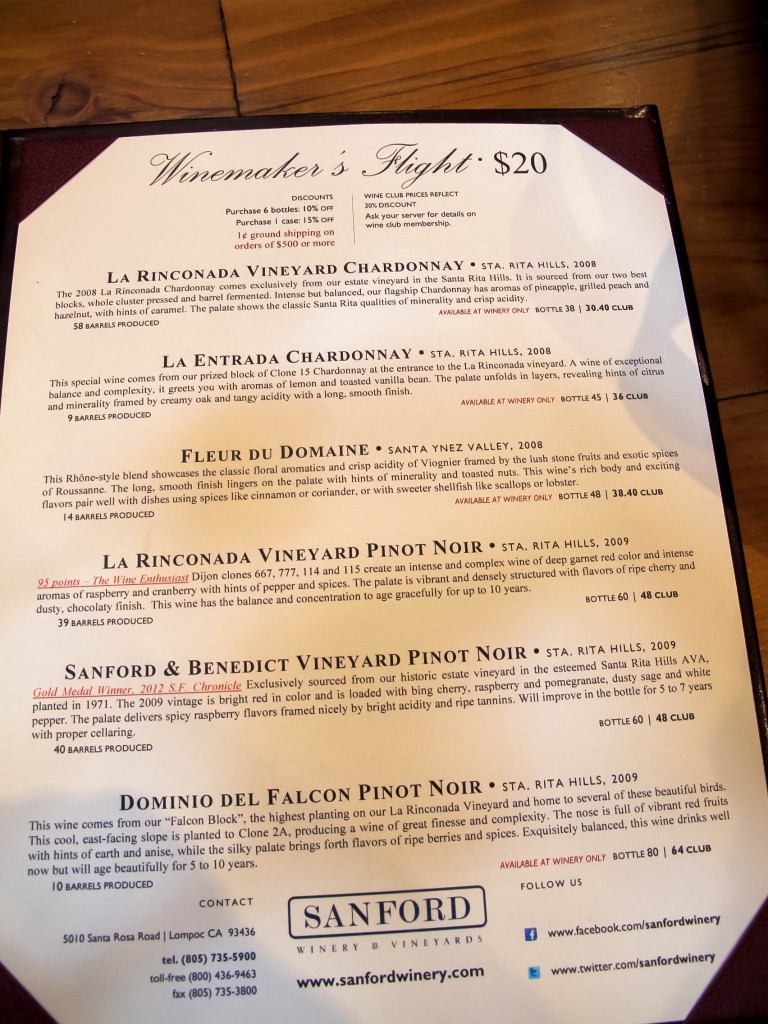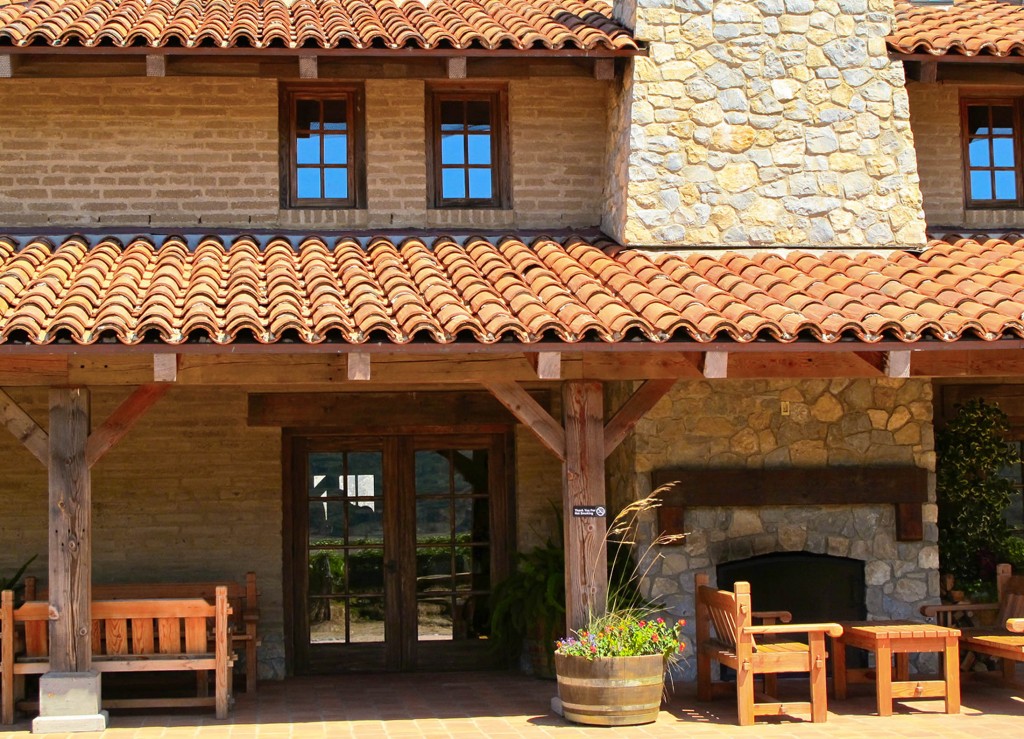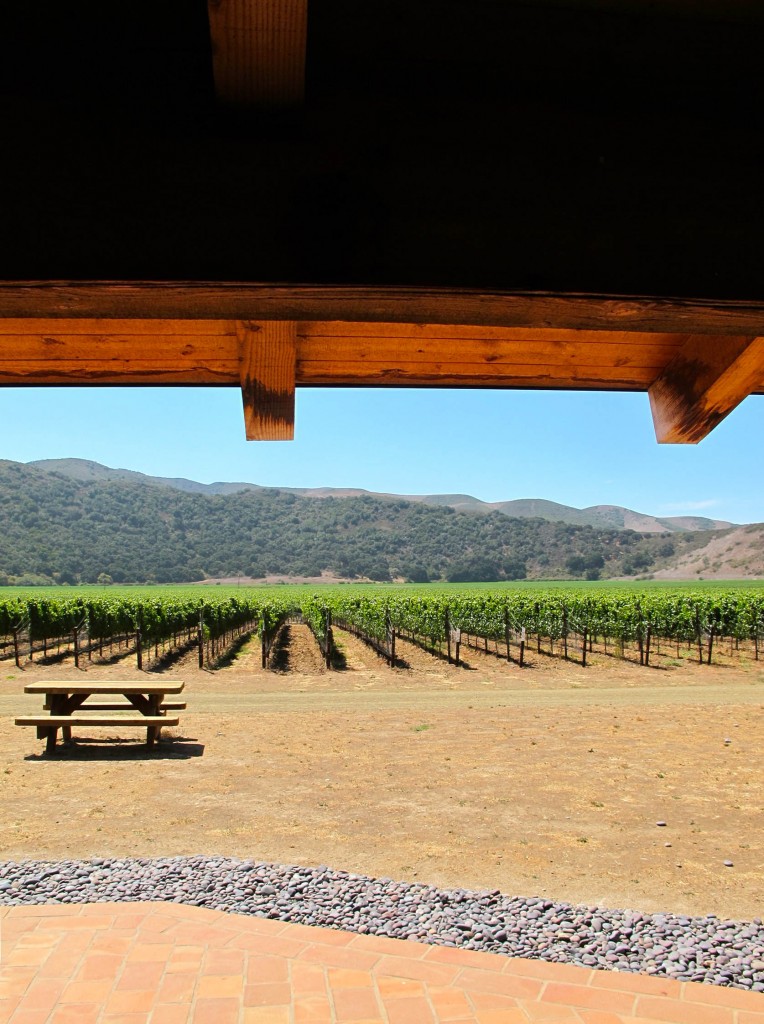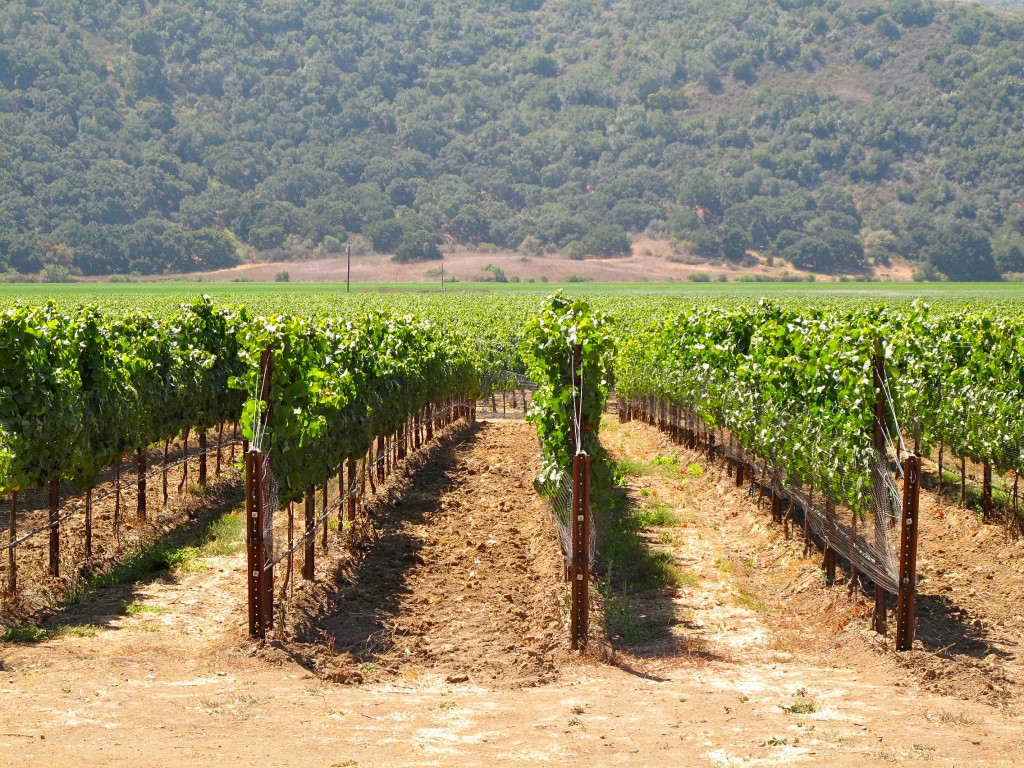 5010 Santa Rosa Road Lompoc, Ca 93436 (805) 735-5900 or (800) 426-9463
Hours:
Summer hours (March 9 – October 31) Sunday thru Thursday 11am – 4pm; Friday – Saturday 11am – 5pm.
Winter hours (November 1) Daily 11am – 4pm
Tasting Fee:
Everyday: Classic Flight $15 per person. Features six wines that provide an overview our Sanford's wine making styles and practices.
Weekends only: Winemakers Flight $20 per person. Features six small-lot wines, including vineyard and block-designate bottlings.
Private Winery Tour and tasting $25 per person 800-426-9463, ext 2.