Lompoc, Ca.
Along Highway 246 heading towards Lompoc, you can't help but notice the yellow Mediterranean style building popping out amidst the rolling hills that are filled with vineyards. Home to Melville Vineyards & Winery, this estate is located on a wonderful piece of property in the western Santa Ynez Valley in what is known as the Santa Rita Hills appellation. A region that produces some of our favorite Pinot Noir.
The long driveway leading you to the estate is lined with tall trees and lavender bushes. The grounds surrounding the winery are well manicured. There's grassy areas with picnic tables and Melville Vineyards encourages you to bring your own picnic lunch to enjoy with a bottle of their wine. There is also a patio with small wrought iron bistro tables to take in the amazing view.
Once you open the large wood door to the tasting room and step inside, you'll notice the terra cotta tiled floors, wood beamed ceilings and the massive wall of French doors that fill the room with sunlight. The tasting bar has some stools around it for your convenience and there's even a fireplace for those times of year when it gets a little chilly.
We have been going to Melville Vineyards for just about 10 years now and not much has changed. They have continued to produce really great wines and sell it at very reasonable prices. Their grapes are all estate grown (except Verna's Vineyard) right on the property and focus on Burgundian varietals like Pinot Noir, Chardonnays and Northern Rhone style Syrah and Viognier. Their wines have always been very clean, balanced, never over-oaked and they really capture the essence of the Santa Rita Hills region. We really love the consistency and style of their wine.
If you have never visited Melville Vineyards before, we highly suggest adding it to your list. On our last visit, it was a beautiful Spring day and we took full advantage of the picnic area. We grabbed some sandwiches and side salads from Pattibakes in Buellton on the way…it was just absolutely perfect! We couldn't have asked for a better day and paired with Melville's delicious wines was really the icing on the cake!
Cheers!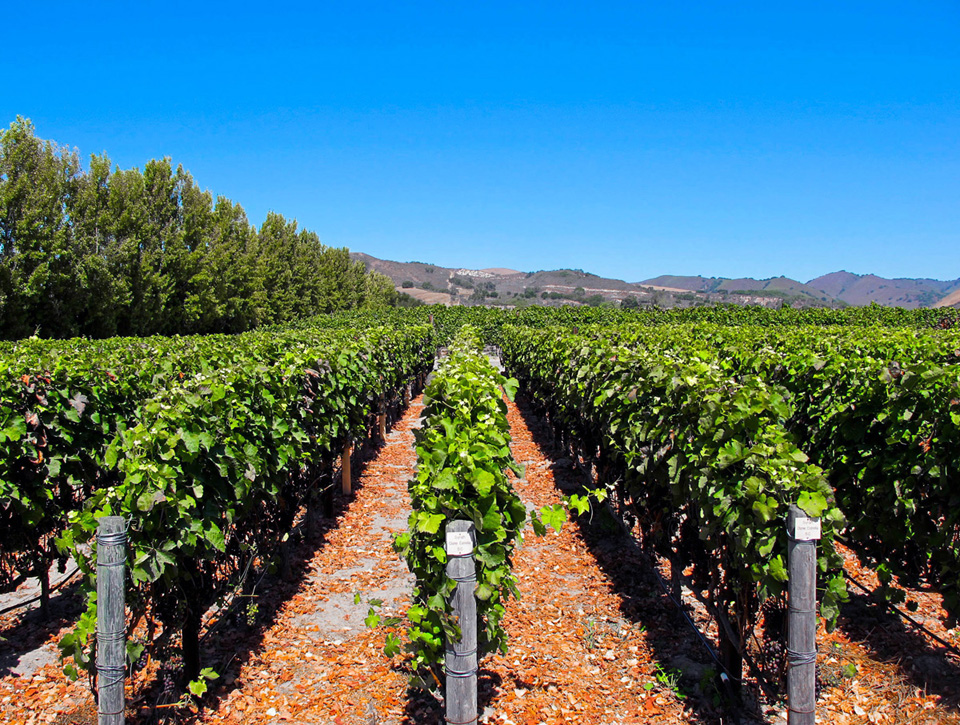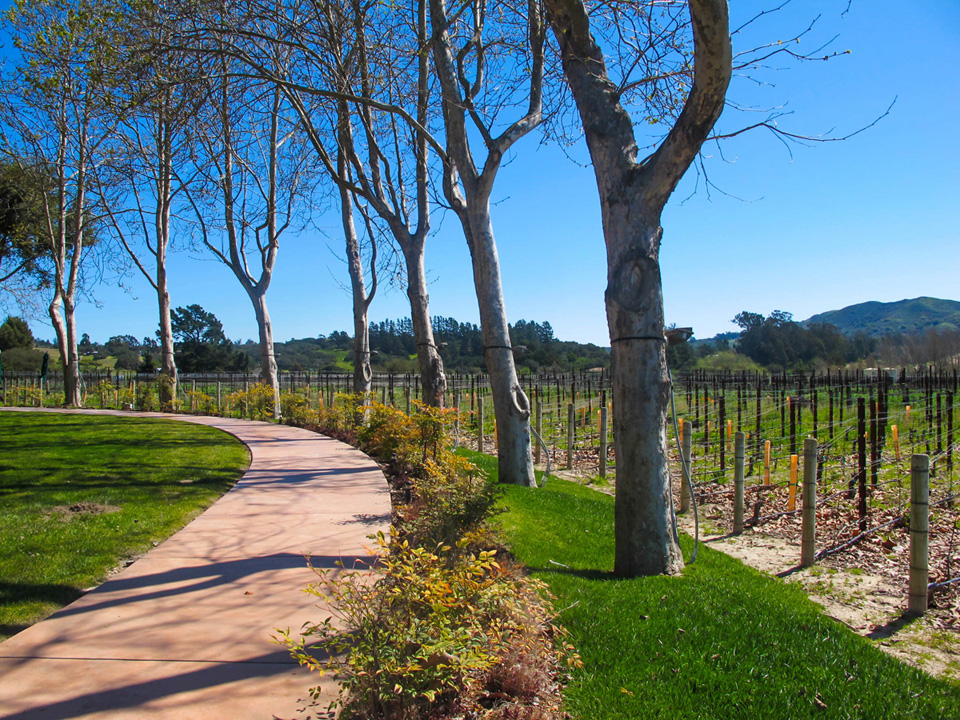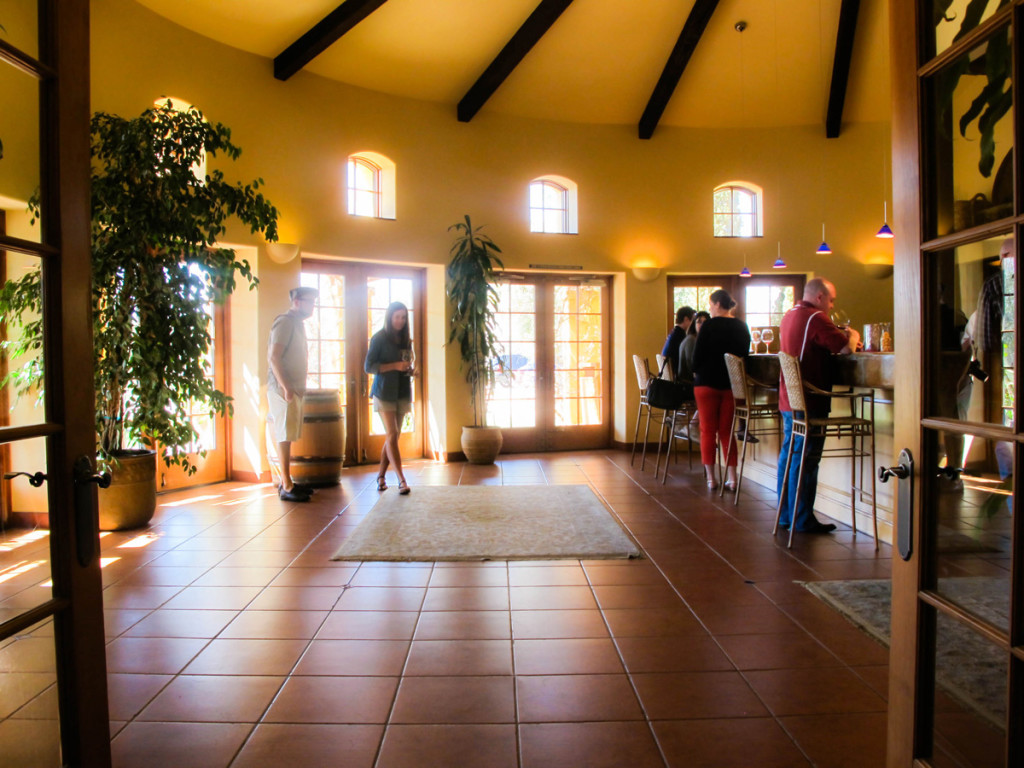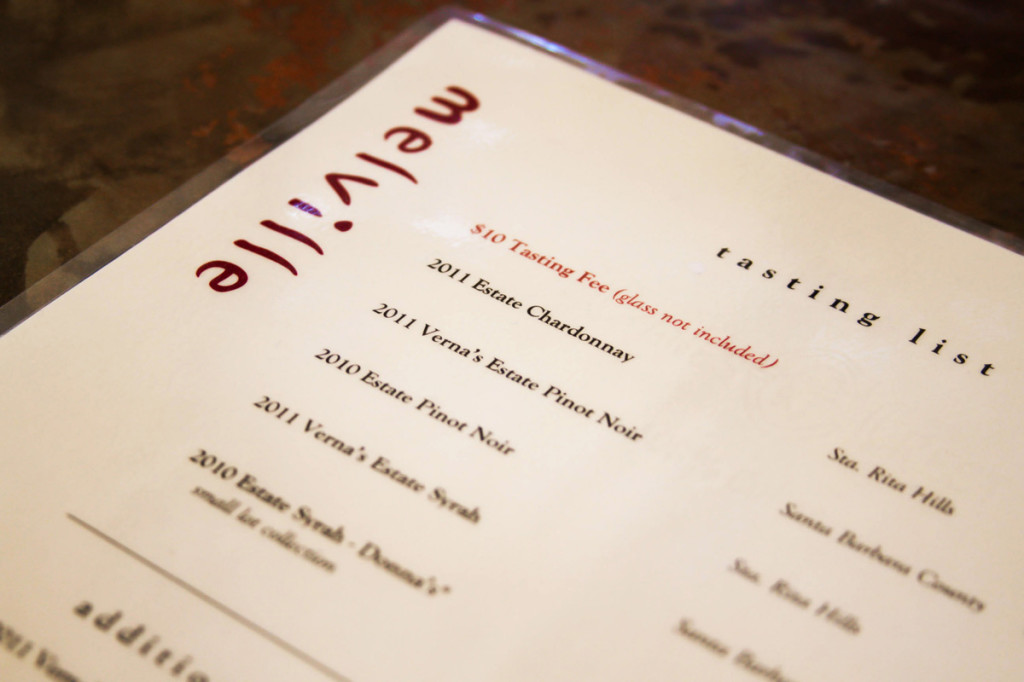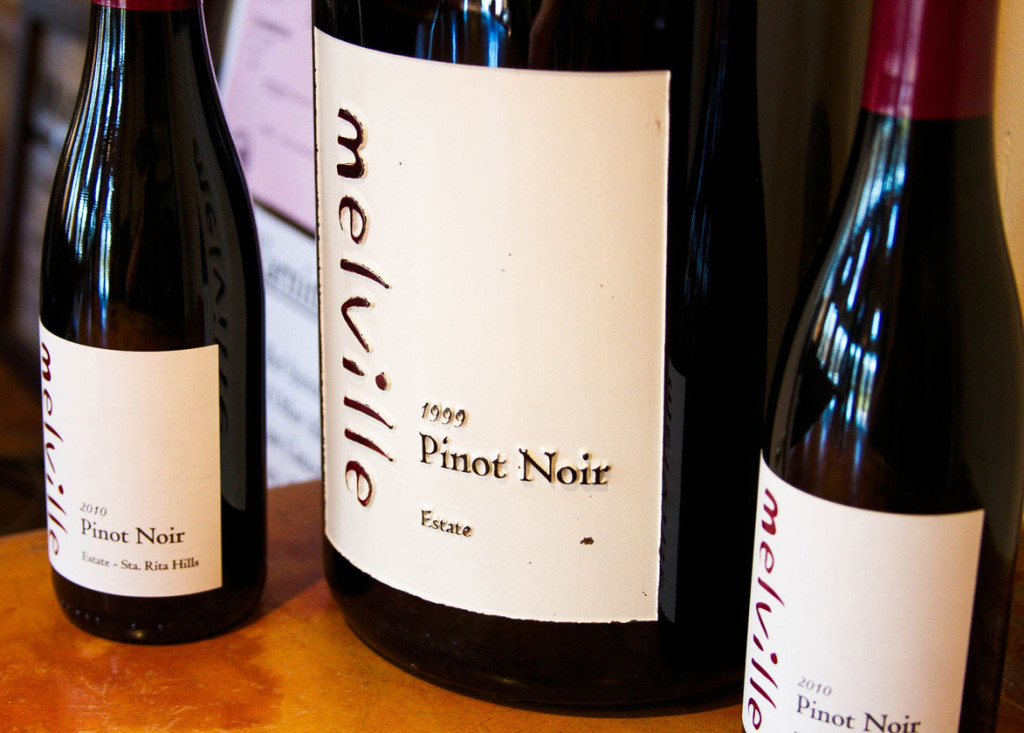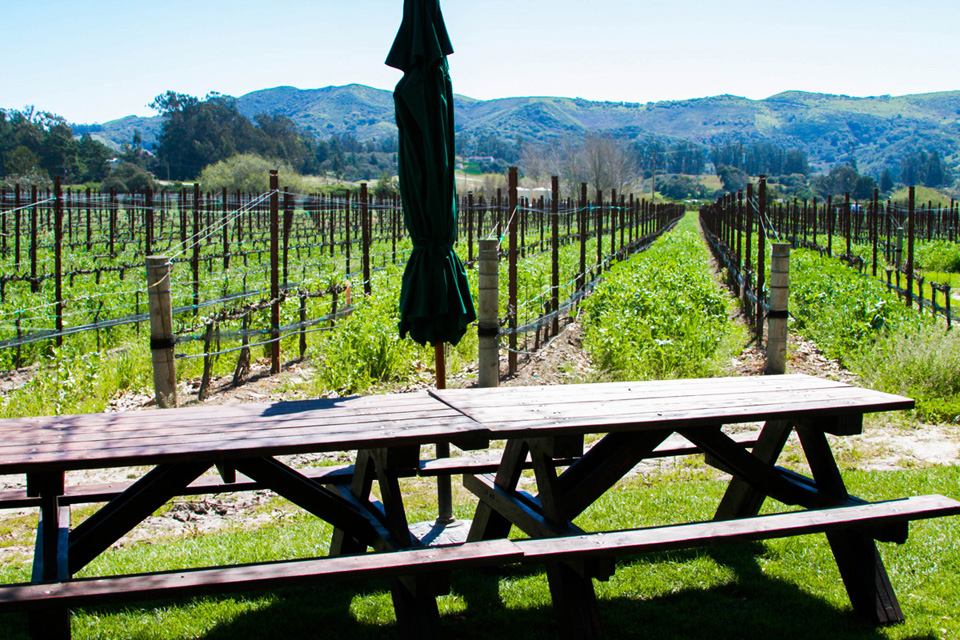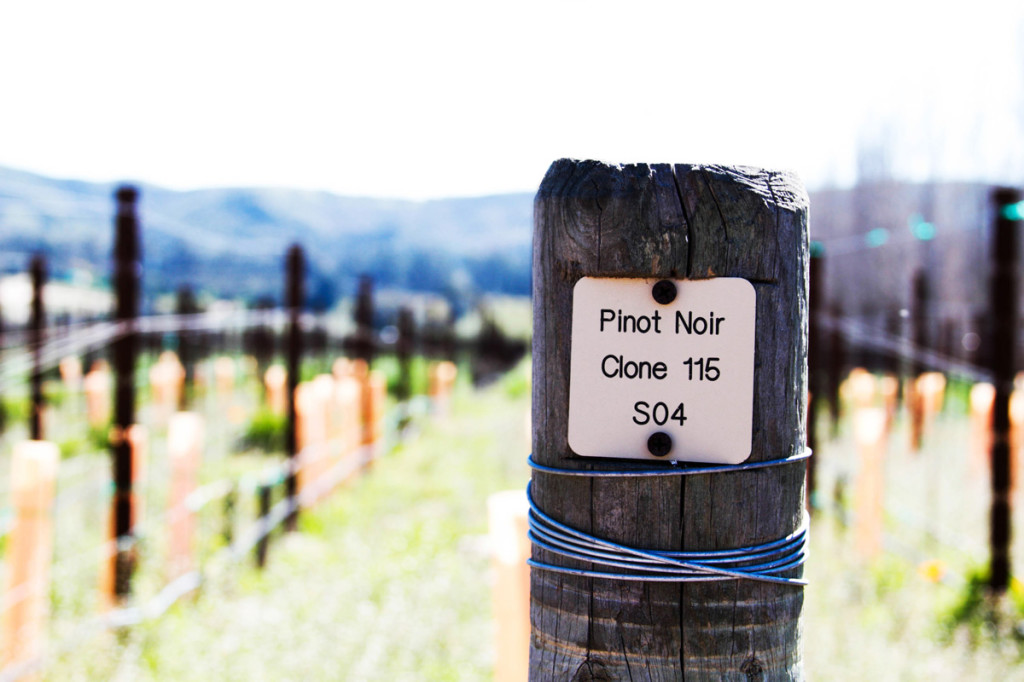 5185 East Highway 246 Lompoc, Ca 93436  (805) 735-7030
Hours: Open 11:00am – 4:00pm daily
Tasting Fee: $10 per person