Santa Barbara, Ca.
Summer of 2014 has been filled with some great times with the family including trips to the beach, the desert, the mountains and of course our usual family vacation to Santa Barbara. Our summer would not be complete without a visit. Being the "explorers" that we are, we decided to stay somewhere new…Canary Hotel.
When visiting Santa Barbara we like to hit our usual spots, but we always look for something new to try. We tend to typically stay at the same place, eat at many of the same restaurants and even shop at the same spots. But this trip was about new adventures. Canary has always been a hotel that was on our radar and it was time to finally check it out…and we are so glad we did!
Canary is a fabulous boutique hotel that is located in downtown Santa Barbara and close to it all. Immediately after walking through the doors of the front lobby, we were in love! Amazing decor, a hip bar/restaurant inside and not to mention a rooftop pool and lounge with a 360 degree view of SB.
When thinking about how to describe the decor, the words modern, country, Spanish and Moroccan come to mind. The hotel is full of color, lots of mixed patterns, tile and wood. Our room was beautiful. A four-poster bed with crisp white linens and bold throw pillows atop dark wood floors. The rubber duckies and binoculars were a fun added detail (and a hit with the kids!). The bathroom was done in Spanish tile complete with a TV for your viewing pleasure. The interior design of this hotel is so well done. You can tell that there was so much attention to every detail.
Inside Canary you'll find the restaurant Finch & Fork. A favorite spot among the locals, Finch & Fork offers modern American cuisine, hand-crafted cocktails and a huge wine list featuring many local wines. The atmosphere and service were spot on and the convenience of the restaurant being located right inside the hotel couldn't have been better.
We have agreed that one of the best parts of staying at Canary Hotel is the rooftop pool. The views are breathtaking, the fun themed cocktail hours are super fun and the pool was definitely a favorite for our kids. The baskets of squirt guns and cool sunglasses topped it off! We spent every evening lounging by the pool while sipping some vino and just simply enjoying the moment. Kids in the pool, beautiful skies above and that feeling that you never want it to end.
Our stay at Canary is one that we will never forget. A few other key notes to mention is that this hotel is very pet-friendly. They welcome dogs of all sizes and it was fun to see them throughout the hotel. During the summer season there are different themed happy hours at the rooftop perch and wine tastings every Monday (June – October; 5:30pm – 8:00pm, $25) with local wineries such as Carr Winery, Melville, Demetria Estate and Andrew Murray to name a few. Bikes are also available to roam around town as well…canary yellow of course!
When in the area, check it out! We are already talking about our next stay. Thanks Canary for the great memories!
Cheers!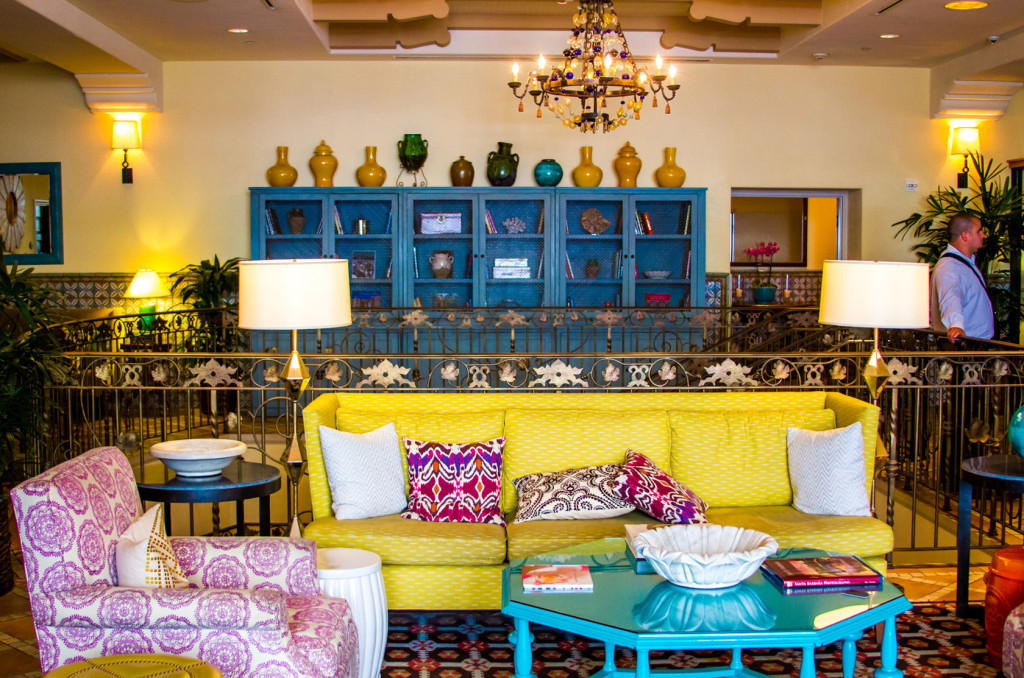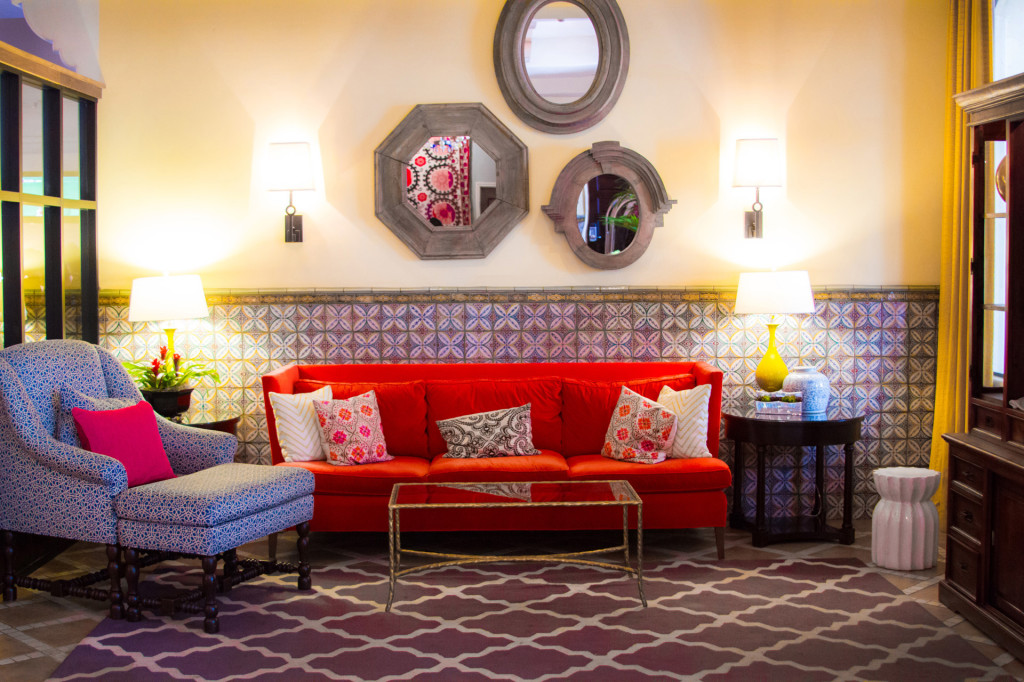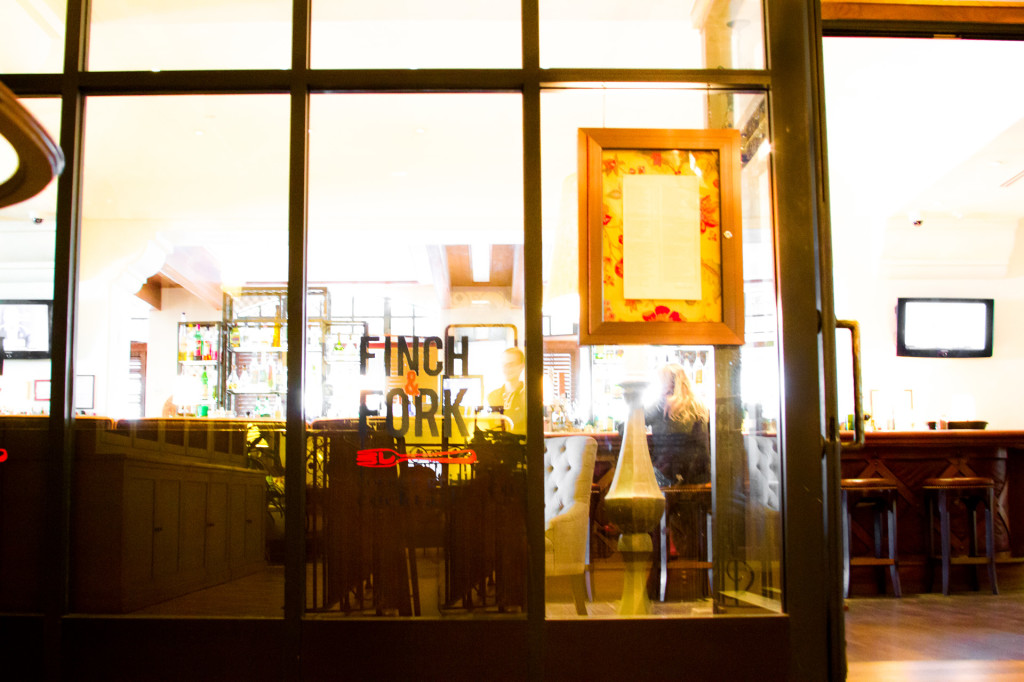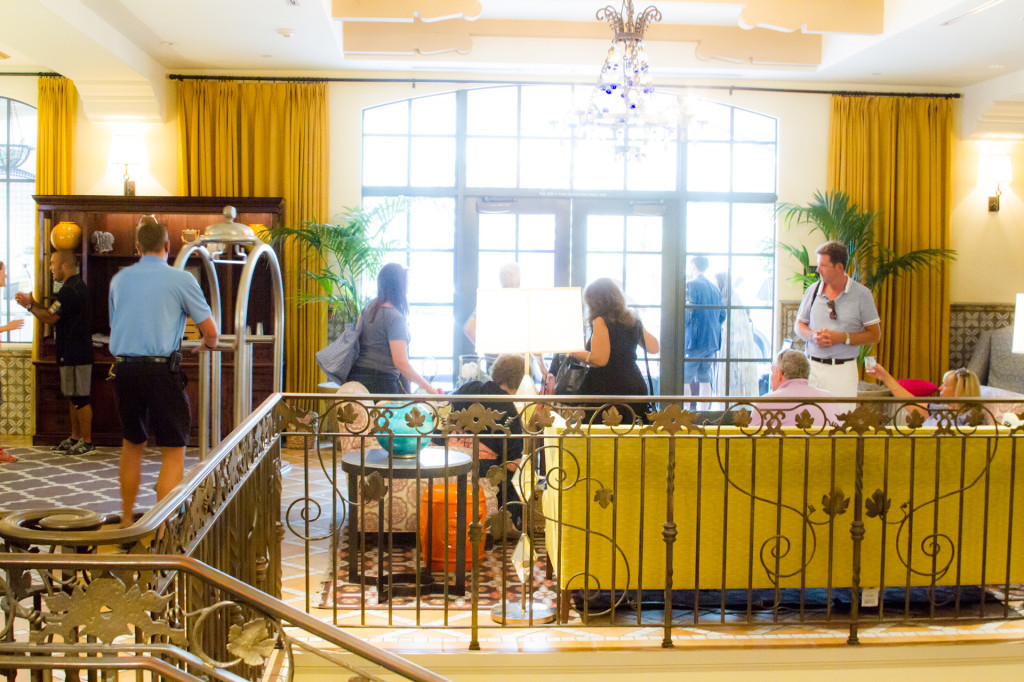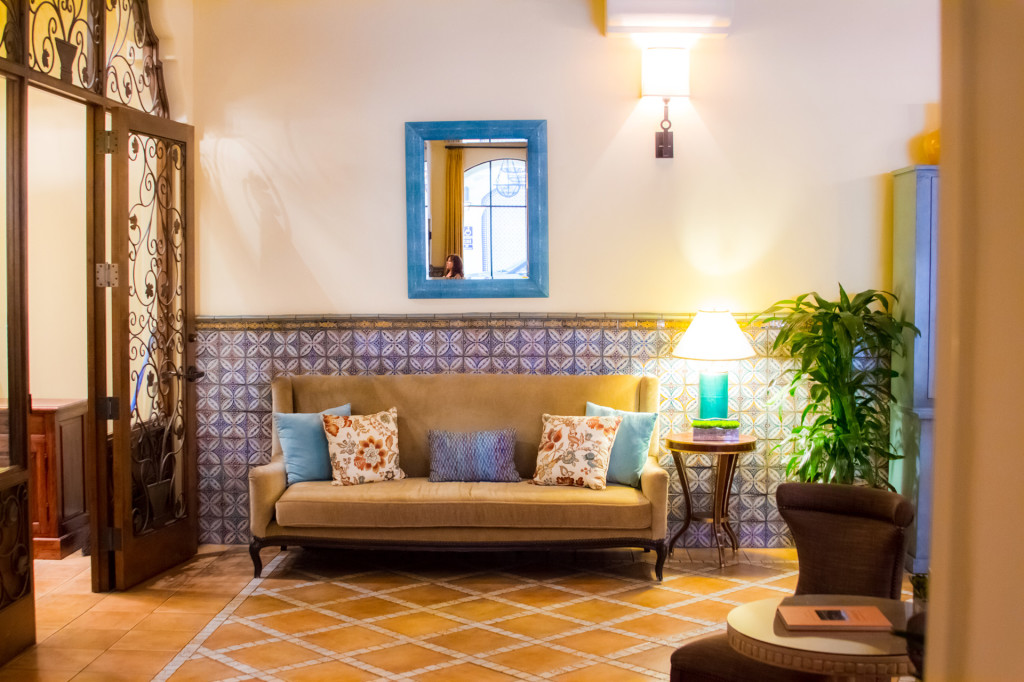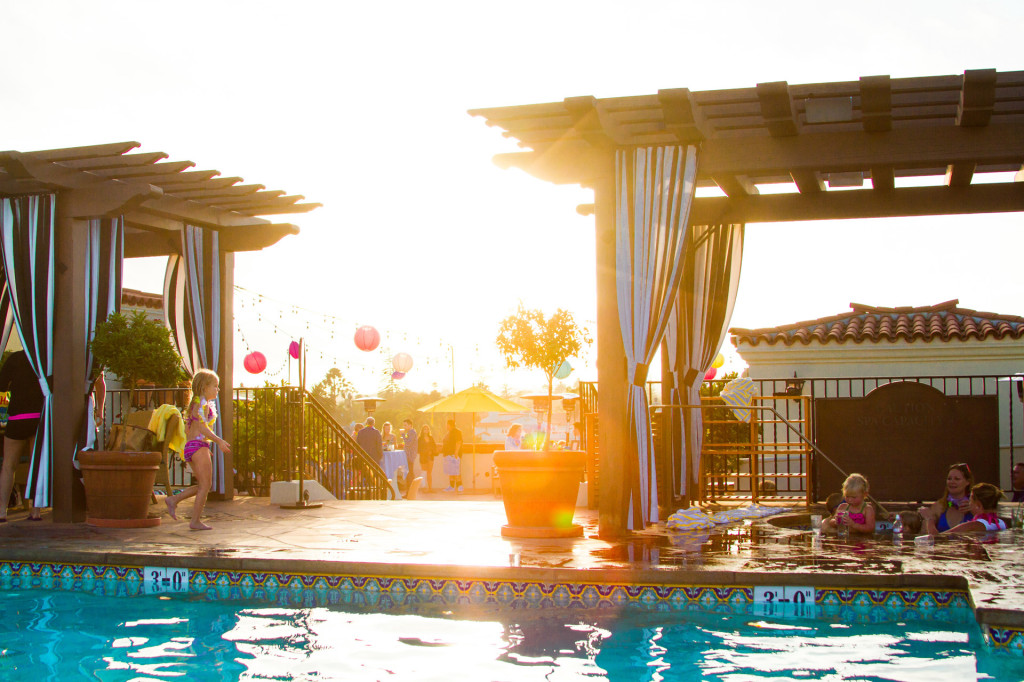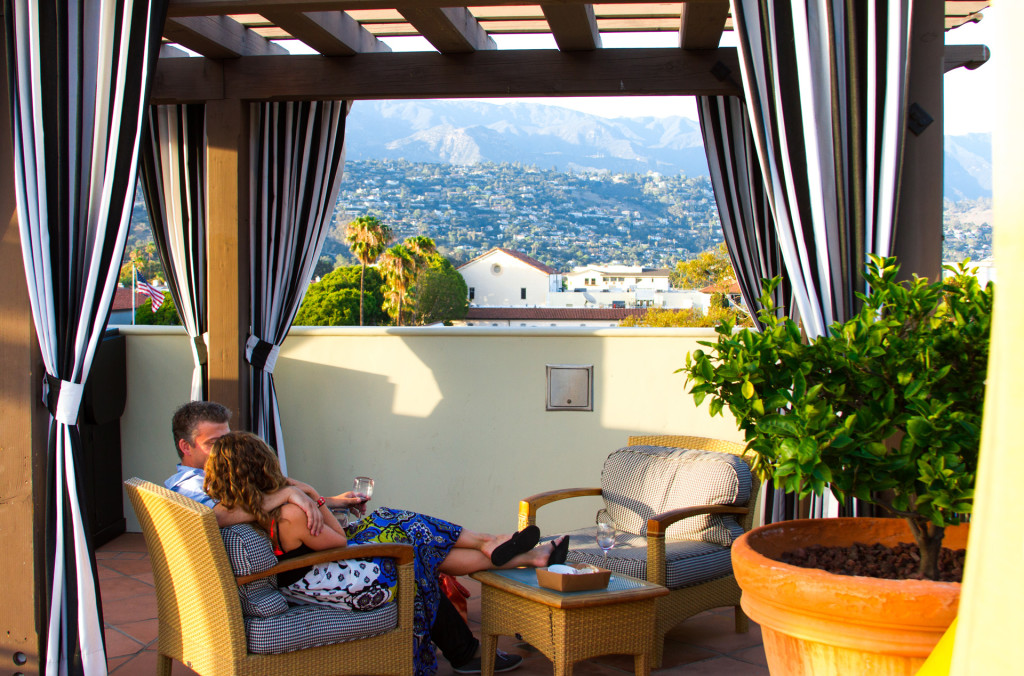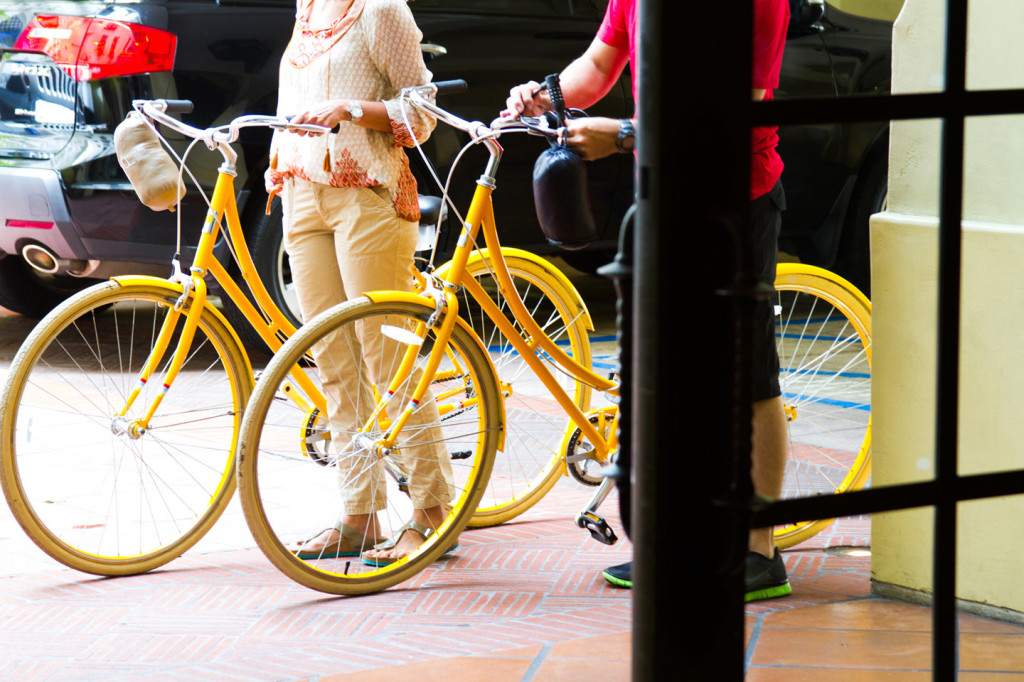 www.finchandforkrestaurant.com
31 W. Carrillo St, Santa Barbara, Ca 93101  (805) 884-0300
You may also like:
10 New Santa Barbara Discoveries 2014