Santa Barbara, Ca.
Over the years, we've really had some great times at Carr Vineyards & Winery together and with our friends. Located in the town of Santa Barbara, California, this place is fun, very casual and unpretentious.
The winery originally served as military barracks at the Santa Barbara airport during WW II. It reminds us of a small airplane hanger inside. All the winemaking is done on the premise, so you'll get an up close look at the process…steel tanks, oak barrels and all. Owner and winemaker Ryan Carr obviously wanted to create a fun winery and working environment, complete with a wrap around bar, shuffle board, checkers & chess and occasional live bands…Carr Winery is really a cool spot for wine tasting!
Our wine palates have always gravitated towards Carr's Santa Rita Hills Turner Vineyard Pinot Noir…the 2010 in particular. Yum! We also love the fact that you can purchase a growler and bring it back on future visits to refill with whatever wine they are serving on tap. This visit, they replaced our growler with El Guapo (Grenache/Syrah) and previously, they topped us off with El Jefe (Cabernet Franc/Syrah). Enjoyable and only $20! You can also just get a glass of wine on tap, along with any other wines that are being poured. Carr does have other labels they produce and pour at the winery, such as Paredon and Harvest Girl. They are delicious and come at a great value.
Like we've mentioned several times before, we absolutely love going wine tasting in Santa Barbara. There's just something magical about it and Carr Winery is no exception. If you're looking for a new place to try out on your next wine adventure, stop by Carr Winery. Do a wine tasting or have a glass, play some games, grab a growler to-go and enjoy!
Cheers!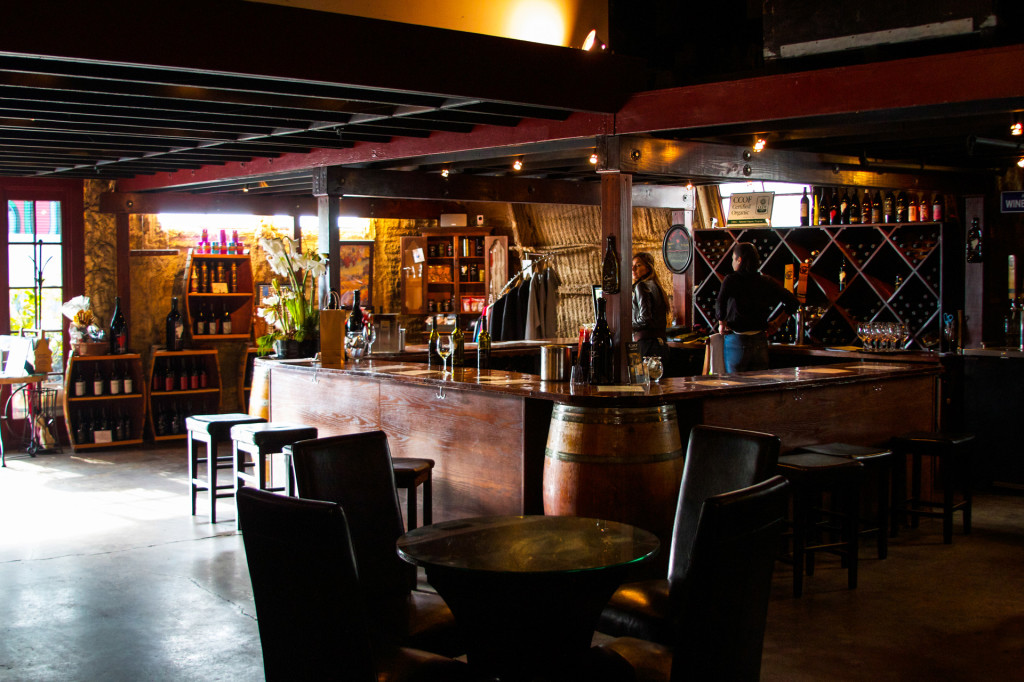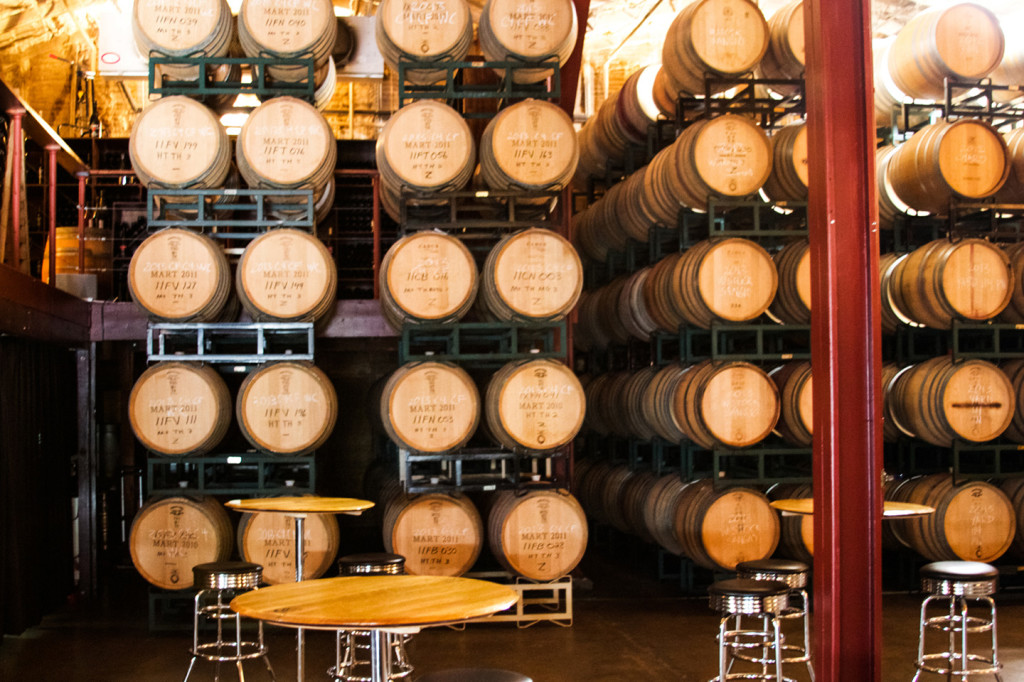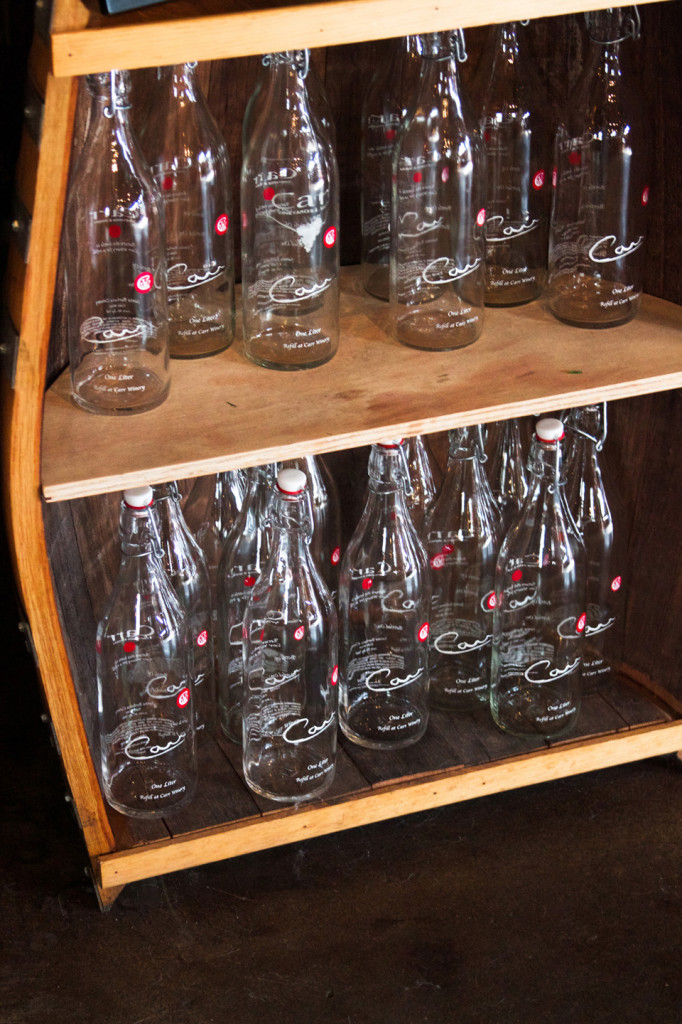 414 N. Salsipuedes Street, Santa Barbara, Ca 93103  (805) 965-7985
Hours: Sunday – Wednesday 11am – 6pm. Thursday – Saturday 11am – 8pm.
Tasting Fee: $10 per person
Also check out Carr Winery Santa Ynez Warehouse open daily 11am – 6pm.
3563 Numancia Street #101, Santa Ynez, Ca 93460  (805) 688-5757