Santa Barbara, Ca.
If you haven't noticed by now, we are huge lovers of wines produced from Santa Barbara County. Guess you could say they have always been our first love. One of the very first tasting rooms we ever visited was Santa Barbara Winery, which is located in what is now called the Funk Zone. Pierre Lafond opened this tasting room in 1964 and it has been here ever since.
One of Dave's longtime friend works here and whenever we're in town, we stop by for a tasting of course. Recently, we popped in and were thrilled to see George. It's always great to catch up and get the inside scoop on what's going on around town.
After spending some time chatting and sipping wine at SB Winery, George took us next door to their sister winery, Lafond Winery. Open less than a year, this is one of the newer tasting rooms in the Funk Zone. The difference between the two labels is that Lafond is mostly all from Sta. Rita Hills, where the wine from Santa Barbara Winery comes from different areas in Santa Barbara County. Lafond tends to be their more upscale label.
We set out to stroll the bottling line with a luscious glass of 2011 Lafond Vineyard Chardonnay in hand…a personal tour doesn't get much better than this! It was fun to see the behind the scenes action, plus along the way we got to meet the kind and personable staff, an added bonus to our visit. We've always enjoyed the wines from Lafond and SB Winery. They deliver the Santa Barbara wine flavors we like without the high price tags. Besides picking up a few bottles of wine, Lafond's tasting room has a great selection of local artists works, jewelry and home decor that we took advantage of.
For anyone visiting the Santa Barbara area, we highly recommend stopping by Lafond's tasting room. You will have the pleasure of tasting some great wine from the region! We also encourage you to venture out to the grounds of Lafond Vineyards & Winery in the Sta. Rita Hills for a tasting and take in all of the fantastic scenic beauty that it has to offer.
Thanks George for the VIP treatment! We really enjoyed ourselves and of course the delicious wine. See you next time!
Cheers!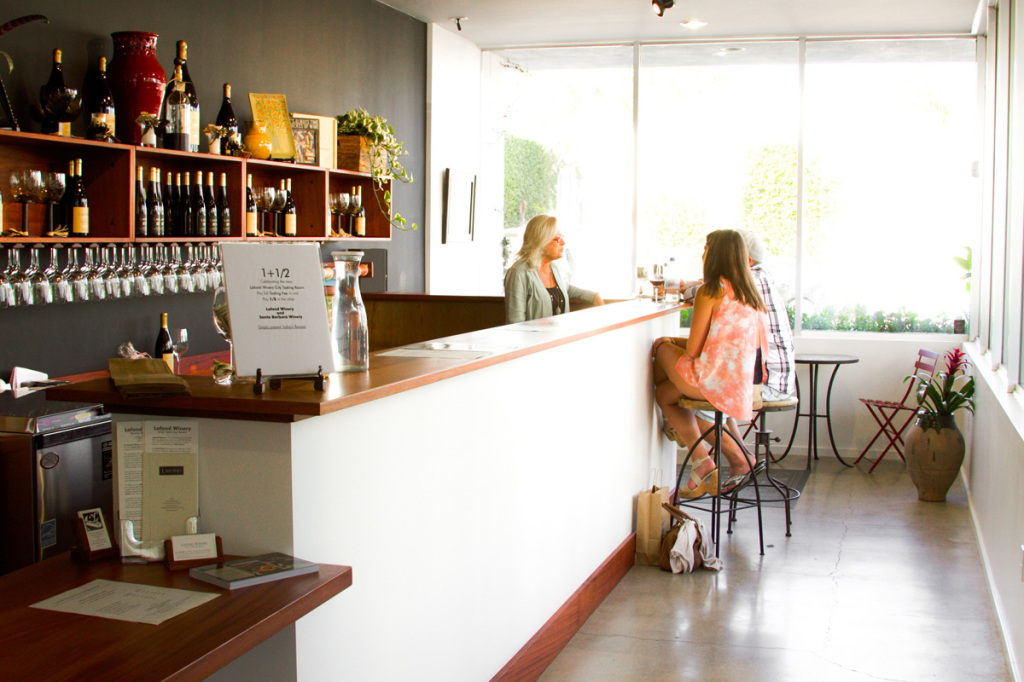 Wine tasting!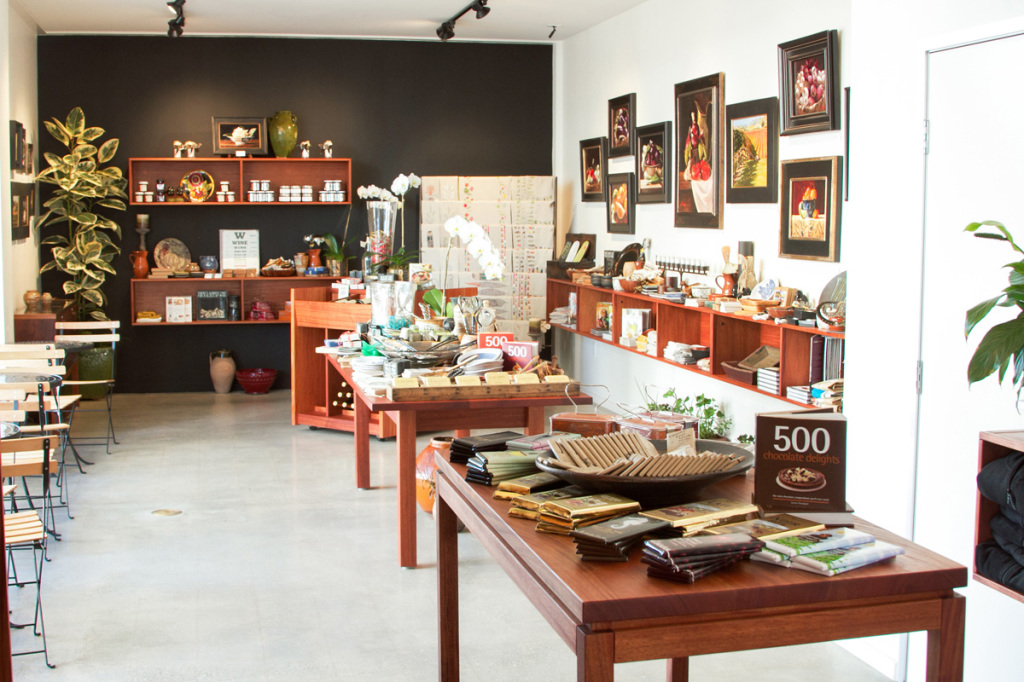 A little shopping!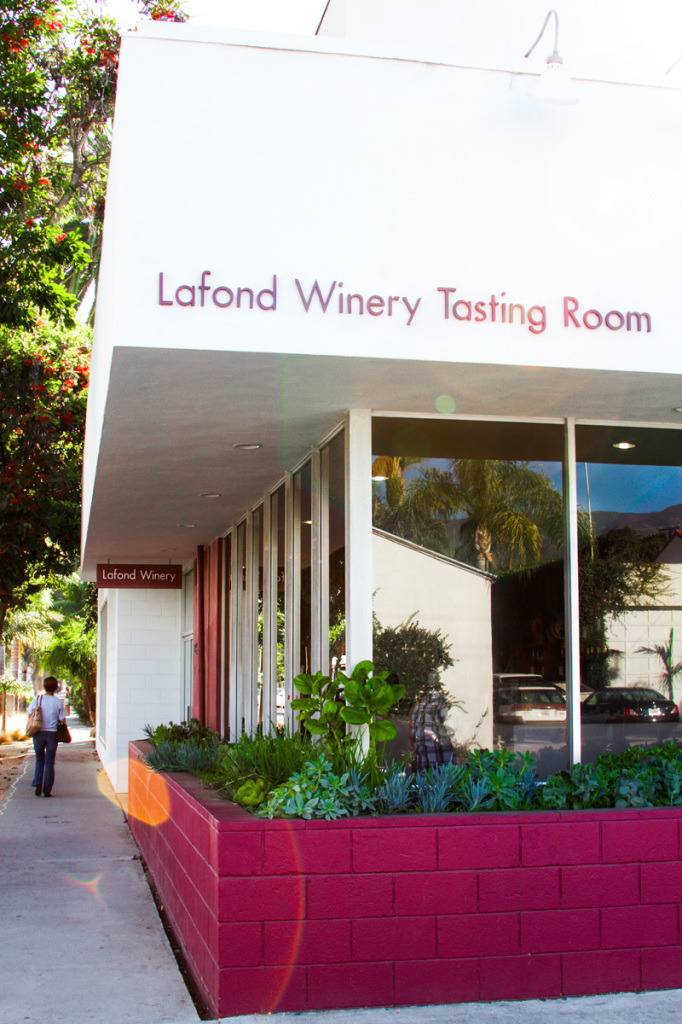 Lafond Winery Tasting Room entrance.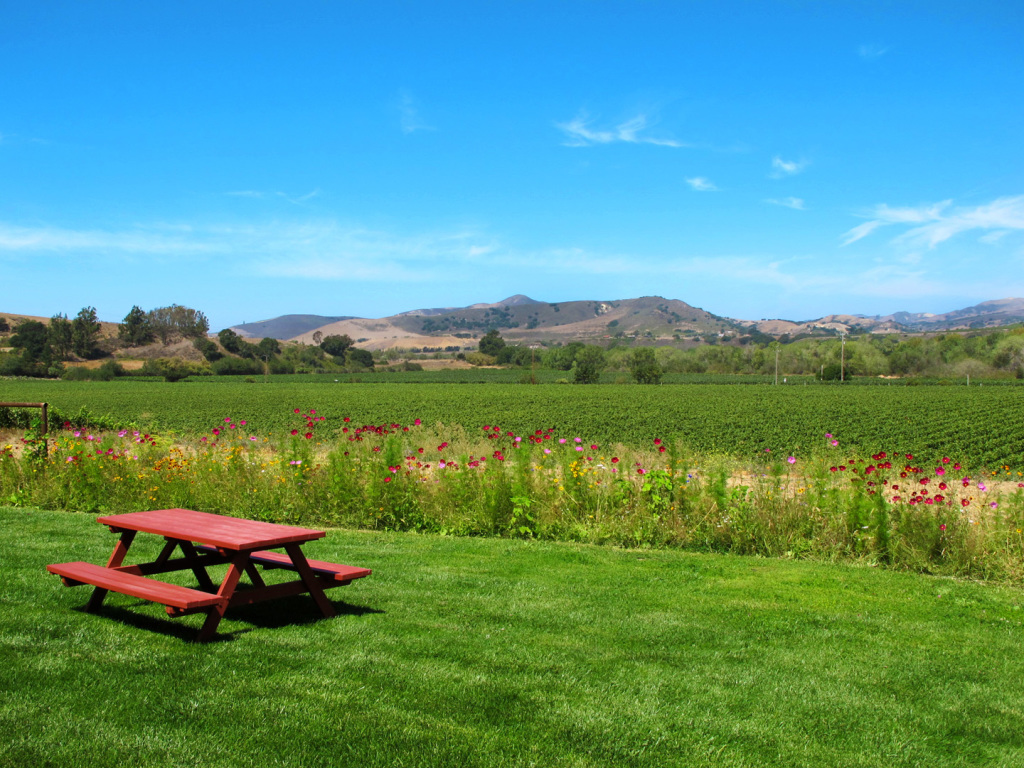 The spectacular views from Lafond's other location in the Sta. Rita Hills!
Lafond Winery
111 East Yanonali Street Santa Barbara, Ca 93101  (805) 845-2020
www.lafondwinery.com
Hours: 10:00am – 6:00pm Every day, 10:00am – 7:00pm Friday & Saturday
Tasting fee: $10 per person
You may also like: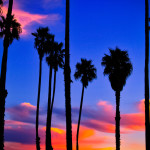 10 New Santa Barbara Discoveries 2014