Solvang, Ca.
Another area really worth exploring in Santa Ynez Valley is Ballard Canyon. It's basically a 6 mile back road that runs from Solvang to Los Olivos, Ca. It's very picturesque and home to some very notable Santa Barbara County vineyards: Stolpman, Jonata, Beckman, Larner and Saarloos & Sons just to name a few. Along this beautiful back road sits only one tasting room…Rusack Vineyards.
When you step into the Rusacks's tasting room, you'll notice the large wood tasting bar and quaint sitting area…very simple and comfortable. The views from the open windows that run along one side of the room reveal a sight begging you to go outside and take in the spectacular surroundings. A large wood deck covered by big shaded oak trees and filled with cafe tables and chairs are very inviting. Rusack is a lovely spot to bring along a picnic basket and enjoy lunch and is also very encouraged here. Being that you are kind of off the beaten path when you visit Rusack, the atmosphere is very serene, quiet and so relaxing. Time can easily slip away.
What puts this spot over the top is their delicious wine. Their Pinot Noir has always been top notch in our book and the 2011 Rusack Pinot Noir Solomon Hills Vineyard ($45) is incredible! Wow! Another one of our favorites is their 2010 Rusack Ballard Canyon Estate Reserve Syrah ($36). Stephen Tanzer's IWC gave this one 91 points, so we are not the only one's who like it. And something very special that no other winery has, they produce wines grown from their vineyards on Santa Catalina Island. That's right…Catalina Island! We sampled their 2010 Rusack Santa Catalina Chardonnay ($60) from here and we've never tasted a Chardonnay like it…very unique. They also make Pinot Noir and Zinfandel from their vineyards on Catalina and we look forward to trying those wines in the future.
We would definitely recommend making Rusack Vineyards a stop on one of your wine adventures. The long and winding road to Rusack is well worth the drive. You'll not only discover the breathtaking views that Ballard Canyon has to offer, you'll also get to enjoy some great wine and decompress at one very peaceful winery.
Cheers!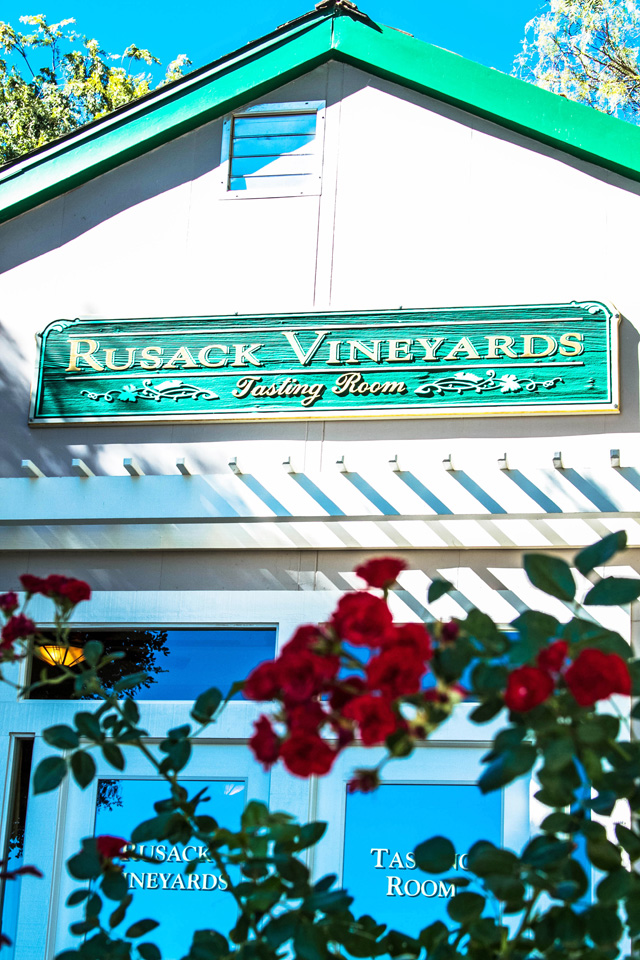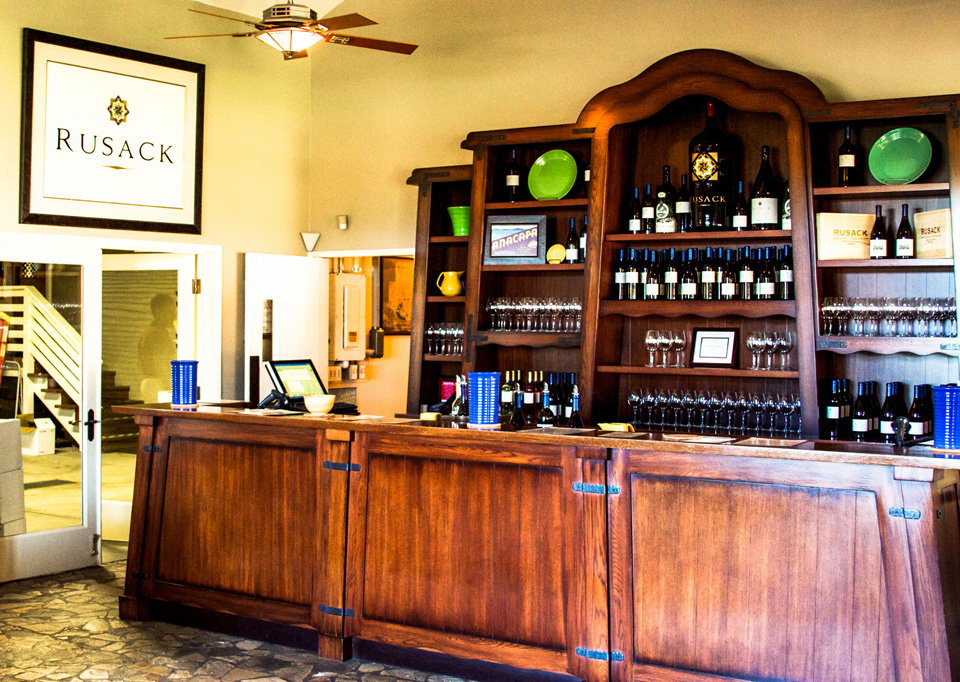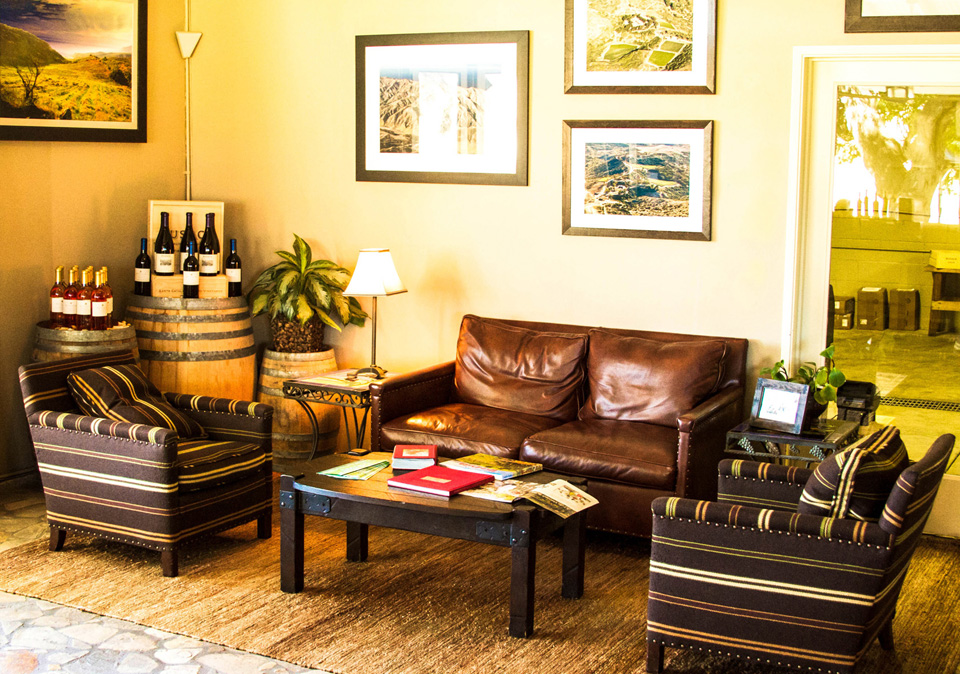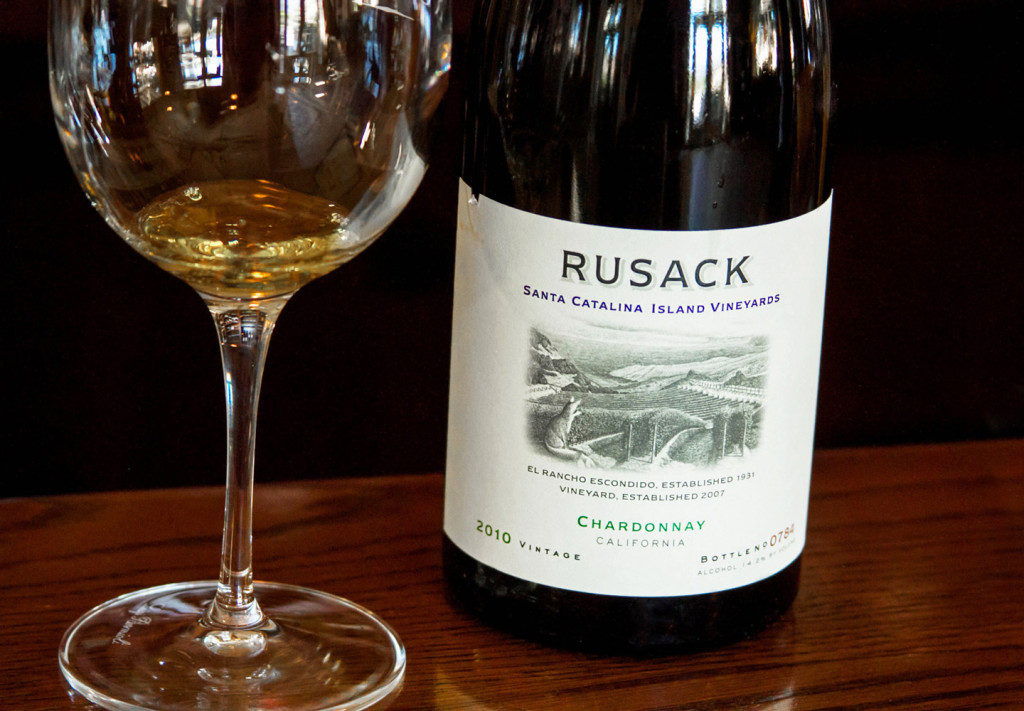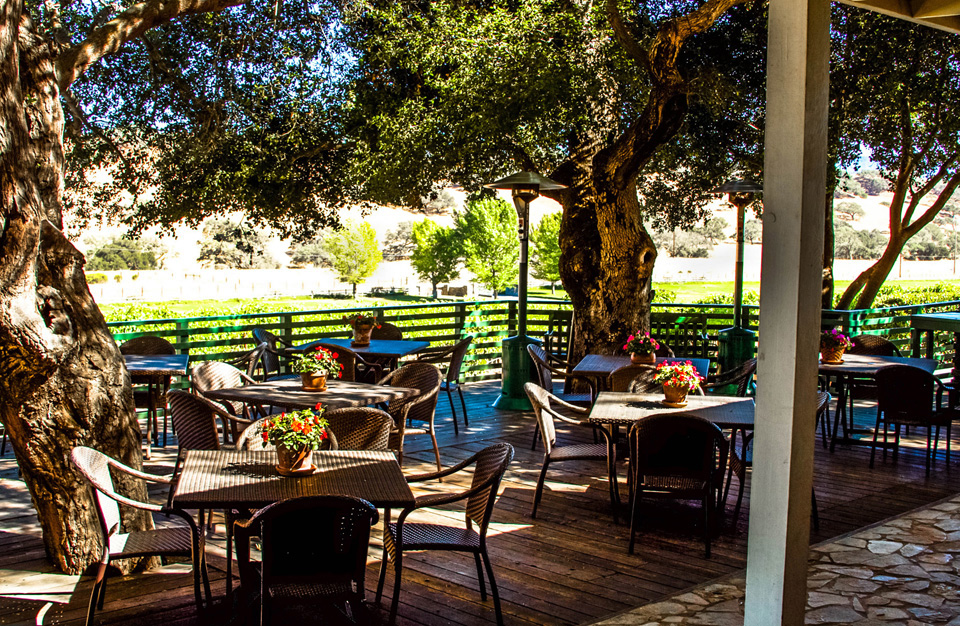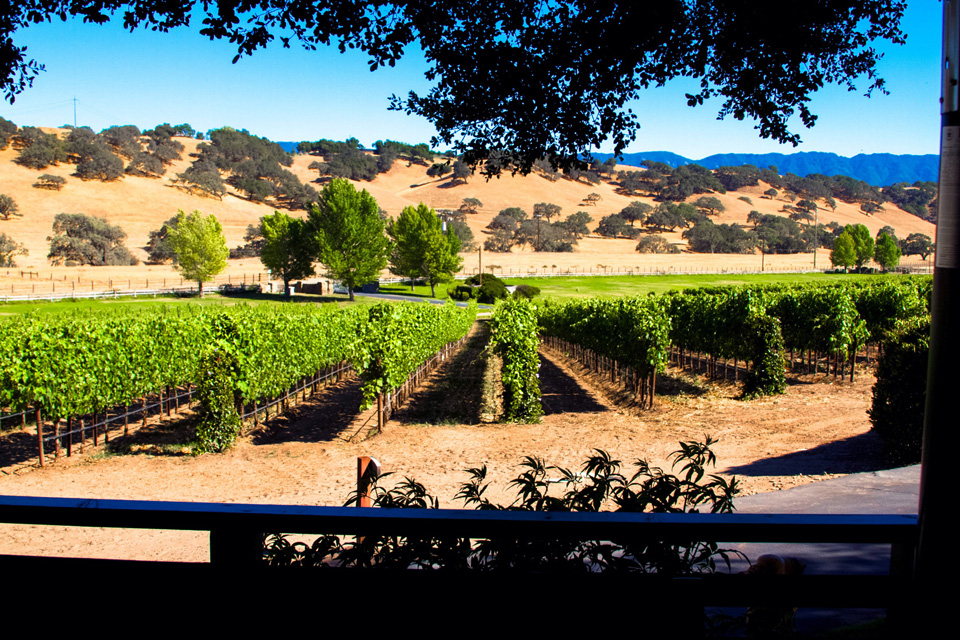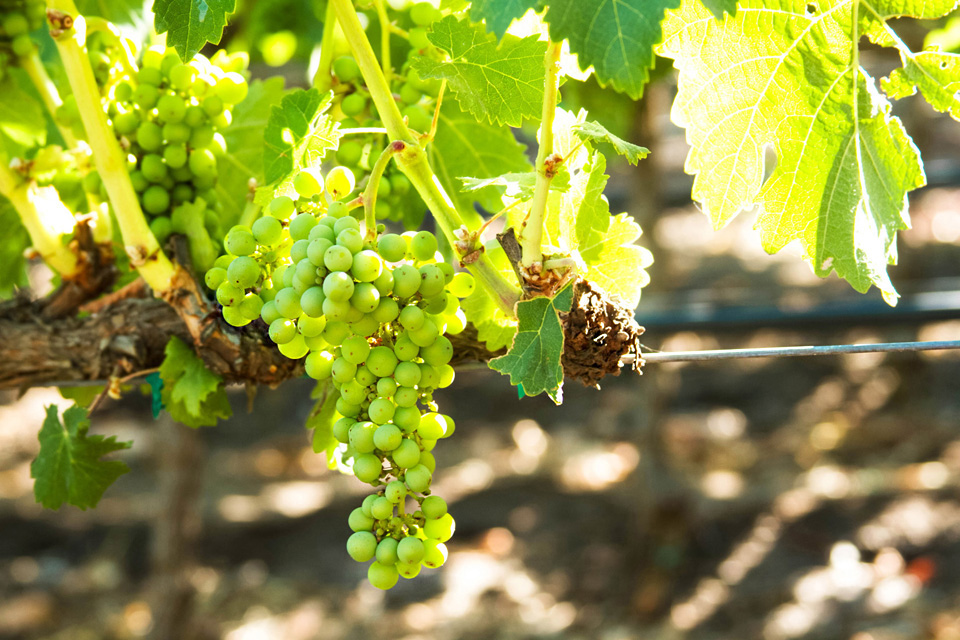 1819 Ballard Canyon Road, Solvang, Ca 93463  (805) 688-1278
Hours: Open daily 11:00am – 5:00pm.
Closed on Easter, Thanksgiving, Christmas and New Year's Day. Open 11:00am – 2:oopm on Christmas Eve.
Tasting Fee: $9.00 – which includes a crystal logo glass
Follow Rusack Vineyards on Facebook
Follow Rusack Vineyards on Instagram