New York City
On our recent trip to NYC, we enjoyed an amazing lunch at Lupulo. It was such a cool spot to dine at, we absolutely needed to tell you about it! It's no secret the big apple is filled with a zillion delicious restaurants, but after dining here, Lupulo is now added to our list of faves! Great ambiance, fun atmosphere and outstanding modern Portuguese comfort food that would appeal to anyone!
Our friend, Johnny Iuzzini recommended we go to his friend chef George Mendes' restaurant Lupulo for lunch while in New York. We had previously met George last June in Aspen. Dave's band The Spazmatics had the pleasure of playing the ultimate party for Food & Wine Classic. Always a good time with this group of chef's and wine lovers!
We started with some Portuguese wine, a 2015 Prova Regia Reserva Arinto, new to our palates and very good! The crisp and clean Arinto was a great compliment to all the food we were enjoying. Our menu consisted of the following: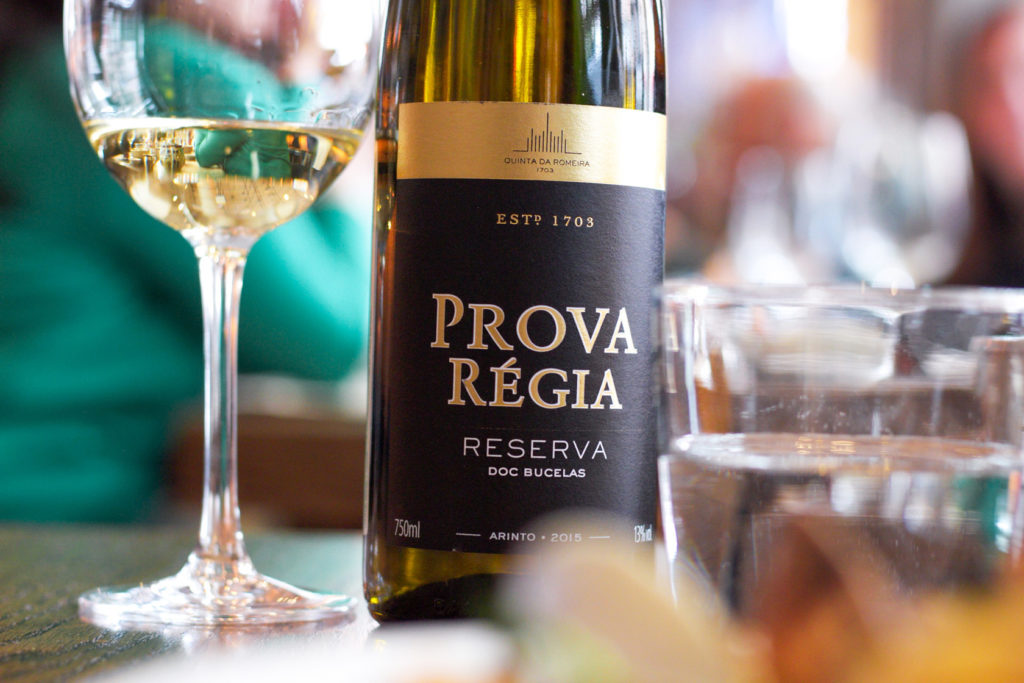 2015 PROVA RÉGIA RESERVA Arinto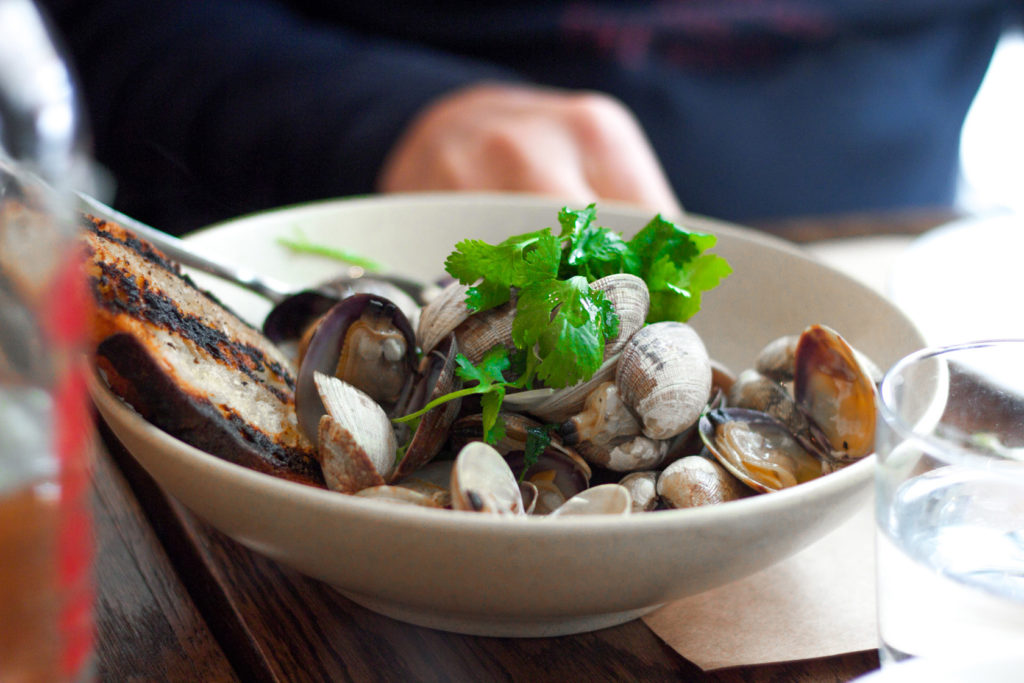 CLAMS "BULHÃO PATO Manila clams, vinho verde, garlic and cilantro.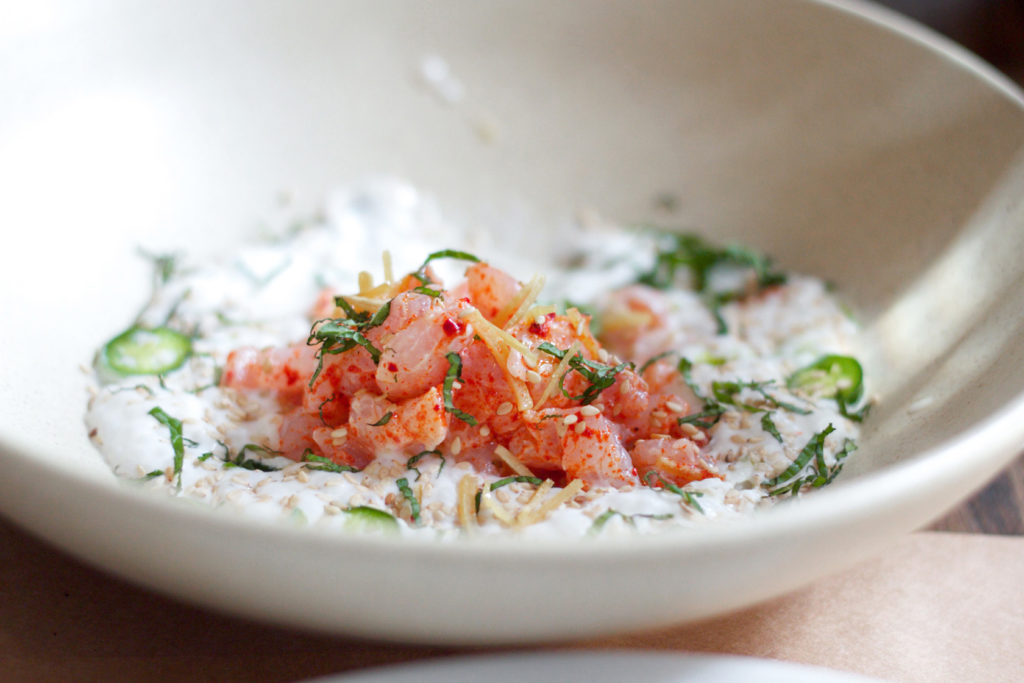 RED SNAPPER "CRU" Served raw, coconut milk, kaffir-lime broth, fermented serrano pepper, benne seeds.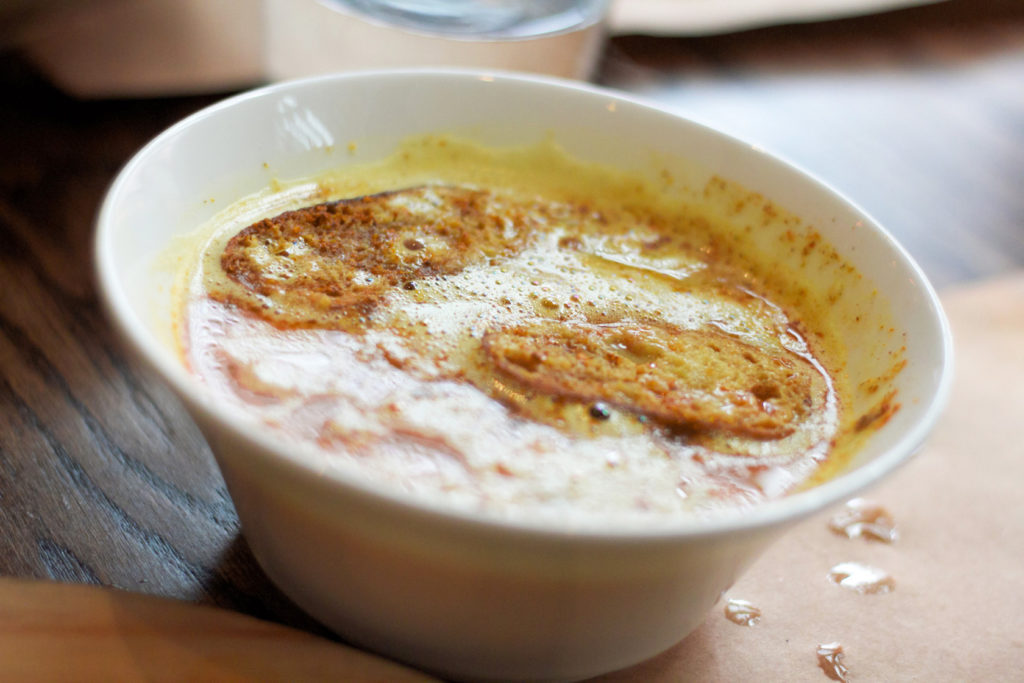 MUSSEL SOUP Coconut-curry, chorizo, vadouvan spice.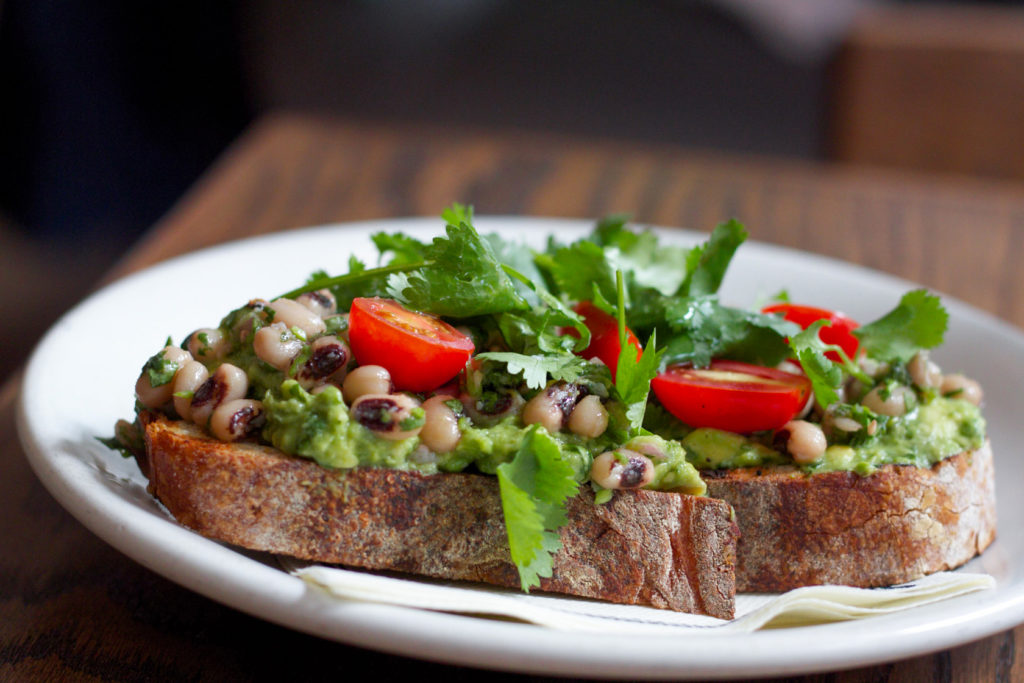 WOOD-GRILLED AVOCADO TOAST Black-eyed peas, cherry tomatoes dressed with olive oil and coriander.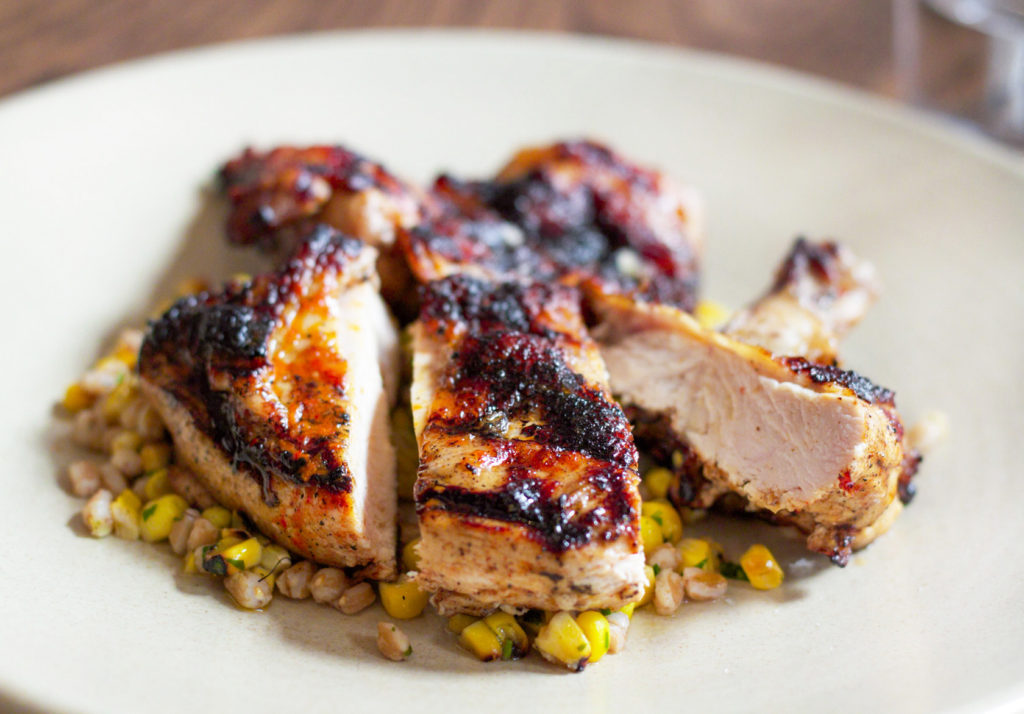 CHICKEN "PIRI PIRI" Cooked over the wood fire, basted with its spicy marinade, charred corn salad.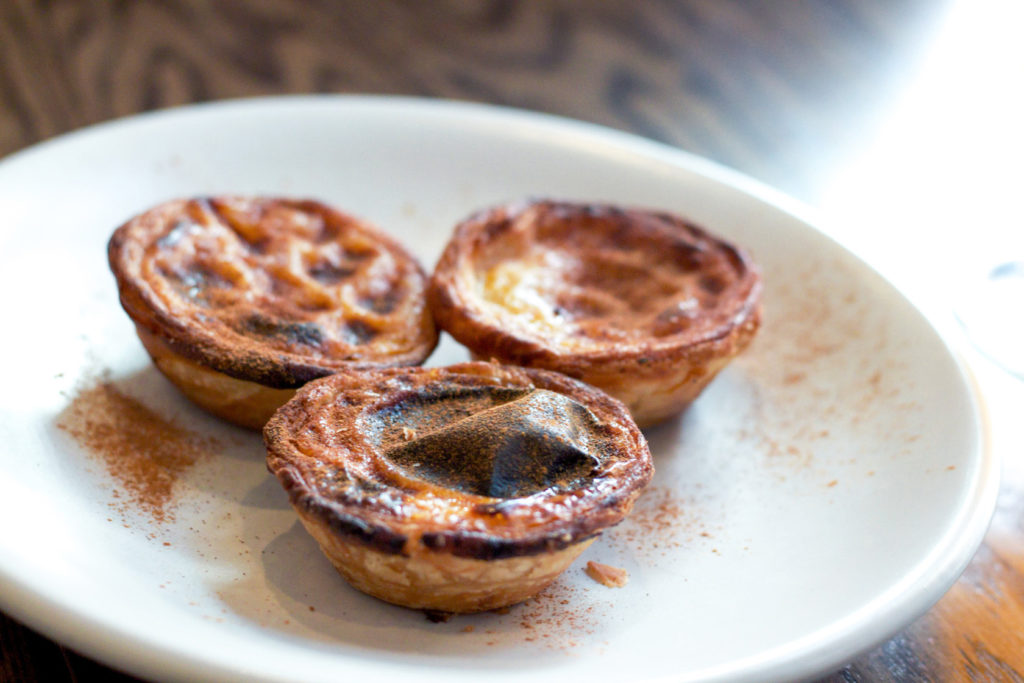 PASTIÉS DE NATA Portuguese egg custard tartes.
WOW! What a lunch! Every dish was pure delight. To this day we keep talking about it, the Red Snapper "Cru" in particular…phenomenal!
After lunch, we again had the pleasure of talking with chef George Mendez. He sat down with us and we got a little more insight about the restaurant and how ridiculously expensive it was to have a wood burning oven in New York City! George insisted that we needed to have dessert. He said we had to try the Portuguese custard tartes from his childhood. These little things were delicious…divine custard with a little sprinkle of cinnamon!
Our lunch at Lupulo was an exceptional experience. Stop by if you're in the city. Thanks George for the great hospitality! See you again in June!
Cheers!
You may also like: